Check out the list of PSG superstar Kylian Mbappe's dating history, from his rumoured exes to his transgender girlfriend and more.
Paris Saint Germain superstar forward Kylian Mbappe is a name that is always in the headlines mainly for his outstanding exploits on the football pitch.
The 24-year-old France forward has established himself as one of the marketable names in football and one of the biggest names in sports.
Widely regarded as one of the best players of his generation, the prolific Les Blues star is known for his incredible pace, dribbling, and finishing.
Pulse Sports previously reported that Mbappe, who is the fourth most followed footballer on Instagram in the world was recently named as France captain, taking over from Tottenham Hotspur goalkeeper Hugo Lloris.
However, the France golden boy has also made the news for his personal life and relationship rumours.
In this article, we will take a quick look at some of Mbappe's rumoured girlfriends, both past and present, as many continue to ask the question, "Who is Kylian Mbappe's girlfriend?"
Before we answer this question, let's take a look at who the PSG superstar has reportedly dated in the past.
Kylian Mbappe girlfriend history
Emma Smet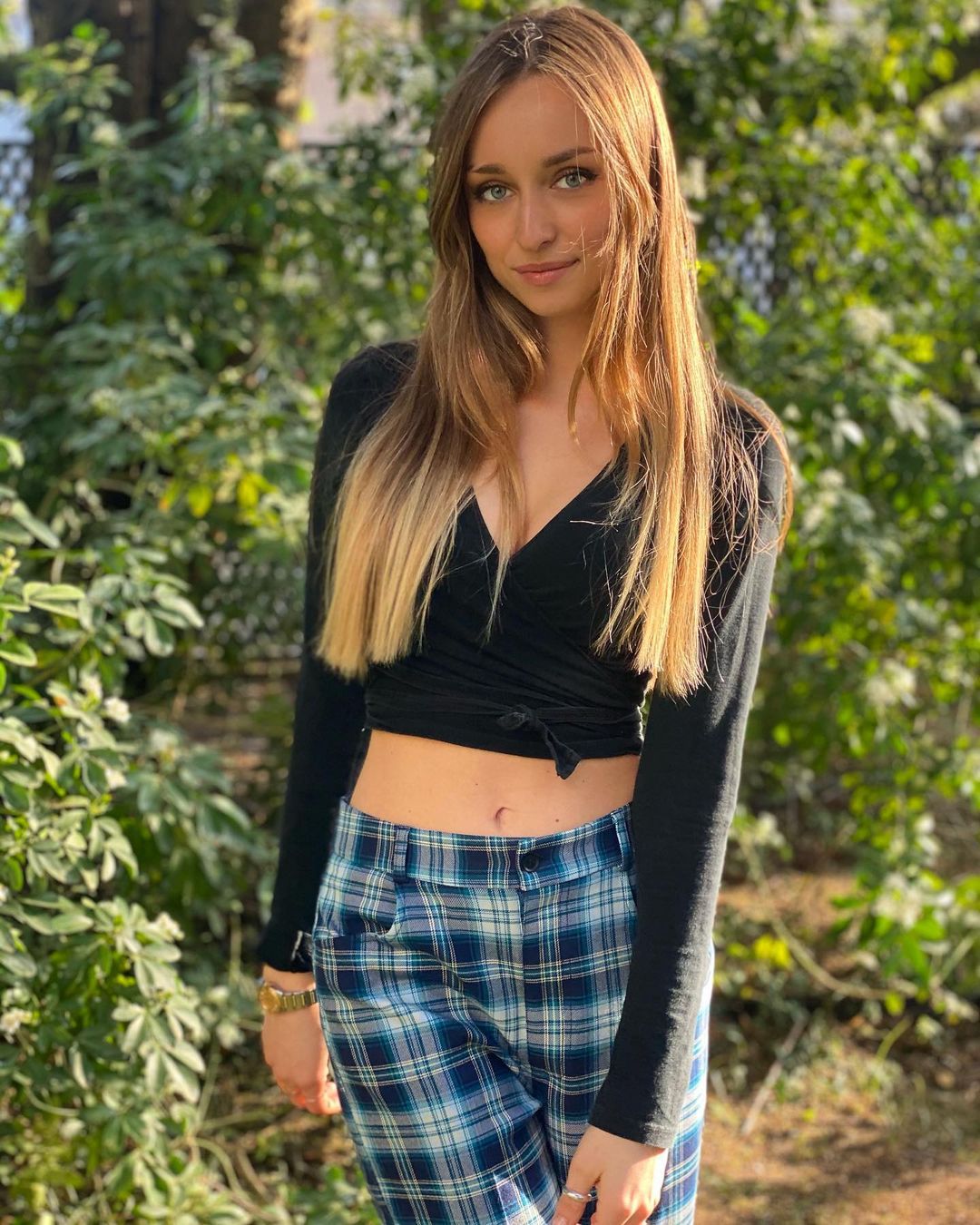 Kylian Mbappe and French actress Emma Smet were once photographed in the stands of the Parc des Princes.
The duo reportedly met at one of Neymar's legendary birthday parties in 2019 but never formalized a relationship and there was speculation from the French press that Emma was Mbappe's girlfriend.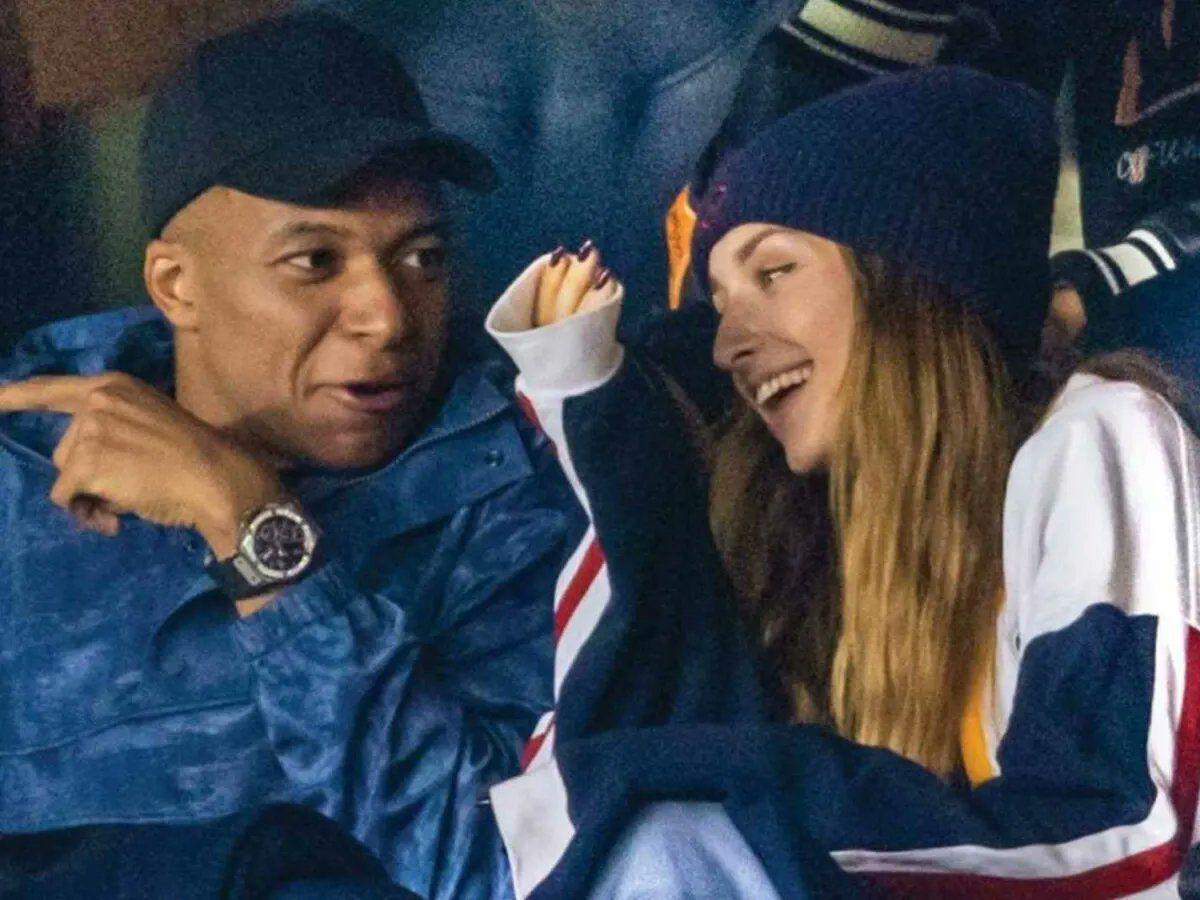 While responding to the photo that sparked the dating rumours, Emma Smet stated that if she began commenting on all of the images taken of her, she would have a difficult time getting out of it.
But reports from numerous outlets stated that she and Mbappe indeed dated.
Alicia Aylies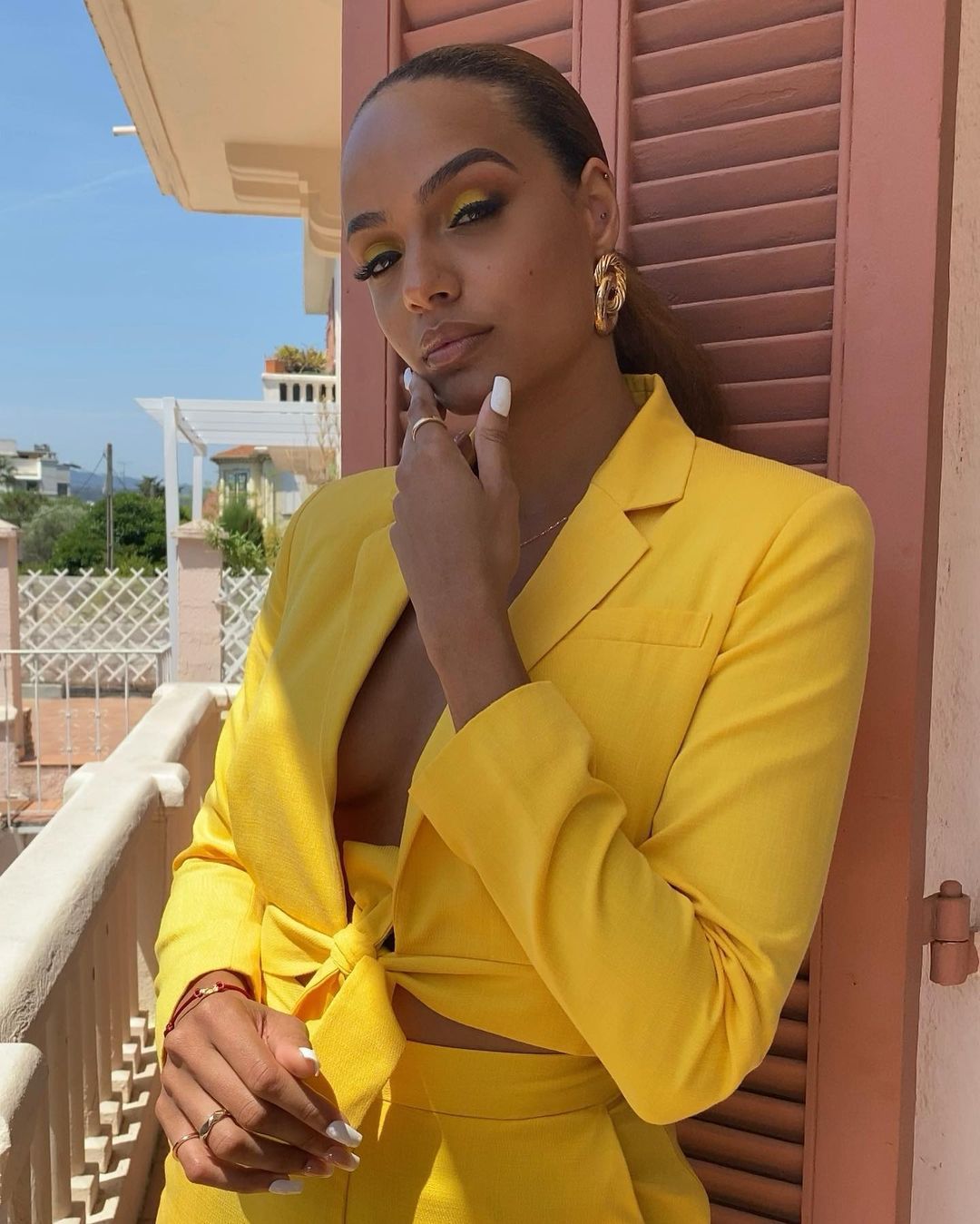 The rumours of Alicia and Mbappe dating surfaced during the 2018 FIFA World Cup in Russia, where the PSG star lifted the trophy with Les Blues after crushing Croatia 4-1 in the finals.
Aylies who is a French singer and former Miss France was present in every match that France played during the Russia showpeice.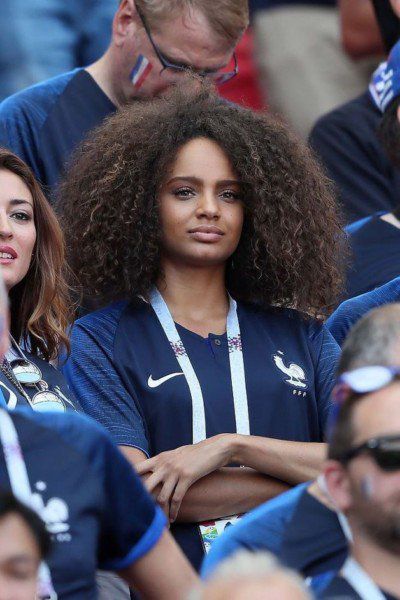 She was also seen wearing Mbappe's shirt, causing many to conclude she was Mbappe's girlfriend.
However, very little was known about their personal life and in an interview interview with Public in 2021, she said she's not ready to settle down and that she's focusing 100 percent of her energy on herself, essentially confirming a split from the French star.
She later announced that she was pregnant earlier this year.
Stella Maxwell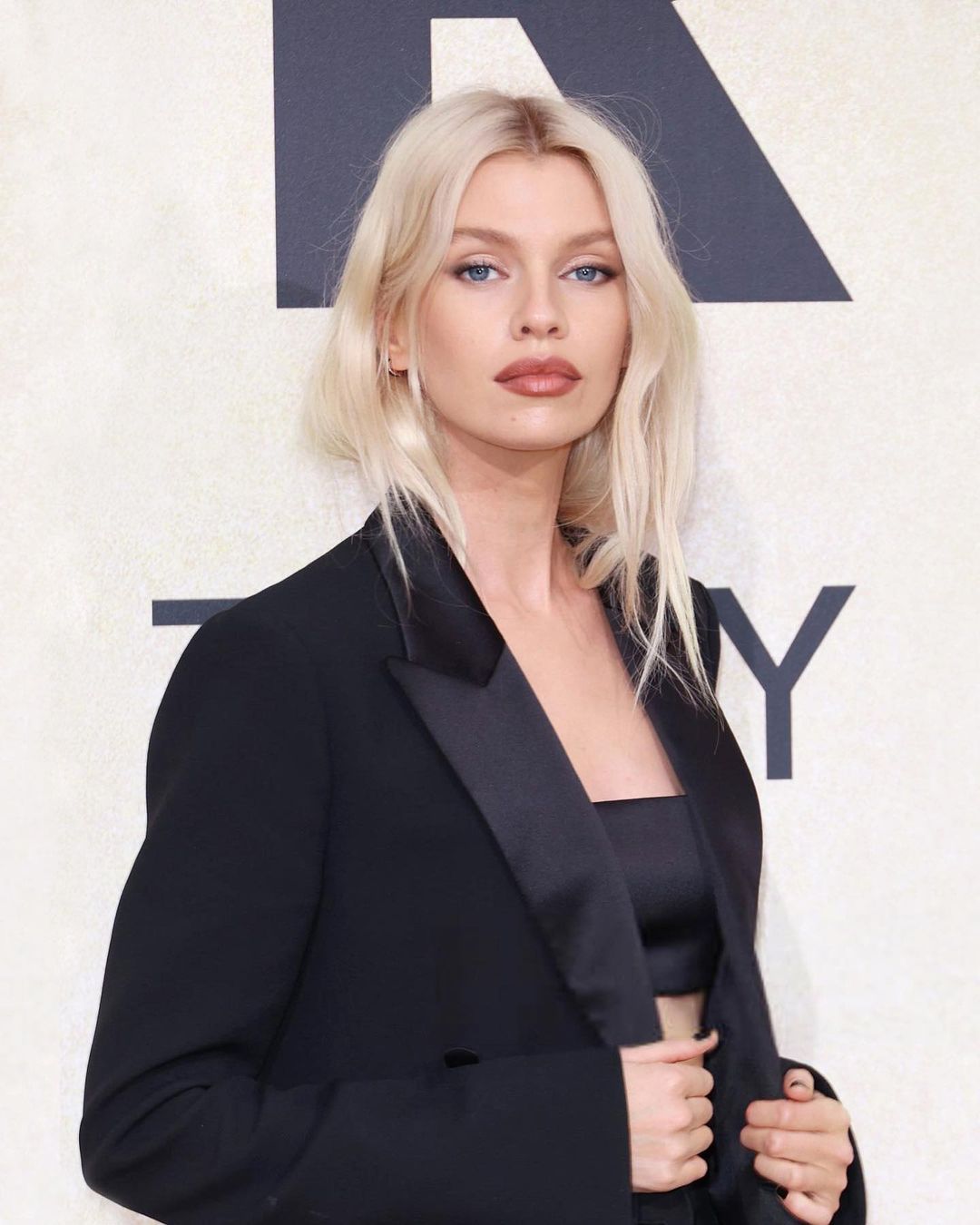 Stella Maxwell is a former Victoria's Secret model who is 32 years old. She is well-known, with over 8.4 million Instagram followers.
Mbappe was rumoured to be dating the Belgian supermodel after they attended a charity event together.
Following his dramatic u-turn in snubbing Real Madrid in favour of a bumper extension with the Ligue 1 giants last summer, Mbappe was spotted at a black-tie event at the Cap-Eden-Roc hotel in Cannes, where he was photographed with Maxwell.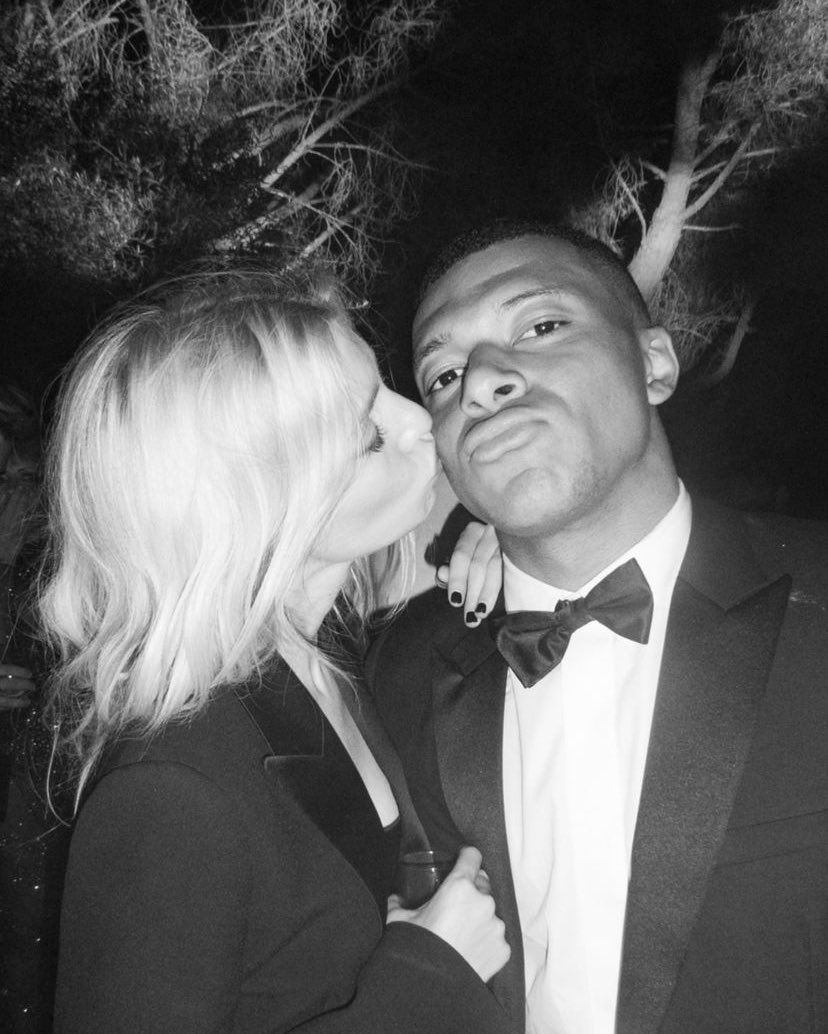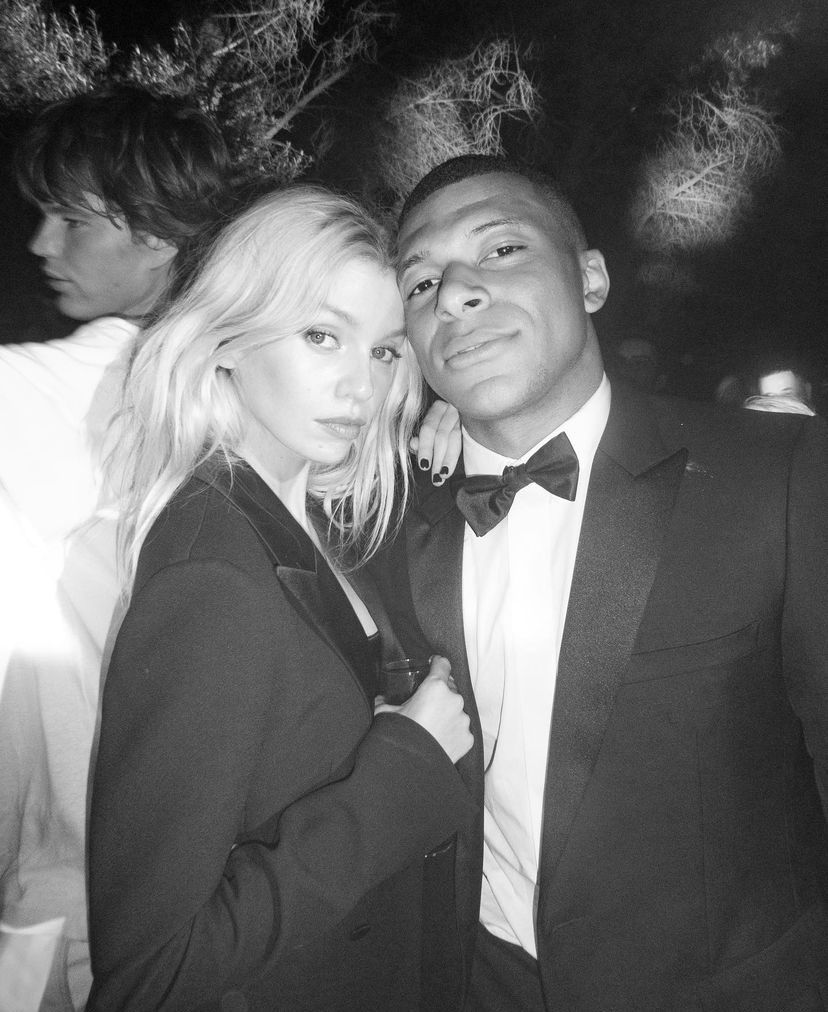 The pair attended the charity evening on behalf of amfAR, the Foundation for Research on AIDS.
Pictures shared by Mbappe on social media showed the pair posing together, and Maxwell kissing the French star on the cheek, fuelling rumours that she was Mbappe's girlfriend.
However, to date, there was no official confirmation of the rumoured relationship with Stella Maxwell previously dating female celebrities including Miley Cyrus, Lily-Rose Depp and Kristen Stewart.
Georgia May Heath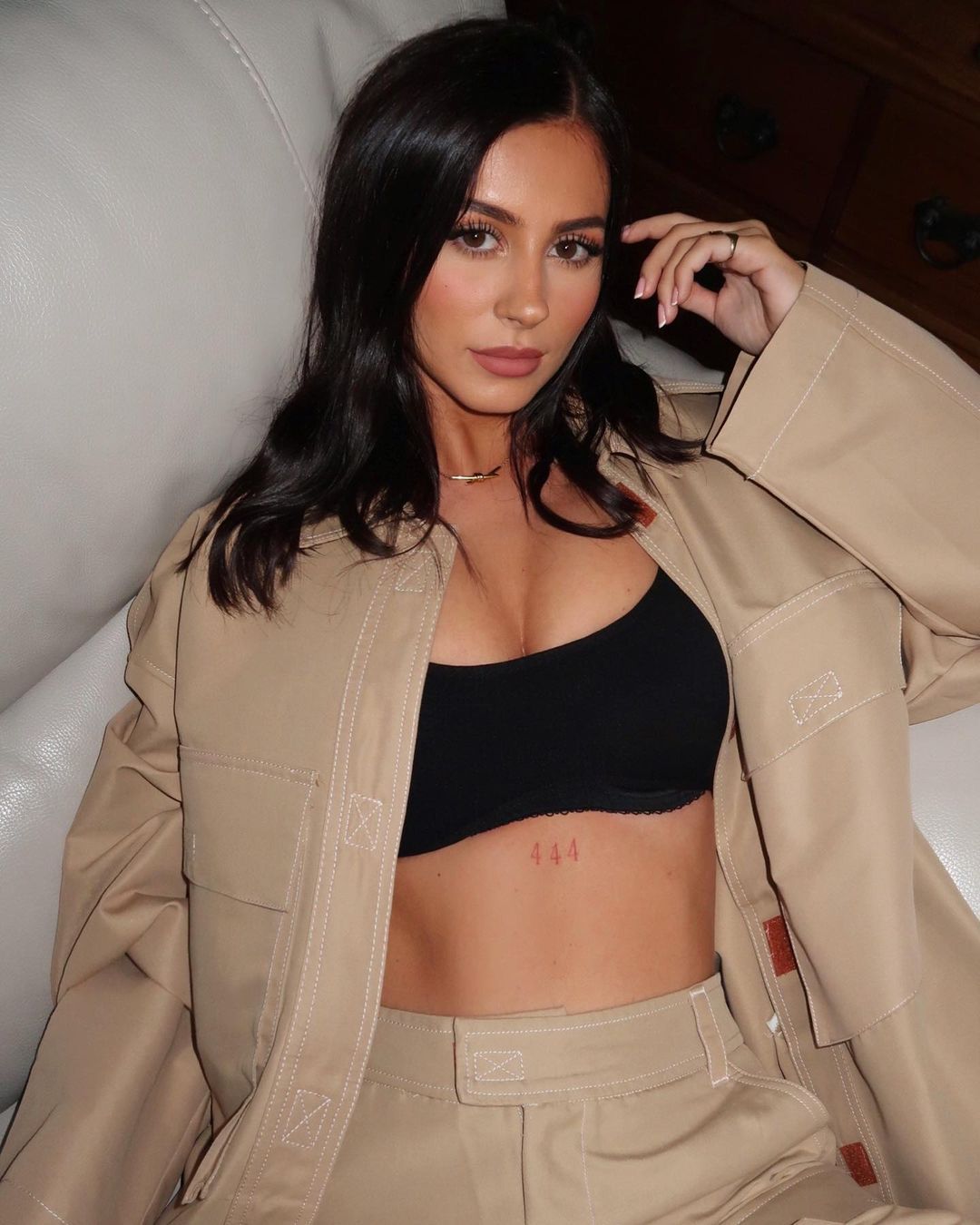 After the Euros in 2021, Kylian Mbappé decided to spend his holidays in Mykonos with an Austrian model and TikTok star Georgia May Heath.
On photos that appeared on social networks, Internet users were able to recognize the Australian model, with many speculating that she was Mbappe's girlfriend.
The duo were pictured at a restaurant together, but to date, there was no official confirmation that the pair were actually in a relationship.
Ines Rau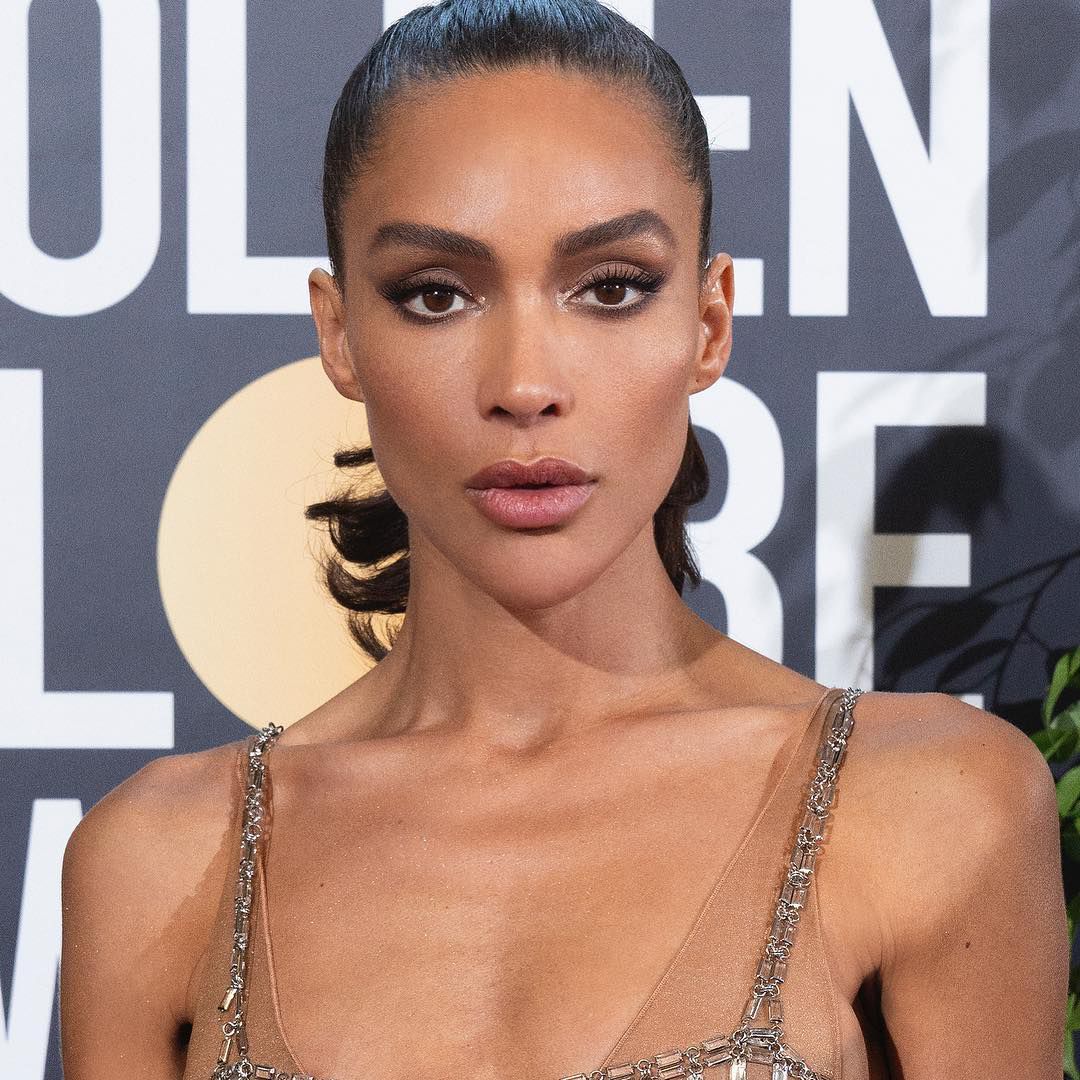 Ines Rau is a French model who is also the first-ever transgender model for Playboy.
The reports of Mbappe and Ines came out emerged in 2021, following a reported split from Emma Smet.
Mbappe was seen enjoying his time off football with the Playboy model. And the pictures of them enjoying their time in a yacht made many draw conclusions that she was Mbappe's girlfriend.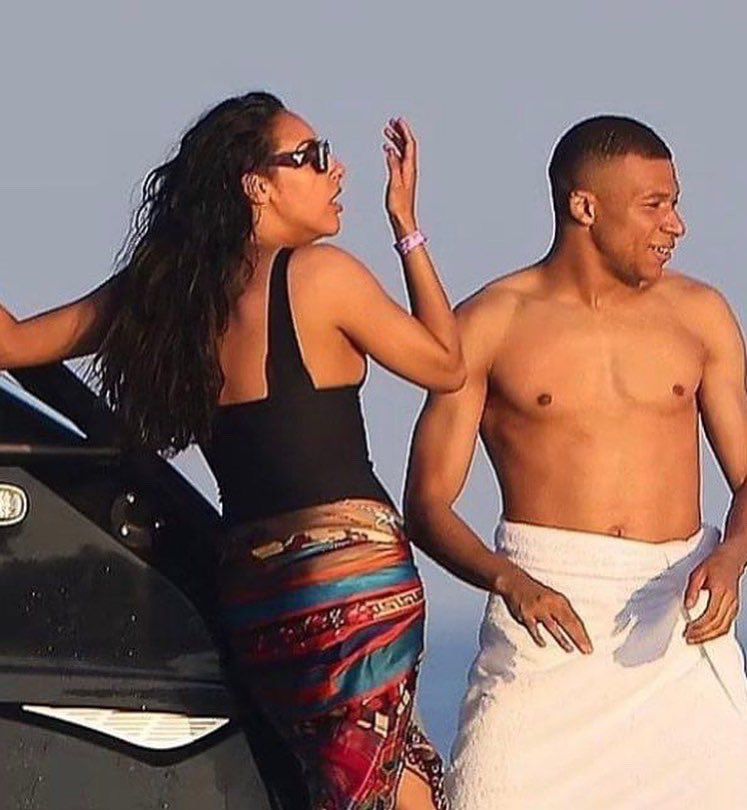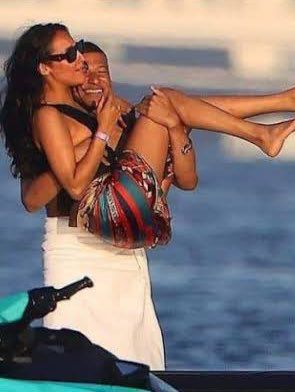 The Paris Saint-Germain superstar was spotted lifting up his heartthrob as they shared a romantic moment together.
Mbappe and Rau were first seen together during the Cannes Film Festival in May 2022.
She boasts over one million followers on Instagram and has also become an advocate for transgender rights, since coming out.
However, Pulse Sports reported that their relationship ended earlier this year.
Who is Kylian Mbappe currently dating? Kylian Mbappe girlfriend 2023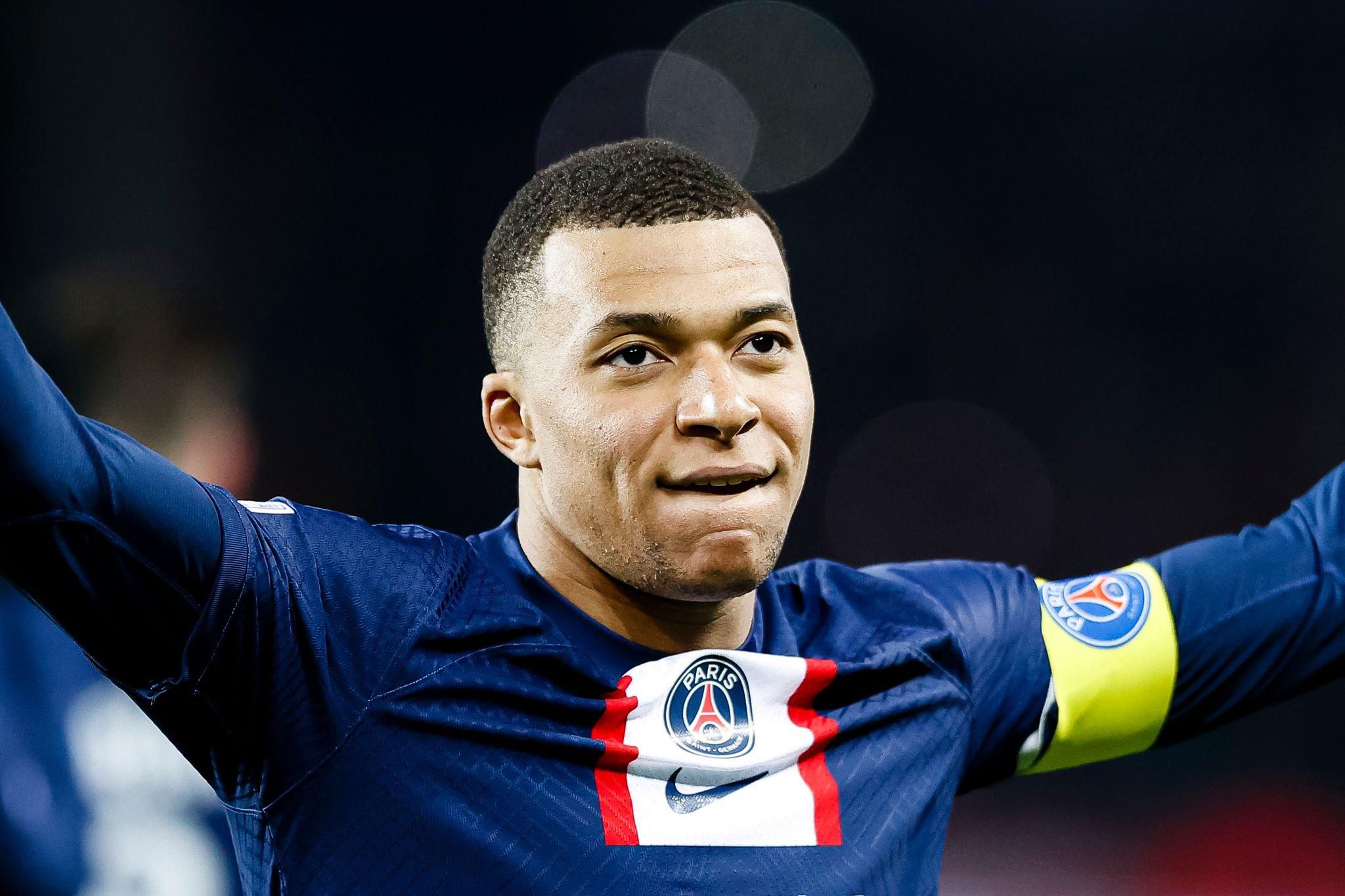 Kylian Mbappe loves to keep his relationship life private as much as possible.
Pulse Sports previously reported that following his split from his transgender ex-girlfriend Ines Rau, the PSG superstar has now moved on with Belgian model Stephanie Rose Bertram.
Bertram is the ex-girlfriend of a former PSG star Gregory van der wiel.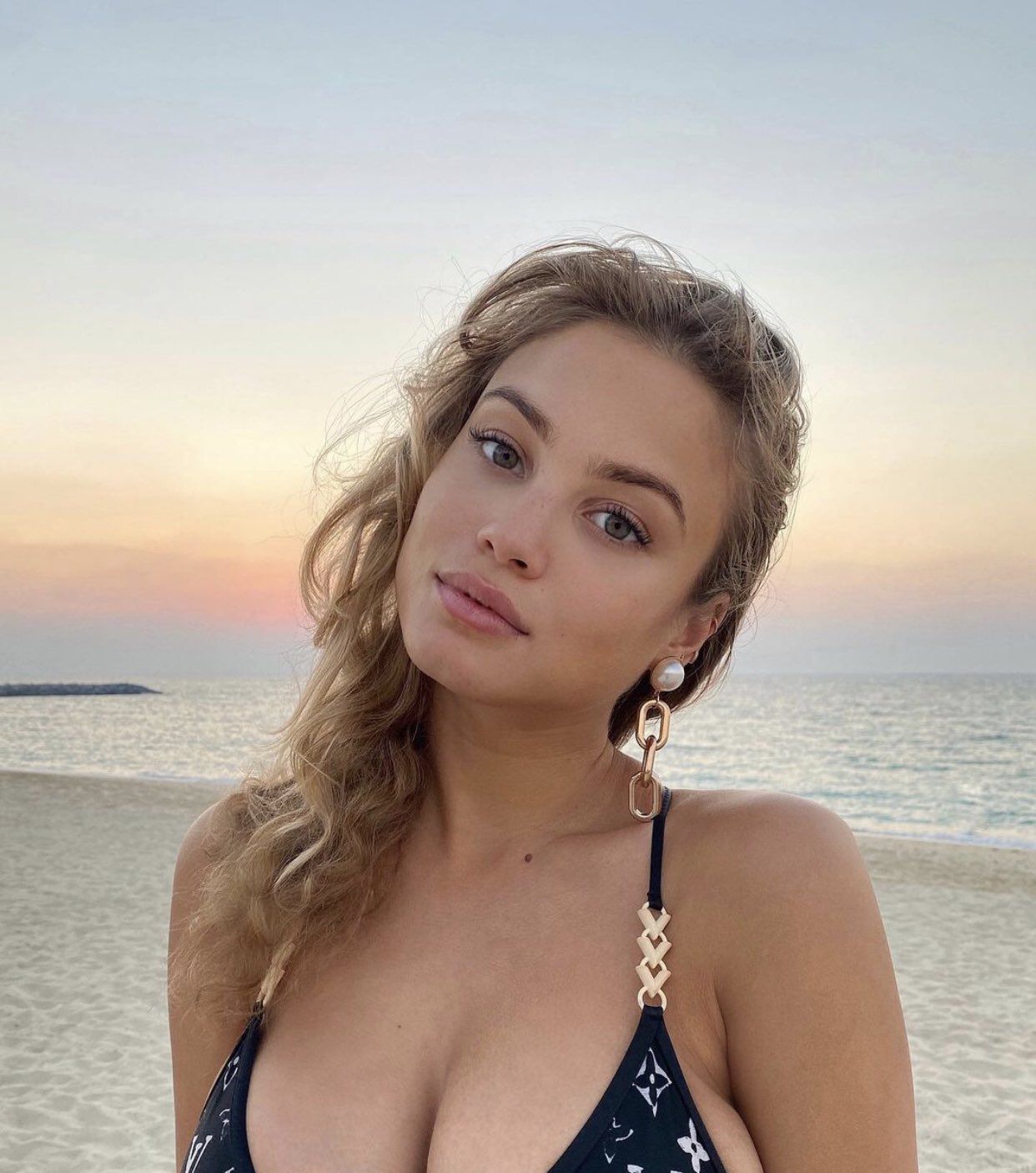 As per a report from IBT, various media outlets state that the model came to support Mbappe during the finals of the 2022 FIFA World Cup in Qatar, where they lost to Argentina on penalties.
The model herself confirmed her presence in the Middle Eastern state by sharing photos on her personal Instagram account, with her post indicating that she was present there but primarily due to her own professional engagements.
Mbappe's girlfriend is currently rumoured to be Stephanie Rose Bertram after fans pointed out that the French forward had unfollowed Ines Rau on Instagram.
Related content