Footballer Association body FIFPro has urged players not to sign for teams in the Egyptian Football League, one of Africa's strongest leagues for these reasons
World Football's Association of Football Players, FIFPro, has issued a strong warning to players not to sign for Egyptian clubs, citing a number of human rights violations, contractual disputes, and unethical behaviour on the part of clubs in the country.
FIFPro urges players to stay away from Egypt
FIFPro warned in a public statement that players moving to clubs in Egypt often faced contractual issues and noted that making such a move had "a high chance of resulting in legal proceedings."
The player-backed body noted that players were advised to constantly be on the lookout for suspicious activities if they decide to move to Egyptian teams, warning players to properly vet contracts for loopholes and currency changes.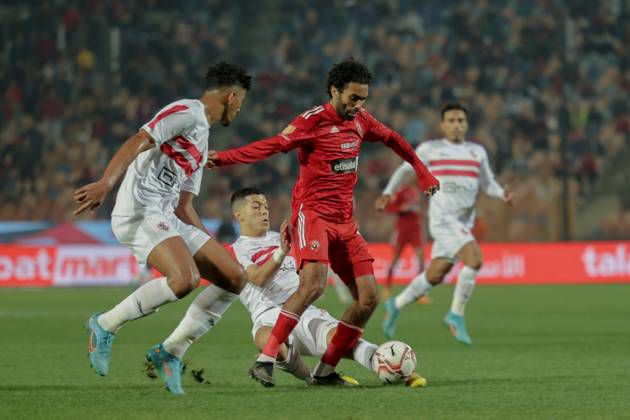 They also asked players not to give their passports to club officials under any circumstances, as the seizure of documents to force players to do the club's bidding had become a rampant occurrence.
Part of their statement reads, "In recent times FIFPRO has seen a spike in labour conflicts in Egypt, concerning both the non-payment of salaries and abusive behaviour such as the confiscation of passports, forgery, and blackmail."
Egyptian FA deny allegations
The Egyptian Football Association has hit back at the claims made by FIFPro, claiming that the body had made a public statement that included erroneous statements saying that even where such occurrences had been observed, they were quickly remedied.
In a statement of their own, the EFA said, "The EFA is extremely frustrated with the statement issued by FIFPRO, which contains several erroneous pieces of information.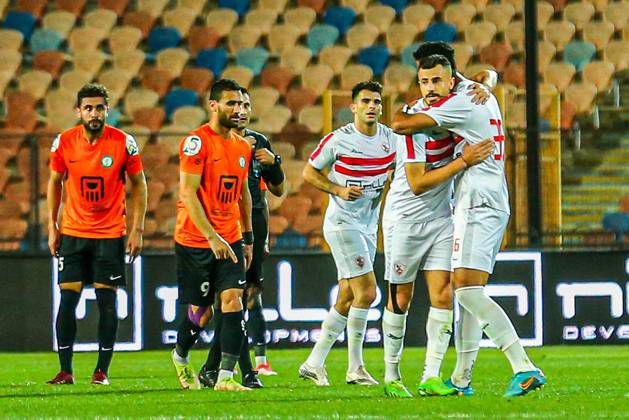 "We can confirm that even if some incidents occurred, they represent individual cases that do not apply to all Egyptian clubs.
"We have 268 foreign players in different tiers, and over the past four years, we have only received two complaints regarding passport withholding. Both matters were immediately resolved after our intervention."
Despite the EFA's claims of the irregular nature of the players' rights crisis, top clubs in the country such as Zamalek, Al-Ismaily and Pharco have all been issued significant punishments in the last few years due to non-payment of salaries and breaches of contracts.
Related content