After the Red Devils' heartbreaking 3-0 loss to rivals Manchester City on Sunday, Arsene Wenger declared that Manchester United was a team that had "no hope" remaining.
At Old Trafford, Erling Haaland scored twice for the Premier League winners and then set up Phil Foden for City's third goal.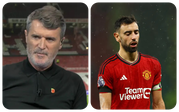 Following Bruno Fernandes' performance in the Manchester derby, Roy Keane unleashed a scathing attack on the Manchester United player.
Erik ten Hag's team faded in the second half and found it difficult to contain City's superiority in possession, despite United having glimpses of promise in the first half.
After the game, Arsenal's legendary manager Arsene Wenger spoke about Man United's performance and said he felt sorry for the team.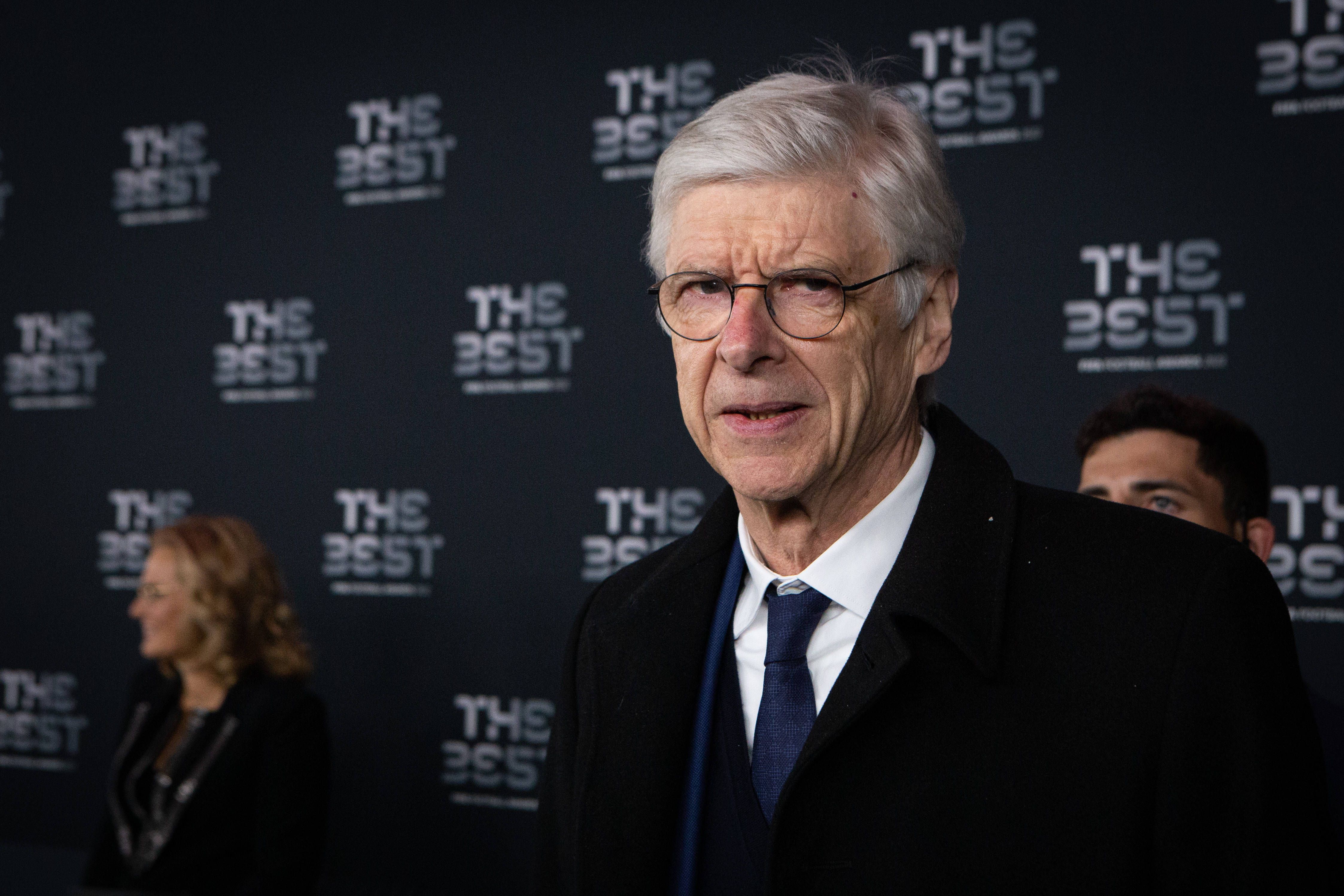 Arsene Wenger on Man United performance
In light of the Red Devils' loss, former Arsenal manager Wenger conceded that 'there's no hope in the team' and expressed sympathy for the players.
The Frenchman told beIN Sports, as reported by Daily Mail, "I would say the gulf between the two teams became bigger and bigger as the game went on.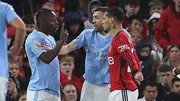 Doku has made a brutal five-word statement in response to Antony's kick on him during Manchester City's win over Man United.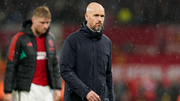 Manchester United boss Erik ten Hag points at turning point in defeat to neighbours Manchester City.
"In the end, for such a big club you felt sorry for Man United because there's no hope there in the team.
"I don't see where they can improve, basically. This team has lost confidence, quality and even spirit today. I would say it was not a great fighting spirit from Man United, on top of that.
"I believe where Man United suffers a lot, first of all, is about the quality, the individual quality of the players.
"And I felt today they were very poor to build the game up from the back. They gave the ball so many times to the goalkeeper when they had possibility to play forward. I would stay there.
"Then you make the whole team uncertain and lack confidence because when you feel the fear is behind, they do not want the ball."
Following the loss, Manchester United dropped to eighth place in the Premier League, eight spots below the top four spots and 11 points behind league leaders Tottenham.
The Red Devils go to Craven Cottage on Saturday to play Fulham, after hosting Newcastle in the Carabao Cup midweek.