Cameroonian forward Vincent Aboubakar has opened up on his exit from Al Nassr after Cristiano Ronaldo joined the club.
Cristiano Ronaldo joined Al Nassr on a free contract in December 2022 after finalising his Manchester United exit.
Ronaldo's arrival meant Al Nassr had to let go of one foreign player to make room for his registration. Vincent Aboubakar was the player who made way for the Portuguese icon.
Aboubakar denies Ronaldo forced him out of Al Nassr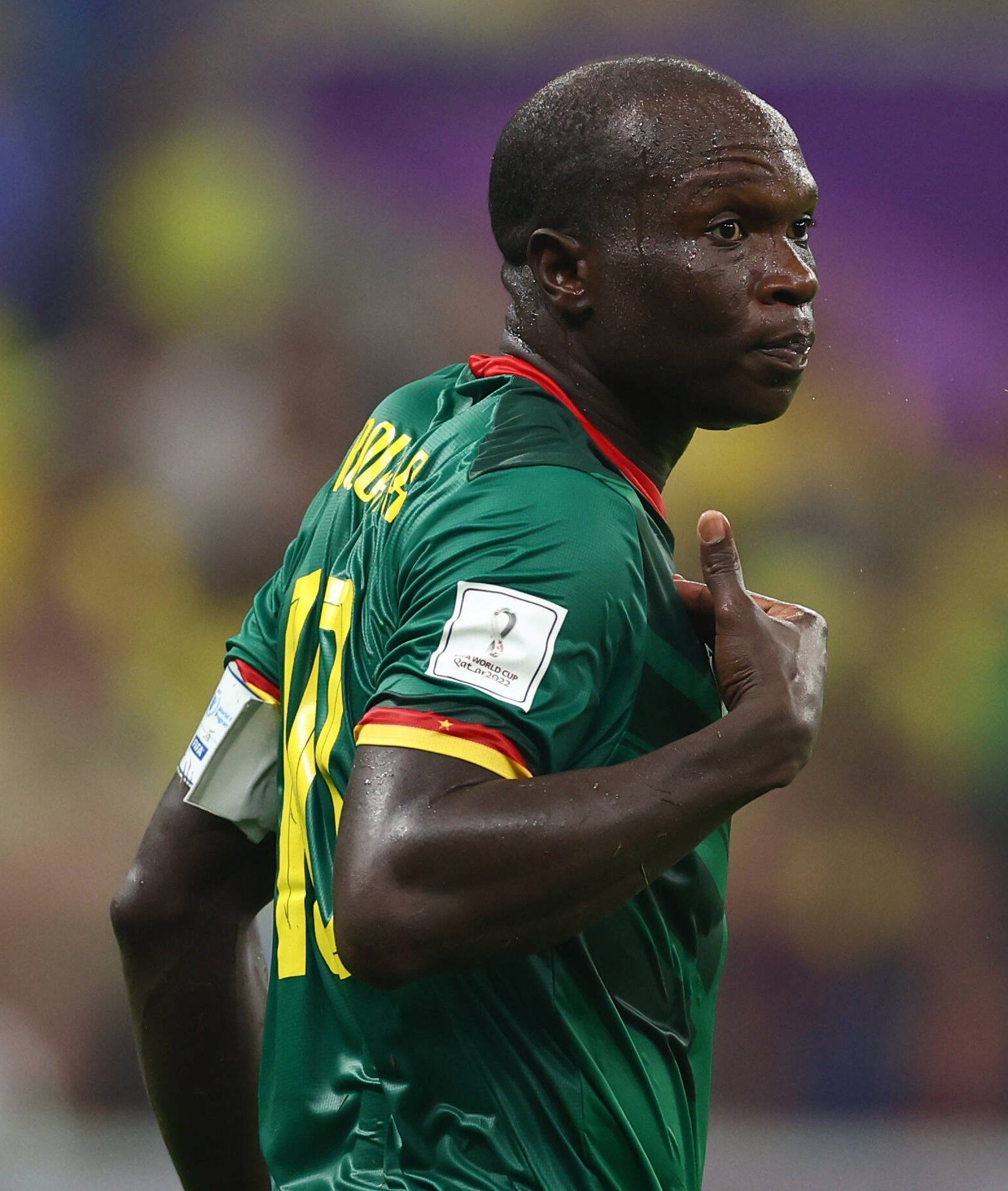 Despite reports that Ronaldo forced him out, Aboubakar, who now plays for Turkish side Besiktas, insists that is far from the truth.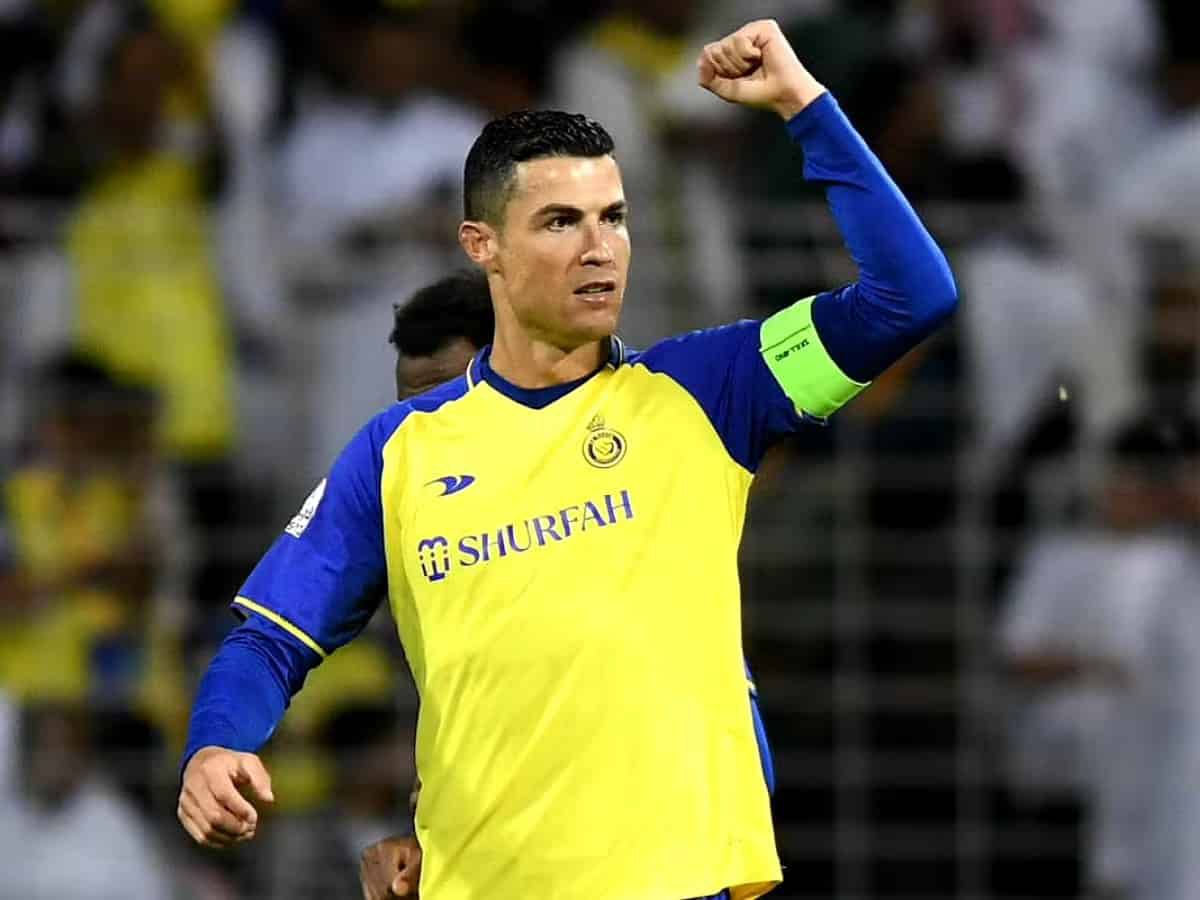 "With the arrival of Cristiano, I made it clear to the coach before his arrival that I already wanted to leave. When Ronaldo arrived, a foreign player had to be released," Aboubakar said on the French television channel Canal+. (via DailyMail)
"Ronaldo asked me to stay and the club wanted me to stay at least until the end of the season, but I wanted to leave. The club wanted me to stay and were ready to pay my salary until the end of the season."
Related content