Real Madrid Legend Zinedine Zidane is reportedly set to return to management after an agreement with Saudi Arabia.
French football legend Zinedine Zidane has reportedly agreed with Saudi Arabia to take over as the manager of Marseille should a takeover happen.
The 51-year-old has been out of work since leaving Real Madrid in 2021 and is said to have turned down a number of job offers; he is now said to be set for a return to management.
Zidane in talks with Saudi
According to a report by the Daily Mail, Saudi Arabia are planning on buying French side giants Marseille and making them the "Newcastle of Ligue 1."
Per the reports, the Gulf nation has already agreed with the 1998 World Cup winner and will be put in charge on the condition that they are successful in their proposed acquisition of Les Phoceens.
However, the condition is expected to be challenging to meet as the current owner of the club, Frank McCourt, acquired the club only seven years ago and has reiterated on multiple occasions that he has no desire to relinquish the proprietorship.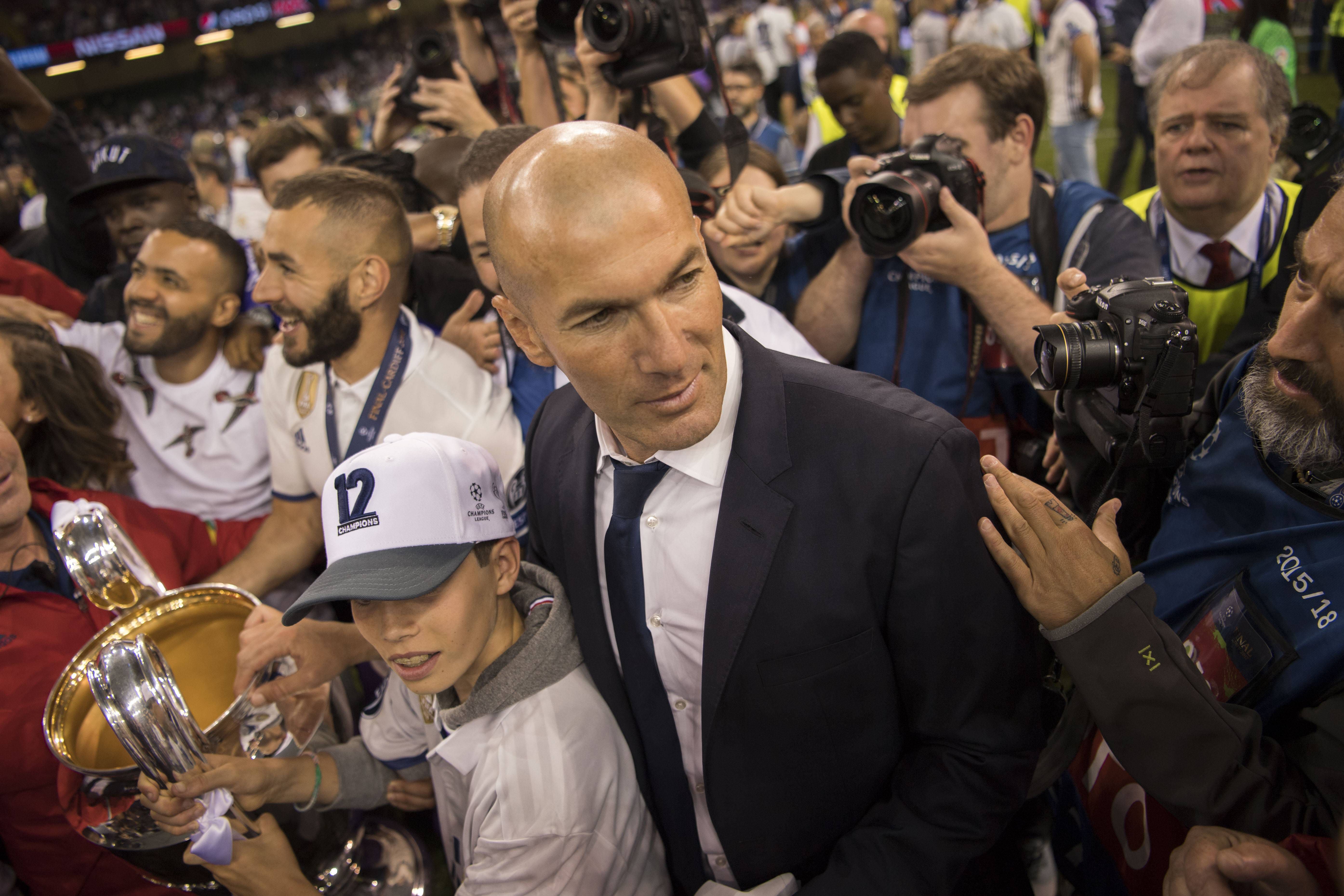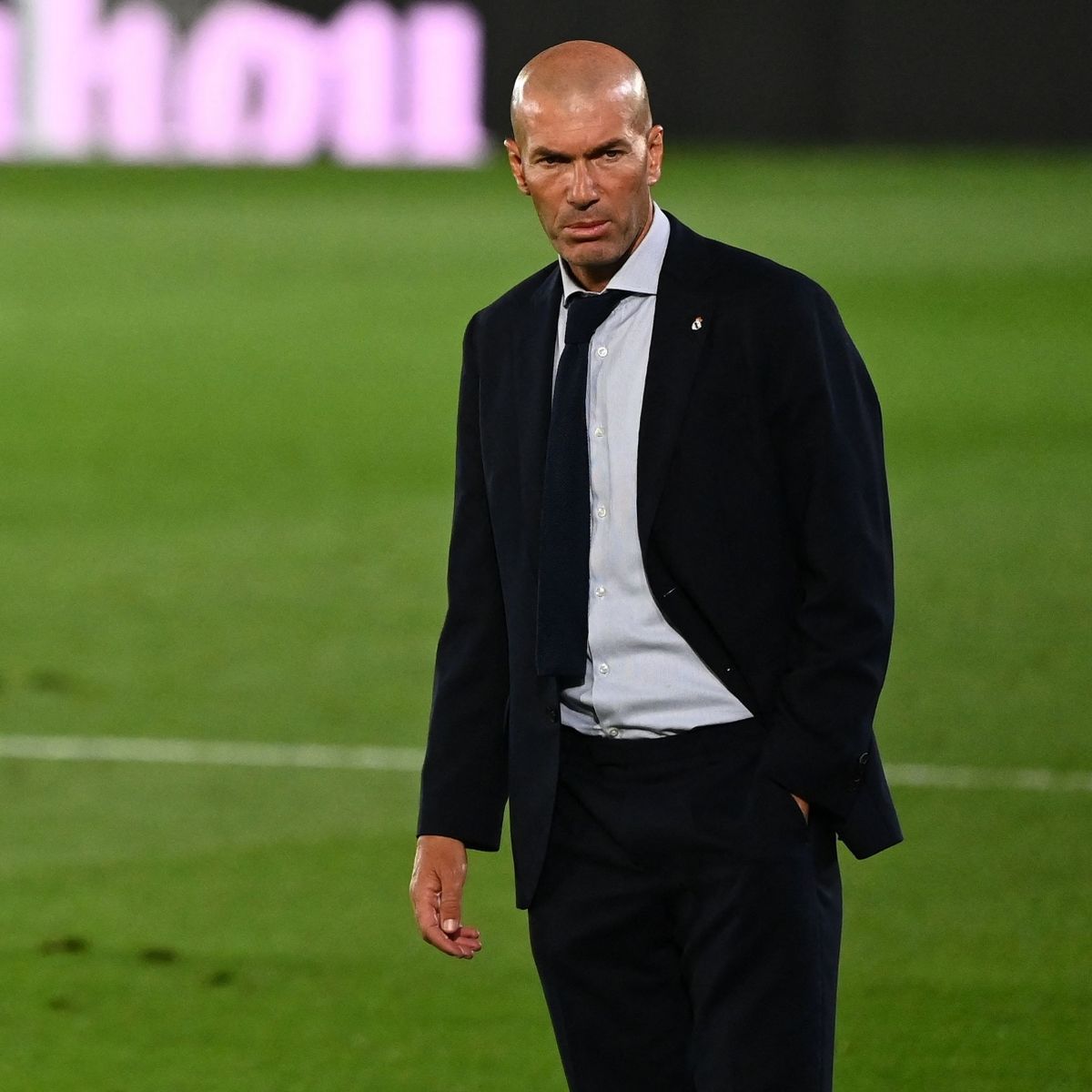 Zidane waiting for the right job
The former Juventus midfielder led Real Madrid to an unprecedented three-peat of the Champions League in his first attempt at top-flight management, and in his second spell, he won the LALIGA.
This has made him a hot commodity, as he has remained unemployed since leaving Los Blancos in 2021.
Zidane has been reportedly courted by Paris Saint-Germain, however, the player is said to have turned them down due to his ties with Marseille.
The 51-year-old was born in Marseille and is said to be a supporter of the club, hence his reluctance to sign for the Parisiens. Zidane was also linked to the Chelsea job before Pochettino was confirmed, but he remains unaffiliated.
Related content