Erik ten Hag has been reported to only be interested in a trophy parade if his team wins at least two trophies this season, ruling out a parade in the eventuality of a win against Newcastle.
Manchester United face off against Newcastle in the EFL Cup final on Sunday, and the Red Devils' manager, Erik ten Hag, has been reported to be uninterested in a trophy parade if his team comes out victorious.
The 52-year-old Dutch manager has led a turnaround at Manchester United, and they are set for their first piece of silverware since 2017.
Ten Hag dismisses public celebration
The Daily Mail reports that Erik Ten Hag informed the Manchester United staff that a trophy parade would only happen if his team wins two trophies this season, ruling out the possibility of a parade in the eventuality of a victory on Sunday.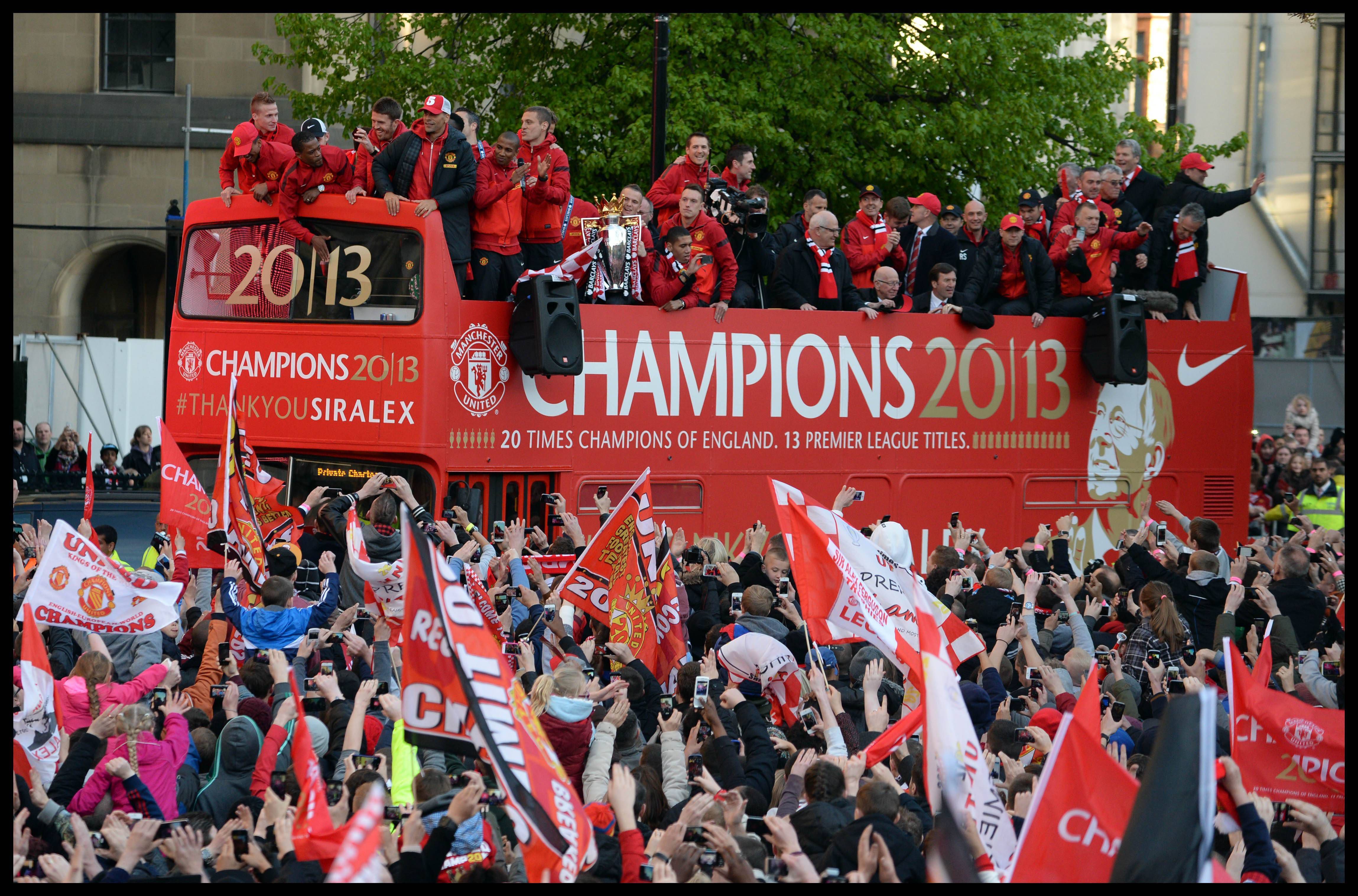 The Red Devils also shunned holding a trophy parade when they won the FA Cup in the 2015/16 season and the Europa League against Ten Hag's former club, Ajax, in 2017.
Manchester United are in contention for an unprecedented quadruple after the famous victory against Barcelona, which kept them alive in all competitions this season.
A victory in the EFL Cup final would be one of four trophies Manchester United can win this season, as they are still in the FA Cup, only five points away from Premier League leaders Arsenal, and are the favourites to win the Europa League after defeating the Spanish giants.
Ten Hag will immediately prepare his team for the FA Cup 5th round tie against West Ham after the match against Newcastle.
Newcastle have a party planned
Contrary to Ten Hag's stance on the matter, Newcastle have planned a comprehensive trophy parade should they beat the Red Devils on Sunday.
The Magpies have been without a trophy for 54 years, with their last triumph coming in 1969, when they won the Intercities Fairs Cup (now Europa League).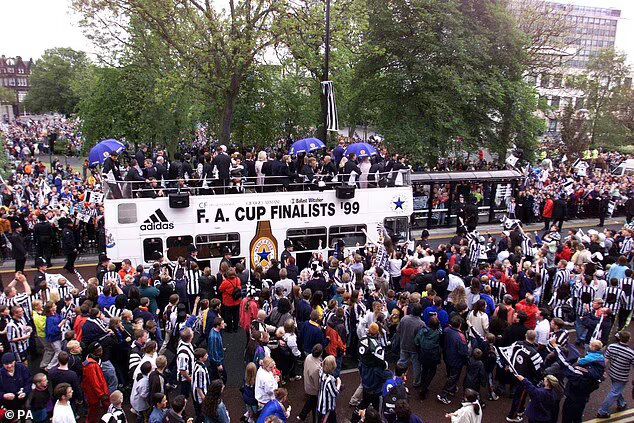 Newcastle have been known to hold parades even after they have lost finals, with the Tyneside club arranging parades after losing the 1974, 1998 and 1999 FA Cup finals. However, Eddie Howe's side will cancel their party plans should they lose on Sunday.
Related content