Solskjaer has opened up on his Man United career, insisting that the egos within his players cost him his job.
The Norwegian joined United in 2018 after replacing José Mourinho for the rest of the 2018–19 season and later signed a three-year contract with the club.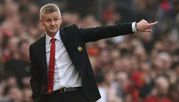 "Agents and family members get into their heads and tell them they're better than they are because they have a vested interest. It's a disease of modern football," Solskjaer said.
However, he was sacked by Manchester United in November 2021 after nearly three years in charge.
The former Man United manager did an interview with a publication about his managerial years at Old Trafford and spoke about how his players cost him his job.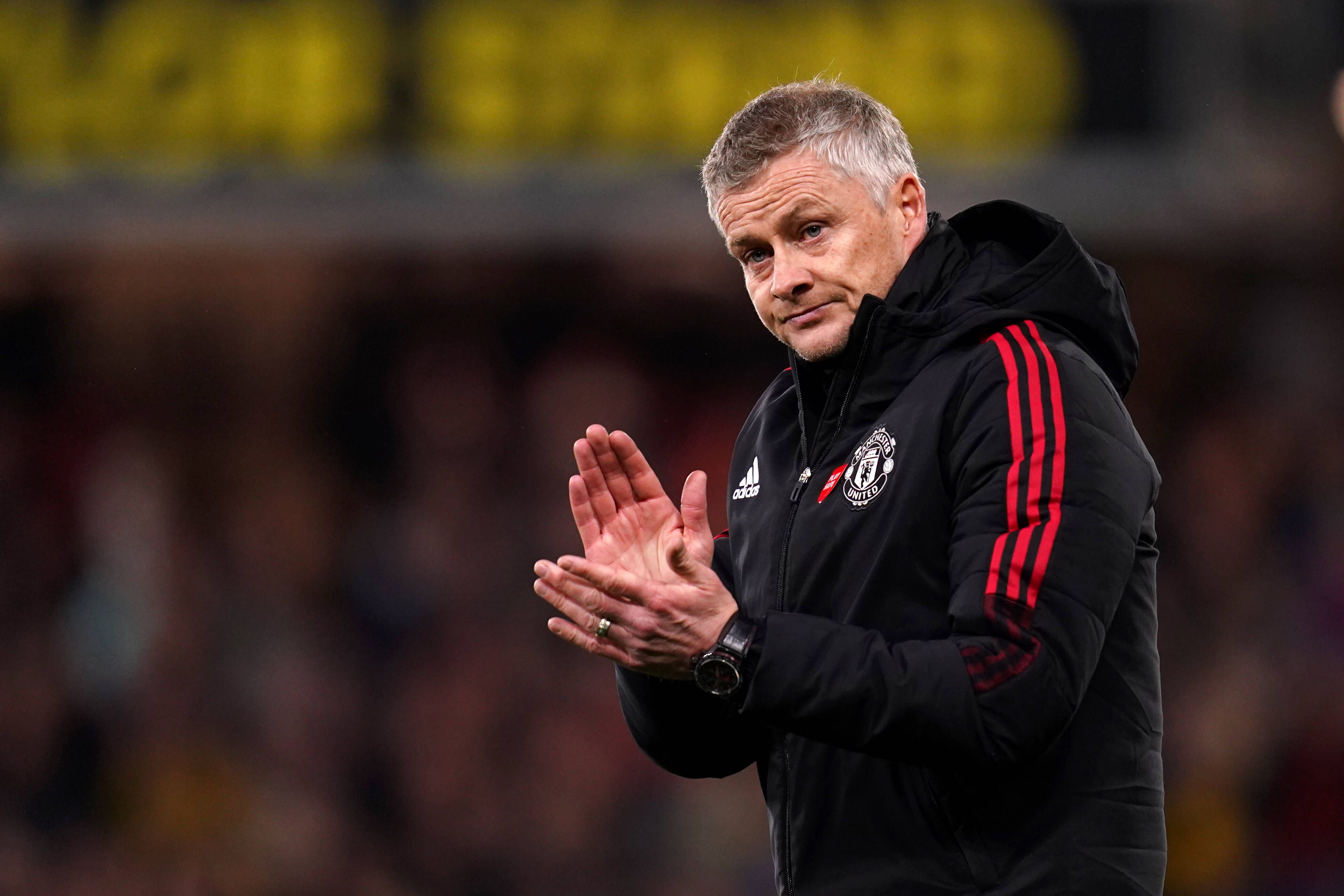 Solskjaer's interview
Ole Gunnar Solskjaer criticises his former Man United teammates for how he lost his job because "egos came out."
During an interview with The Athletic, Solskjaer claimed his decision 'turned out wrong' as 'egos' within his squad cost him his job.
He said, "When you have a group you need everyone to pull in the same direction. When things didn't go right, you could see certain players and egos came out."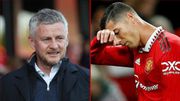 Former Manchester United boss Ole Gunnar Solskjaer has opened up on his time as manager and the Cristiano Ronaldo situation.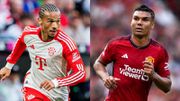 Can Manchester United overcome their loss to Brighton by beating Bayern Munich at the Alianz Arena on Wednesday night?
During the duration of 2021–2022, Ralf Rangnick assumed the role of interim manager and was shocked by what he discovered.
Solskjaer continued, "The club he found in November 2021 was different from September 2021. I told him when I gave my opinion on every player.
"Things had soured, the collective had been lost and that's not Man United, where teams are built on the collective."
"Some players felt they should've played more and weren't constructive to the environment. That's a huge sin for me.'
Meanwhile, In the fall of 2021, a disastrous series of outcomes decided Solskjaer's destiny. Aston Villa defeated the team at home 1-0, as Bruno Fernandes missed a late penalty.
United then suffered a humiliating 5-0 home loss to rivals Liverpool after losing 4-2 at Leicester.
Solskjaer's demise was sealed with a humiliating 4-1 loss at Watford in which Harry Maguire received a red card, as well as a 2-0 loss to Manchester City at home in which United were thoroughly overwhelmed.