Despite the numerous and crucial erroneous offside calls in the Premier League, the English first division has been beaten to the punch for the semi-automatic offside detection technology by Spain's LaLiga
Spain's LaLiga is set to steal a march on the Premier League after announcing that they will be incorporating the same semi-automatic offside detection technology used during the 2022 FIFA World Cup.
Premier League yet to commit to semi-automatic offside detection
The Premier League has been bedevilled by incompetent offside calls in recent times, with the competition's refereeing body, PGMOL, forced to issue apologies to both Arsenal and Liverpool after dodgy offside calls cost them valuable points.
In Arsenal's case, the VAR in charge of checking an offside call during their 1-1 draw against Brentford at the tail end of the 2022/23 Premier League season had forgotten to draw the correct lines to judge the Bees' equaliser.
Since this was after the successful demonstration of the semi-automated offside detection technology at the World Cup, many asked why the Premier League had not opted for the same technology.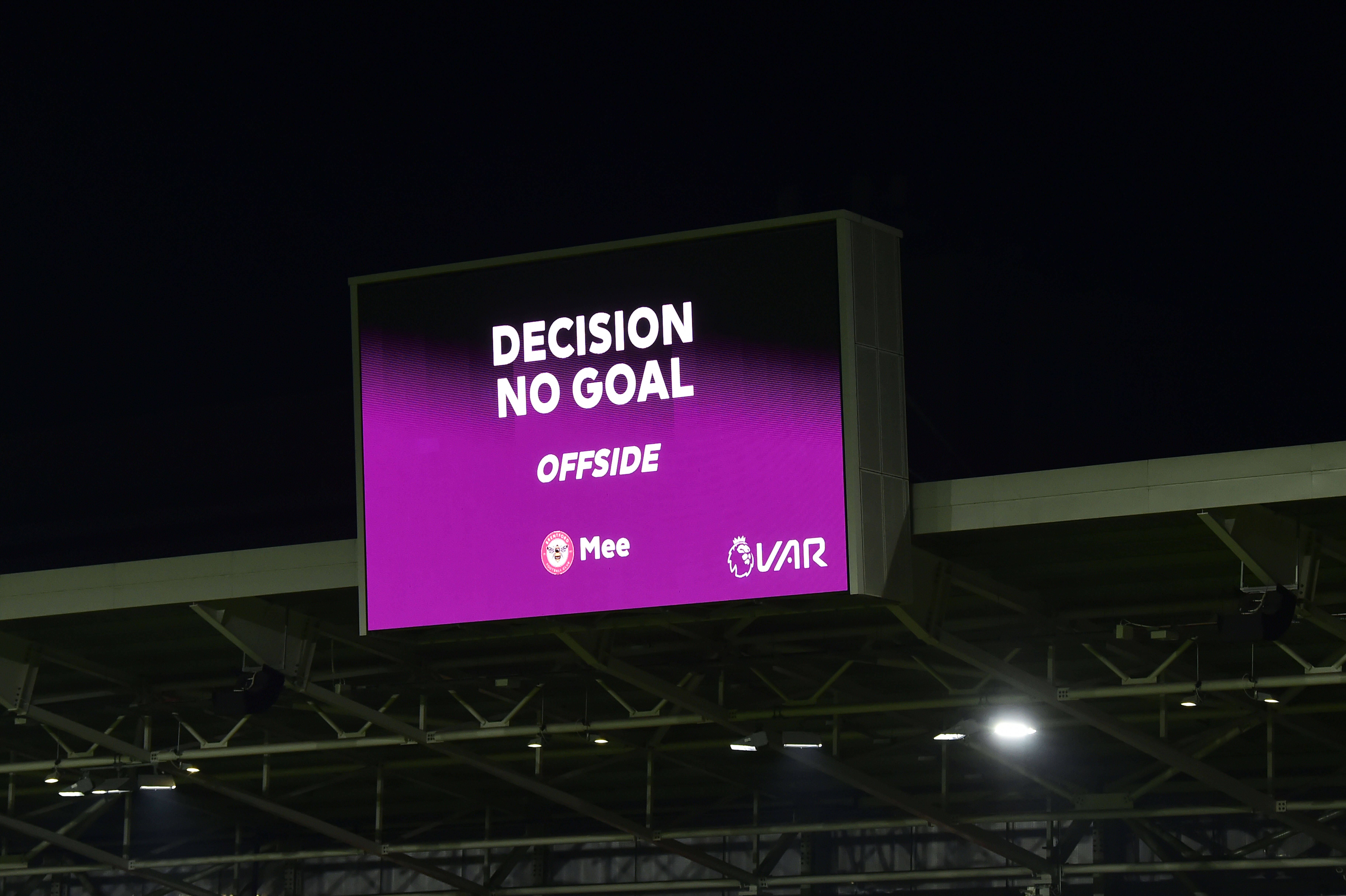 Despite calls for the technology, which uses a microchip in the ball to detect offside calls, the Premier League has yet to commit to its use in the competition, while LaLiga has taken the bold step to try the technology.
LaLiga embrace new technology for detecting offside
LaLiga released a statement about their willingness to use the offside detection system, saying, "It is the RFEF's intention to continue to maintain the video refereeing assistance service, incorporating semi-automatic offside detection (SAOT) technology into this system.
"This technology is already present in some of the best football competitions in Europe and the world, as it has shown a very significant improvement in the assessment of offside plays and in the reduction of the time for decision-making on this issue, providing credibility and reliability to them.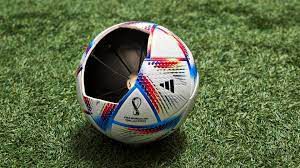 "To this end, the RFEF is calling for tenders to contract the provision of video assistance services for various official RFEF competitions and other ancillary services.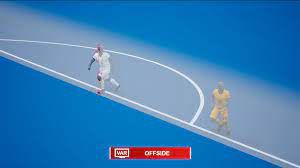 LaLiga, which still refuses to use goal-line technology, which is a staple in most European leagues, has not announced when they will debut the semi-automatic offside detection technnology.
Related content