Gianluigi Buffon has revealed the biggest regret in his 28-year career
Juventus and Italy legend Gianluigi Buffon has revealed what he believes to be the biggest regret of his long and illustrious career.
Buffon still going at 45
The Italian goalkeeper, who at 45 years old is still playing active football in Serie B with his boyhood club Parma, talked about his entire playing career with BoboTV, detailing the highs and lows of a pilgrimage that started in 1995.
Buffon spoke of his decision to join Juventus ahead of Barcelona when he first left Parma, as the best decision of his career, as he went on to become a legend in Turin, making 656 appearances and winning 10 Serie A titles.
Despite the success, Buffon left Juventus for a short spell at Paris Saint-Germain, which he says brought him his biggest regret.
Buffon reveals biggest regret in football
Somewhat surprisingly, Buffon's regret does not stem from joining Les Parisiens, but rather from leaving them too soon.
Buffon spent only one season in Paris but decided to leave after he was told during his first season that he would not be a starter in the UEFA Champions League in the next season, which angered him as the season being talked about had not even started.
He told BoboTV, "My experience in Paris was the best of my life. I must say that leaving was probably the biggest mistake of my career.
When asked why he decided to leave if the experience was that good, Buffon said, "Why? They told me, 'Gigi, we are very happy, but you will not start as a starter in the Champions League. Areola will play.' I thought it was not fair."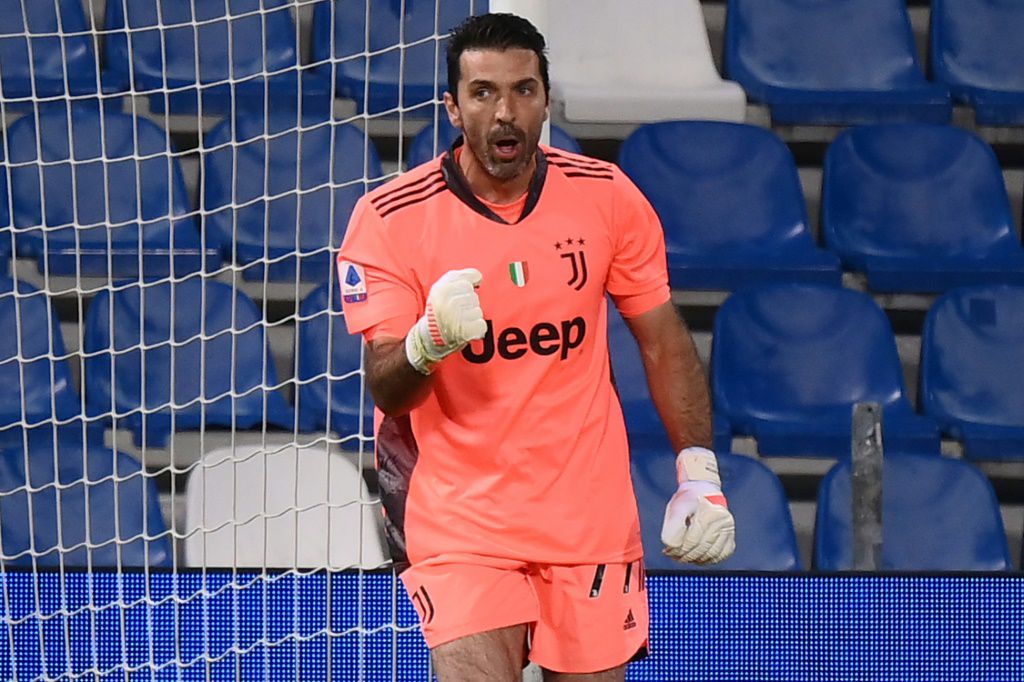 "How can they tell you in March that you will not play next year? What kind of game is this? It's not sport,"
Buffon returned to Turing to play two more seasons with Juventus, before leaving again to join Parma in Serie B.
Related content