England manager Gareth Southgate has issued a challenge to his players to top the world rankings.
The Three Lions are currently in good shape and buzzing with confidence ahead of the Euros next year.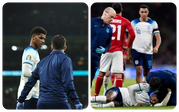 The possibility of Marcus Rashford's injury getting any worse has been downplayed by Gareth Southgate.
They play North Macedonia in their last Euro 2024 qualifying match on Monday as they look to end the qualifying rounds in style.
The England National team are presently ranked fourth in the FIFA ranking and are looking to displace Argentina in the first position.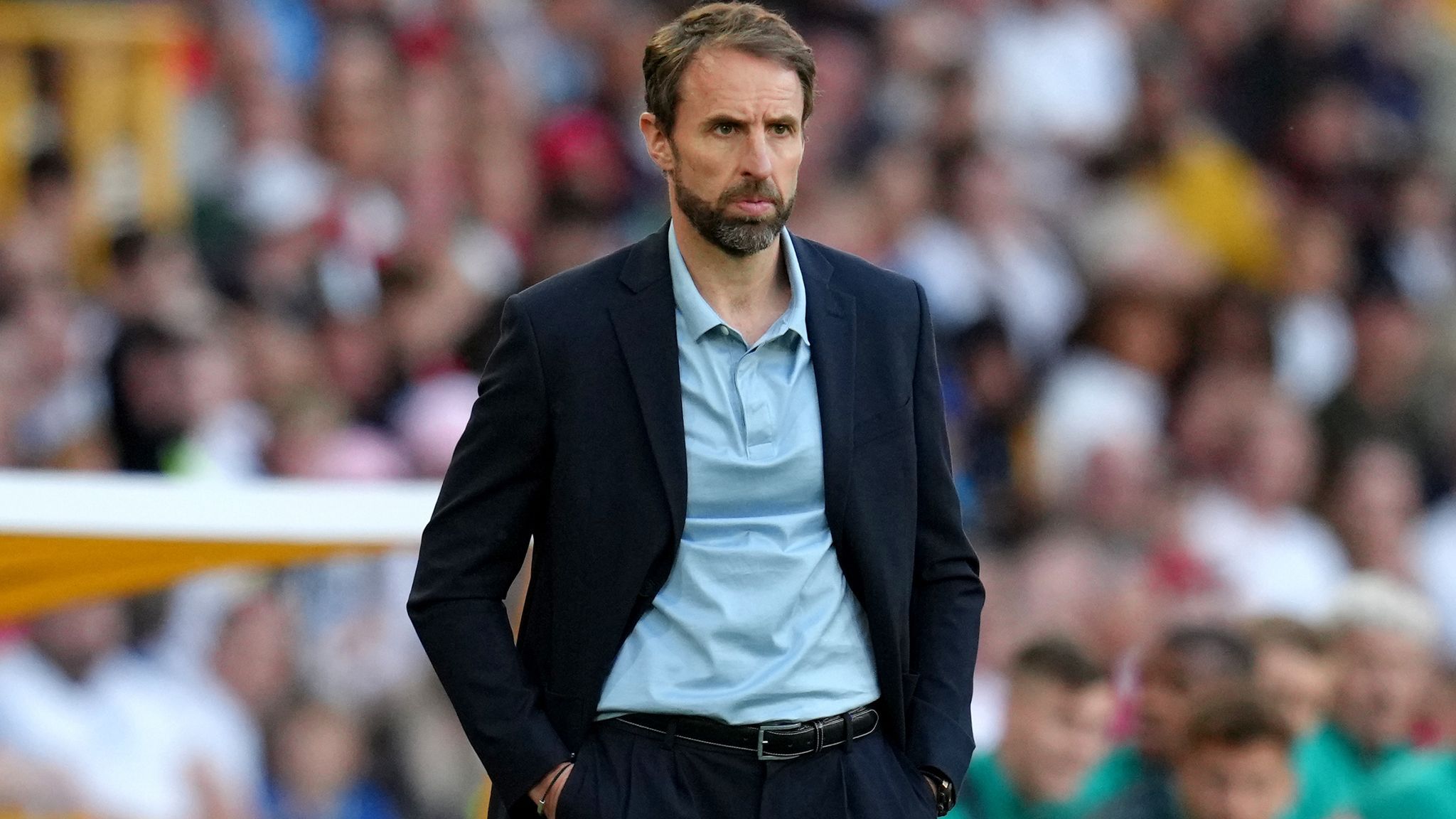 Southgate wants top spot for England
England is already guaranteed a spot among the top seeds since they qualified for the event in Germany through a draw.
They defeated Malta 2-0 in their previous Euro qualifiers and still maintained their top position in their group.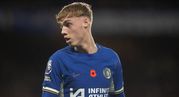 Cole Palmer is set for his England debut after being rewarded for his recent fine form with a call up to The Three Lions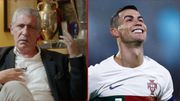 Former Portugal head coach Fernando Santos has called Cristiano Ronaldo the greatest player of all time, ahead of Lionel Messi.
However, Gareth Southgate still wants to push further for the top spot in the FIFA ranking and wants his team to be prepared.
Southgate said as reported by BBC, "If you're going to be the top-ranked team, there's no room for sloppiness or casualness.
"If we're going to be a top team then the level of performance has got to be spot on every time.
"Am I driven by being ranked number one? Yes, because ultimately you achieve that through consistency and you've got to play well in the tournaments as well because the ranking points are higher in the tournaments.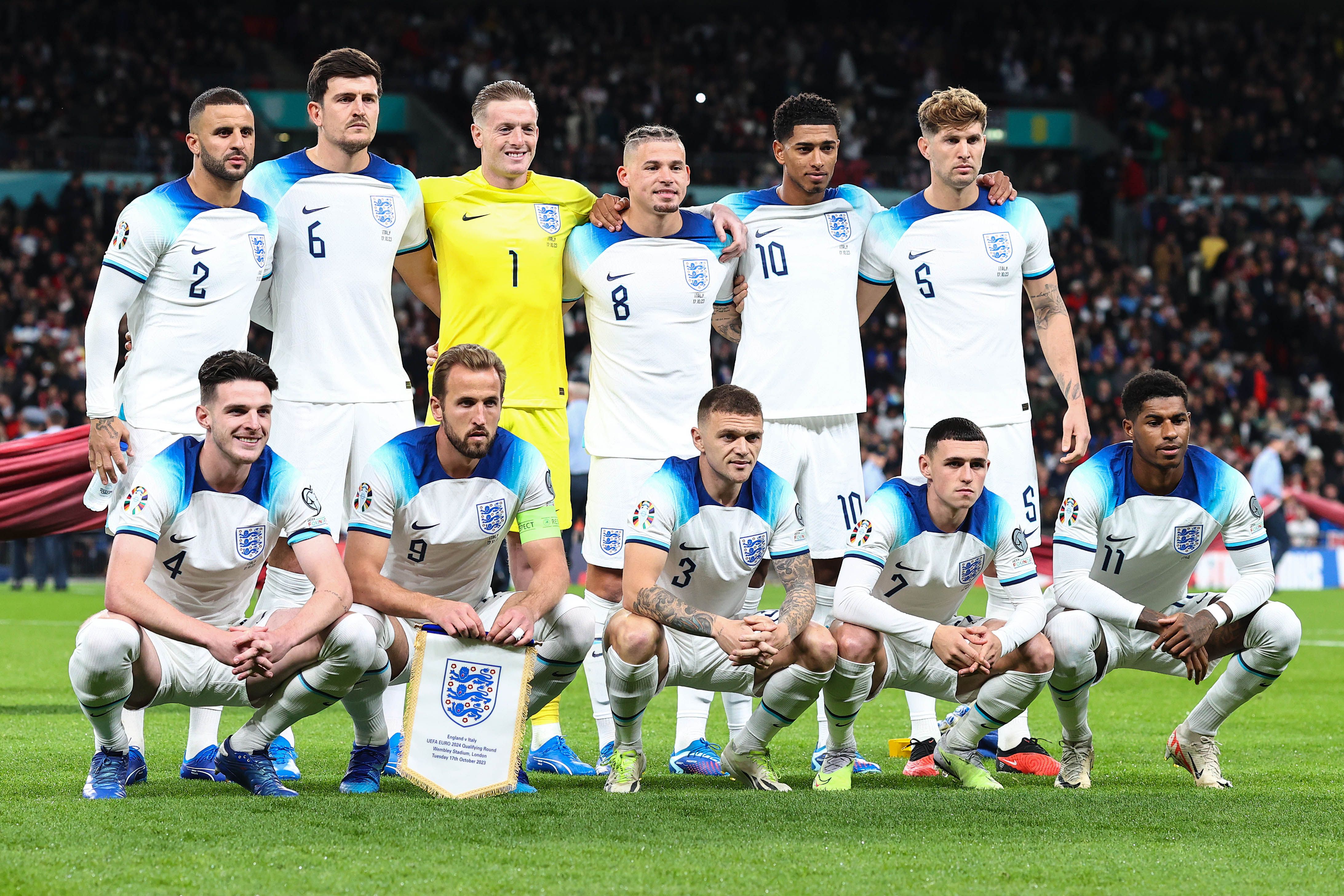 "Also, it sets behaviours every day on the training pitch, off the training pitch. With the games at the weekend, we might be ranked third in the world at the minute, but we're two places off where we need to be so we can't waste games."
Argentina are currently topping the FIFA ranking, followed by France in second place and Brazil in third. England has been in the top five for five years running.
On November 30, the Three Lions might jump ahead of Brazil to take third place in the world rankings; nevertheless, Southgate is aiming for the top spot.
Meanwhile, despite England's team looking good, Southgate is still battling with injuries to some of his key players with the likes of Rashford limping off against Malta.