Nigeria's Deaf Eagles will next face off with Ukraine at the ongoing tournament in Kuala Lumpur, Malaysia.
The Deaf Eagles of Nigeria put behind them all the defeats they suffered in their opening two group games to now wallop Australia.
The Nigerian side recorded their first win of the competition beating Australia 5-0 in their final group match.
Salam Akorede and Charles Junior both bagged a brace apiece, with Saludeen Saleh also getting his name on the scoresheet.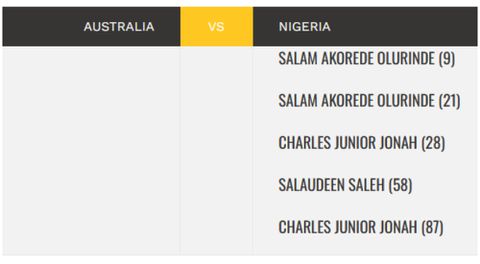 Deaf Eagles recover from poor start
The competition which started last Saturday, has 19 teams in participation. Nigeria, Gabon, Cameroon, Senegal, Egypt, and Ghana are the six representatives of Africa at the tournament.
Before the game against Australia, the Deaf Eagles were walloped 3-0 by Central African counterparts Gabon in the first group game.
Next, the Deaf Eagles traded tackles with England, who defeated Nigeria 5-1.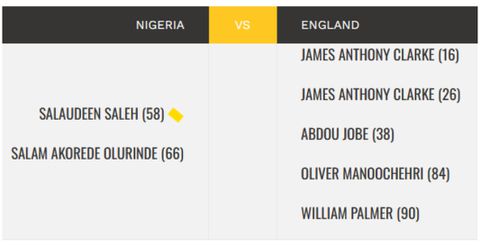 The three points the Deaf Eagles earned in the group stage was enough to qualify them for the round of 16, where they battled Ukraine.
The fourth edition of the World Deaf Football Championships kicked off on September 23rd and will reach a climax on October 7th.
Unfortunately for the Deaf Eagles, they were defeated 2-0 by Ukraine, who will now play in the quarterfinals of the competition.