Apparently, not all Arsenal fans enjoyed David Raya's debut as a fan of Aaron Ramsdale has slammed Mikel Arteta for humiliating the Englishman by giving the new signing a chance against Everton
Arsenal boss Mikel Arteta has come under fire from one of the most famous and most outspoken fans of the Gunners after his decision to start new signing David Raya against Everton.
Raya makes first Arsenal start
Arteta decided to give Raya his first start since the Spaniard completed his loan move from Brentford in the eventual 1-0 win at Goodison Park, Arsenal's first in six seasons.
Raya was relatively solid on his official debut for his club, even though he only needed to make one save in 90 minutes, but his performance was still heralded after he helped Arsenal to only their second clean sheet of the season.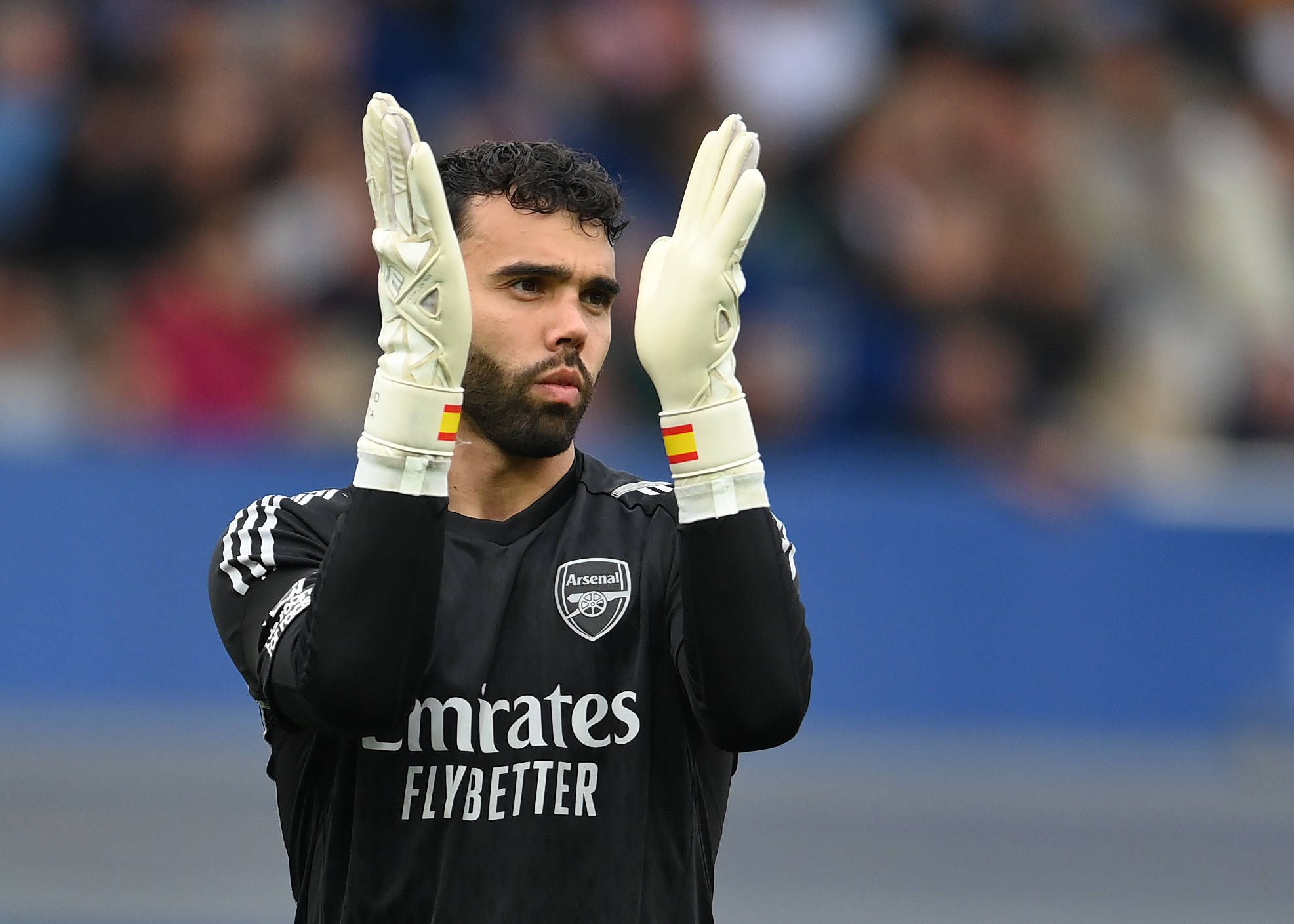 Despite the general delight at Raya's debut, not all Gunners were happy with the Spaniard getting the chance to play against Everton, as popular Arsenal fan and former BBC journalist Piers Morgan noted that Arsenal's former number one, Ramsdale, had been unfairly treated by Arteta.
Arsenal fan decries Ramsdale disrespect
The veteran journalist posted his displeasure on the social media platform X, after the starting lineup was released, asking why Arteta had chosen to drop Ramsdale despite the England international's good form for the Gunners.
Morgan posted a message saying, "I don't understand what Ramsdale has done to deserve being dropped? Havertz, yes.. but Ramsdale's been consistently superb for us. Why humiliate him?"
Despite Morgan's reservations, few would have been too worried about any perceived disrespect as Raya proved worthy of the starting berth ahead of Ramsdale as Arsenal finally won at Goodison Park.
Related content