Arsenal are gearing up for a big summer transfer window, and are set to break their previous transfer record.
Arsenal are reportedly plotting a summer transfer move that will see them eclipse their current £72 million transfer record paid to land Nicolas Pepe from Rennes in 2019.
The Gunners are eyeing a number of pricy targets, which will see them make significant financial outlays—more than any they've made in the past.
Arsenal's impending summer splash
The Premier League leaders, who are expected to be in the Champions League next season barring unforeseen circumstances, will look to consolidate their progress this season by being active in the transfer market.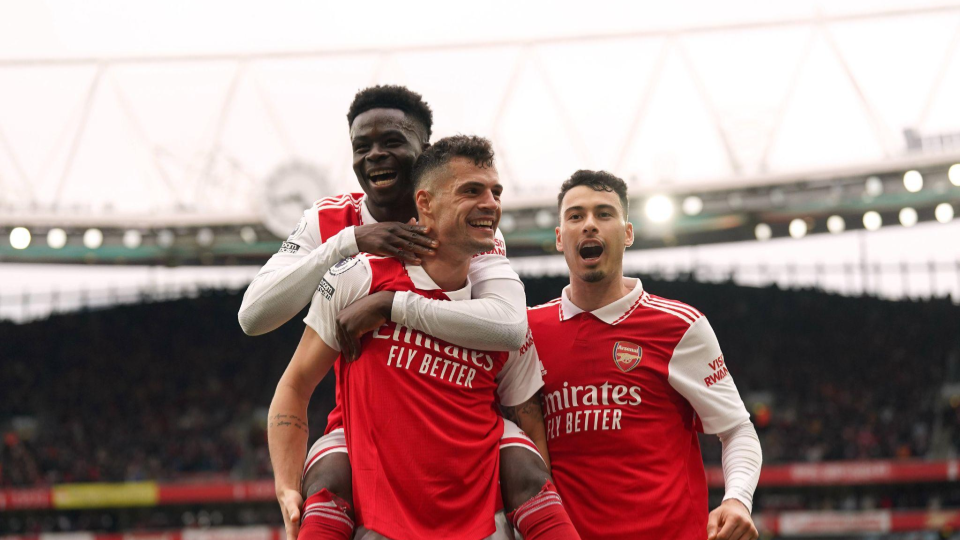 Football insider report that Arsenal have marked West Ham's £100 million-rated star, Declan Rice, as their prime midfield target, as Mikel Arteta is a fan of the England international.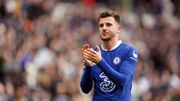 Pulse Sports brings you transfer rumours making headlines around the world.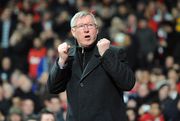 Sir Alex Ferguson has applauded the former Arsenal Striker Robin Van Persie for winning the Premier League title for Manchester United in 2012 after he was signed from Arsenal.
The Gunners are expected to face competition for the highly rated defensive midfielder, which could see his price tag rise above the benchmarked £100 million.
Arsenal eye Lautaro and Raphinha
The same source reports that Arsenal have rekindled their interest in Lautaro Martinez, who they tried to get a few transfer windows against.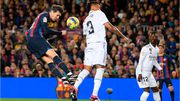 Newcastle United are reportedly keen to take advantage of Barcelona's financial troubles by making a move for one of the club's top performers this season
The Argentina international still has a contract until 2026, and it will take a sizable offer to pry him away from Inter.
The Gunners have also reportedly reignited interest in Raphinha who only recently joined Barcelona last summer.
However, with the Blaugrana's financial situation, they might be tempted into a sale if Arsenal pony up an irresistible offer.