Manchester United's Andre Onana has been caught on camera dropping things again after his high-profile error against Bayern Munich in the UEFA Champions League.
Manchester United's goalkeeper Andre Onana has continued his habit of dropping valuable things as the Red Devils returned from their unsuccessful trip to Germany.
Onana was pictured dropping his car keys just hours after his high-profile mistake cost Manchester United points in the Champions League.
The Cameroonian was at fault for the first goal as Bayern Munich defeated the Reds 4-3 during their Champions League opener on Wednesday night at the Allianz Arena.
Onana's error in Munich
The 27-year-old allowed a weak shot from former Manchester City man, Leroy Sane, to slip through his hands to put the Bavarians in front.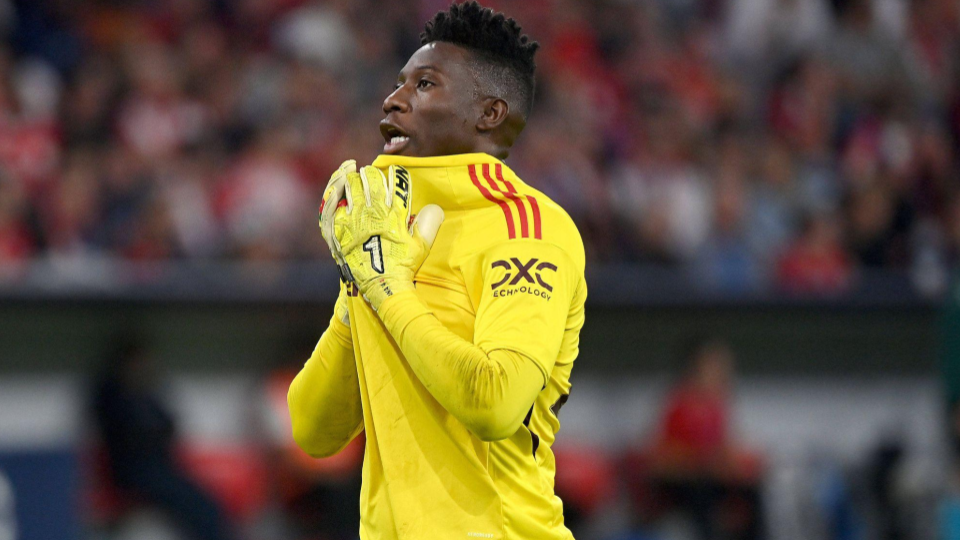 Onana's mistake provided Thomas Tuchel's side the platform they needed to score three more goals en route to a winning start to the 2023/2024 UCL campaign.
Danish youngster, Rasmus Hojlund, and Casemiro pulled three goals back for United, but the initial error by their goalkeeper proved to be the decisive difference between the two in the end.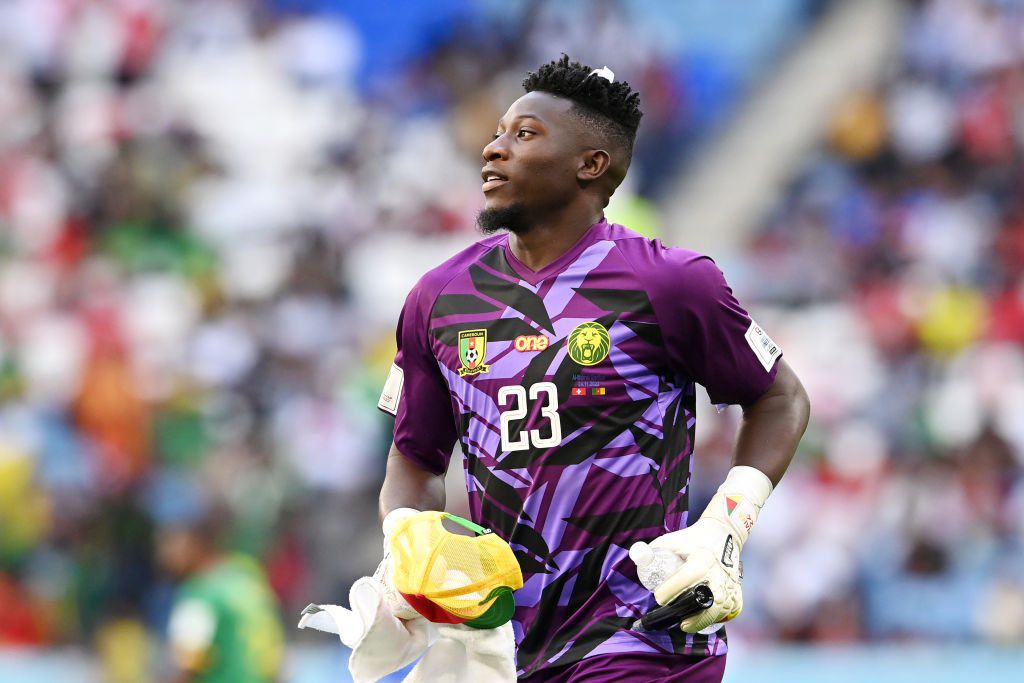 The goalkeeper did respond to his error by taking responsibility, taking the blame for his team's painful defeat, as reported by Pulse Sports Nigeria.
Onana drops another valuable
According to a report by Daily Mail, the former Inter Milan stopper was pictured dropping his car keys on return from Germany.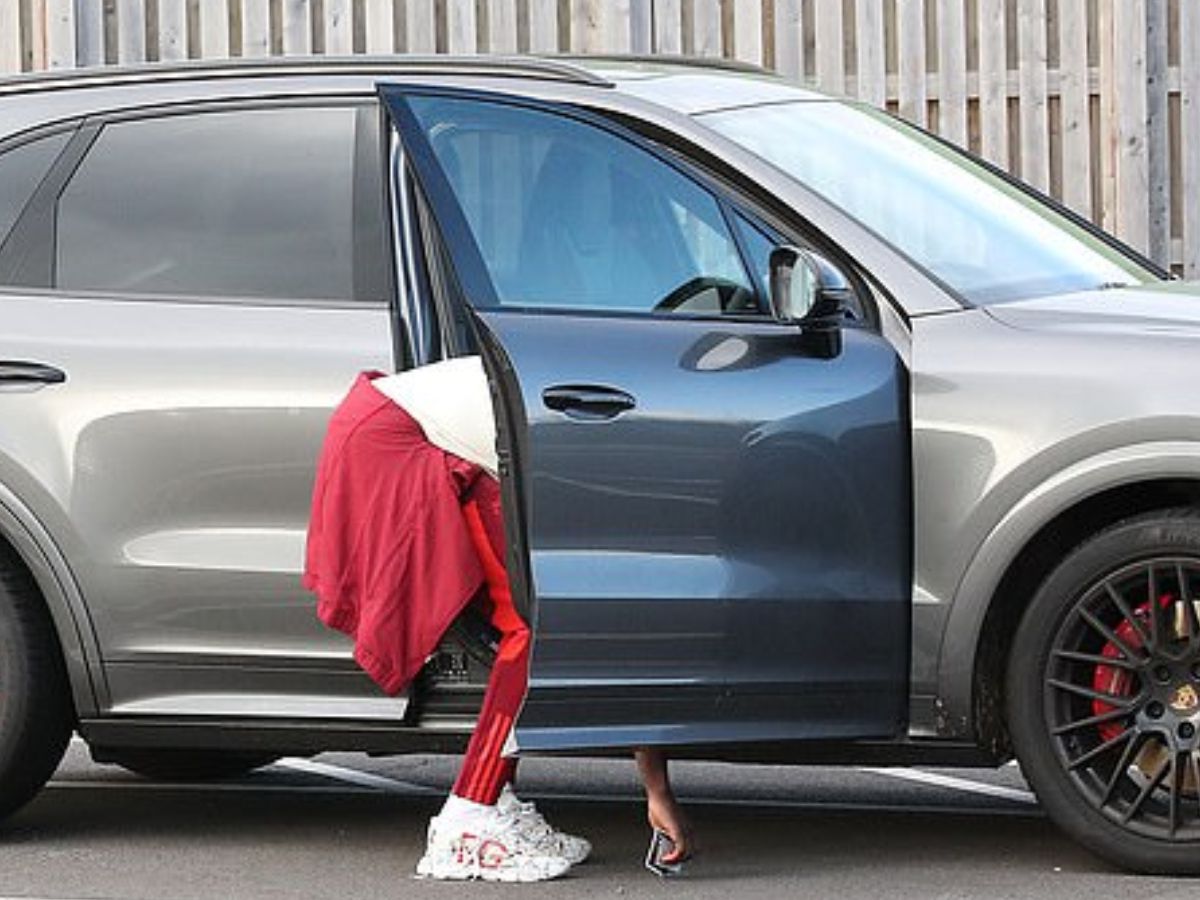 Onana and the United team made it back to England as Erik Ten Hag looks to lift spirits ahead of their clash against Burnley in the Premier League.
Ten Hag will be hoping Onana and his fellow Devils will shake off the disappointment against Bayern and bounce back to winning ways after three consecutive losses in all competitions.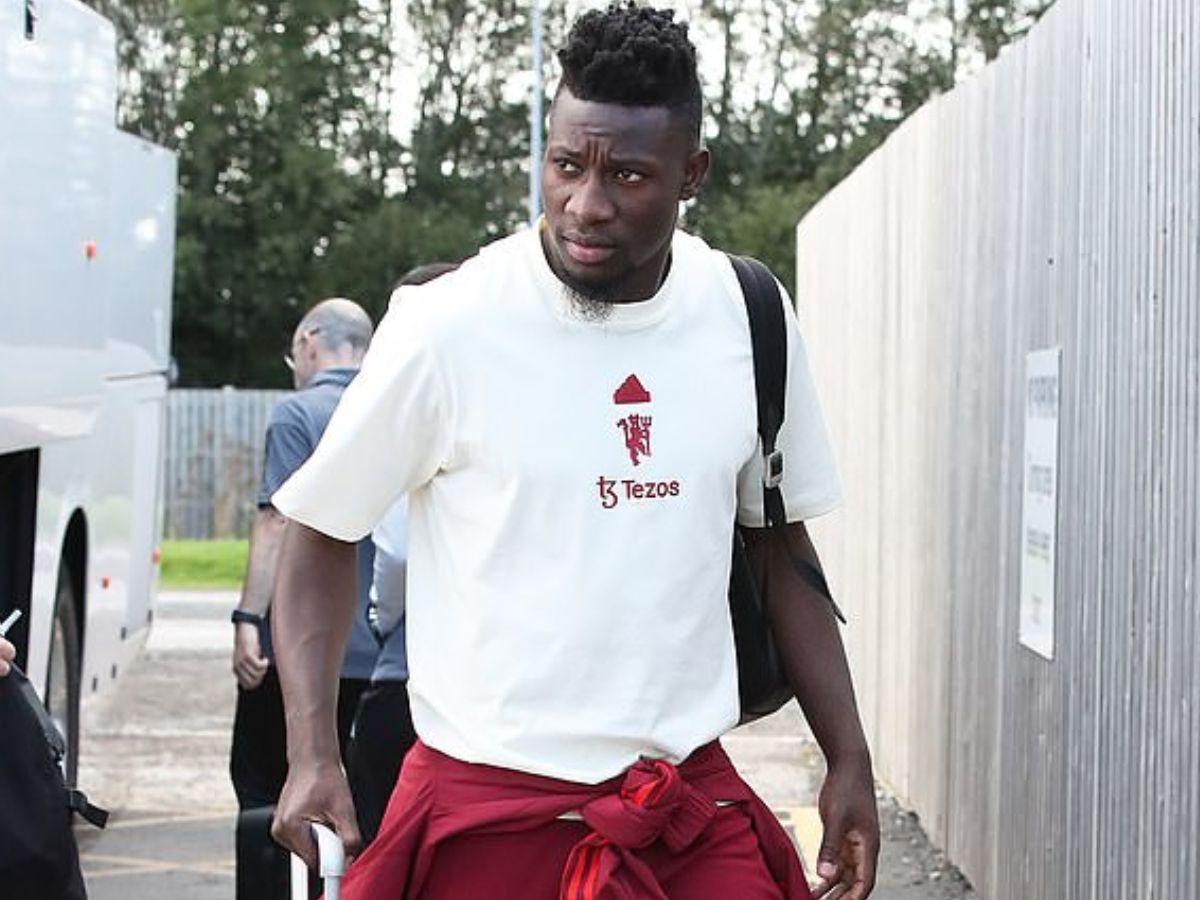 Related content