45 clubs will be sharing the five stadiums in Lagos
The organizers of the Nigeria Nationwide League have approved five stadiums for Lagos-based clubs.
The stadium will be shared among 45 clubs that are based in the state.
Most stadium in Lagos are under renovation - NLO
The Chief Working Officer of the NLO, Shola Ogunnowo, said that most of the stadiums in Lagos are currently under renovation.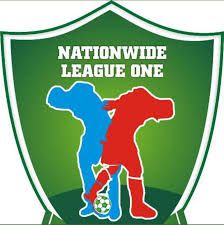 He said, "A lot of the state government-owned stadiums in Lagos are majorly beneath renovation. Onikan stadium, Teslim Balogun stadium, Nationwide stadium, Agege stadium and Igbogbo stadium should not be prepared to be used.
"So, none of those services is accessible for us to make use of these 12 months and it's troublesome for us to ship groups away."
Five stadia for NLO in Lagos
Ogunnowo listed the approved stadiums in Lagos; Legacy pitch, NIS stadium, Abati Barracks new stadium, Navy city stadium and powerful tower stadium.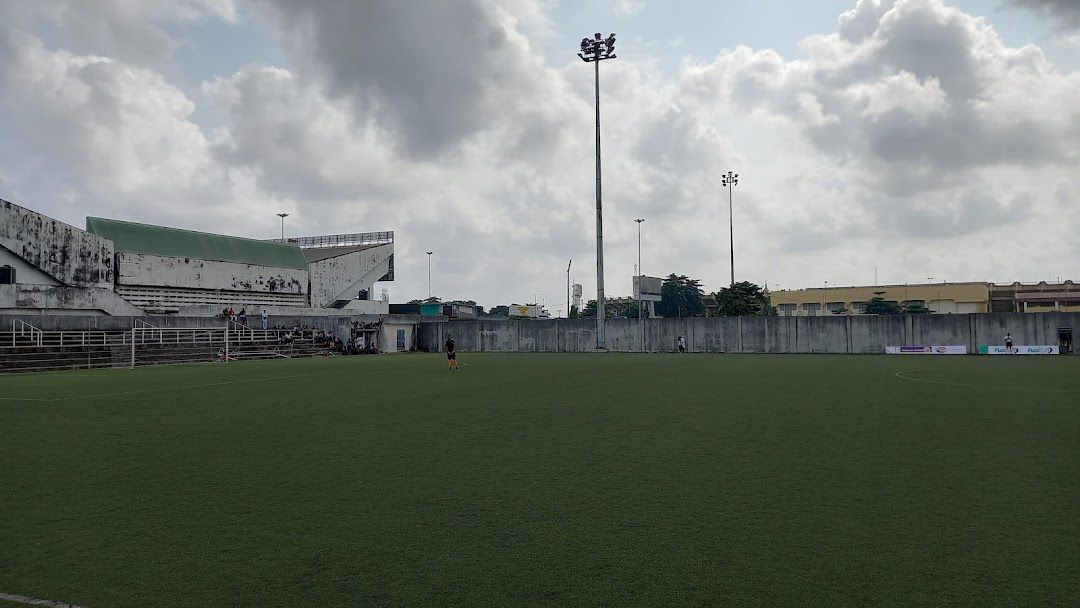 He said further that the league organizers will make sure the stadiums are accessible to the clubs.
"In as a lot as we don't have many services round these communities that they'll use, we strive to make sure the nice ones which can be obtainable are being utilized," he said.
Madiba wins NLO Last season
Madiba Football Club of Lagos won the 2021/2022 NLO season after winning the Super Eight title.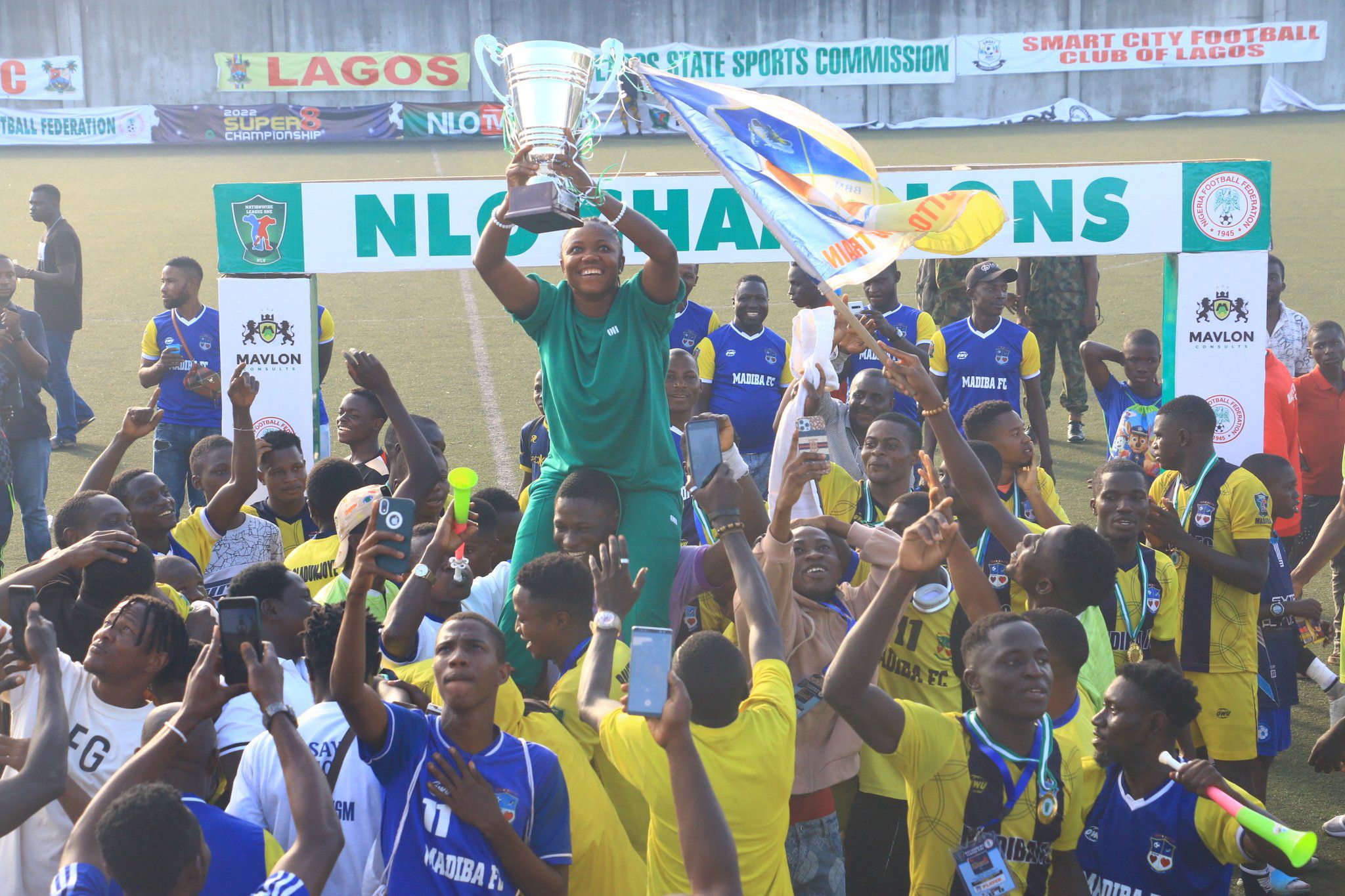 In the final, played at the Legacy Pitch in Lagos, the young Southern team defeated Mailtantarki Care 1-0.
The Super Eight competition organized to determine the eventual champions of the NLO saw the convergence of eight teams that booked their places in the second-tier division of the Nigerian League, the Nigeria National League.