Although 9th in Africa, the Nigerian league is listed ahead of Belarus, Zambia's Super League, and the Russian Premier League.
The Nigeria Premier Football League (NPFL) have been ranked the ninth-strongest league in Africa, and 77th in the World by the International Federation of Football History & Statistics (IFFHS).
The body founded by Alfredo Pöge in Leipzig has since its creation in 1984, chronicled the history and records of association football.
Since 1991, amongst many other rankings, the IFFHS releases a ranking of 80 of the World's strongest national leagues. The latest rankings published consider the period from January 1, 2022, to December 31, 2022.
NPFL drops by 33 places
The latest World's strongest national leagues ranking indicates a sharp drop for the Nigerian top-flight league which as of December 31, 2021, was ranked as the 44th strongest in the world.
A 33-place drop from the 2021 ranking sees the NPFL ranked 77th among the top 80 national leagues of the world, but ahead of the Belarusian league, Zambia's Super League, and the Russian Premier League.
For the second time in the history of the IFFHS annual rankings, the Brazilian Seria A was ranked in the first place as the best league in the world, with the English Premier League coming second for the fifth time in 6 years.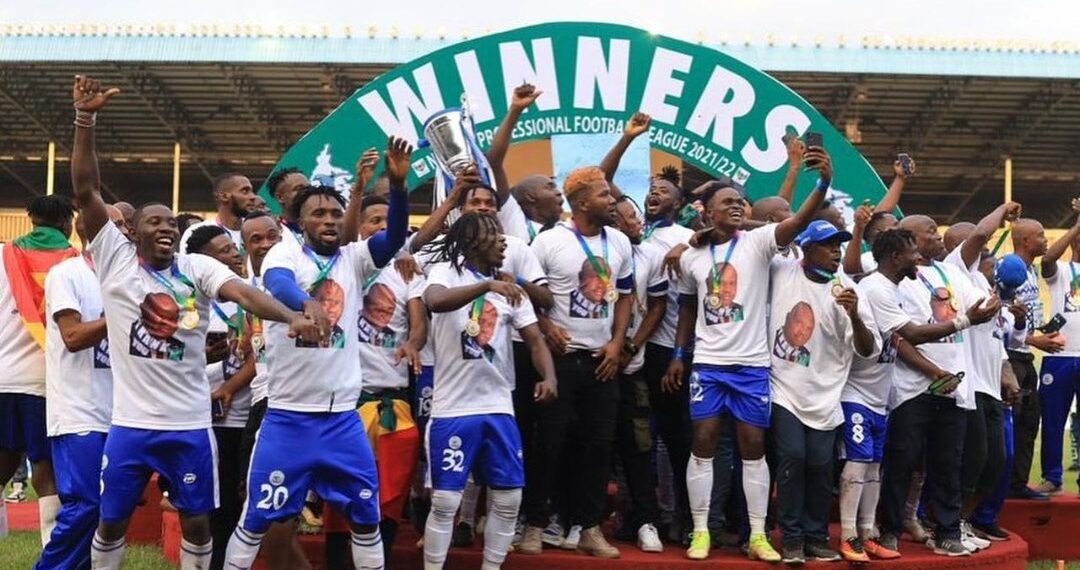 The top ten rankings are also comprised of Spain's La Liga, the German Bundesliga, the Italian Serie A, France's Ligue 1, and Portugal, Netherlands, Argentina and Paraguay's leagues.
NPFL ranked 9th in Africa
In contrast to the Nigerian league, Egypt, whose league is rated the highest from the African continent, improved by a place to be ranked as the 13th strongest in the World.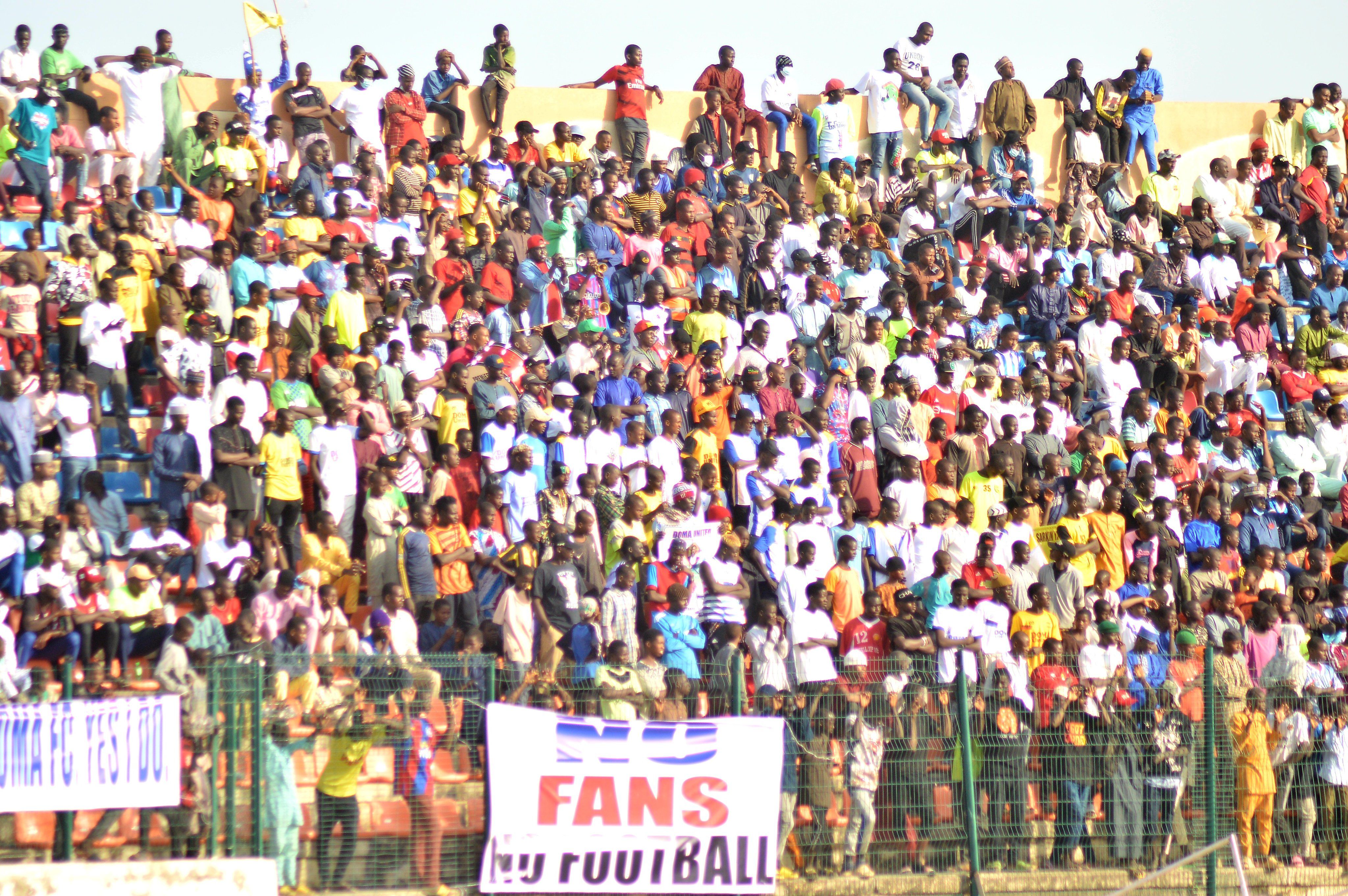 Even more noticeably, Algeria moved up from 29th in 2021 to 20th in 2022, likewise, the Moroccan Botola Pro: the third-best football league in Africa, moved six places to 24th.
Other leagues in Africa rated above Nigeria include Sudan (33rd), Tanzania (39th), South Africa (52nd), Angola (60th), and Tunisia (68th). The Zambian Super League were ranked 10th in Africa, and 79th in the World, behind, Nigeria.
Related content