After one of their alumni Nefeye Osazee signed for Arsenal, City Sports Schools reveals plans to help more young sports stars fulfl that aspiration of playing professional sports at the highest level.
After the success of 13-year-old Nefeye Osazee who got signed by the Arsenal academy after spending his formative years with City Sports School in Nigeria, the organisation are now looking to replicate the formula across board.
City Sports hierarchy revealed plans to further develop young Nigerians by building up their academic capacity and leadership qualities through sports.
The plans to produce more Nefeye Osazees were revealed at a press conference led by City Sports CEO Shola Opaleye, flanked by Amaka Madubuko and Ugochi Onyewueyi.
City Sports to produce more sports stars through the performance and pathway program
City Sports CEO Shola Opalaye was very vocal and passionate about their intentions to help more young people achieve their goal of playing professional sports.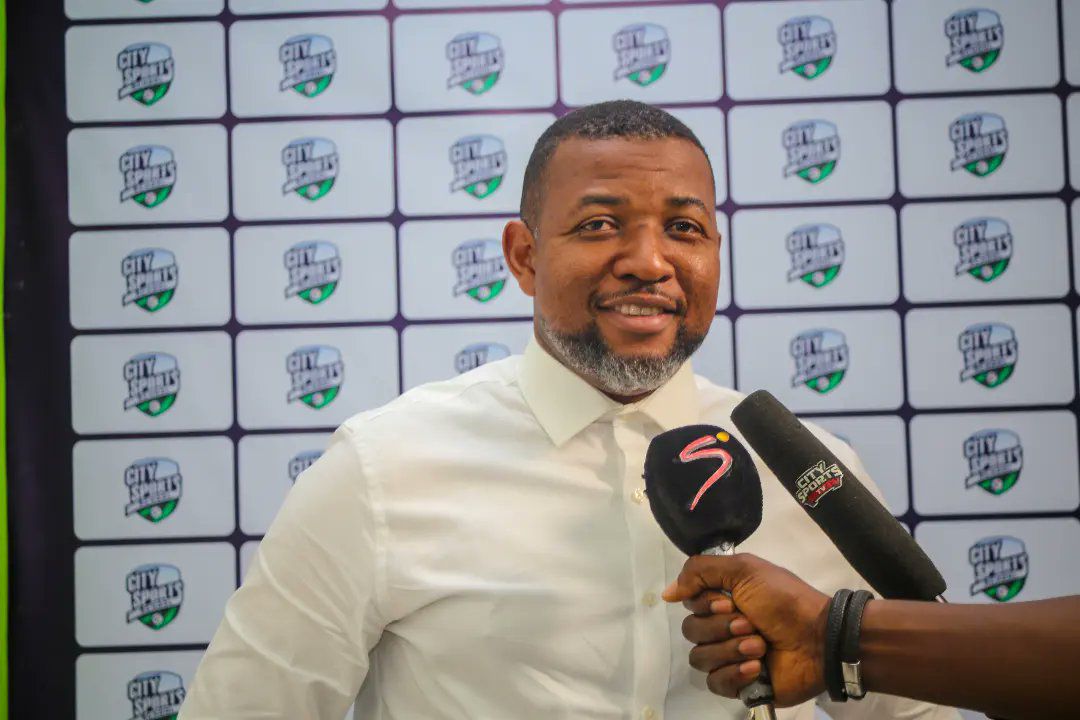 Shola Opaleye said, "Every child has a right to dream, we believe that every child has the right to aspire to want to become something great and we believe that every child deserves the opportunity to live their dream so our job at City Sports is just to create a platform where we provide these opportunities to these children."
Opaleye revealed how exactly they intend to help these young ones through the new initiative called the 'Performance and pathway program.'
"The performance and pathway program is just a plan for a long-term strategy to help our students to achieve pro sports or elite sports status. It's a long plan because you need children from the age of maybe 12 or 11 up until they sign pro contracts at 18 or 19 or maybe even later.
The age range is 12 to 22, it is actually a long–term strategy to help students to sign or to achieve elite sports status.
We know very very well that not everybody will not get to elite sports status. Statistics out there says for football, less than 2% of all the children around the world running to become football players, only about less than 2% of them make it to professional football.
Here at City Sports, we are saying that we want to be able to provide 50% of that 2% so we're saying that about half of everyone who will go will come through us and the reason\ we're believing and confident that will happen is because we have developed a thorough plan that puts us through that whole range.
There are three things that the plan focuses on, sports curriculum, leadership curriculum and academics curriculum. We believe also at City Sports that sports and academics must go hand in hand and in our program, we have done a lot of work in the last five months to ensure that this plan is perfect.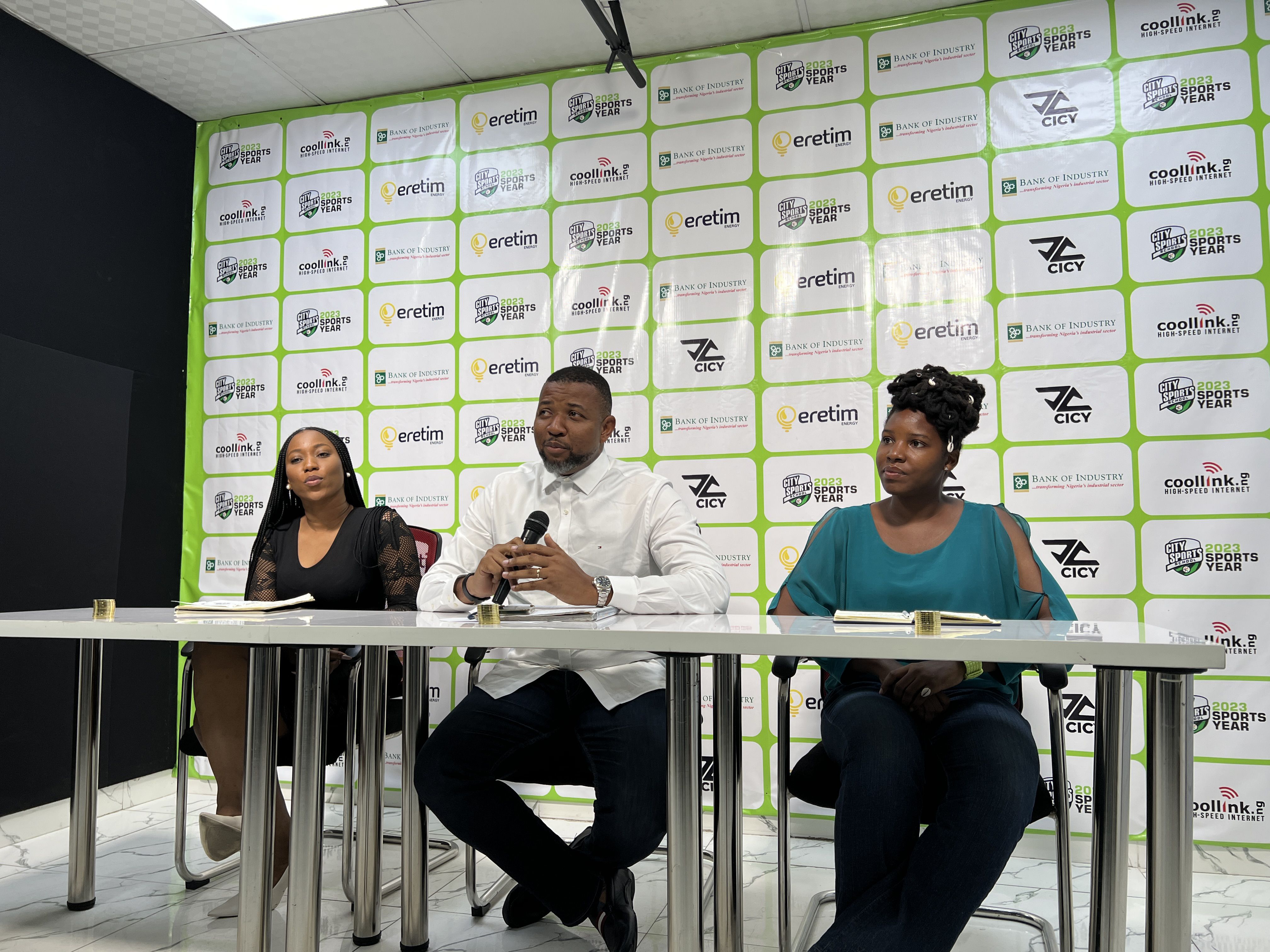 Some of the activities for students under the sports leadership would be things like trials, tournaments, highest level tournaments everywhere in the world, immersion programs, they go to clubs, things like that just to expose them to life there and to develop them.
We have created all these partnerships and these activities to add to that plan so if a child comes to us at 12, in a year he has all these activities that he has to partake in to be able to get to where he's going."
How the performance and pathway program works
Ugochi Onyewueyi, the City Sports Performance and Pathway coordinator was on hand to explain in more detail the ins and outs of the Performance and Pathway program.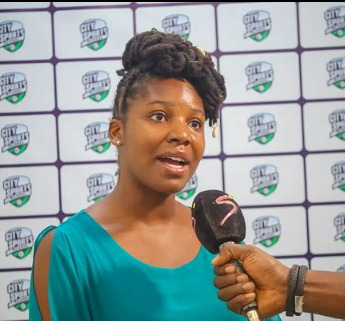 "The performance and pathway program is a long-term athlete development strategy which positions the athlete for pro sports opportunities. Looking at what we are currently doing at City Sports, for years we have been developing this long-term athlete strategy and now we have decided to launch it as a program where these students ranging from age 11 to 23 are able to have a long-term pathway to either pro sports or academics.
Starting from the performance prep, the performance prep is the first step, once you turn 11, parents often feel you don't necessarily need to start working on your sports career until you're done with school but because of what we've seen over the years, from our findings and interactions, we do know that once you turn 11 and you have a goal or a dream to play professionally, you should start as early as possible, hence the performance prep.
It is for kids or rather youth athletes within the ages 11 to 15, at this time we provide a wholistic strategy for you through your social media, we have your nutritional guide to determine what you should eat or not eat, we take you through your BMI where we help with your weight to ensure you are of the right size for the sport you want to play, we also have video analysis because there are lots of scouting that happens that we cannot see with the naked eyes so we employ digital tools to record and analyse your performances over the years.
We also situate you for eligibility centres both in the US and the UK prior to your going into the academic performance, this is so that you will have offers because a lot of people do get offers early as age 12.
Academics is highly important for us here at City Sports Schools and we have been able to partner with various NCAA US schools, offering you both academic and sports scholarships so currently, we have a ton of academic and sports scholarships to the US as well as the UK.
In the US pathway, we have partnerships with NCAA schools both in division 1 and division 2. Then we go into the pro performance which is strictly for those looking for pro contract opportunities, those looking to start a career in sports. This level is for youth athletes between the ages 19 to 23.
An example I'd like to cite is one of our students who just signed for Arsenal and this was done because he started early. He came here in 2017 at the age of 6 and today in 2023 he is signed with the Arsenal academy and for us, that is a great one because it shows that the developmental training, the pathway program which we developed for years is actually effective."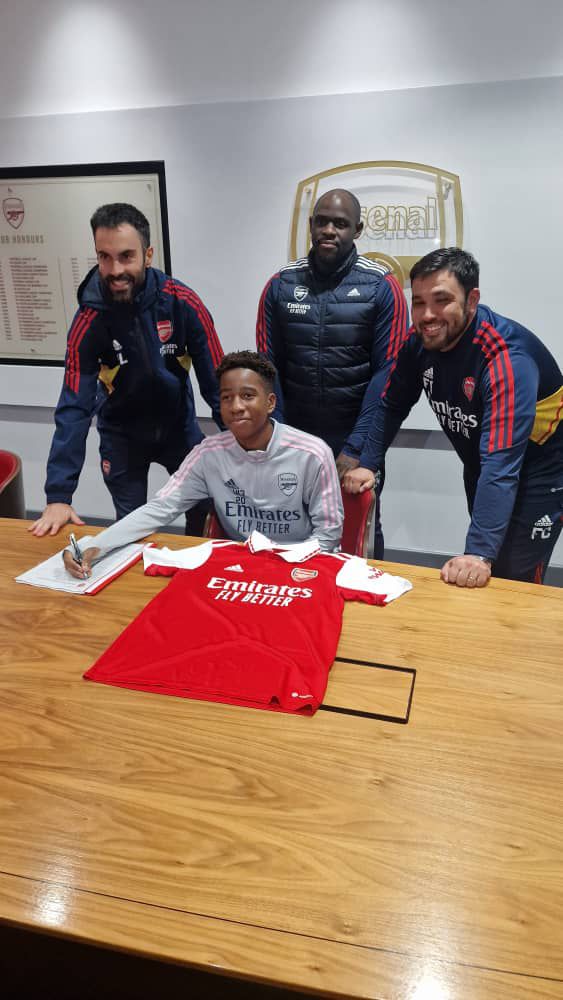 Partnerships and funding for the Performance and pathway program
Amaka Madubuko in Marketing and communication for City Sports was tasked with the responsibility of explaining the financial parts of the Performance and pathway program.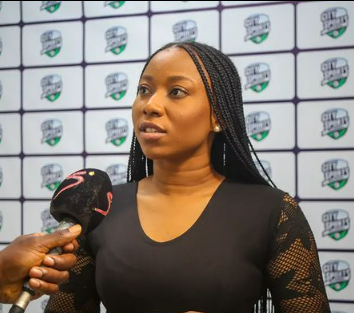 "The performance and pathway program offers opportunities abroad but there are people who are unable to afford it so this is the time you ask 'how do they get into this program without having the resources to afford the program?' That is where we come in, talking about partnerships. For every organisation to grow, we need strategic partnerships and over the years we have been able to sponsor some of these youths to get this opportunity in performance and pathway.
One of our values here at City Sports is to be able to reach every boy and girl child and we have been able to reach the number we want to reach on our own. Every child deserves an opportunity so for that reason, we are bringing in our development partners and bringing in new development partners to help us reach every boy and girl child through this program.
Development partners are corporations, individuals or organisations who invest in capacity building and sports and leadership development in the youth and in the community.
Bear in mind that City Sports developed a program that actually works, we have developed that program which is a success story like Nefeye Osazee, that success story is from us building up from the foundation, it was our program that did that.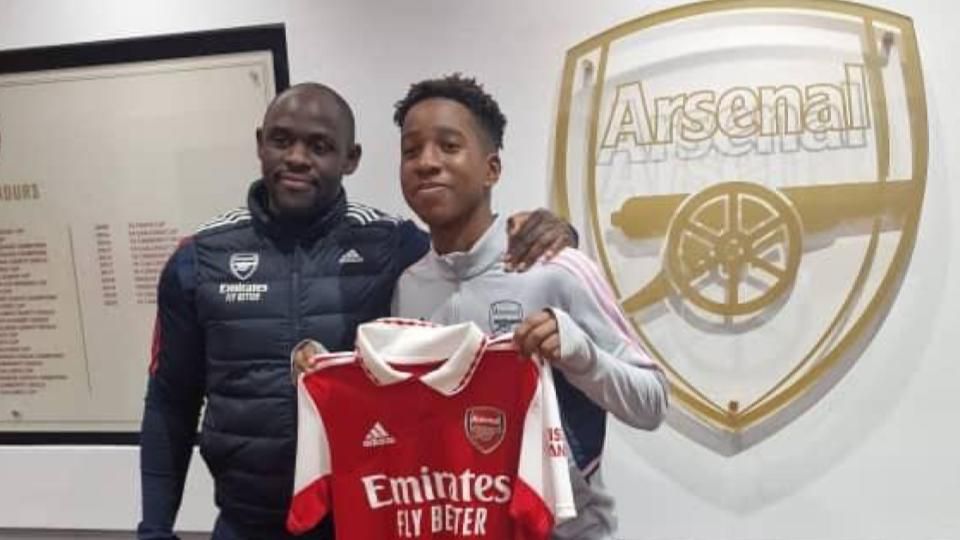 So imagine being an organisation and saying okay I'm going to sponsor five youths through this program and raising the next Victor Osimhen or the next Tobi Amusan or the next Messi or Ronaldo or the next Nefeye as you can see from our program.
Basically what we're saying is that our partners and sponsors, everybody can come together and reach out to us through the City Sports Program to sponsor these individuals and these youths and help grow the community."
Related content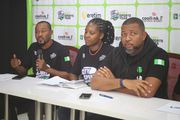 City Sports School to increase reach to 5000 students and continue to improve lives through sports in 2023.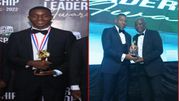 Young sports stars were the centre of attention at the 2022 edition of City Sports' Sports and Leadership awards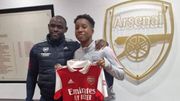 Nigerian starlet Nefeye Osazee has been signed by Arsenal where he will continue his career in the academy