These five players should not have been included in the Super Eagles squad to prosecute the double-header against Guinea-Bissau
The latest Super Eagles squad to prosecute the upcoming Africa Cup of Nations qualifiers has proven controversial to say the least.
Nigeria will play back-to-back games against Guinea-Bissau on March 24 and 27 home and away respectively and Super Eagles head coach Jose Peseiro has released a 23-man list to represent the country in both games.
The list has generated conversations based on the notable inclusions and exclusions but here are five players who should not have made the squad.
Semi Ajayi
Semi Ajayi started the season as a key player for English Championship side West Brom but his season was halted by an injury and he has since struggled to regain that momentum.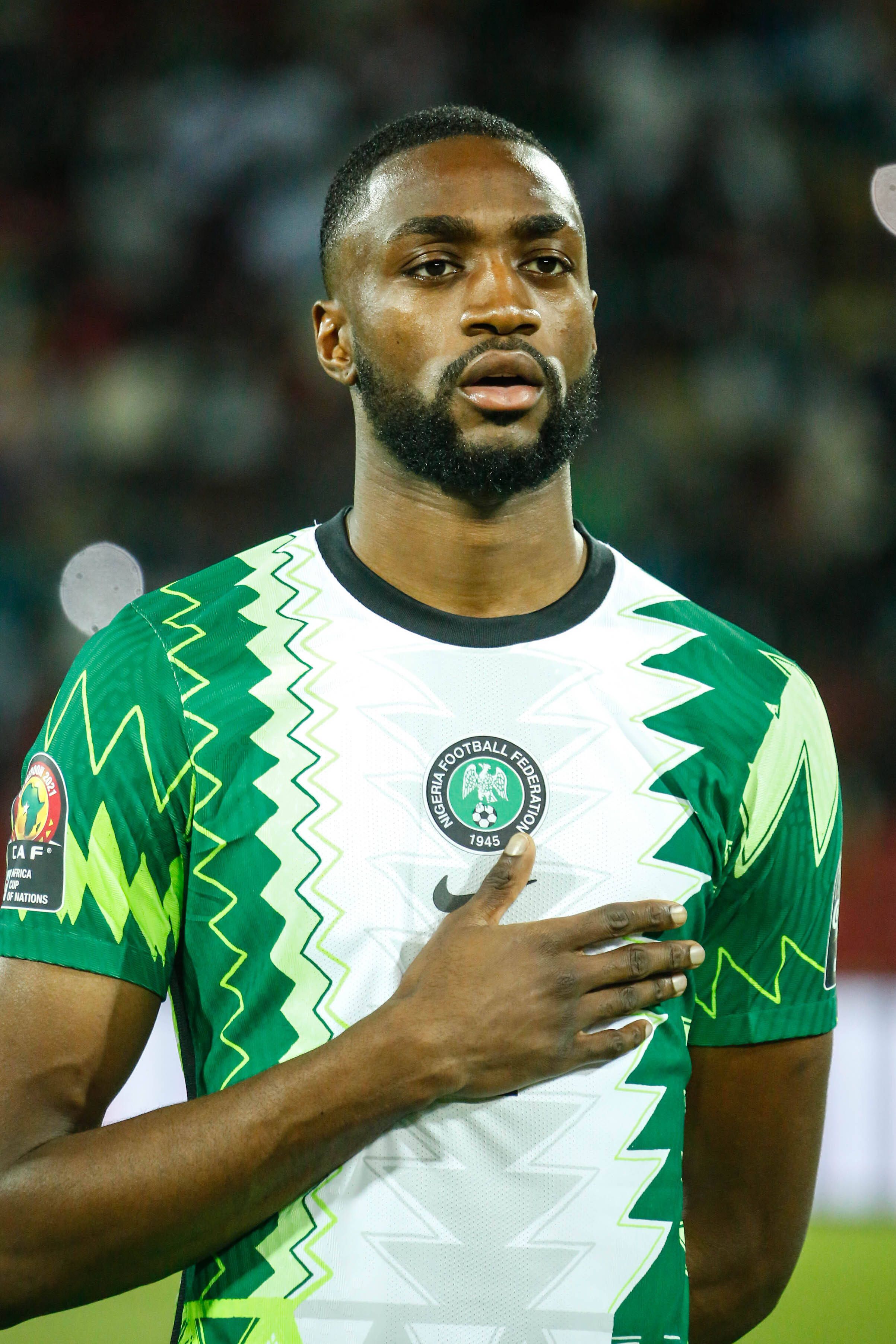 The 29-year-old started in West Brom's 1-1 draw against Cardiff last weekend in what was his first league start since August.
Before that game against Cardiff, Ajayi had only played just over 30 minutes of league football in 2023, nowhere near the standard required to represent the Super Eagles.
Joe Aribo
With 21 appearances for the Super Eagles since debuting against Ukraine in 2019, Joe Aribo has become a staple in the Nigeria national team.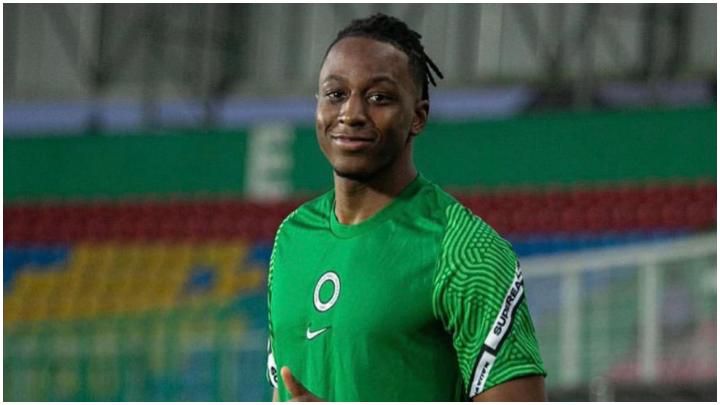 However, based on his current form and season so far at club level, Aribo's inclusion in the latest squad list is a truly mind-boggling decision.
The 26-year-old is listed as one of four midfielders in the squad despite only playing 11 minutes of football in the last nine league games for Southampton.
Aribo has only started two games in 2023, both of which were in the FA Cup, last of which was on January 28 which begs the question how does a bit-part player get a Super Eagles invite? Only Peseiro can answer.
Frank Onyeka
Speaking of bit-part players in Premier League clubs, Frank Onyeka also makes the list in a slim midfield that already includes Aribo.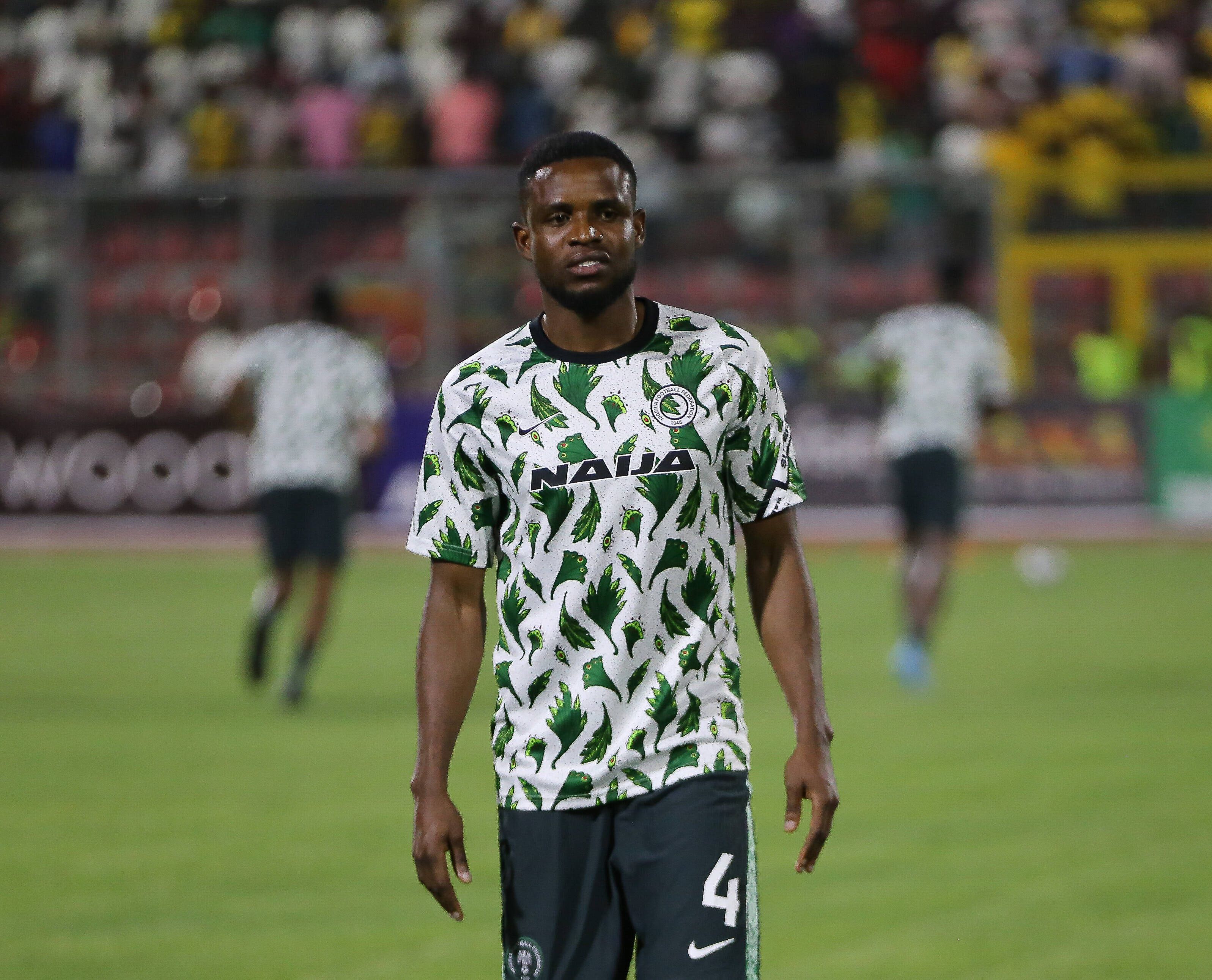 Onyeka played 87 minutes in Brentford's shock win away at Manchester City just before the 2022 FIFA World Cup in Qatar.
That game on November 12, 2022 is the last time Onyeka started a football game and has in fact only made two appearances in total since then.
Ahmed Musa
Not only is Ahmed Musa still a Super Eagles player in 2023, he remains the team captain and one of the first names on the team lists.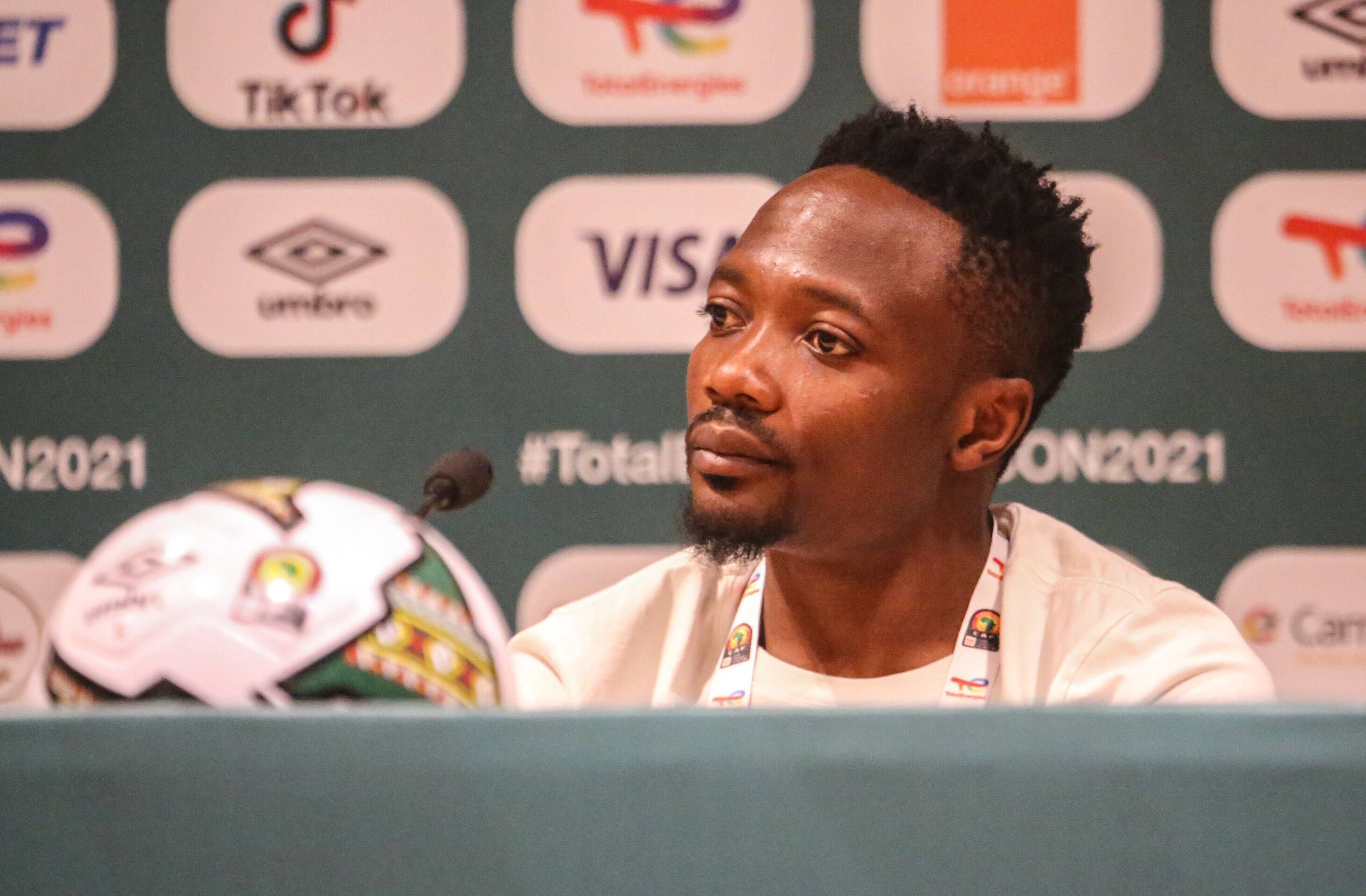 His continuous inclusion in the squad lists defies understanding as the 30-year-old is clearly past his prime and has been sparingly used by his club Sivasspor this season.
Musa has played one minute off the bench in three of Sivasspor's last five games, in the other two games he was an unused substitution.
Even for the Super Eagles, Musa rarely sees action despite making every team when he is fit. His last start for the team was in October 2021 in a 2-0 win against Central Africa Republic.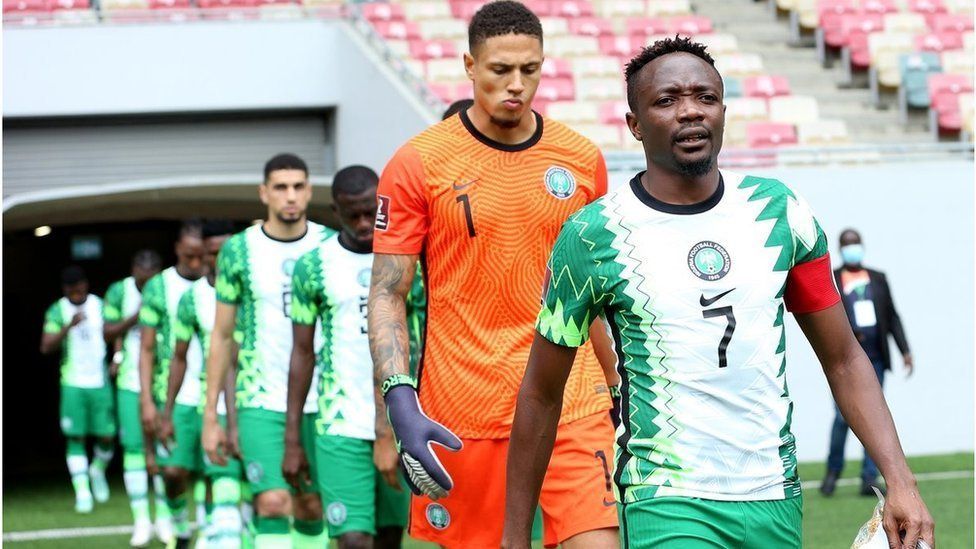 If the Super Eagles captain is only good enough to play five of the last 13 games for Nigeria, all of which were substitute appearances, perhaps it is time to for both parties to move on.
Paul Onuachu
The inclusion of Paul Onuachu in this squad is not a scandalous decision by any means as the striker has scored 17 goals in 28 games this season.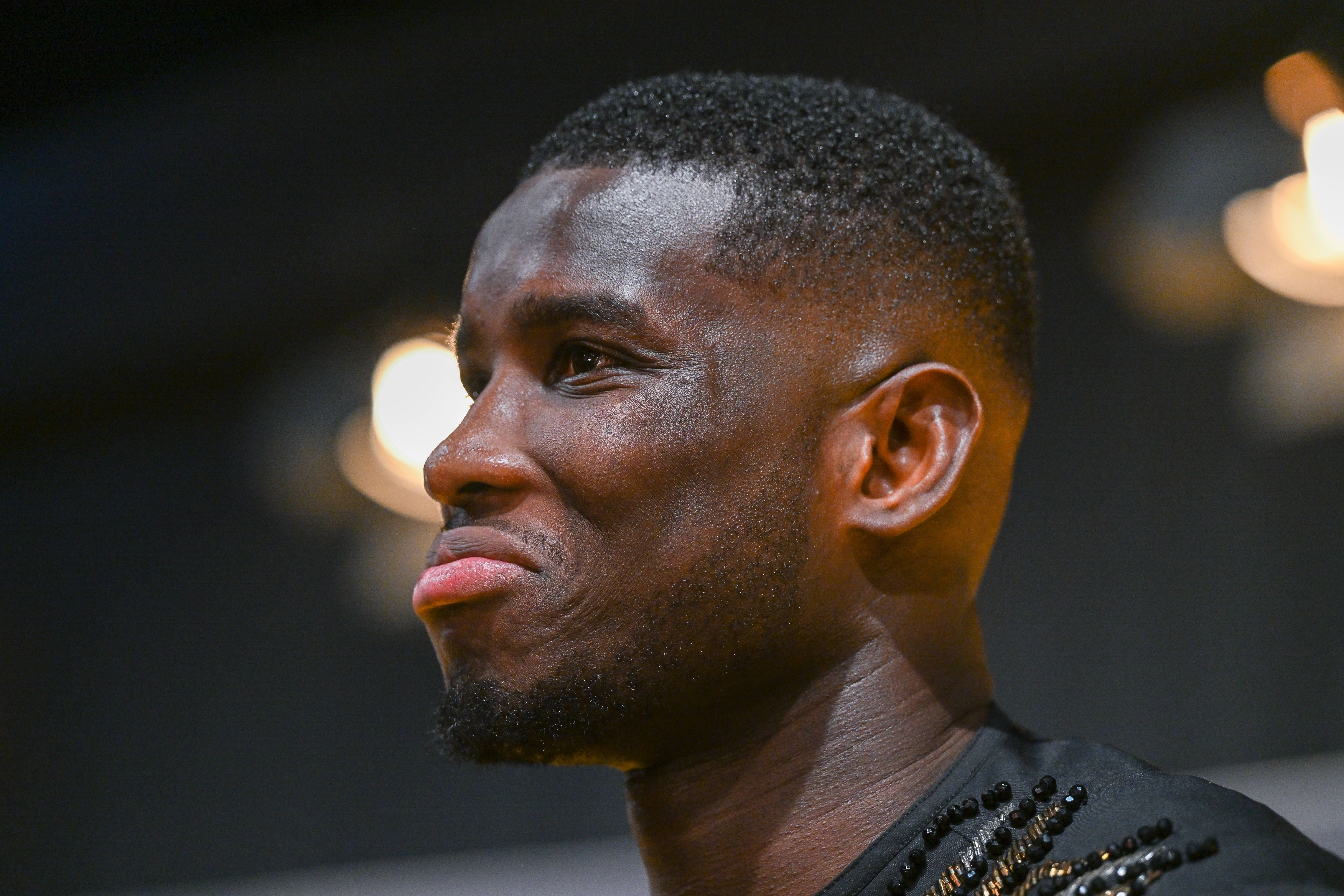 The issue is that all 17 goals were scored in 22 games for his former club KRC Genk and he is currently on a six-game goal drought for his new club Southampton.
The 28-year-old joined Southampton in January but has failed to hit the ground running, last starting a game in February against Leeds United.
It seems strange that an out-of-favour Onuachu was selected ahead of in-form strikers like Gift Orban and Victor Boniface but again, only Jose Peseiro really knows why.
Related content