Pogba has suffered an injury to his right thigh, and will be sidelined for weeks.
Juventus midfielder Paul Pogba has suffered an injury setback and is now ruled out of action for several weeks after suffering a muscle tear in his right thigh.
The former Manchester United midfielder has had a season ridden with injuries. He missed the World Cup due to injuries and will now miss the start of France's Euro 2024 qualifying campaign.
Pogba's injury set back
Sky Sports reports that Paul Pogba has been ruled out for several weeks, meaning he will miss France's Euro 2024 qualifying campaign, which begins during the international break.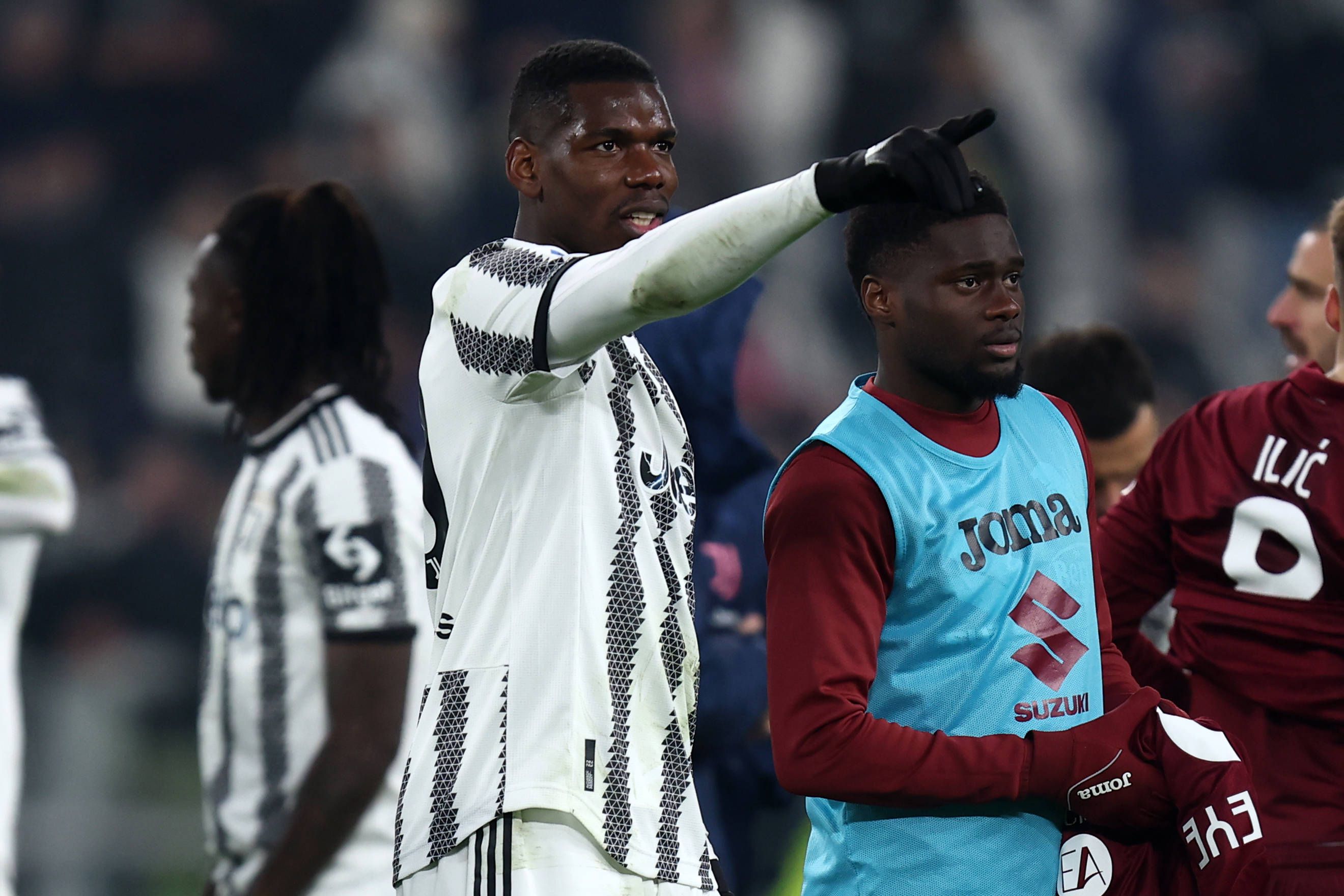 The international break is slated to start after next weekend, and France have qualifier matches against the Netherlands and Ireland, but they cannot count on the 2018 World Cup winner, who is now injured.
Pogba has played only 34 minutes of football for Juventus and suffered a thigh injury a few weeks after making his competitive debut.
He had to wait that long for his first league game for the Old Lady as he suffered an injury during the preseason that has kept him out of action, including for France at the World Cup.
Pogba's continued absence
Since making his debut against Torino in February, Pogba has only featured once more for Juve, coming on in the 1-0 defeat to Roma.
He was not called up for the game against Freiburg for disciplinary reasons; as we reported in detail here, he also missed the 4-2 victory over Sampdoria.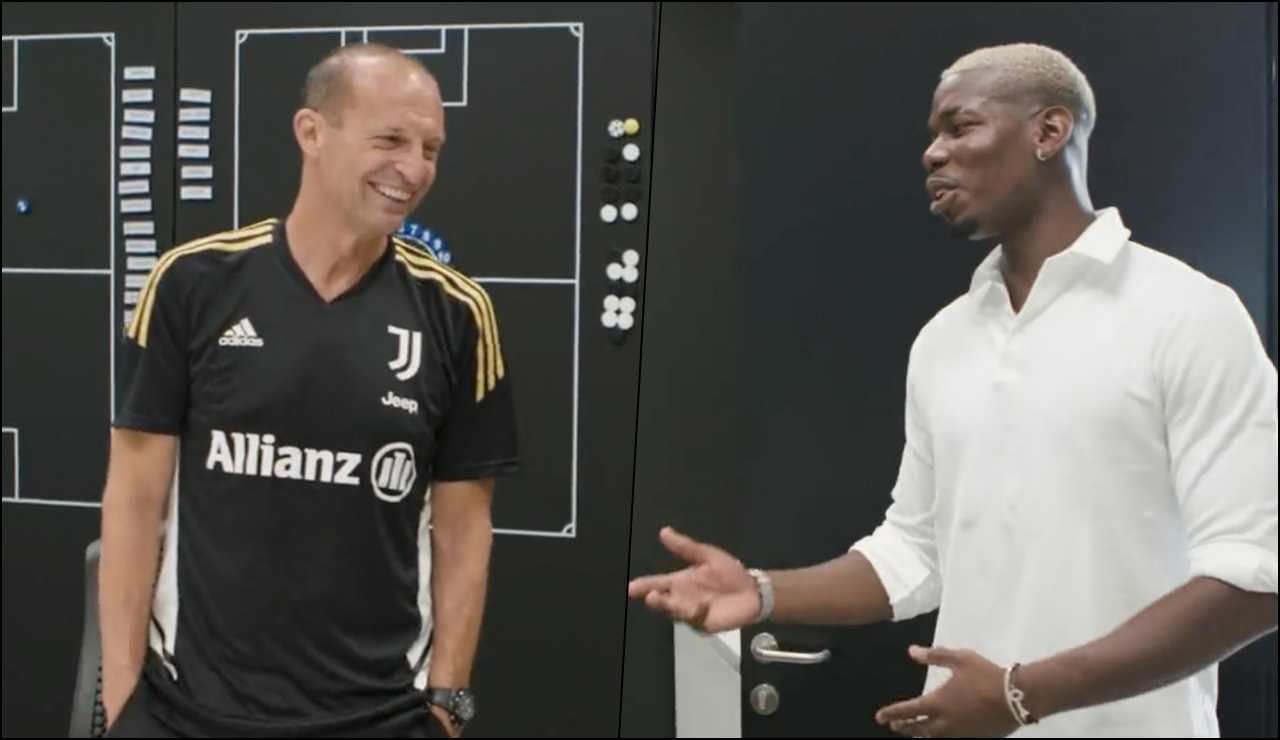 As previously reported, the Juventus manager, Massimiliano Allegri, explained that Paul Pogba missed the victory over Sampdoria because he felt discomfort while practising free-kicks in training.
The midfielder is now confirmed to be set for a significant timeout due to injury.
Related content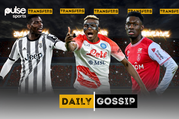 Victor Osimhen could be playing his football with Lionel Messi in Paris next season.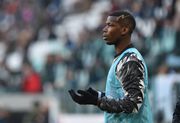 Juventus manager remains hopeful his star midfielder Pogba will be back to his best despite playing just 34 minutes since he rejoined from Manchester United.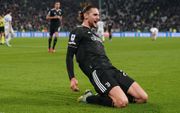 Adrien Rabiot scored a brace for Juventus as they fought off the threat of a stubborn Sampdoria side to win 4-2 at the Allianz Stadium in Turin.