Pep Guardiola speaks on how he will be judged on winning the Champions League, and a possible treble this season.
Pep Guardiola has admitted that winning the Champions League will be a huge determining factor in judging his success at Manchester City.
The 52-year-old Spanish manager joined Manchester City in the summer of 2016, and after six-and-a-half seasons and four Premier League titles, the Champions League remains elusive. Pep believes a failure to win the UCL will affect how his time at Manchester City is perceived.
What Pep said
Pep Guardiola was speaking during the pre-match press conference of Manchester City's second-leg Round of 16 clash against Leipzig.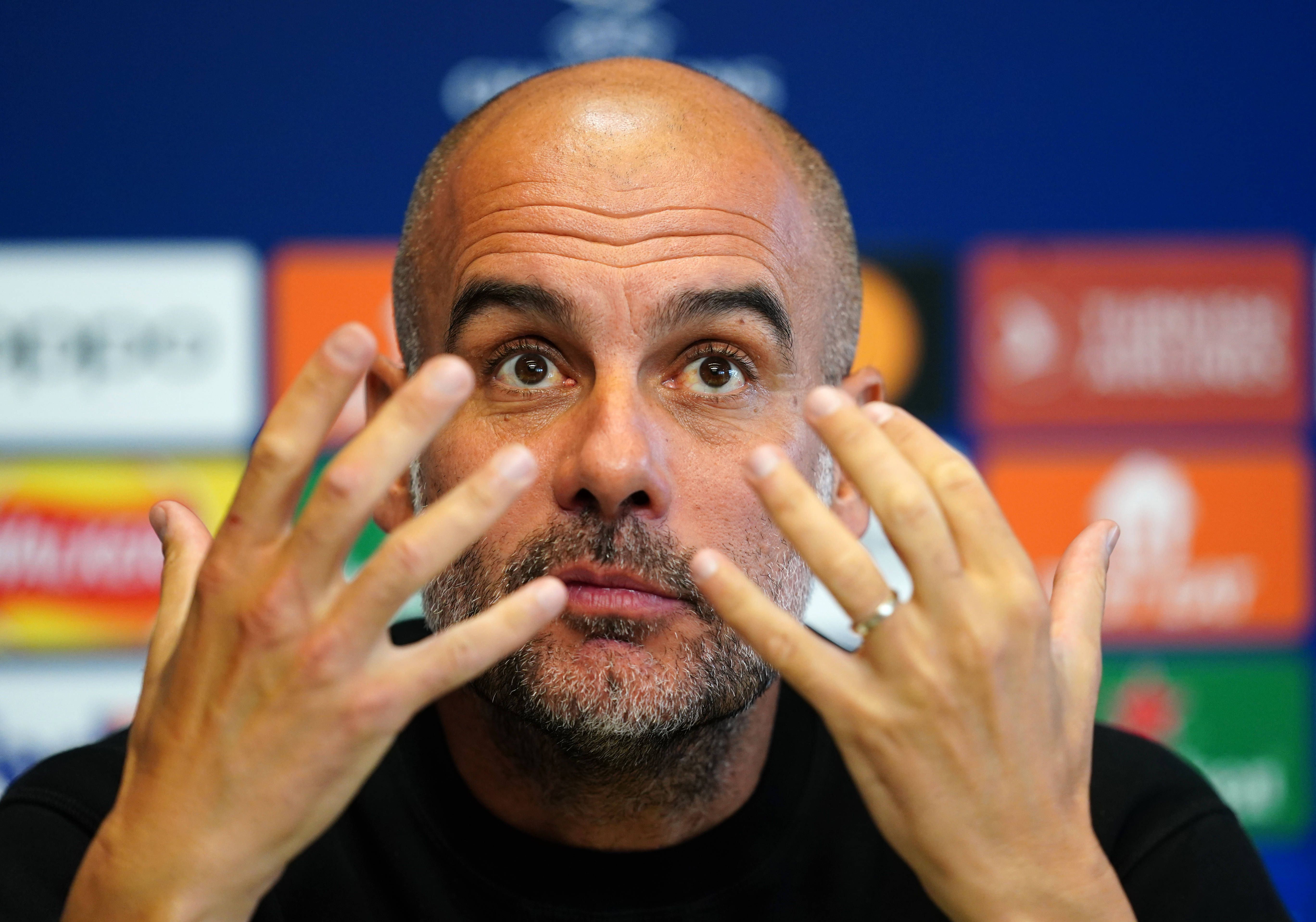 He was asked if winning the Champions League has any effect on how his time at Manchester City is viewed, and Pep answered in the affirmative, saying he will be judged based on success in the competition.
However, he said he does not necessarily agree with the Champions League being used as such a metric, but revealed that he has been pressured to win the Champions League since he arrived on that side of Manchester in 2016.
"Yes," Pep agreed his time at Manchester City will be judged based on Champions League success.
"That doesn't mean I agree with that, but I will absolutely be judged for that competition.
"Since day one, when I arrived here, they asked me, are you here to win the Champions League. I accept it. It's not going to change."
Pep talks treble
Manchester City are still alive in the FA Cup and Champions League, and they are the closest rivals to Arsenal in the Premier League.
With a chance for a first treble for Premier League teams, since the other side of Manchester accomplished it in 1999 at hand, Pep expressed his elation for their involvement in those three competitions at this stage of the season.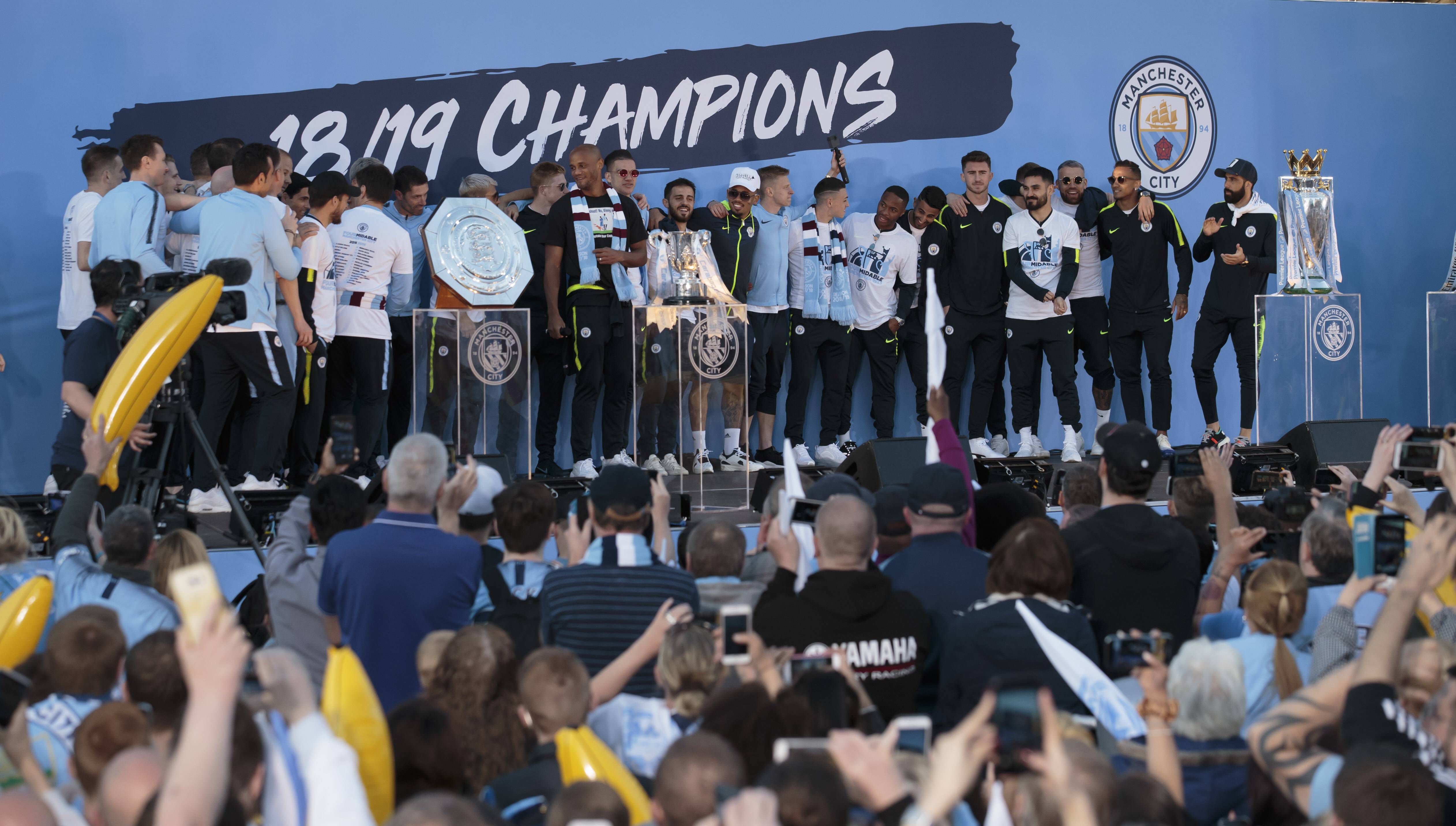 "It is really important, it is. For the fact to be alive for the last two months of the season—to extend this chance to be there in the competitions.
"To have the pleasure of be still in Europe or in the Premier League to try to be close to Arsenal. That would be good."
Manchester City will host Leipzig tomorrow at the Etihad for the second leg of their round of 16 tie, and it is all to play for with the first leg ending 1-1.
Related content