The coach died at 79 after after battling with a protracted illness.
Former Super Falcons coach and Nigeria international, Ismaila Mabo, died after battling with a protracted illness.
The coach died at 79, and he helped the Super Falcons reach the quarterfinals of the 1999 FIFA Women's World Cup and gave Nigeria their best-ever performance at the Women's World Cup. In 2000 and 2004, he also led the team to the Summer Olympics.
He also led the Super Falcons to their first-ever African Women's Cup of Nations triumph in impressive fashion.
NFF mourns passing of former Super Falcons' coach, Ismaila Mabo
The Nigeria Football Federation (NFF) has expressed deep sorrow over the death of ofIsmaila Mabo.
READ MORE: Richest Footballers in the world
NFF described the former Nigeria defender as a role model for other coaches in the country.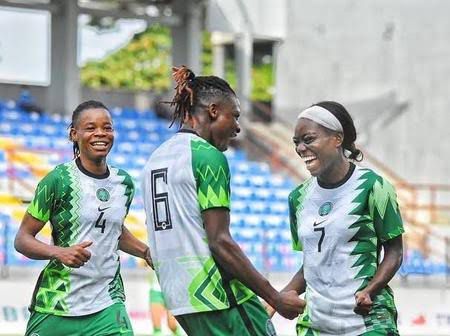 According to NFF, "The death of Pa Ismaila Mabo came to me as a huge shock. Again, we have lost a great man and an accomplished trainer-of-trainers in the Nigeria Football fraternity, and my heart goes out to his immediate family and the other loved ones he has left behind.
"Mabo laid down a big marker for other coaches when he steered the Super Falcons to the quarter-finals of the FIFA Women's World Cup in the USA in 1999. Yet, he was simple, humble and humane. We will miss him, but we are consoled that he left giant footprints in the sands of time and pray that God will grant him eternal rest," President of NFF, Alhaji Ibrahim Gusau said on Monday.
He will be buried according to Islamic rites in Jos, Plateau State.
Related content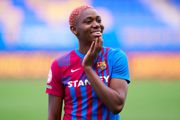 Profiling one of Nigeria's most celebrated female footballers.