Keita Baldé has sparked rumours of separation from his wife Simona Gautieri following his alleged affair with Wanda Nara.
Keita Balde is reportedly going through a rocky spell in his relationship with his wife Simona Guatieri.
The Senegal international who was born in Spain was in the news earlier this year after reports emerged that the 28-year-old winger was embroiled in a romance with the wife of his ex-teammate at Inter.
Balde was rumoured to have had an affair with Mauro Icardi's wife Wanda Nara after a meeting in Dubai in January - a controversy that triggered a war of words between Icardi and Balde's wife Simona Gautieri.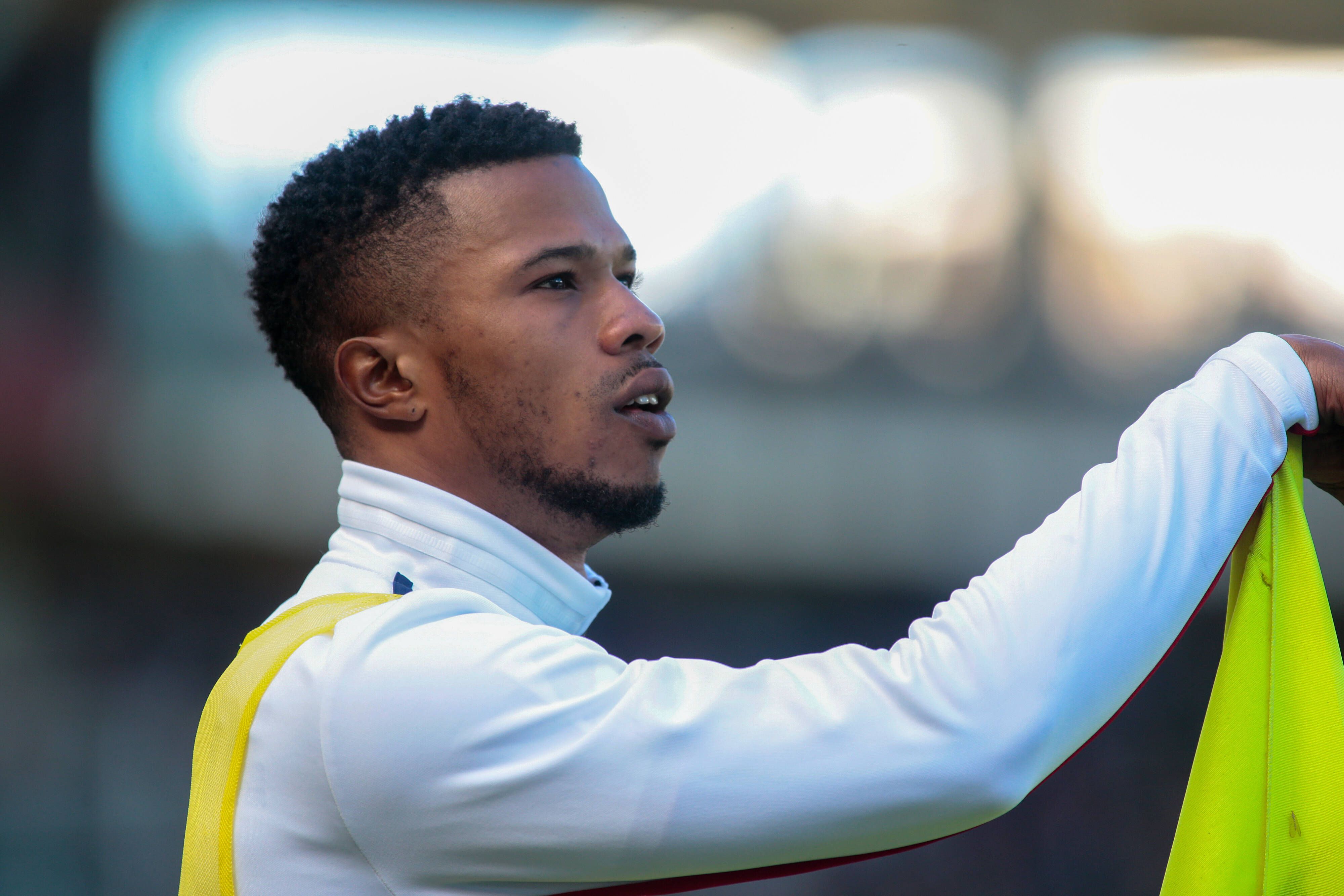 However, although the rumours had since been watered down, Balde is reportedly facing a possible separation following his wife's latest gesture on the popular social media platform Instagram.
Simona Gautieri and Keita Balde unfollow each other on Instagram amid Wanda Nara affair rumours
Keita Balde and Simona Gautieri had been married for just eight months prior to the latest development.
But Simona appears to have given a hint of the state of the couple's relationship at the moment.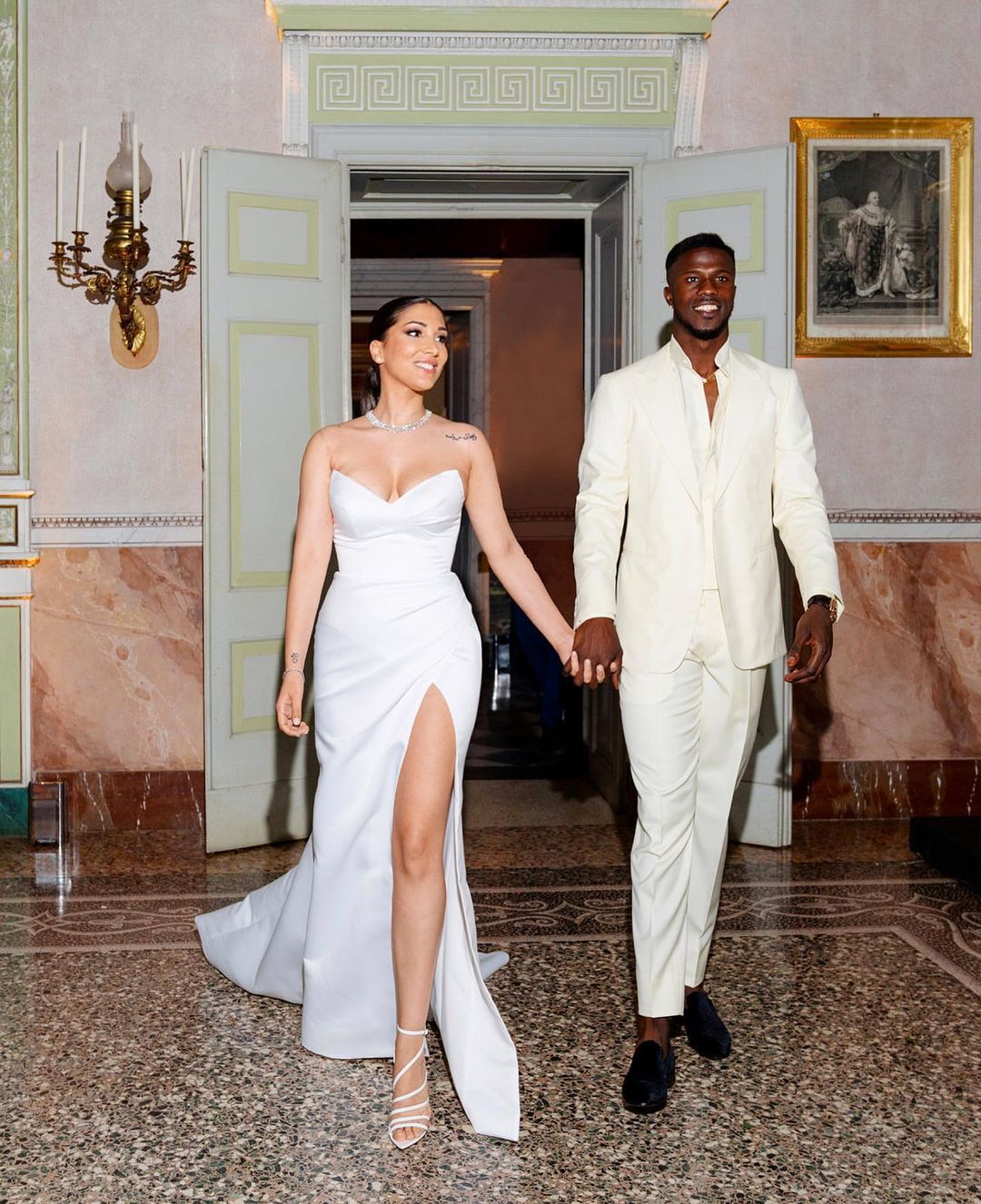 Icardi had already hit out at several journalists following the emergence of the affair rumours, while Baldé lamented that his wife and children "have been caught in this unfounded media storm".
Simona launched a scathing attack against Wanda Nara with a harsh hint: "There are serious, sensitive, sincere, sensual women ... And how good these women smell, Clean! Then there are those women that in Italian we call cows," a term used for those women of "dubious reputation." as per AS.
Despite a series of public denials, the rumours now appear to have caused serious consequences for Baldé and his family.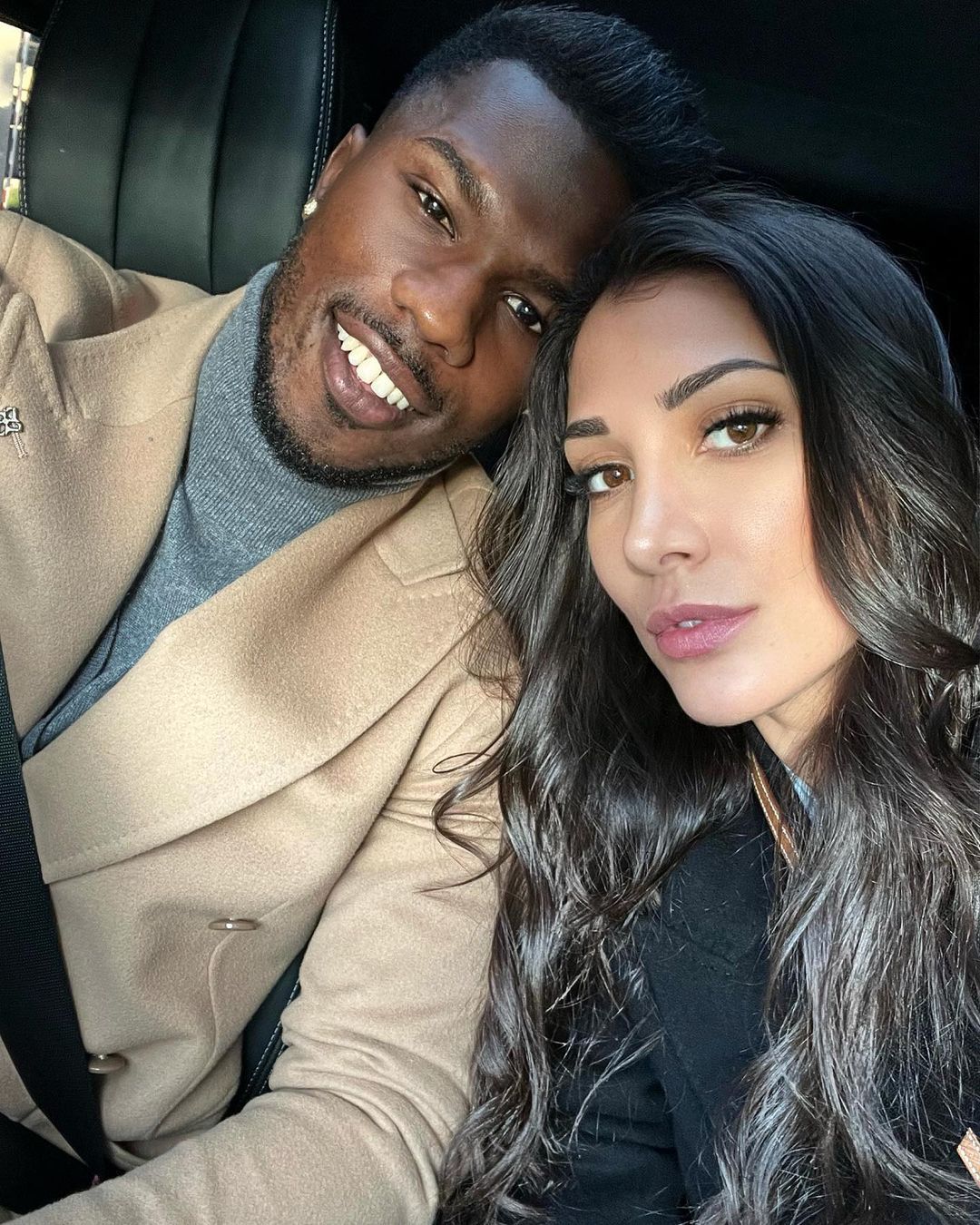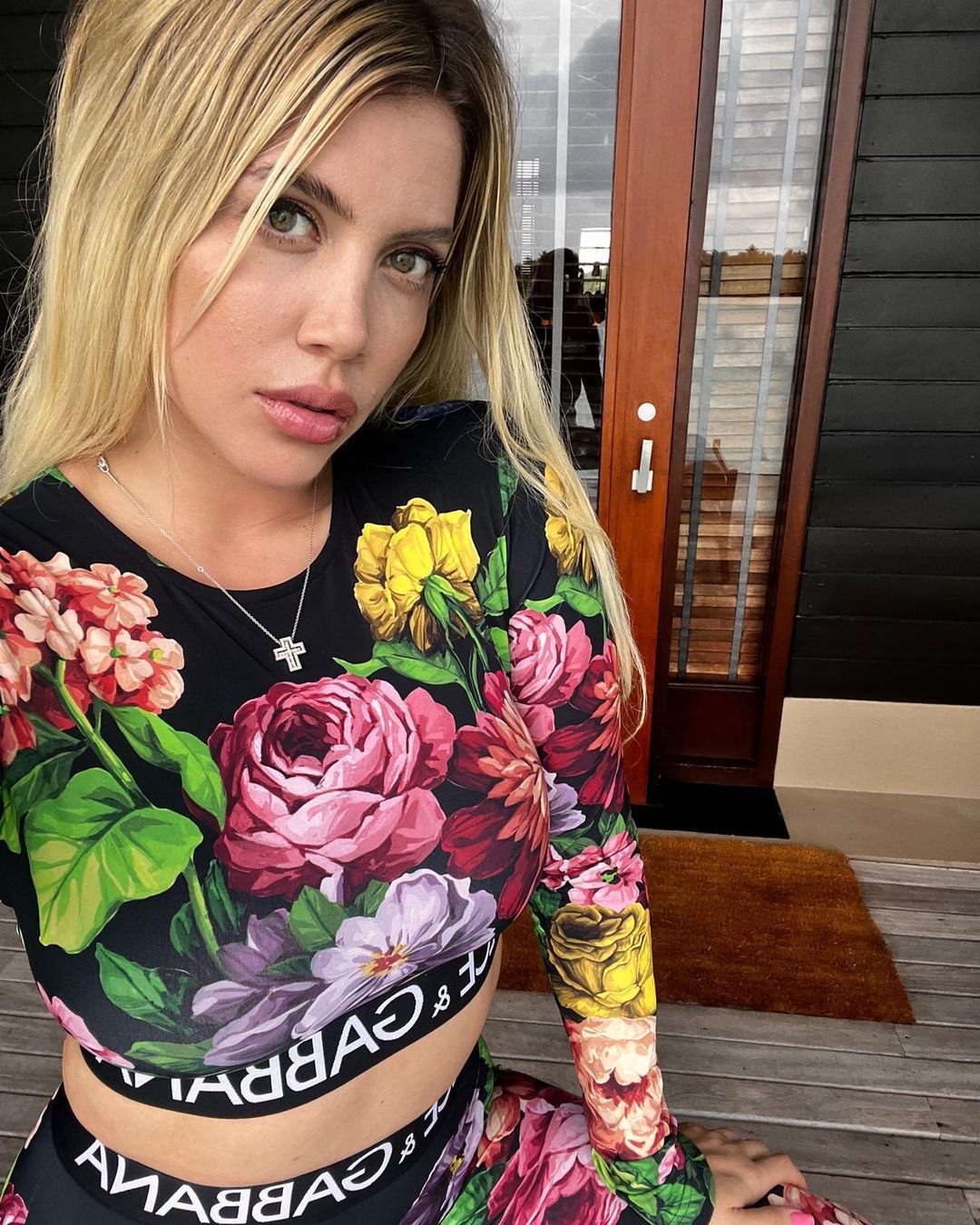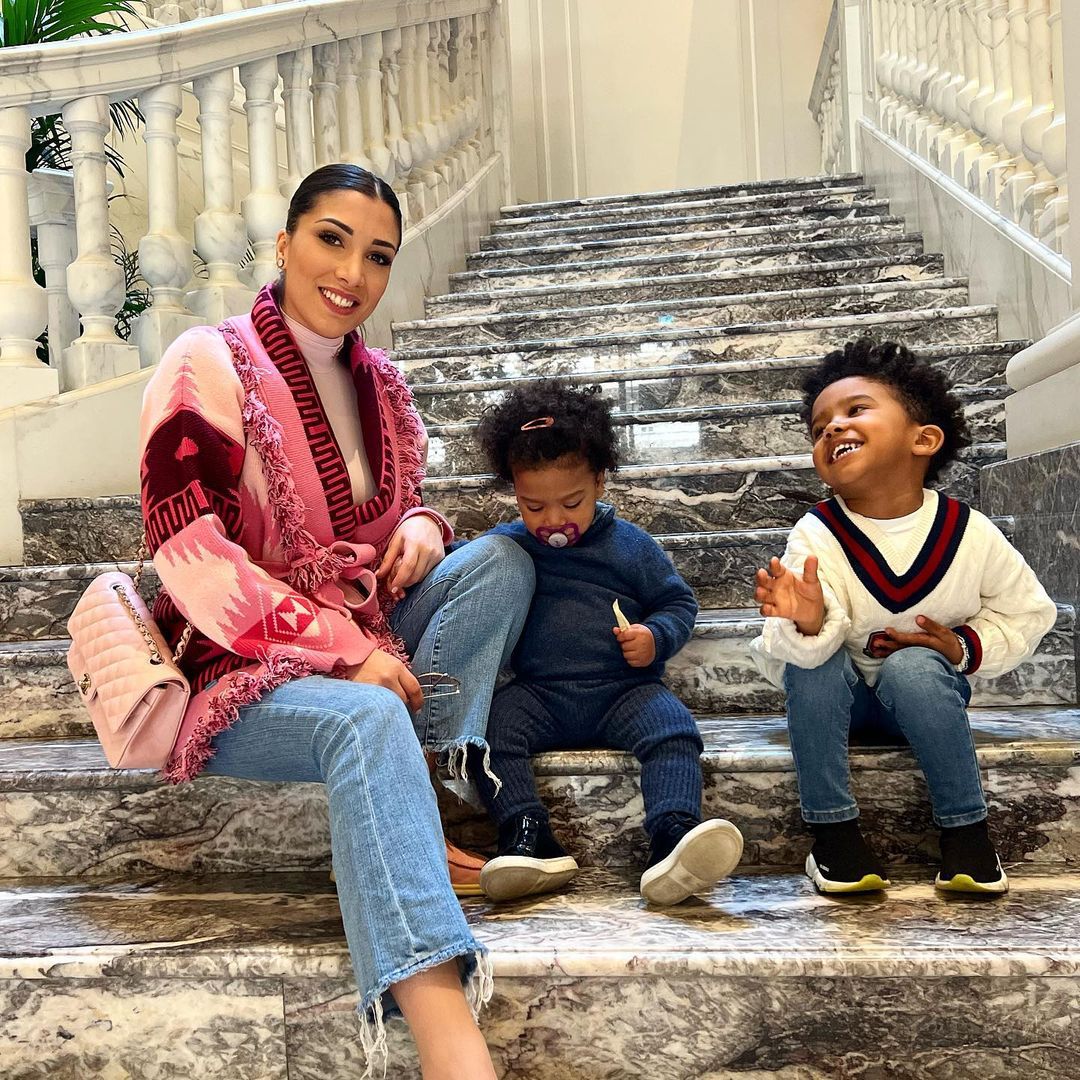 According to reports, Keita and Simona Guatieri no longer follow each other on social media, and there are suggestions that their marriage is in a crisis.
Over the weekend, the Spartak Moscow star celebrated his 28th birthday and Simona was also absent with no congratulatory message spotted from the former Miss Italy contestant, in another indication that things may be well over between the couple and parents of two.
Keita Balde and Simona Gautieri's relationship
Keita Balde married an Italian model and television personality, Simona Guatieri.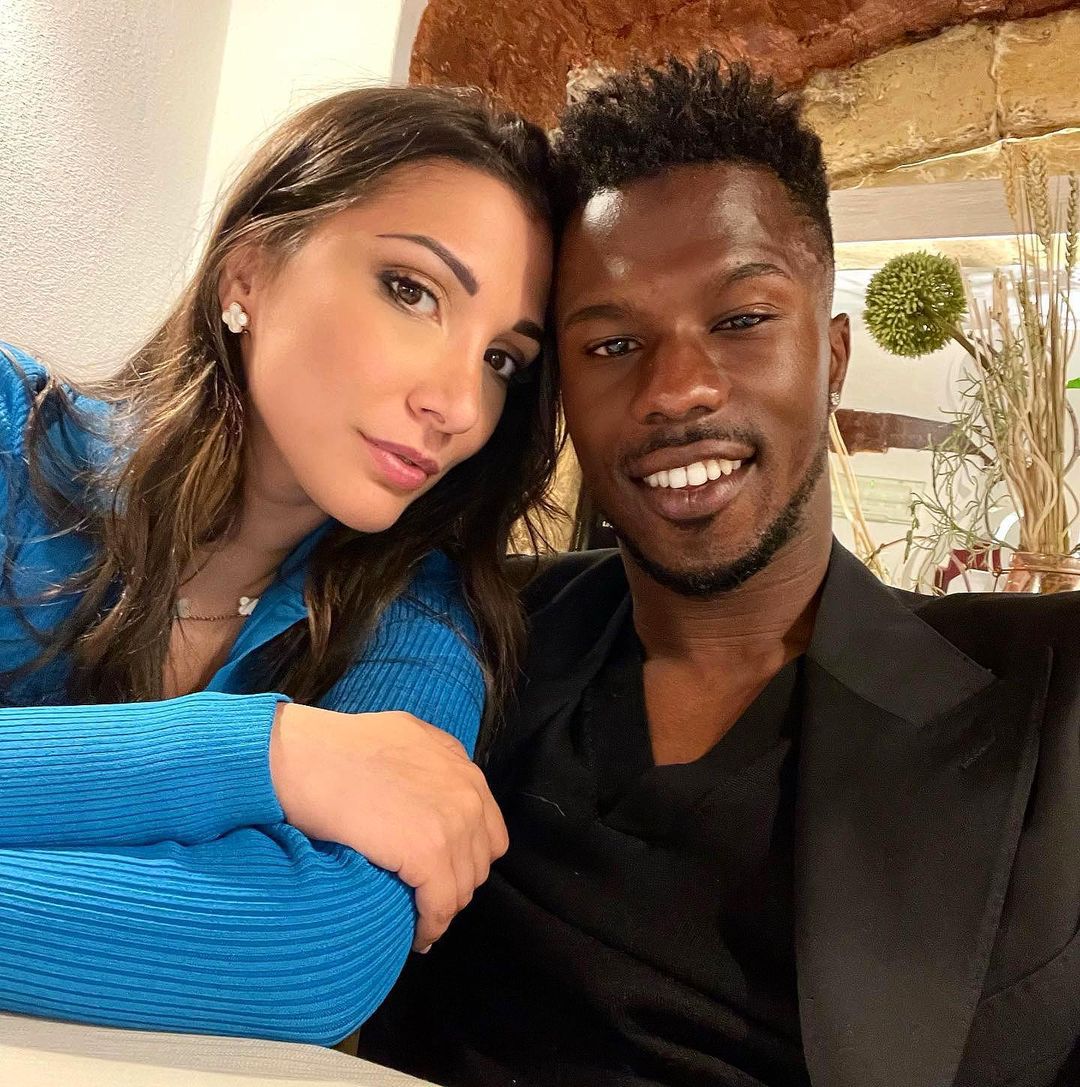 She is a former contestant in Miss Italy and Miss World.
The couple have been together since 2017 and have showed love and support for each other from time to time.
Simona actively supported the Spartak Moscow star during the 2021 African Cup of Nations.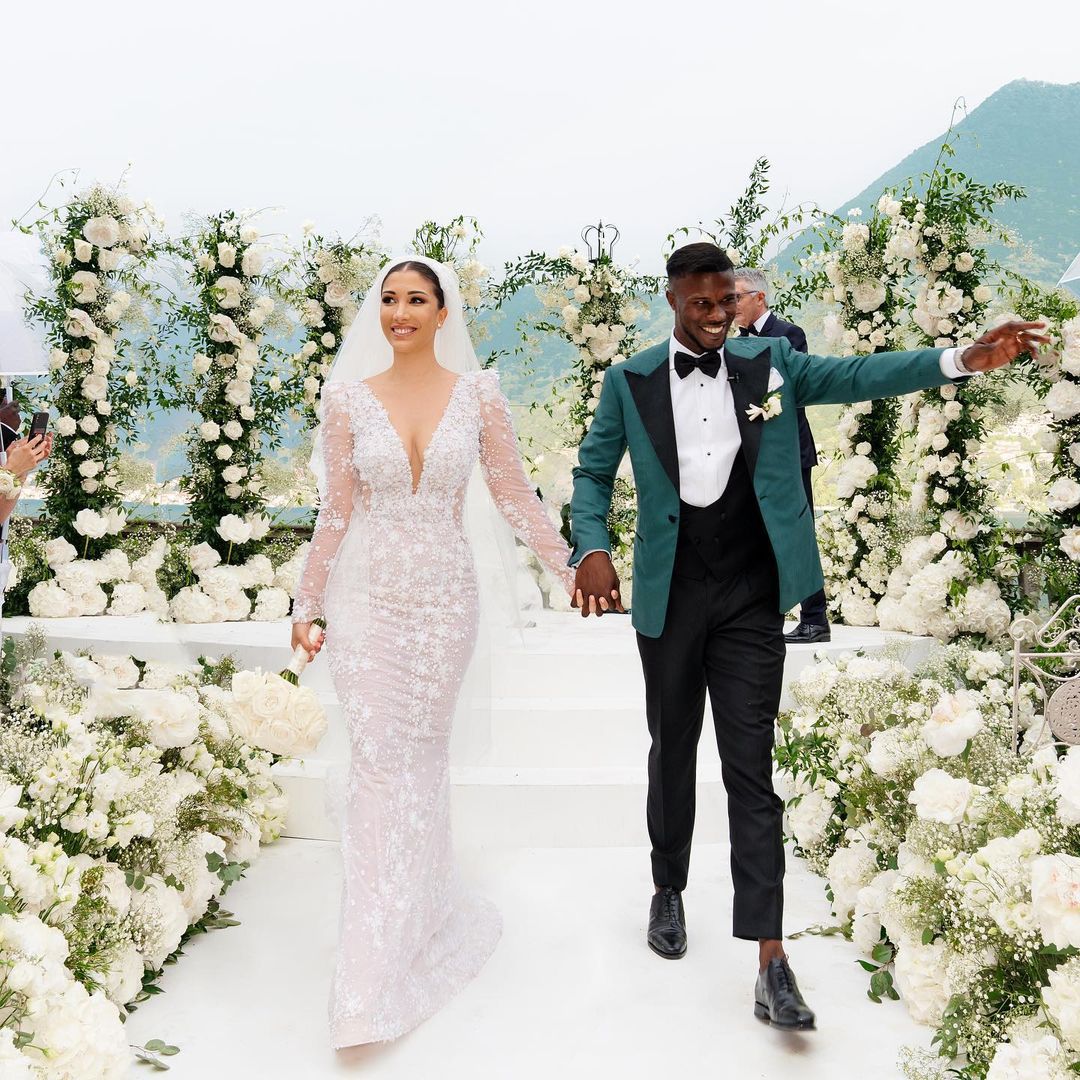 She also flew to Cameroon to cheer for Keita and his national Team Senegal during the final where Senegal defeated Egypt on penalties.
The couple officially got married in a civil wedding with a ceremony being held on Lake Como, in Cernobbio on May 24, 2022.
Before their marriage the duo were already parents of two children.
Related content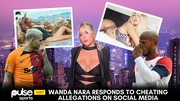 Mauro Icardi's wife has been accused of having allegedly an affair with her husband's former teammate.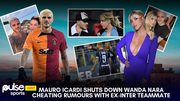 It's non-stop drama keeping up with the Icardis following the arrival of another fresh episode in their dramatic relationship.