Jose Peseiro has said that Victor Osimhen will end up at big clubs like Real Madrid.
Jose Peseiro has said Napoli striker Victor Osimhen will end up at big clubs like Real Madrid.
The Super Eagles coach believes that Nigeria's ace striker, Osimhen, is on track to play for the biggest clubs in the world.
What Peseiro said about Osimhen
Peseiro took a trip to Italy, where he met certain Super Eagles players and watched Victor Osimhen's Napoli beat Ademola Lookman's Atalanta.
He had an interview with Sport Italia in which Osimhen was an unavoidable topic of discussion.
Peseiro, who was a former assistant manager of Real Madrid, spoke about the great players he had managed at Los Blancos, naming Ronaldo Nazario, Zidane, Figo, Raul and Casillas.
And when asked, he affirmed that Osimhen was heading to the high echelons of the sport in which those players are, assuring that the 24-year-old will go on to play for great clubs like Real Madrid.
"I'm sure: Viktor will go to play for clubs like Real Madrid, he can reach those levels," Peseiro said.
Peseiro's comments come after Osimhen publicly stated his desire to play in the Premier League.
The Nigerian striker is on the radar of a number of clubs, chiefly Manchester United, who are said to be prepared to make a huge investment in the striker position over the summer.
Osimhen's strong campaign
The Nigerian striker is one of the best strikers in the world this season. He has scored 19 goals in only 22 games in Serie A this season, helping Napoli to their current 18-point lead at the top of the league.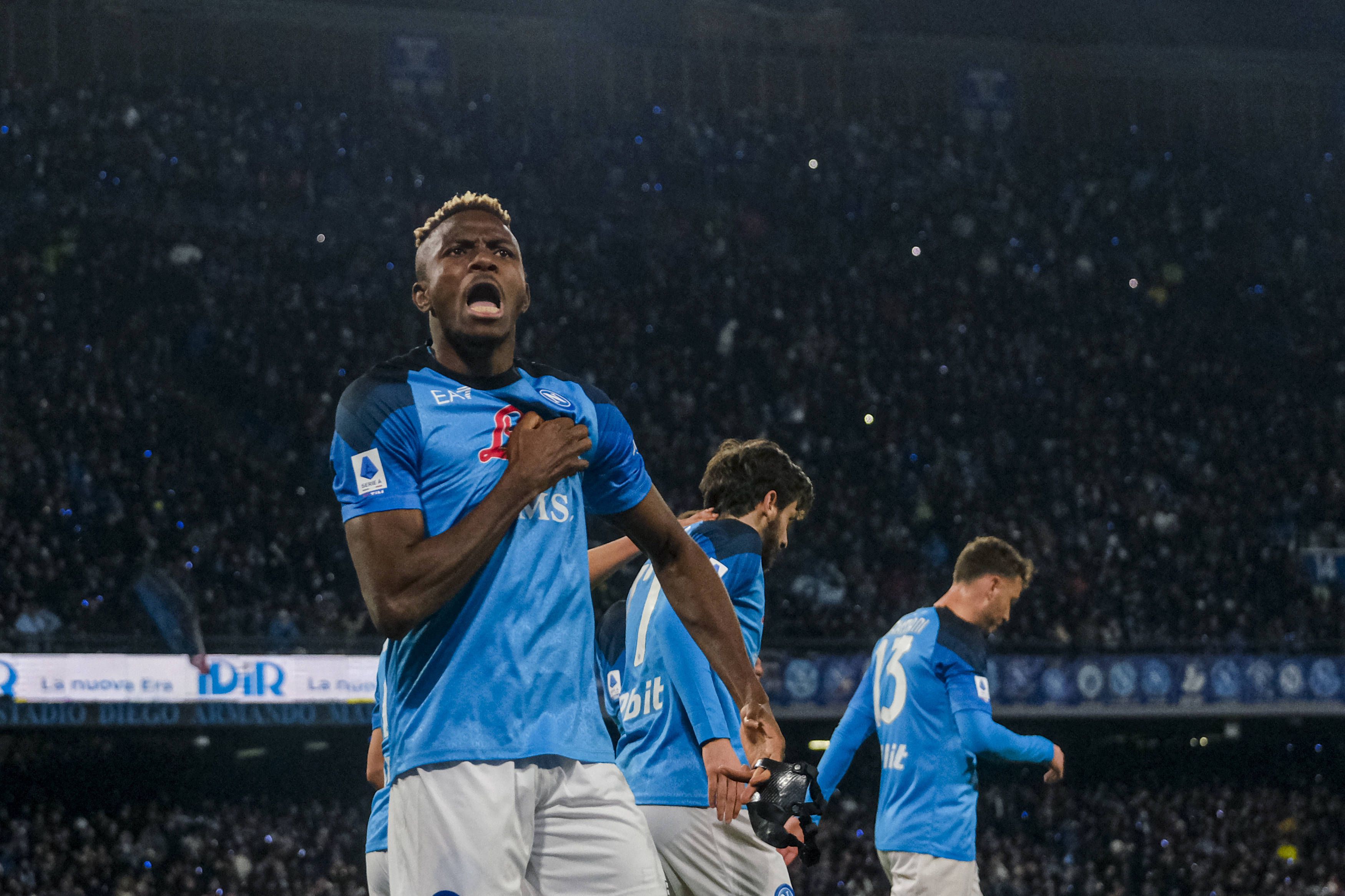 He has also scored two goals in three starts in the Champions League and was particularly impressive in Napoli's first-leg victory over Frankfurt, as they continue to march on in their impressive campaign.
Related content