The Egypt-hosted Africa U-20 Cup of Nations will come to an end on Saturday evening, with Senegal and The Gambia seeking their first-ever U-20 title.
After months of preparations, and weeks of the main action, the 2023 Africa U-20 Cup of Nations will reach its crescendo on Saturday, March 11, with three-time runner-ups Senegal, tackling 2021 3rd-placed The Gambia, in the final.
Friday night witnessed Nigeria's Flying Eagles wrap up their campaign with an empathic 4-0 victory over Tunisia's Young Carthage Eagles, in the 3rd/4th-place match.
Although all four teams who made the semifinals will be proud of themselves for picking a ticket to the 2023 FIFA U-20 World Cup, the duo of Senegal and The Gambia will hope they can add a cherry to it.
But what are these sides saying ahead of the encounter?
Our motivation is winning - Senegal's coach Daf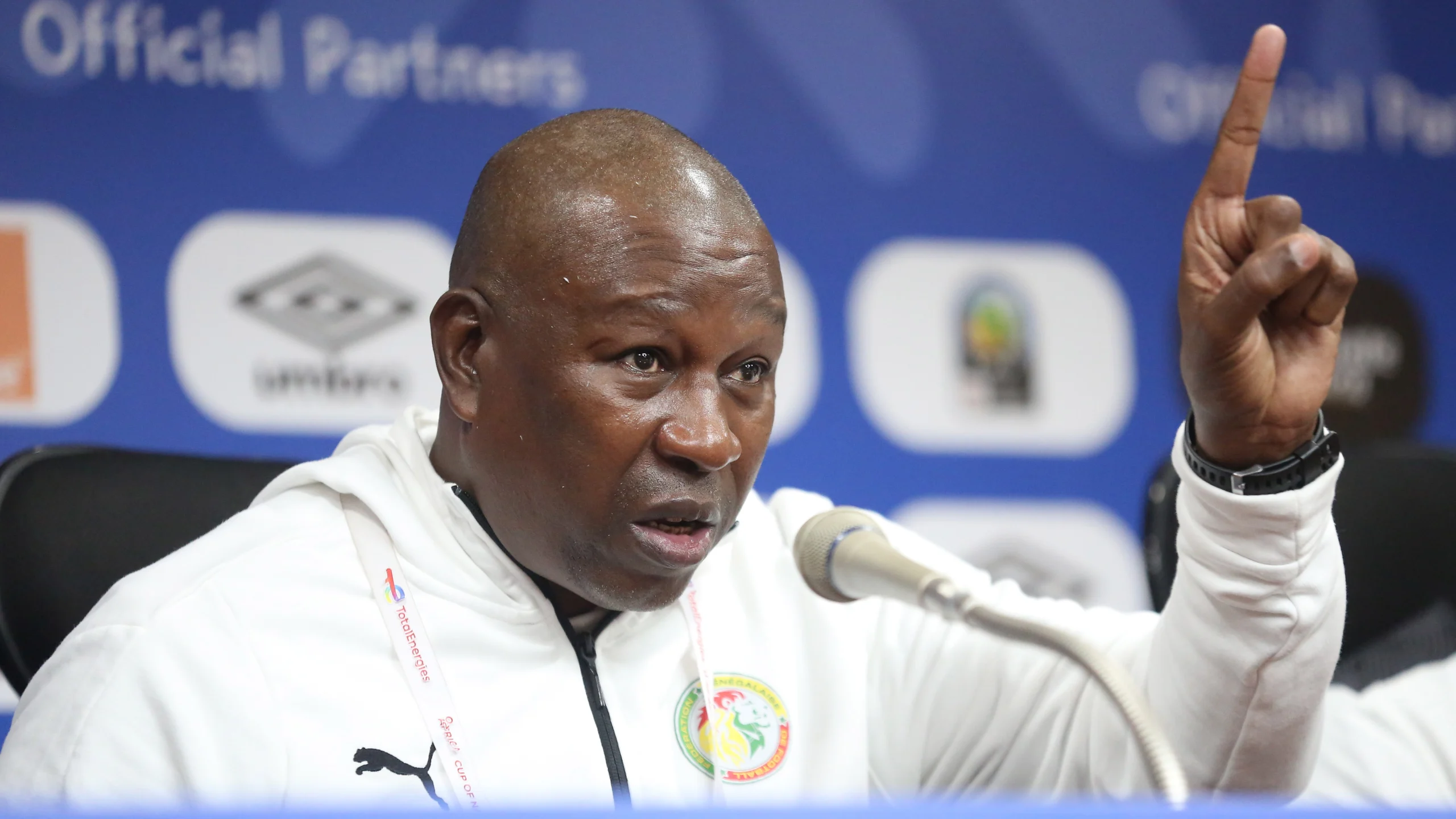 In the lead-up to their match against Gambia at the 75,000-seater Cairo International Stadium, Senegal coach Malick Daf has stated that success is what inspires his young Teranga Cubs.
"We are expecting a great game. Our goal is to win this game. Despite the greatness and talent of the Gambian team. We will try to beat them.
"We have already practised on the pitch, we know each other well. We prepared to come and play and win. We always want to win, we are prepared to come and win. We have no pressure. We want to continue on this momentum, our motivation is to win," he said.
The most important game of my life - Gambia's coach Bojang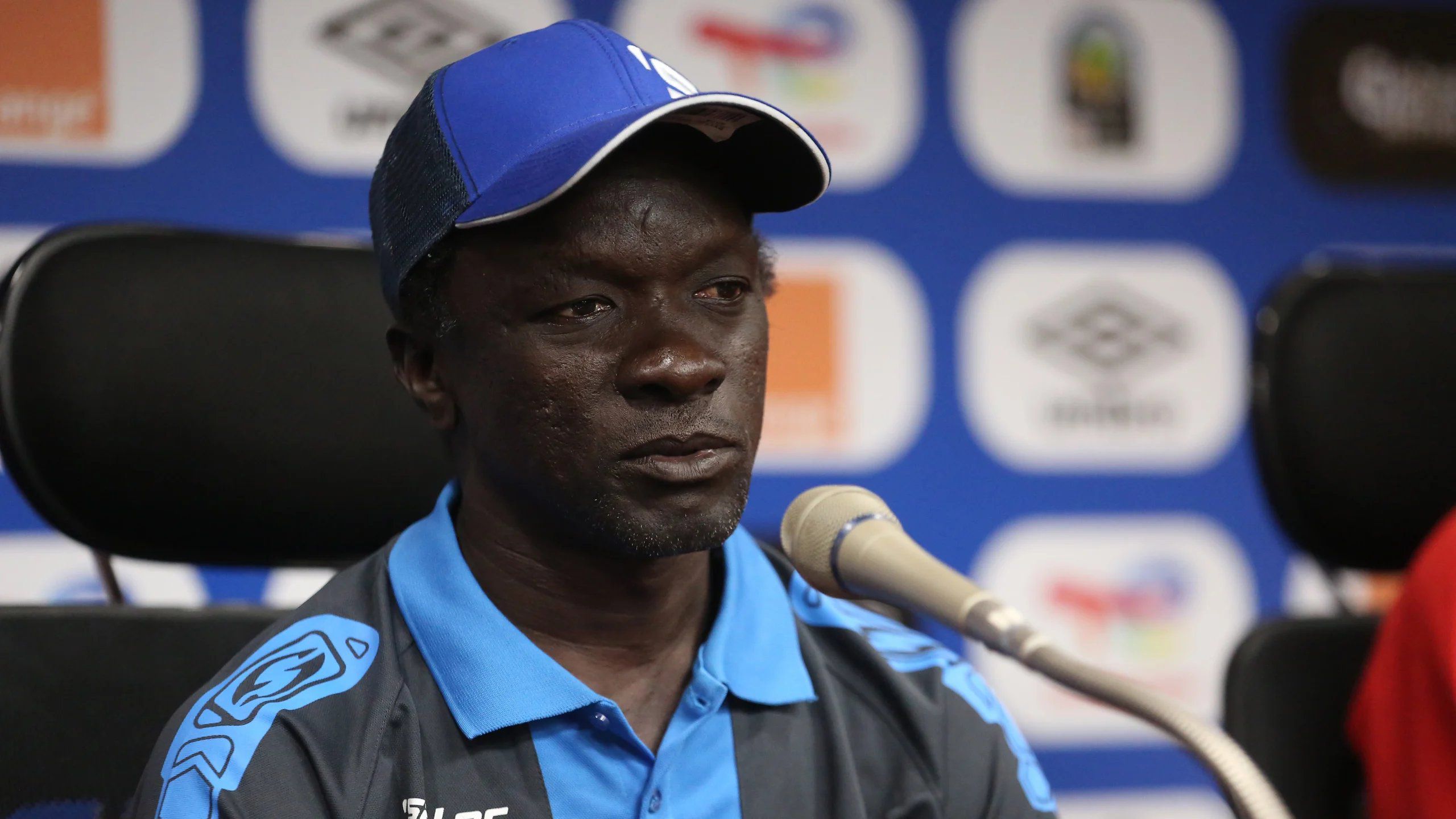 Speaking ahead of his team's first-ever U-20 AFCON final, Gambia coach Abdoulie Bojang described the final against neighbouring Senegal as the most significant game of his life.
"We're very much focused, which is the most important thing and this is the most important game in my life because we took it game by game and now we're into the final," he said during his pre-match conference.
"It will be an interesting game, a derby game but the most important is to make sure that we concentrate fully during the course of the game," he added.