Before the new era of sports betting, the most thrilling way to gamble without actually feeling like you were gambling was with football pools, with millions of people around the world already playing pool.
History of football pool
According to Wikipedia, John Jervis Barnard, a citizen of Birmingham, invented the football pool, which enables punters to place bets on football game outcomes. His plan was for those who made accurate predictions to earn prizes from the weekly football pool result money.
Barnard's invention did not turn out as he had hoped until he met John Moores, who gave him a guarantee that the scheme would succeed. Prior to meeting Moores, Barnard had no faith that the idea would ever make him wealthy.
Moores recognized its potential and then invested £150 into it with the help of his friends Bill Hughes and Colin Askham. On a Saturday afternoon, they distributed the 4,000 coupons that were printed at Old Trafford. The three young guys who had previously made investments had no immediate hope that things would become better.
Askham agreed with Hughes' suggestion that they cut their losses and move on. They expected Moores to agree, but he instead made an offer to return their investment in exchange for their shares. In 1930, Moore eventually became a millionaire and football pool became one of the most well-liked gambling games in the UK.
This accomplishment caused a lot of businesses to launch and enter the football pool. In 1925, Vernon's Pools debuted. The Football Pool Promoters' Association was founded the following year by Littlewoods, Vernon's, and Zetters, together with other significant pool operators from London, Edinburgh, and Newport, including Cope's Pools, W.S. Murphy, and Western Pools.
Copyright Agreement
In 1959, Football Pool went one step further by introducing their name to the football leagues. The pool businesses agreed to pay the leagues 0.5% of the stakes received (or a minimum of £245,000 per year) over the course of 10 years and were later extended in the 1972-73 season with 13 years for a fee worth £23 million.
Football pool result explainer
Despite the fact that Football Pools is instantly recognizable to millions of people years back, many younger football fans won't be familiar with it or its betting structure due to the recent development in sports betting.
The customary method for entering the pools was by mail, but there were also collectors who would go about and secure coupons for a charge of 12.5% of the wagers made. They would then take the coupons to the regional offices before being sent to the central offices. It is possible to play a variety of activities, but the basis of the Pools is that participants fill out an official coupon with their predictions for who they think will win or draw particular matches.
The Triple Chance game in Football Pool has always been the most played. Players select eight games from the list of matches they believe will end in a draw. They receive three points if there is a tie, two points if there is a scoreless draw, and one point if one team wins. The player with the most points wins a portion of the pot.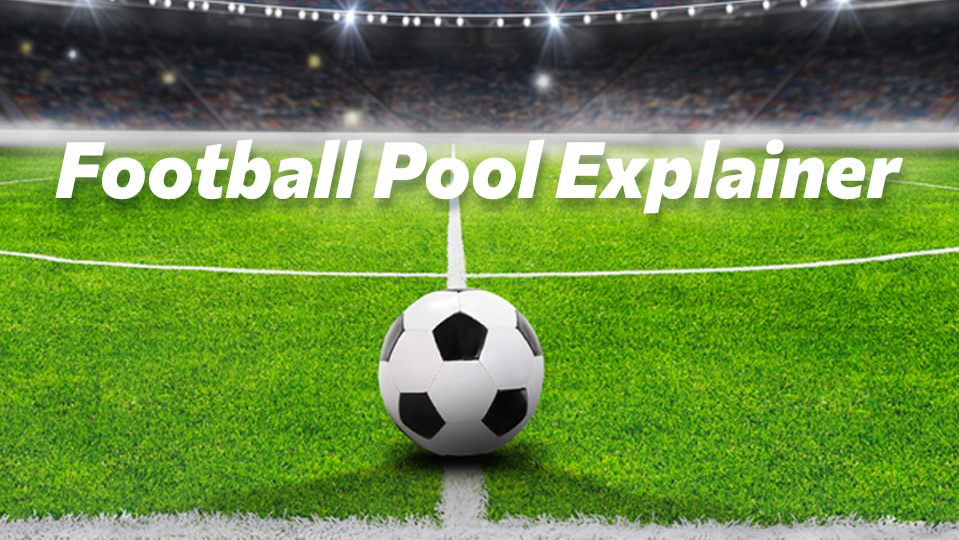 How to select draw games
Selection of draw games for football pools is not easy and it is one of the hardest games to predict. However, there are different ways to pick a draw game in this modern era. The use of football prediction sites has made it easy to access previous statistics of games. There are different sites that give access to data related to football matches and teams.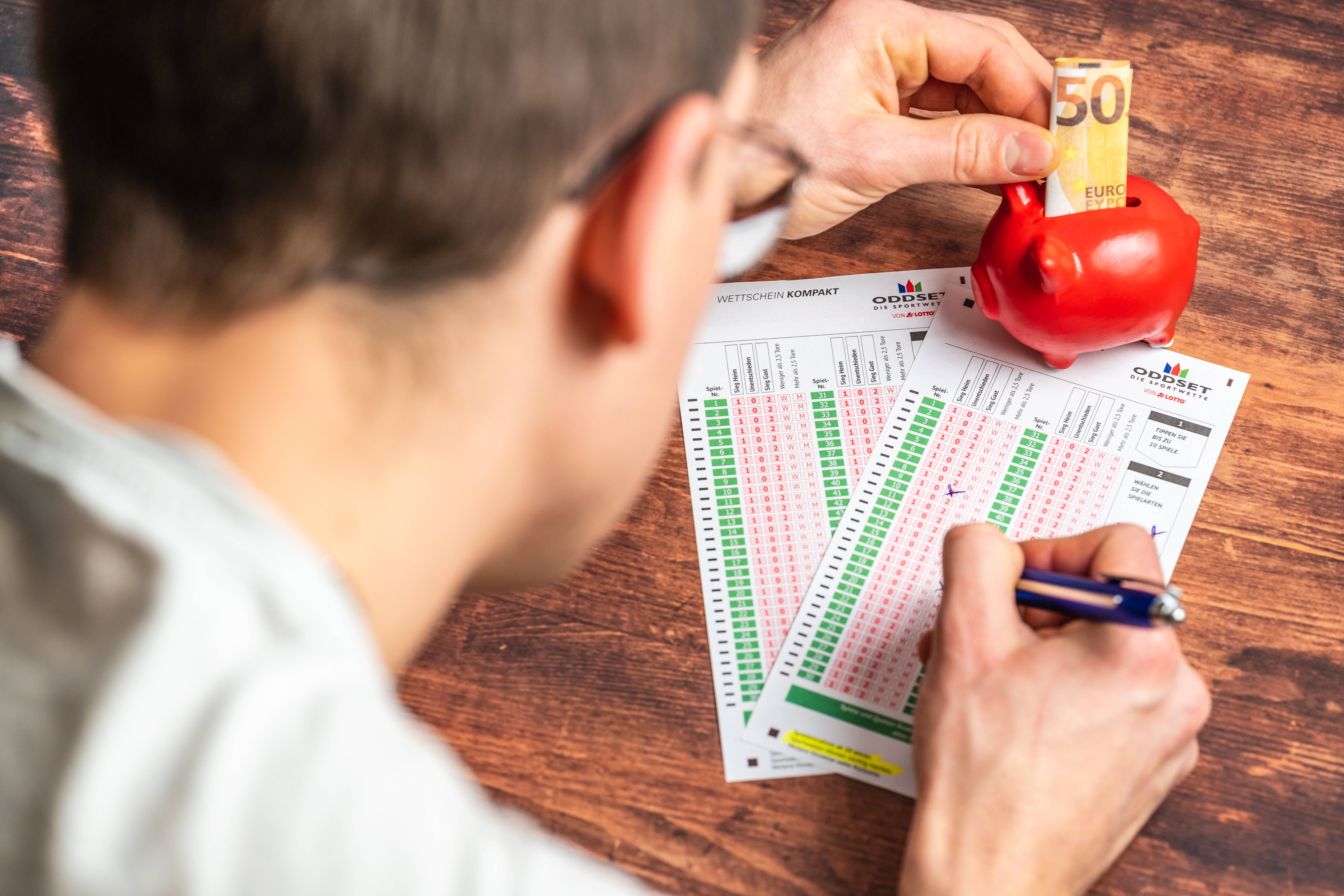 Statistics and Analysis Site/Apps
First things first: choose a reputable website that can provide you with comprehensive match data and analysis. Popular websites like Sofascore, Flashscore, and others are renowned for providing sufficient information. Statistical apps were not available for easy draw prediction many years back which makes it very hard to make a draw prediction. These programs can make it simple for you to choose a draw from a variety of sports because they have access to information that dates back many years.
Match statistics
When making a football pool result prediction, there are important indicators to watch out for. Make sure both teams have played a certain amount of times to a score draw by looking at their prior games. See the number of goals each team has scored in past meetings with the opposing team as well as how frequently they have scored in recent games. This will help you decide which game to pick for a draw.
You may view football pool results on some websites. You may get sufficient pool fixtures, forecasts, and results on these websites.
Marsleisure
The Football Pool
New era of football betting
The football pool has received a lot less attention as a result of the recent wave of football betting. With millions of individuals paying more attention to them, football betting companies have dominated the market. Football pool result, however, has persisted despite a relative downturn, making it the oldest football gaming enterprise in the world.
You can also check out some of our betting tips which are well-selected and analyzed by betting experts on our website
Related content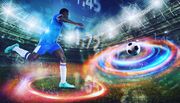 Becoming great at football prediction is the dream of every bettor. In this article, you will get tips on how to become great at football prediction and improve your chances of winning your bets.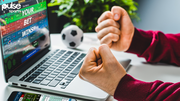 Sports betting has its own terminologies and in this article, we have explained the common betting terminologies in a way that even a complete betting novice can understand them.