The tournament is regarded as one of the best and biggest youth competitions in the country.
Junior Liga is set to make its long-awaited return this weekend when it kicks off for the 2023 campaign on Saturday.
As the name implies, the Junior Liga is a tournament for youngsters who are looking to showcase their football skills aged 13 or under.
The Liga has been on a forced break following the break out of the COVID-19 pandemic back in 2019 as organisers decided to go on a break to ensure the kids are not put at risk as COVID ravaged the world.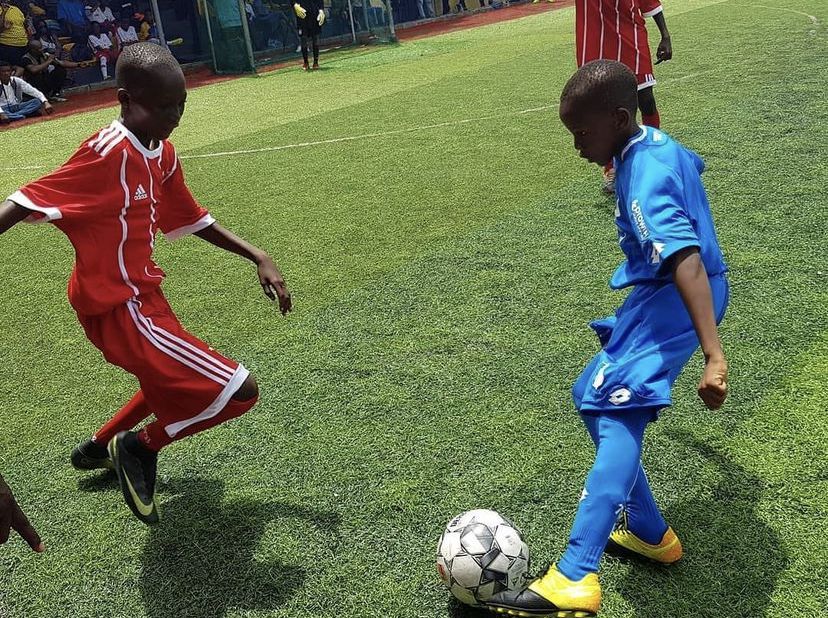 It resumed after a four-year absence last year for the 2022 season and will begin its new season this weekend.
Six teams set to take part
However, four years on, the league is ready to return this weekend for the 2023 season.
A total of six teams are expected to take in the competition led by Lagos Tigers and Ablaze.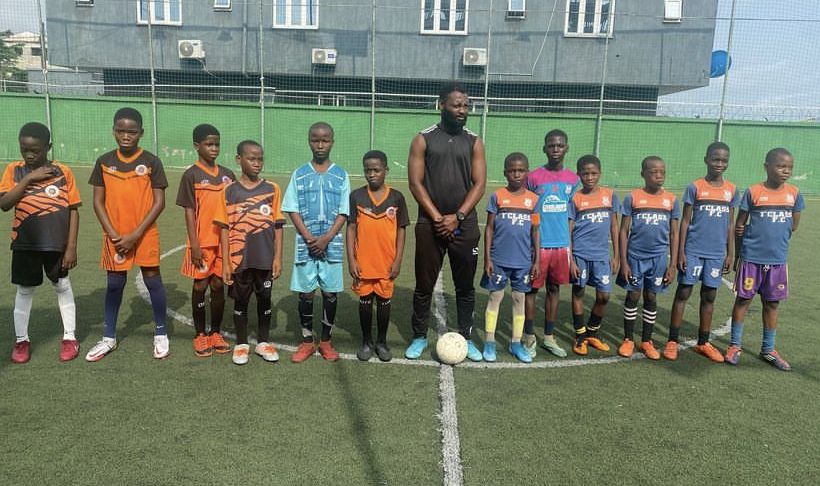 Others expected to take part include Kid Sports FC, Ghetto Tigers, F8 Ballers and Lekki Junior Strikers.
Those behind the Liga have promised that it is going to be an explosive season in the tournament as teams are ready and hungry for glory.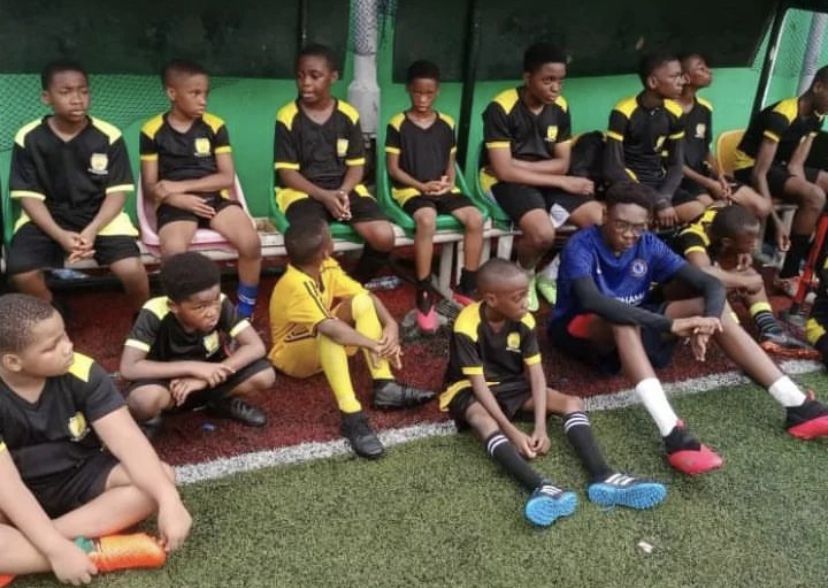 "Teams are hungry for victory, and they will leave no stone unturned in their quest for glory. Expect a fast-paced and action-packed match with plenty of goals and drama."
F8 Ballers will kick off the season against Ghetto Tigers on Saturday before Lekki Strikers and Kid Sports will go head-to-head.
The final game of the opening game week will see Lagos Tigers lock horns with Ablaze on Sunday.
Related content