Human rights group FairSquare has called on UEFA to block any Qatari bids to purchase Manchester United in order to preserve the integrity of European competitions.
There is strong interest from Qatar to purchase Manchester United from the Glazer family but the Gulf state are already owners of Paris Saint-Germain through Qatar Sports Investments.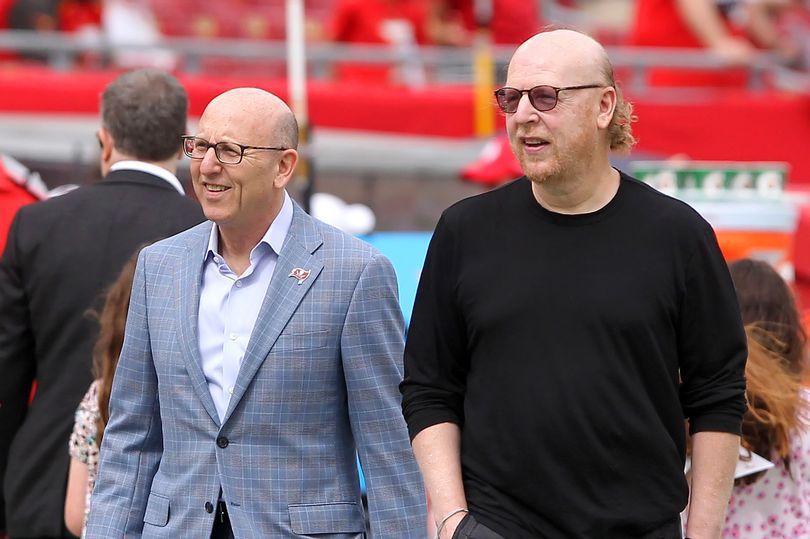 Under UEFA regulations, two clubs controlled by the same entity would not be allowed to play in the same competition.
What that means is that in a scenario where both teams were to qualify for the same European competition, one would have to drop out.
The regulations state that "no individual or legal entity may have control or influence over more than one club participating in a UEFA club competition".
FairSquare, a human rights research and advocacy group, wrote a letter urging UEFA president Aleksander Ceferin to stop the Manchester United takeover while QSI remain PSG owners.
The letter states:
"A basic study of Qatar's political and economic system amply demonstrates the impossibility of any Qatari consortium proving itself independent of state influence, and thus separate from the ownership of PSG.
"Freedom House's World Freedom Index classifies Qatar as 'not free', and its most recent assessment is highly critical of Qatar's record on the rule of law, corruption, and political participation. Qatar's hereditary emir holds all executive and legislative authority and ultimately controls the judiciary."
Big picture for Man United
The reaction to a possible Qatari takeover of Manchester United has gone down surprisingly well with the club's supporters. On social media at least, a large section of the fanbase believe that being backed by a nation as wealthy as Qatar absolutely guarantees endless investment in the infrastructure and playing staff.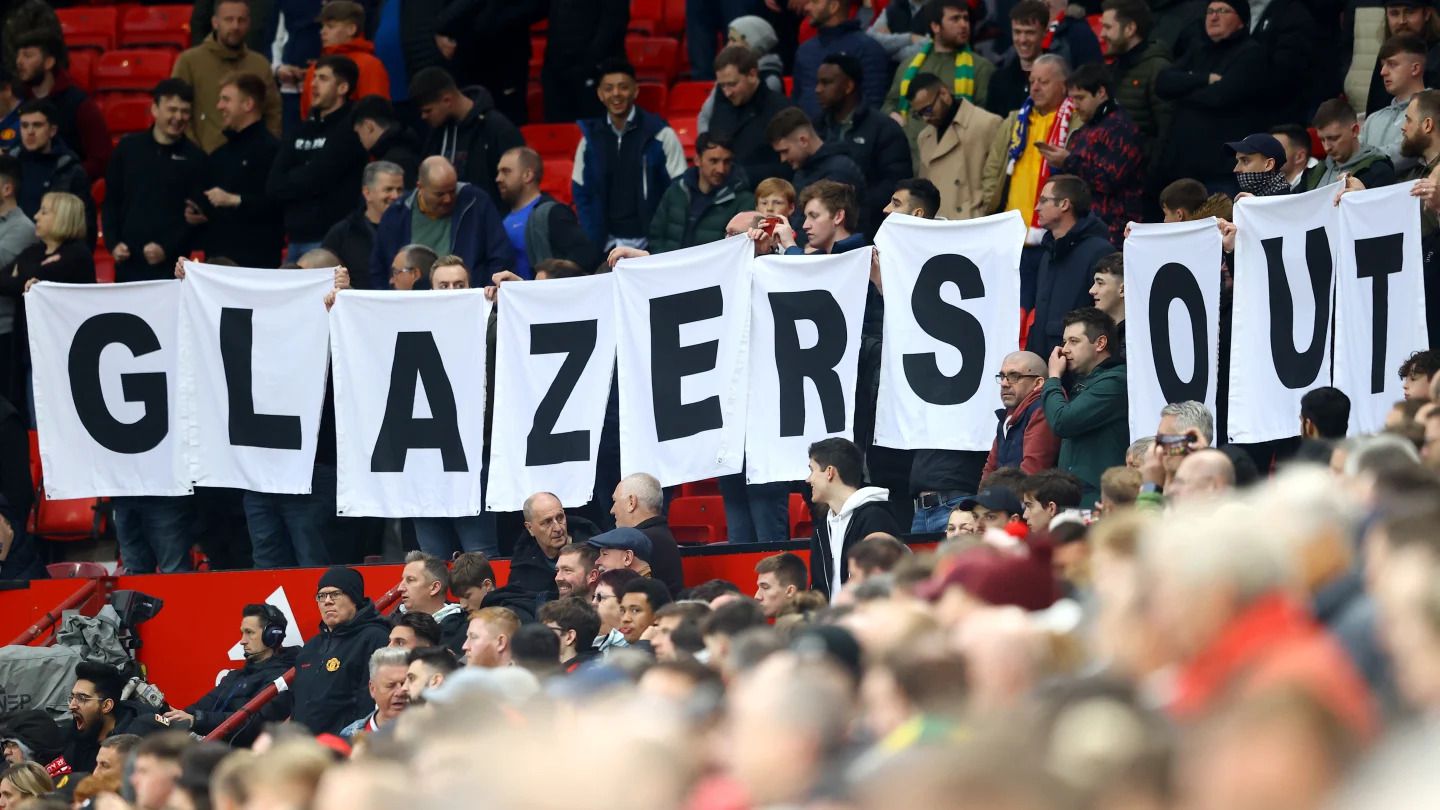 United will hope UEFA are able to compromise as they did in the case of RB Salzburg and RB Leipzig who were able to convince the governing body that they were controlled by separate entities despite both being closely associated with Red Bull.
Related content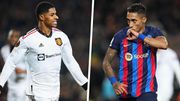 Raphinha scored a late equaliser as Barcelona and Manchester United played out an entertaining 2-2 draw in the first leg of their Europa League round of 16 tie at the Camp Nou.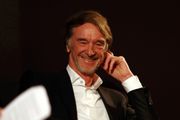 Sir Jim Ratcliffe has taken new steps in his plan to buy Manchester United from the Glazer family by bringing Goldman Sachs and JP Morgan on board to assist with a takeover bid.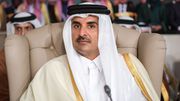 The Emir of Qatar, Sheikh Tamim bin Hamad al-Thani, is interested in buying English side, Manchester United.