Holders Dannaz FC will begin their title defense alongside Gbagada FC and eight others in the round of 32.
Lagos State Football Association, LSFA, has concluded the draws for 2022/2023 Lagos State BETWGB FA Cup draws.
LSFA held the draws for the qualifiers, first and second rounds and the round of 32 at the FIFA Media Centre at the Teslim Balogun Stadium on Wednesday afternoon.
Pulse Sports Nigeria was at the event which started with a media conference chaired by the host and Chairman of the body, former NFF second President, Seyi Akinwunmi.
Dannaz and nine others draw a bye
No fewer than ten football clubs from the NNL and NLO will not take part in the first two rounds of the 2023 FA Cup in Lagos.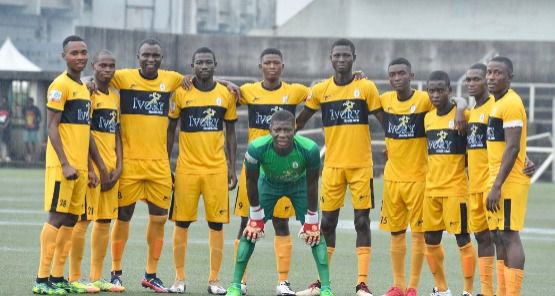 Led by defending champions of the State FA Cup, Dannaz FC, the teams will join others from the round of 32 in the competition which is expected to round off in March.
Breakdown of the draw
According to the draw, the FA Cup will start with 16 teams who will battle it out at the "rookies round" to determine the eight teams that will make it from the qualifiers to the first round.
In the first round, the eight qualifiers will join 18 others to further reduce the teams to 13 that will go head-to-head with 31 others to determine which 22 progress to the second round.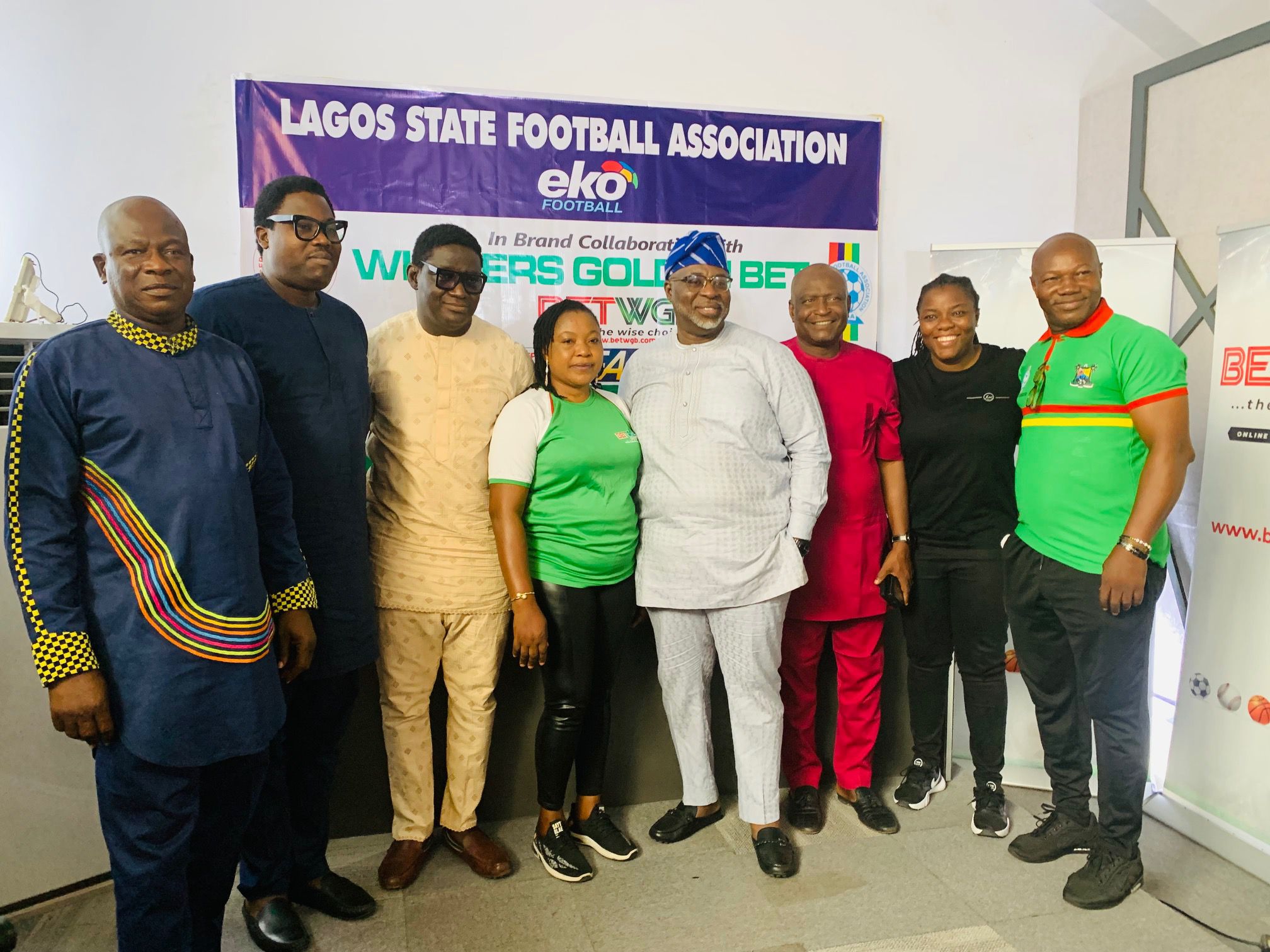 It is at this particular round that the 22 teams from round two will join the group of 10 led by Dannaz to form the round of 32.
Some of the rookies who are set to dazzle fans in Lagos include Power of D Cross, City of Lagos, Recovery House and Fearless FC.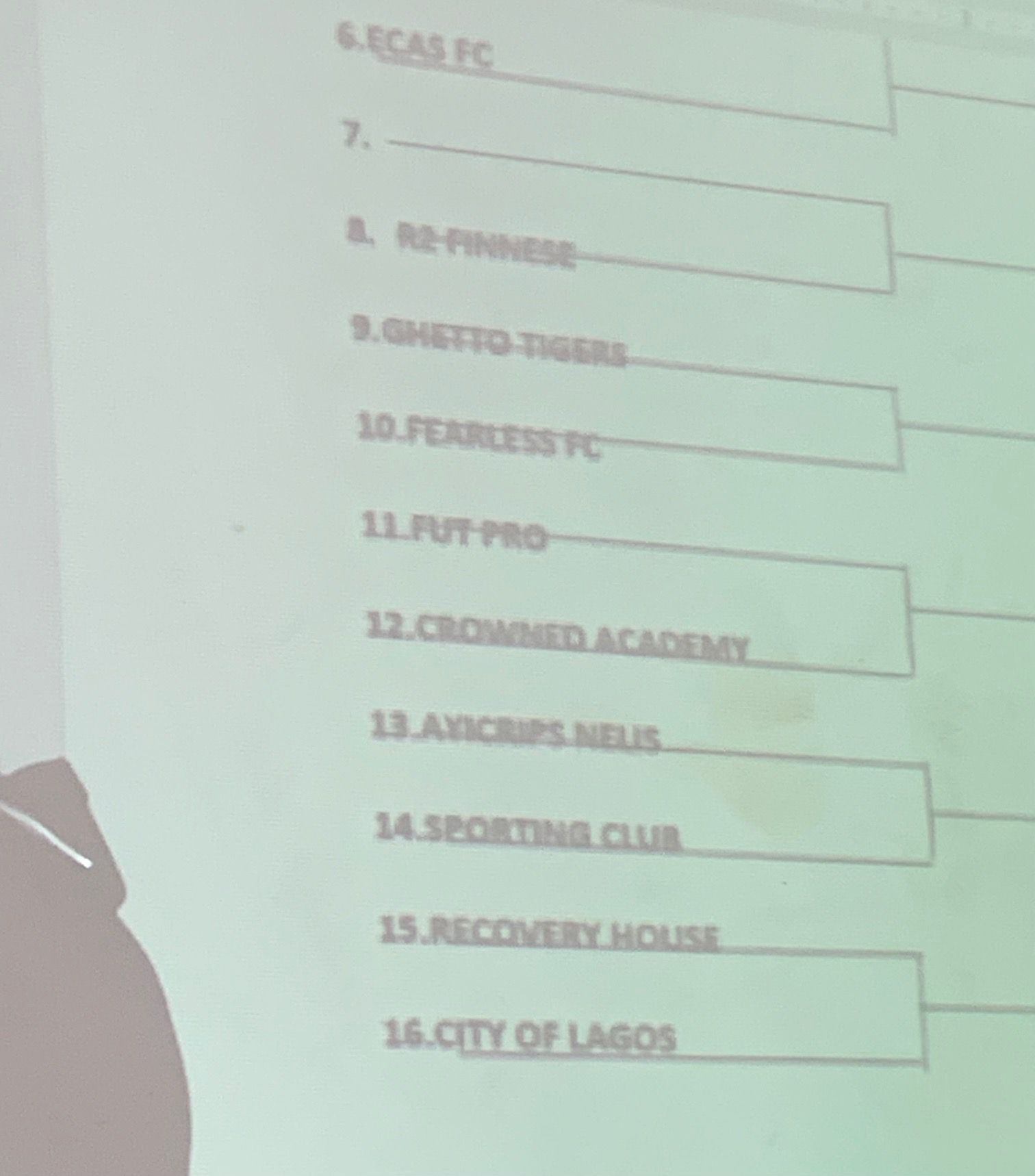 Five women's teams to battle in the women's division
Meanwhile, while there are a total of 75 teams set to lock horns in the men's team, the women's category has just five teams.
Defending champions Robo Queens drew a bye and will face the winner of the game between Cats FC and Phoenix Queens.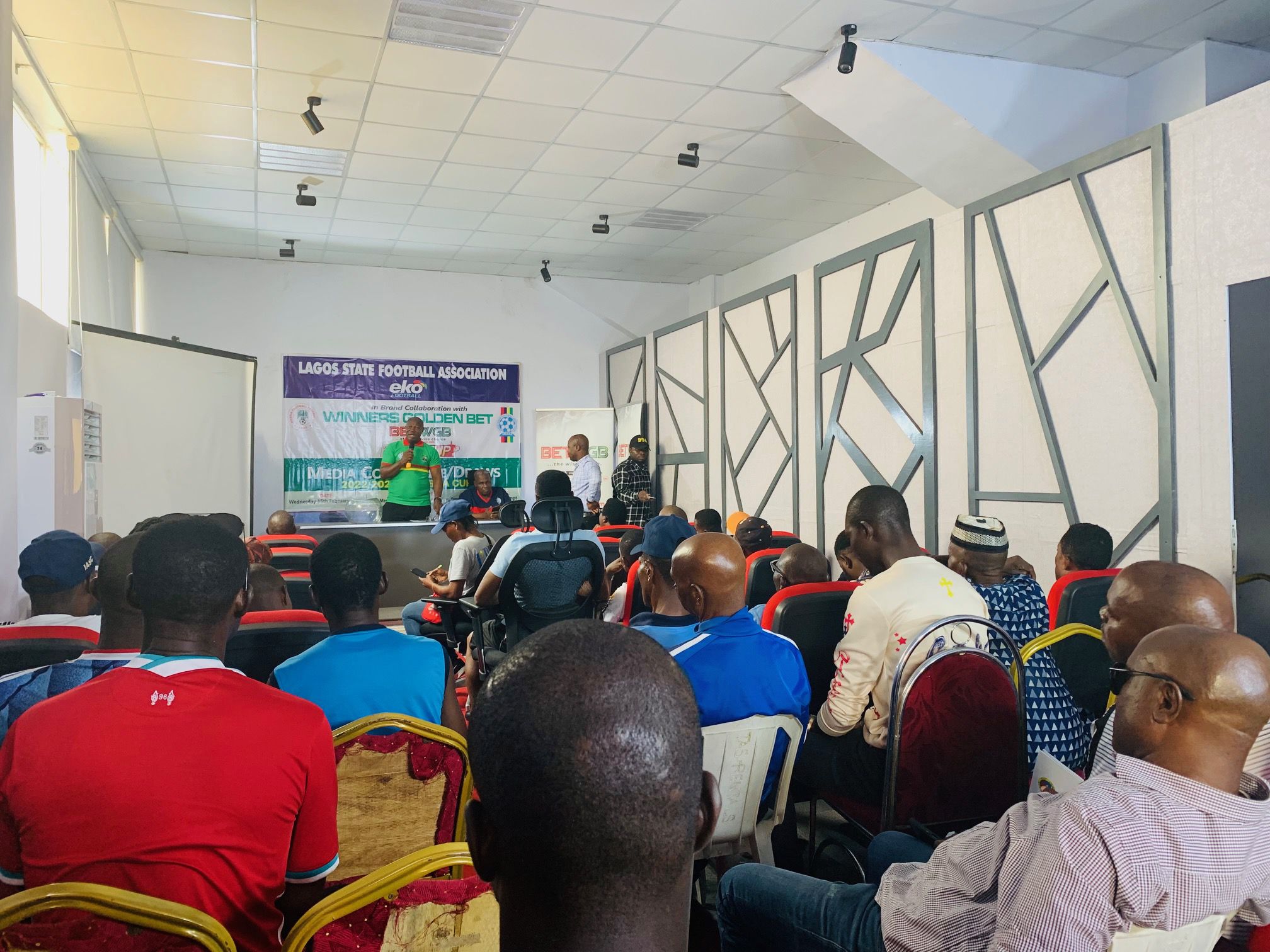 In the other game in the women's category, 2022 runners-up, Dannaz Ladies will go head-to-head with Dreams Stars for a place in the semifinal.
Related content