Gerard Pique and Lionel Messi have endured what some would call a 'rocky' relationship.
Since his retirement from professional football in 2022, Gerard Pique has been making the headlines.
The former Barcelona defender has been known to be one of the most controversial footballers of all time.
The 36-year-old Spaniard was linked with wild rumours concerning affairs off and on the pitch during his playing days, from his past relationship with Colombian singer Shakira to club politics.
Pique has now opened up on his relationship with one of his former teammates, perhaps his greatest, Lionel Messi after admitting to not congratulating the Barca legend following his World Cup success with Argentina last December.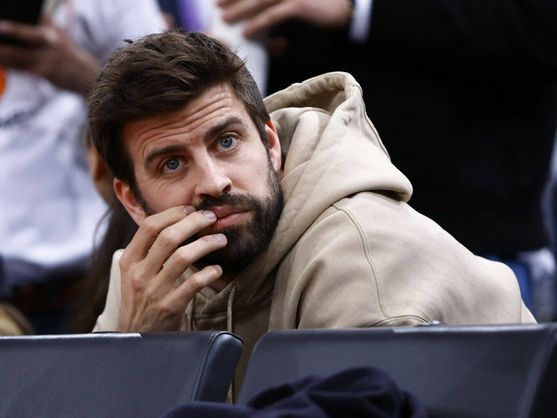 Pique did not congratulate Lionel Messi on his World Cup win
The former Spain international recently talked about not congratulating his former Barcelona teammate Lionel Messi on winning the FIFA World Cup.
Despite playing together for over a decade, Pique revealed he did not congratulate his former colleague after the 2022 FIFA World Cup.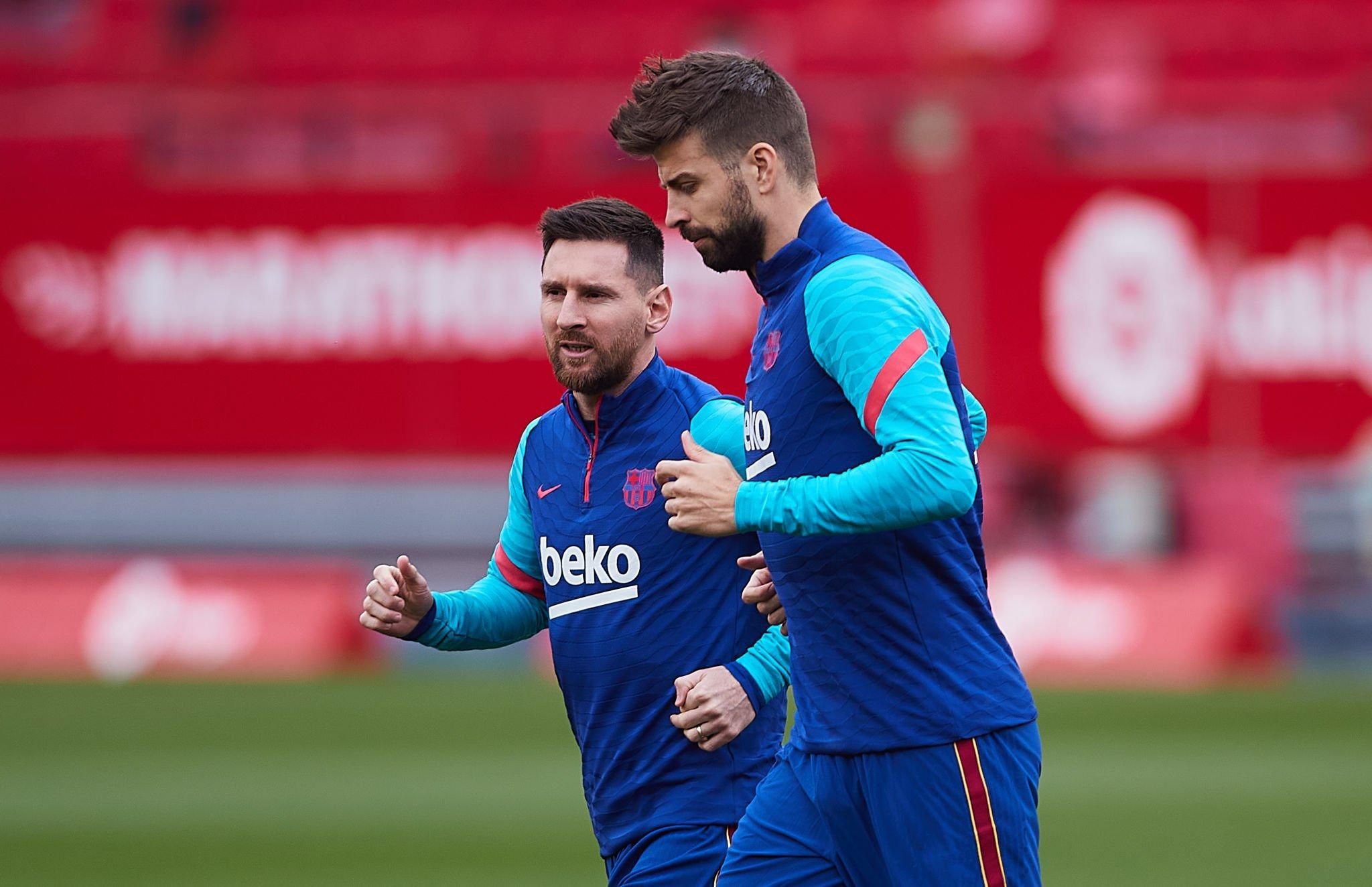 "No, not really. Since my retirement I have disconnected from football," he was quoted to have recently told renowned TikToker John Nellis via Mundo Deportivo.
The 36-year-old Spaniard also said that he could not watch any of the World Cup matches except for the final. "My last few months were hard." Pique added.
However, the former Barca defender also submitted that Messi remains the best player in the world.
"As a striker and for various reasons I would say, Messi."he said when asked by Nellis who he thought was the best player in the world.
He continued: "He is the best in the world right now and I think he is the best ever in this game among those who won the World Cup. It was his dream."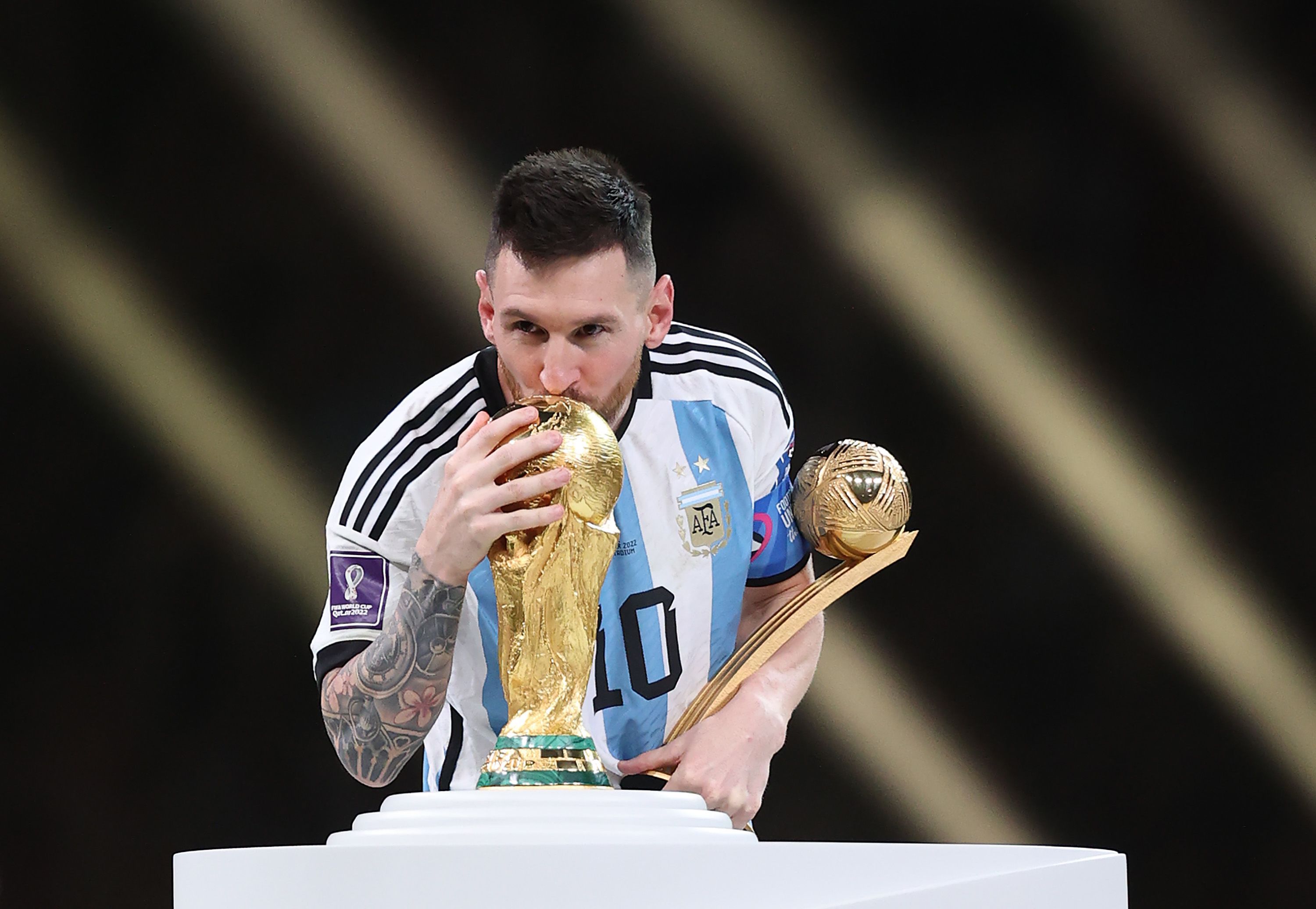 Pique also made mention of players like Iker Casillas, Cesc Fabregas, and Carles Puyol among the best footballers that he had shared the pitch with.
Gerard Pique's relationship with Lionel Messi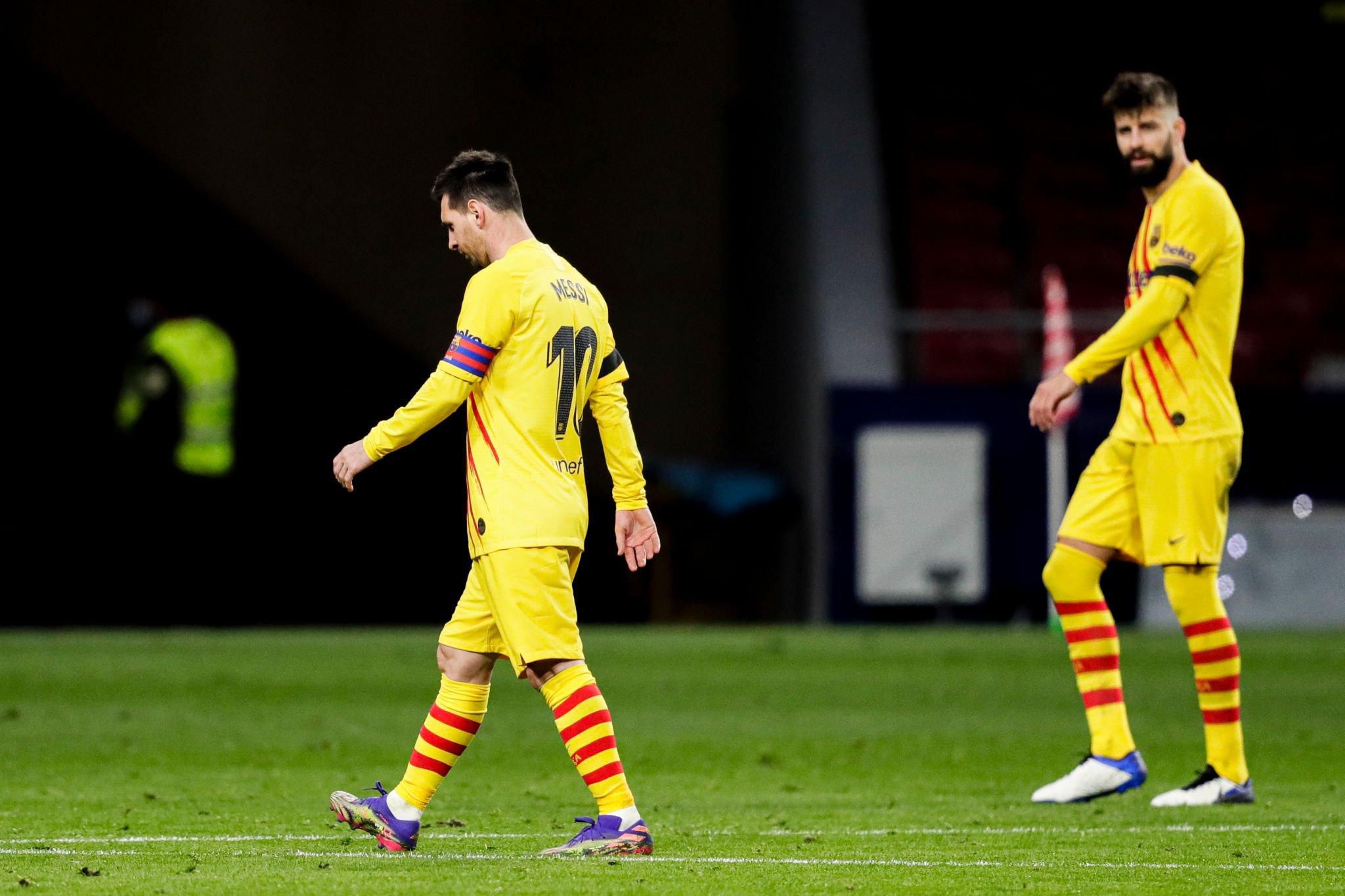 Gerard Pique's and Lionel Messi saw their relationship break down since the Argentine's exit from Camp Nou in 2021.
According to reports from the Spanish media, Pique was the main push behind Messi's exit from Barcelona, after describing the situation as 'financially suitable' for the club.
After Lionel Messi completed his move to PSG on a free transfer, his friend Alfonso Aguilera took shots at the former Catalan defender and accused him of betraying Barcelona's greatest no.10 of all time.
Aguilera took to Instagram to suggest in a wild post that it was Pique who tried convincing Barcelona president, Joan Laporta, to carry on with a sporting project without Messi.
Pique and Messi attained massive success together at Camp Nou.
But according to a report from Marca, Messi allegedly labelled Pique 'Judas' which means 'traitor' in Spanish.
This, coupled with reports of the Argentine star showing up at Shakira's birthday party, has since suggested the end of the duo's relationship on and off the pitch.
Related content