Liverpool lose another game, and their Brazilian goalkeeper, Alisson Becker, was critical of their performances this season.
Liverpool goalkeeper Alisson Becker slammed his team after their 3-0 loss to Wolverhampton at Molineux, saying they make things difficult for themselves.
The humiliating encounter takes their losing tally to seven for the Premier League season, and it is their second loss in as many games in all competitions.
The Reds lose again
Alisson was beaten for the first of three times on the day as early as the 5th minute, and it came off his own player, with Joel Matip turning the ball into the wrong net. The deficit was doubled in the 12th minute by Wolves debutant Craig Dawson. Ruben Neves drove the final nail in the proverbial coffin when he put the home side 3-0 up in the 71st minute.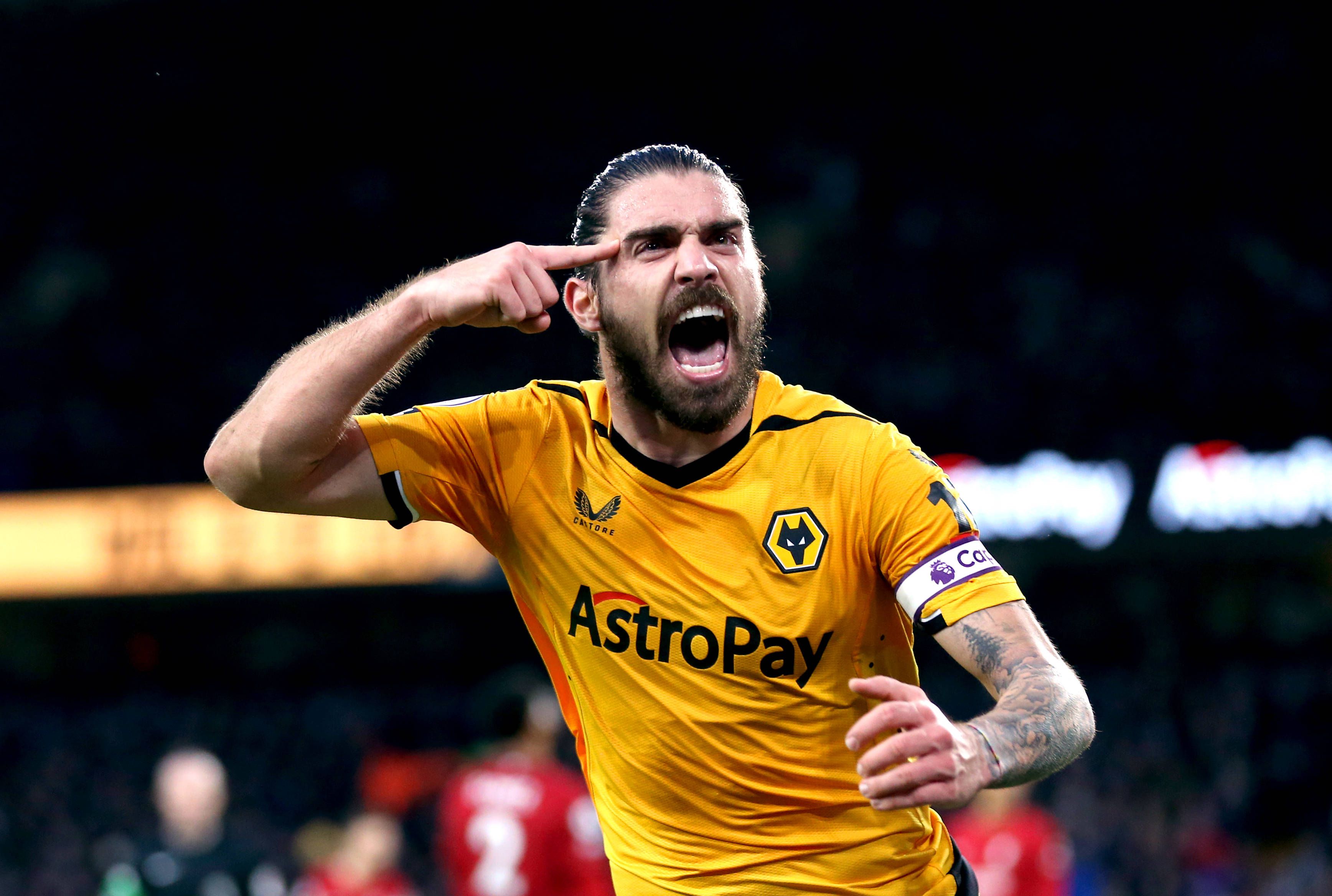 It was another loss for Liverpool, their seventh of the season, and Allison, the goalkeeper in the frame for all the goals, criticised his team's performances.
"Sometimes in football you make mistakes and you get punished. We did that again and again,' Alisson said, per the BBC.
"Two mistakes, two goals at the beginning of the game. We are making things hard for ourselves. After that we did a great second half. We could have done better on the third goal but it is a good moment from the opponent.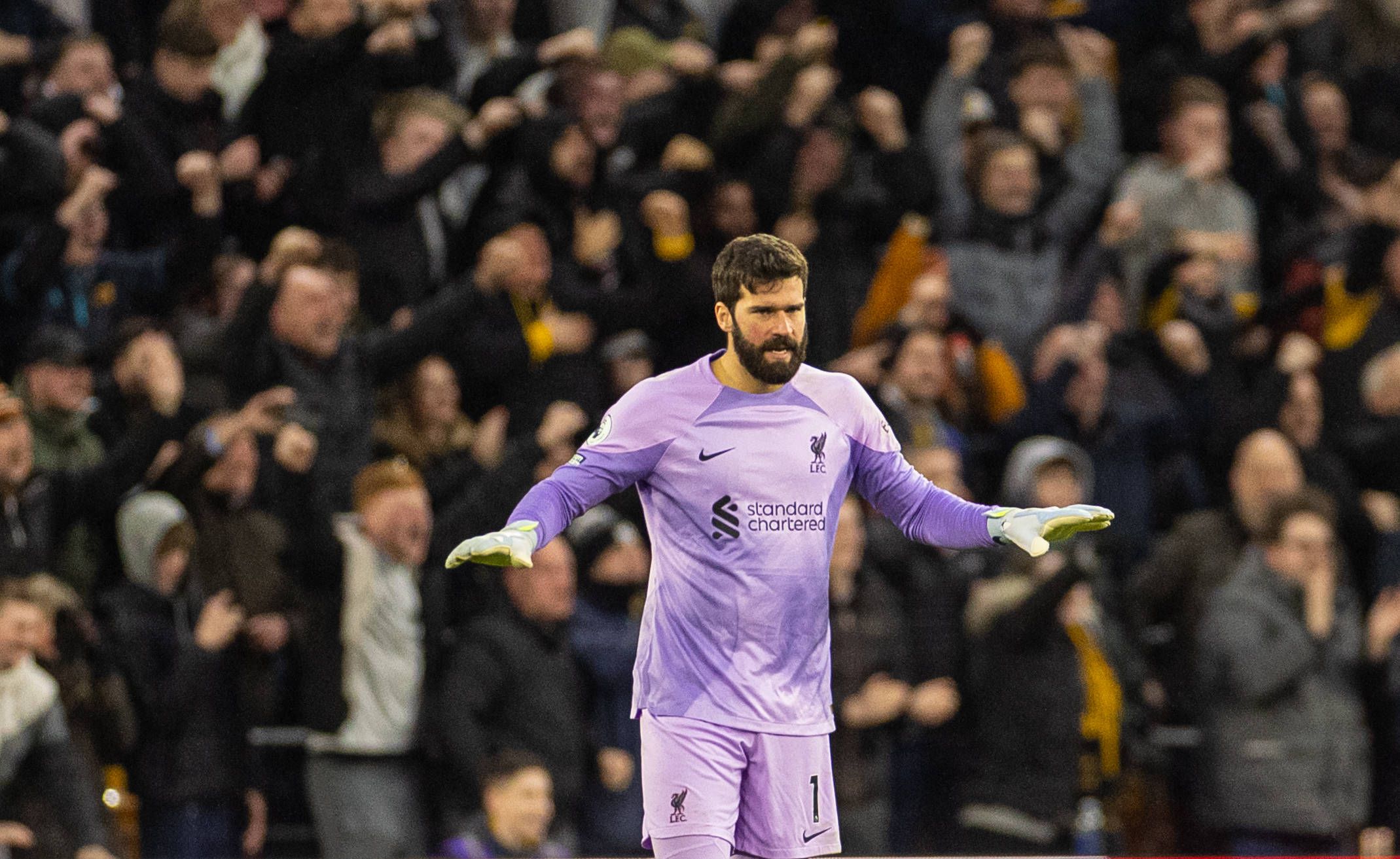 "I don't know what we need to happen to us to wake up. We come here, say we have to believe in ourselves but we don't act like that on the pitch or deserve that. Again, we have to put this behind us and take strength from ourselves and families to bounce back.
"I think everyone believes they are capable of doing these things it is that you have to fight for that. A game of 90+ minutes you have to do it consistently for the whole game. We showed today you can get punished for 15 minutes and that's what happened to us. We have the same players who achieved so many great things at this club and we are not performing well. It's difficult to say why.
"I'm not saying I don't trust we can't bounce back. I'm just so disappointed about tonight's game. We have to keep working."
'We have to think of the next games' - Allison
The goalkeeper went further into specifics, before talking about how they have to improve on a per game basis instead thinking about end of season repercussions for their current form
"Same as the other games, we have no consistency at all through the 90 minutes, focused and doing what we have to do on the pitch fighting. First 15 minutes we started the game not in a good way and we got punished for that. Conceding two goals, we are not in a good situation. They are confident, we tried, did a good second half but conceded again. Completely frustrated."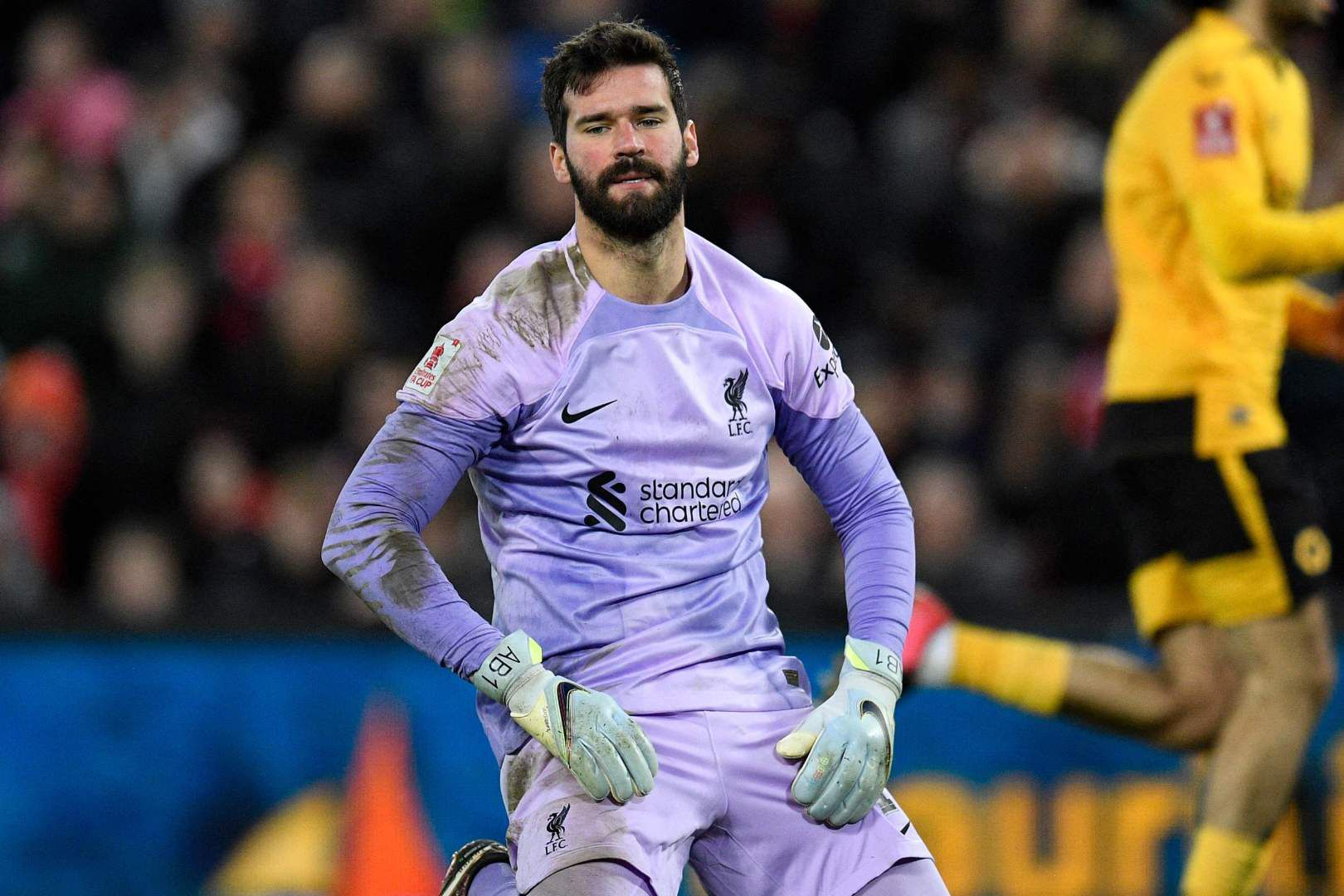 "Looks like in the game we went two steps behind then we make one step forward, we need to do more steps because of the results. Step forward was the second half performance, two completely different sides first and second half. We have to take that for the next game and using the chances we have and stop conceding the silly goals.
"We have to think of the next games. We are not in a position to think too much about the end of the season. We have to think about what we can do now and win the next game in front of us and that's it."
Alisson and his teammates face a tricky tie next as they host Everton, who are fresh off beating league leaders Arsenal, in the Merseyside derby.
Related content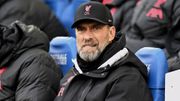 The Reds manager watched in disappointment as his team's misery continued following a 3-0 defeat against Wolves.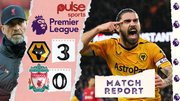 Liverpool slumped to another defeat in the Premier League against relegation-threatened Wolves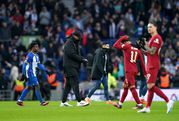 The Liverpool manager has defended his squad following their exit in the fourth round of this year's FA Cup.