Pogba joined Juventus on a free transfer last summer but he is yet to make a single appearance for the club.
Juventus are considering selling Paul Pogba or terminating his contract just six months after he joined the club.
Pogba joined Juventus on a free transfer after his contract at Manchester United expired last summer.
Pogba still waiting for his Juventus debut
However, since he signed the four-year deal, the 29-year-old has yet to play for the Old Lady, with injuries delaying his debut.
The France international missed the first three months of the season after picking up a knee injury.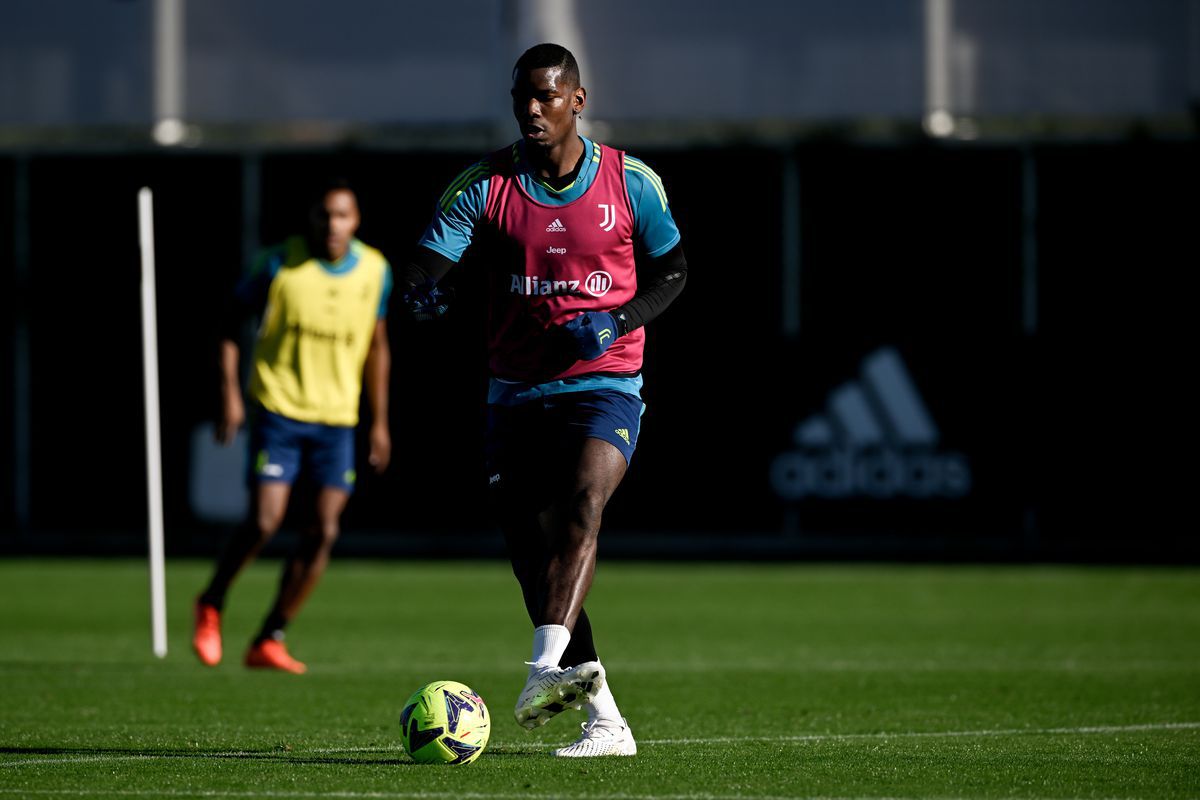 However, Pogba angered the club and the fans after delaying a decision on whether to have surgery or not.
Although he eventually had the surgery, it was done late, leading to a delay in his return to full fitness.
Juventus considering selling Pogba
Pogba did return to Juventus' squad against Monza but he was an unused substitute in the 2-0 defeat on Sunday.
It was hoped that Pogba would play his first game for Juventus against Lazio in their Coppa Italia clash against Lazio.
But the ex-Real Madrid star suffered a setback as he picked up another injury, causing him to miss the 1-0 win.
As a result, Juventus are considering cutting their losses by selling Pogba or terminating his contract, according to Daily Mail.
It would also make financial sense for the Old Lady as Pogba is one of the highest-earning players at the club.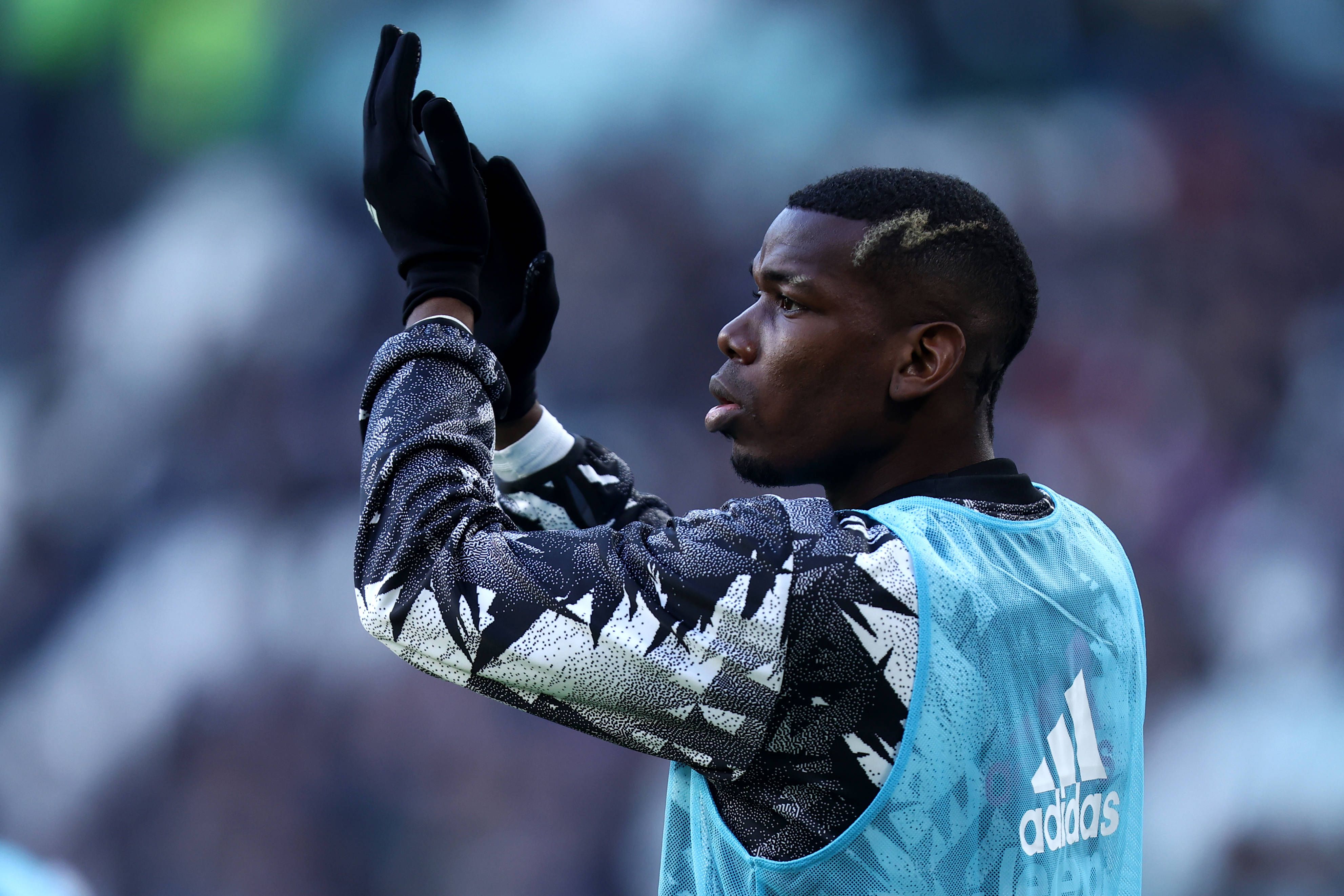 Although Pogba arrived on a free transfer, Juventus paid £31m to sign him as Pogba is earning £7m per year at the club.
But with the club currently in financial crisis, The Old Lady believe selling Poba could help them in cutting some losses.
This is Pogba's second spell at Juventus having played for the club between 2012 to 2016 before joining Manchester United for a then-world-record fee.
Related content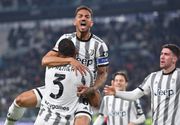 Juventus found some respite from their recent off-field problems to secure a place in the Coppa Italia semifinals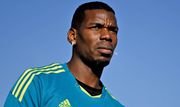 Paul Pogba's Juventus debut has been delayed yet again after the midfielder suffered another injury setback, Massimiliano Allegri has confirmed.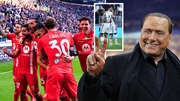 Monza president Silvio Berlusconi, is under pressure to do good on his vulgar promise to his players last month after their shock win over Juventus in Serie A over the weekend.