Bendel Insurance have been crowned the winner of the Nigeria National League (NNL) 2021/2022 football season.
Insurance defeated Doma United 2-1 at the Samson Siasia Stadium in Yenagoa, Bayelsa State.
The four teams that played in the Super 4 had secured promotion to the Nigeria's First tier league, Nigeria Professional Football League for topping their leagues.
Insurance's journey to victory
The NNL Super 4 is a round-robin format, with the club with most points after three games winning the league.
The Benin Arsenal booked a slot in NNL Super 4 after winning NNL Group B1 with 49 Points while Bayelsa United won Group B2 with 44 points. In the Northern Conference, El Kanemi Warriors emerged the winner of Group A1 with 37 points while Doma United won A2 with 39 points.
The four teams played three matches in Bayelsa to determine the winner of the league in the Super 4.
On day one, Insurance played a goalless draw with host Bayelsa United before defeating El Kanemi Warriors a goal to nil on day two.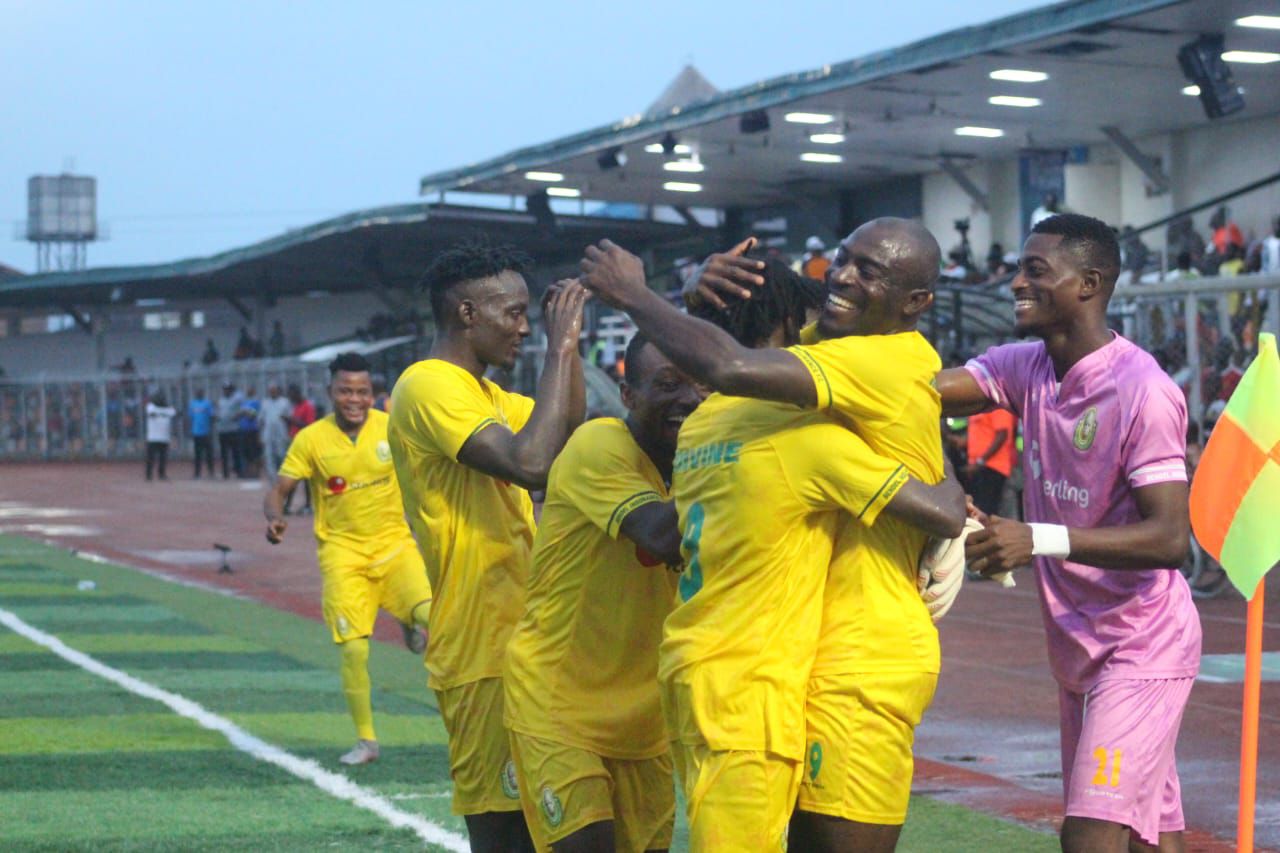 A win against Doma United sealed the victory for Insurance and promotion to Nigeria's top-tier league with seven points.
NPFL kick-off date unknown
No date has been confirmed for the commencement of the 2022/2023 Nigeria Professional Football League (NPFL) Season with clubs preparing daily for the new season.
The 2021/2022 season ended on July 17th with Rivers United crowned as champions. The pride of Rivers won the league with 77 points,the highest-ever total for a Nigerian league winner..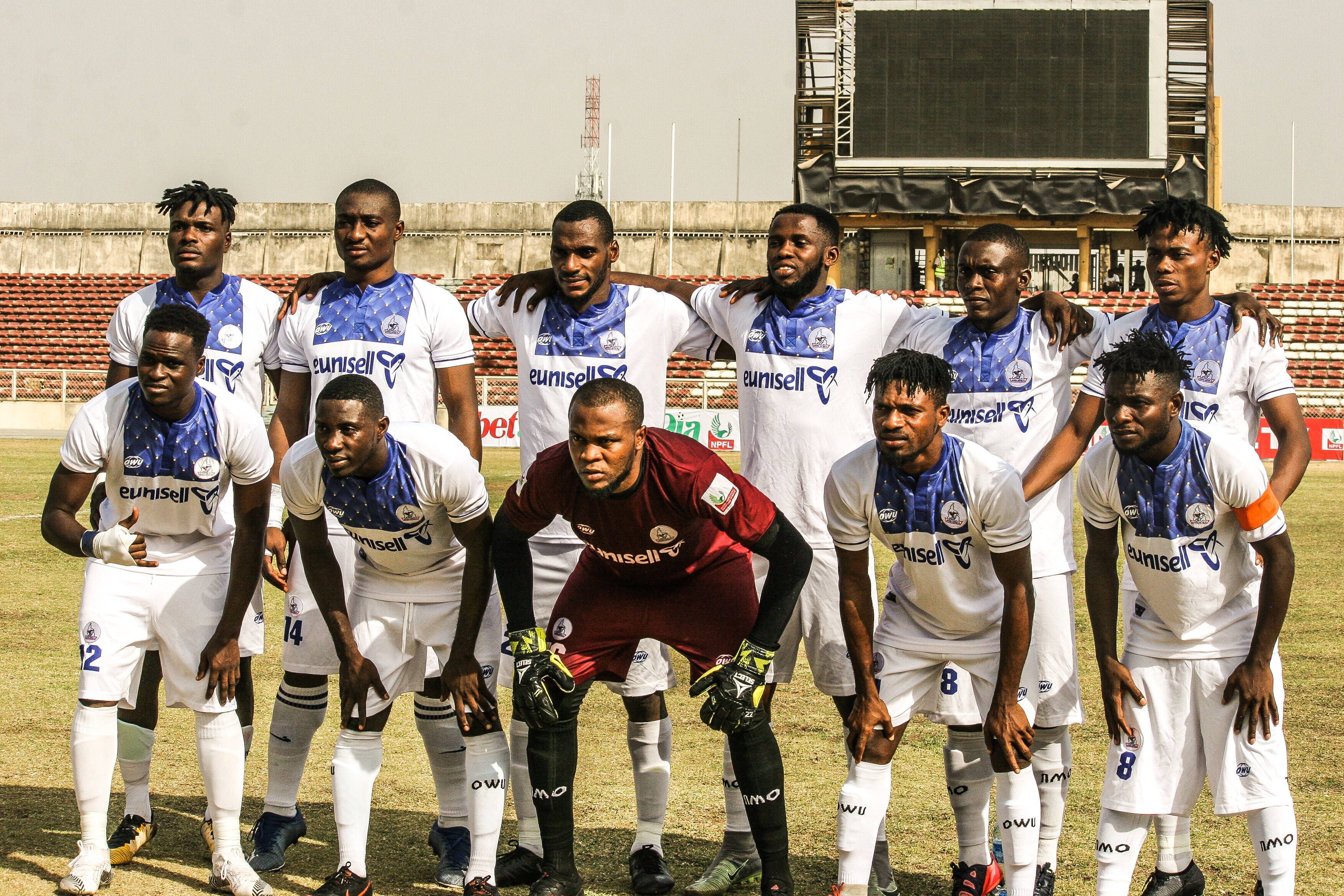 NPFL have held an induction course for the newly promoted teams, in which they were put through various sessions of the CAF Club Licensing Regulations.
Meanwhile, the rumour going is that the Interim Management Committee (IMC) has fixed December 1 as the kick-off date for the new season.