A new report shows that the world's largest PC gaming platform, Steam, has seen a surge in the number of new releases over the past five years, and reached an all-time high in 2022.
Steam's dominance in the PC gaming industry seems to be vastly growing.
The popular gaming platform is known for its massive user base and the number of new releases, with a wide range of games on offer, from traditional online multiplayer shooters to farming simulators.
According to data presented by SportsLens, Steam released almost 11,000 new titles last year, the highest number in the platform's history.
The platform records millions of entries on a monthly basis, with most users always searching for fresh gaming content and new titles, thereby driving the annual growth of new releases to impressive highs.
According to Statista and Steam Spy data, Steam launched just seven games in 2004.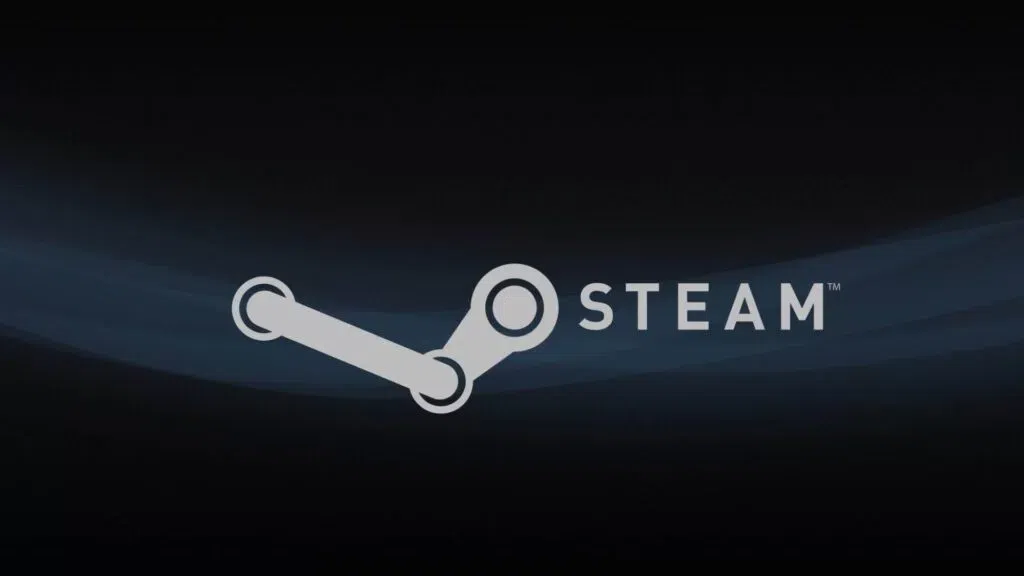 However, this number skyrocketed in subsequent years, reaching over 8,100 in 2018.
Statistics also show that more than 30,000 games were launched on the platform in the last three years.
After a short drop in 2019, the number of new releases jumped by 23% YoY to 9,635 in 2020, following a high demand for video games amid the global COVID-19 lockdowns.
Last year, the platform launched 10,283 new games, the highest number ever seen.
But it took only one year for Steam to break this record, with the number of new titles jumping to 10,963 in 2022.
Counter-Strike: Global Offensive, Dota 2, and Lost Ark are Steam's Biggest Games
The gaming industry has always been highly competitive, and this pressure has intensified as the popularity of video games surged.
While many emerging video game developers and studios have launched successful titles, it's still hard to compete with the big names standing behind some of the most popular video games in the world.
The Steam Spy data shows Counter-Strike: Global Offensive was the most popular game on Steam in 2022.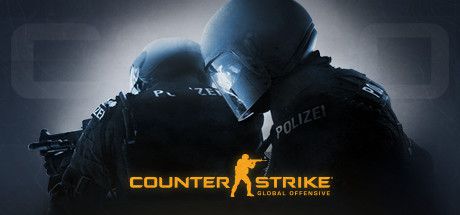 The first-person shooter averaged around 603,000 players per hour, a significant lead over its closest competitor, DOTA 2, which had 466,000 players.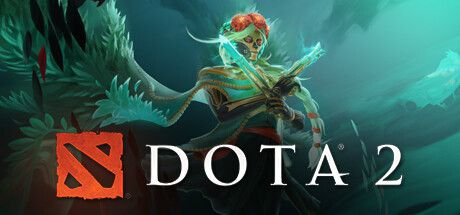 Lost ARK comes in third place with 277,000 average players per hour, respectively.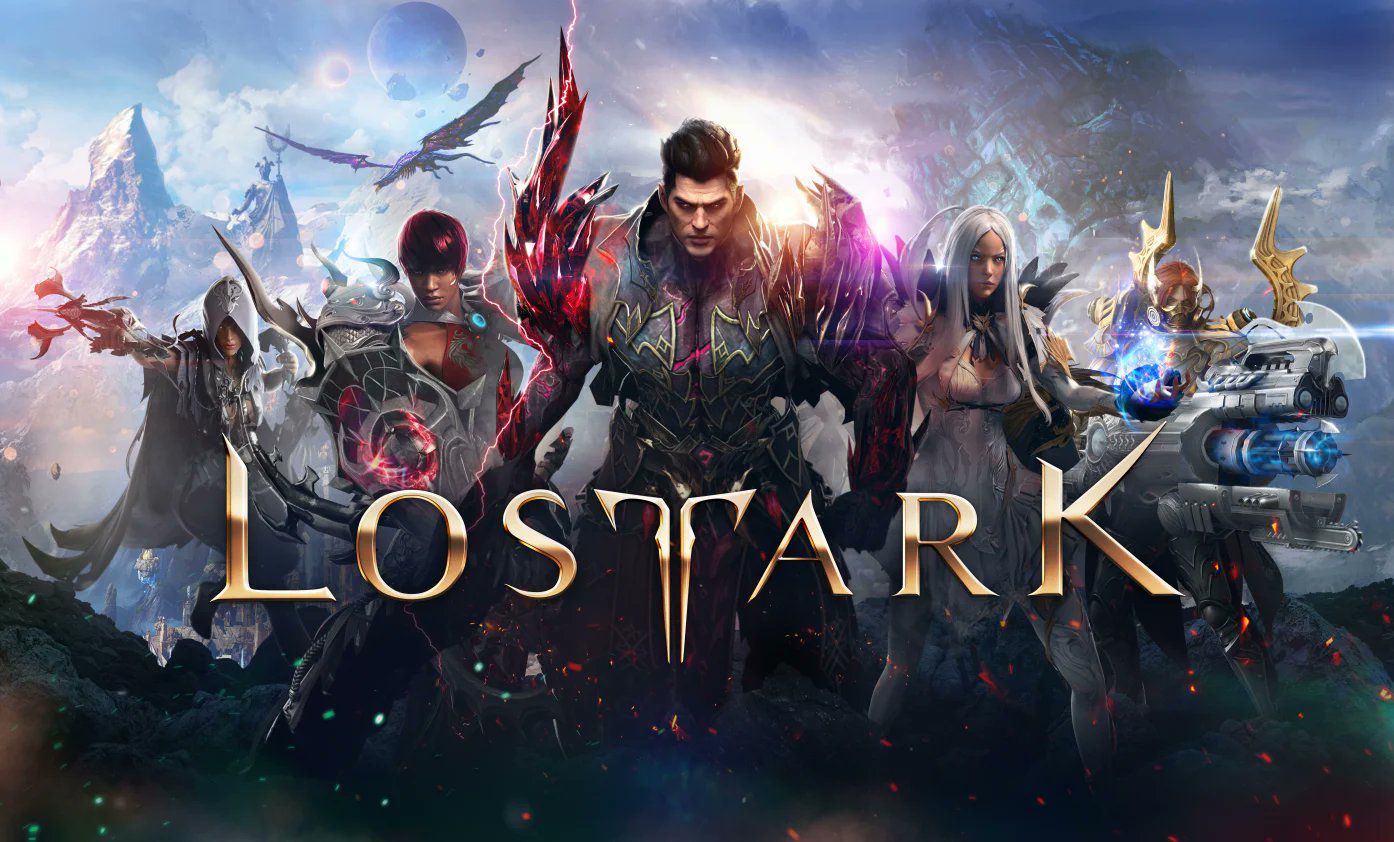 On the other hand, Lost Ark tops Steam's chart by the peak number of concurrent players.
Last year, the MMORPG title hit over 1.32 million peak players, almost 200,000 more than the second-ranked Counter Strike: Global Offensive.
Dota 2 was the third game on this list, with close to 1.03 million peak players.
Related content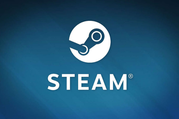 PC gamers across the world downloaded over 44 billion gigabytes worth of data from Steam's servers.