Microsoft has revealed the first wave of games leaving Xbox Game Pass in February.
As expected, Microsoft has officially announced the first batch of games leaving the Xbox Game Pass in February.
Starting Wednesday, February 15, six games will be exiting the services including CrossfireX.
The hyped Xbox console exclusive will be shutting down for good in May 2023 after an official announcement was made.
This announcement came a week before the game's one-year anniversary as it was released on Xbox Series and Xbox One back on February 10, 2022.
https://cfx.game.onstove.com/en/news/281"Since the launch of the game, we have worked tirelessly to bring it to a point where we can all be proud, and throughout it all we have had the honor and pleasure of supporting our players," CrossfireX's development team said in a statement on February 3, 2023.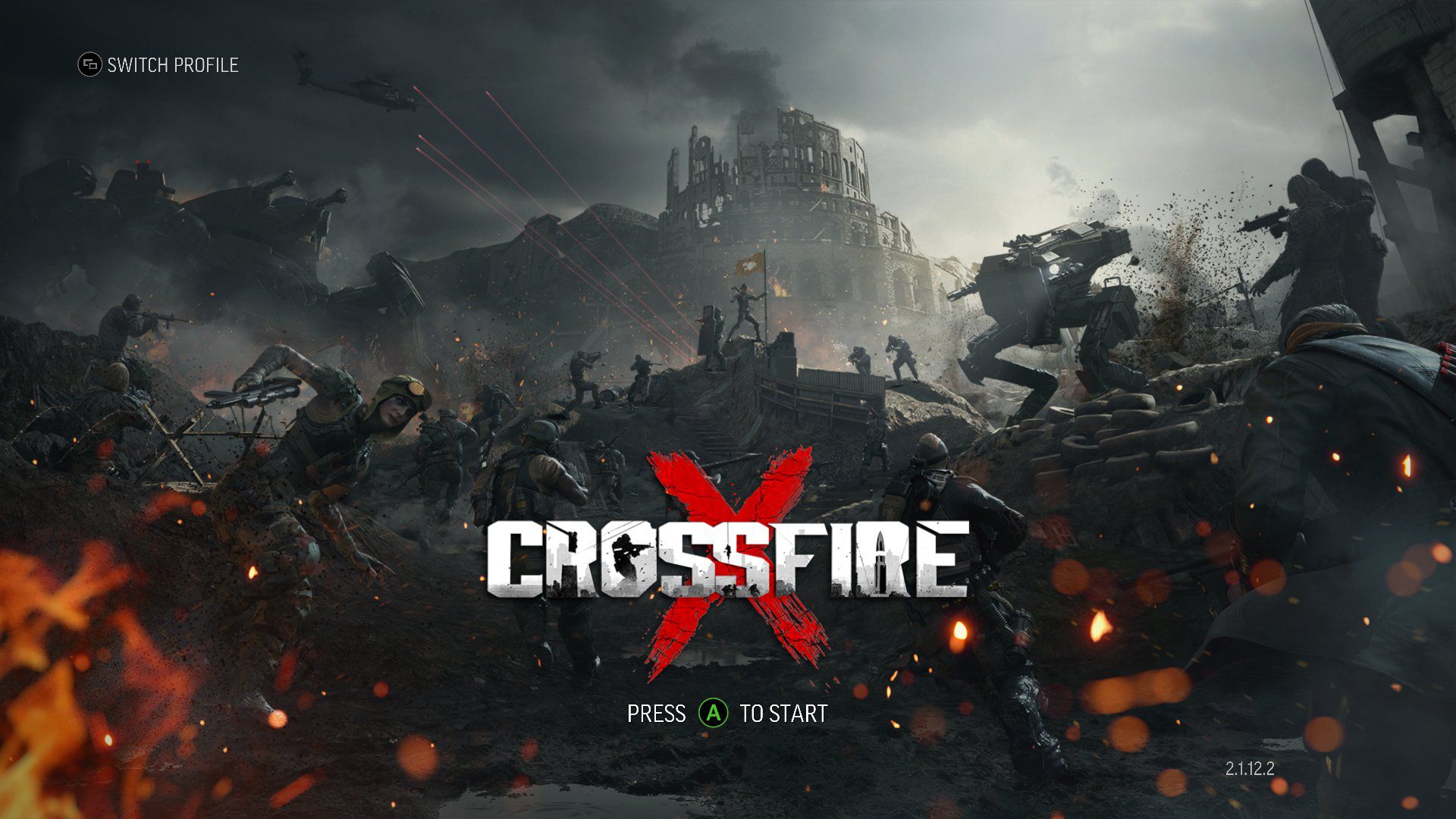 However, players can continue to enjoy the game until its shutdown in May.
The in-game store will also be available, but the option to purchase premium currency will be disabled.
Other titles leaving Game Pass on February 15 include Besiege, The Last Kids on Earth, Infernax, Recompile, and Skul: The Hero Slayer.
Game Pass subscribers can still save 20% on all Game Pass titles for people who still want to keep playing.
Full List of Titles leaving Xbox Game Pass on February 15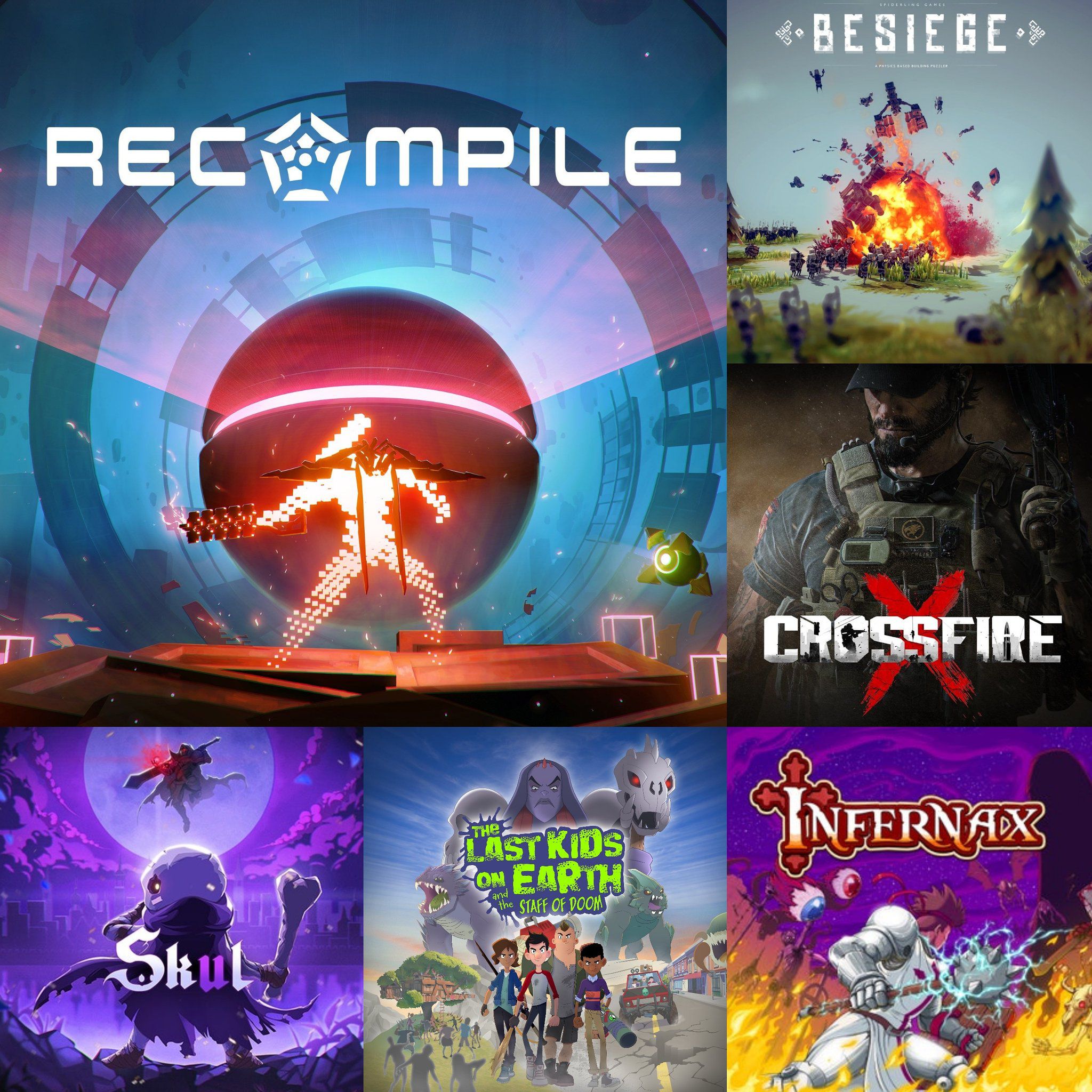 Besiege - Console, Cloud, and PC
CrossfireX - Console and Cloud
Infernax - Console, Cloud, and PC
Recompile - Cloud, Console, and PC
Skul: The Hero Slayer - Cloud, Console, and PC
The Last Kids on Earth - Cloud, Console, and PC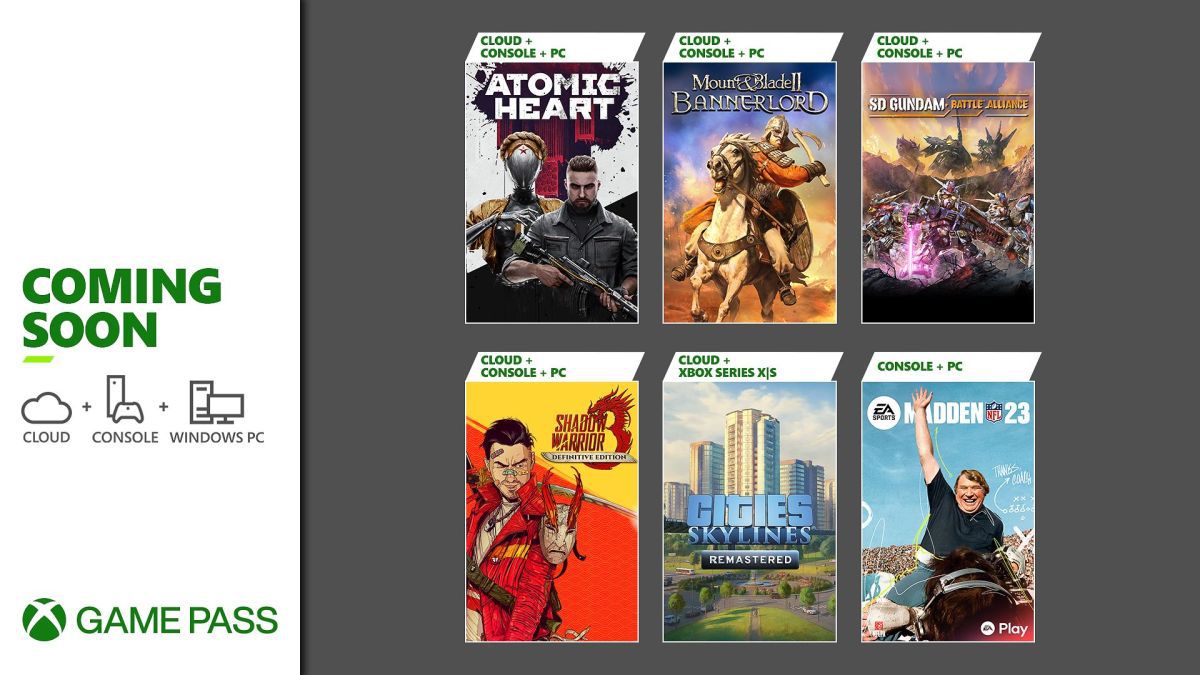 However, despite the imminent departures from Game Pass in the first half of February, one of the biggest arrivals was EA Sports Madden NFL 23, which was made available on February 9.
The iconic NFL video game was also joined by Mount & Blade II: Bannerlord, Cities: Skylines, and Shadow Warrior 3: Definitive Edition in first half of February edition.
Related content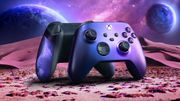 Xbox's new controller is now available worldwide and comes with a dynamic background for the Xbox Series S/X.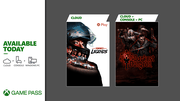 Xbox Game Pass users will soon lose access to a number of games this month as they leave the subscription service, while welcoming some new ones this month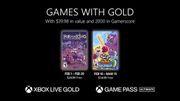 Microsoft has announced the two free Xbox Games with Gold line-up for next month.