The Facility will host NCF Women's T20 Invitational Tournament.
The Nigerian Cricket Federation (NCF) has upgraded the facilities of the Tafawa Balewa Cricket Oval in Lagos.
The 10-strip turf wicket grounds would be hosting all games of the NCF Women's T20 Invitational Tournament, featuring Cameroun, Ghana, Nigeria, Rwanda, and Sierra Leone.
The NCF President, Uyi Akpata, confirmed the upgrade of the facilities and added that the tournament will help Nigeria beyond strengthening the ties between Nigeria, and other top cricketing nations.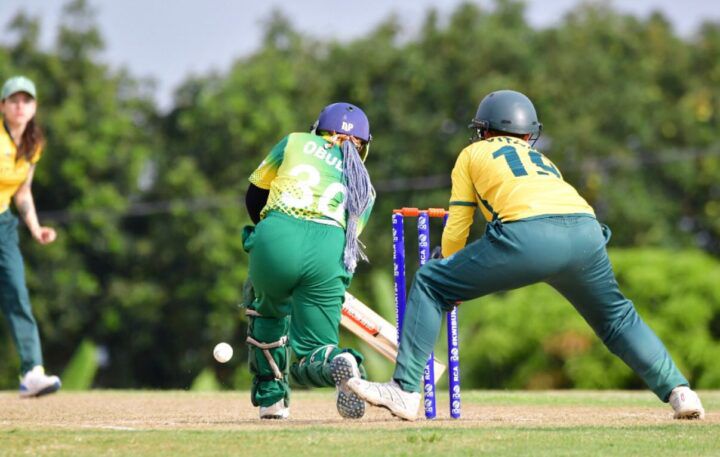 He said further that the tournament will help the country build and expose the women's team.
He said, "The facility, would be hosting about 2,000 players, fans & visitors per day during the event including, students from cricket-playing schools, as a way to inspire them & bring them closer to the top talents representing the country.
"The oval is going to be a different ground from what was played last year, because of the quality of attention given to the facility.
"In the last two years, the TBS oval has continually been upgraded & maintained in a bid to keep it in a tournament-ready state that we now have it"
The tournament is scheduled to be held from March 25 to April 3.
Related content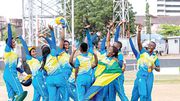 The invitational tournament is scheduled for March 26–April 3 in Lagos.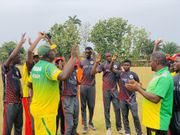 The championship is the third to be postponed due to Naira and fuel scarcity.