UFC boss Dana White to set up boxing company in 2 years.
American businessman and president of the Ultimate Fighting Championship (UFC) Dana White Jr has given his thoughts on the boxing heavyweight division.
For the first time in 25 years, there is a chance to have an undisputed heavyweight champion.
Ukrainian professional boxer Oleksandr Usyk holds the WBA, IBF, WBO, and IBO heavyweight boxing titles.
English professional boxer Tyson Fury is the current WBC heavyweight champion.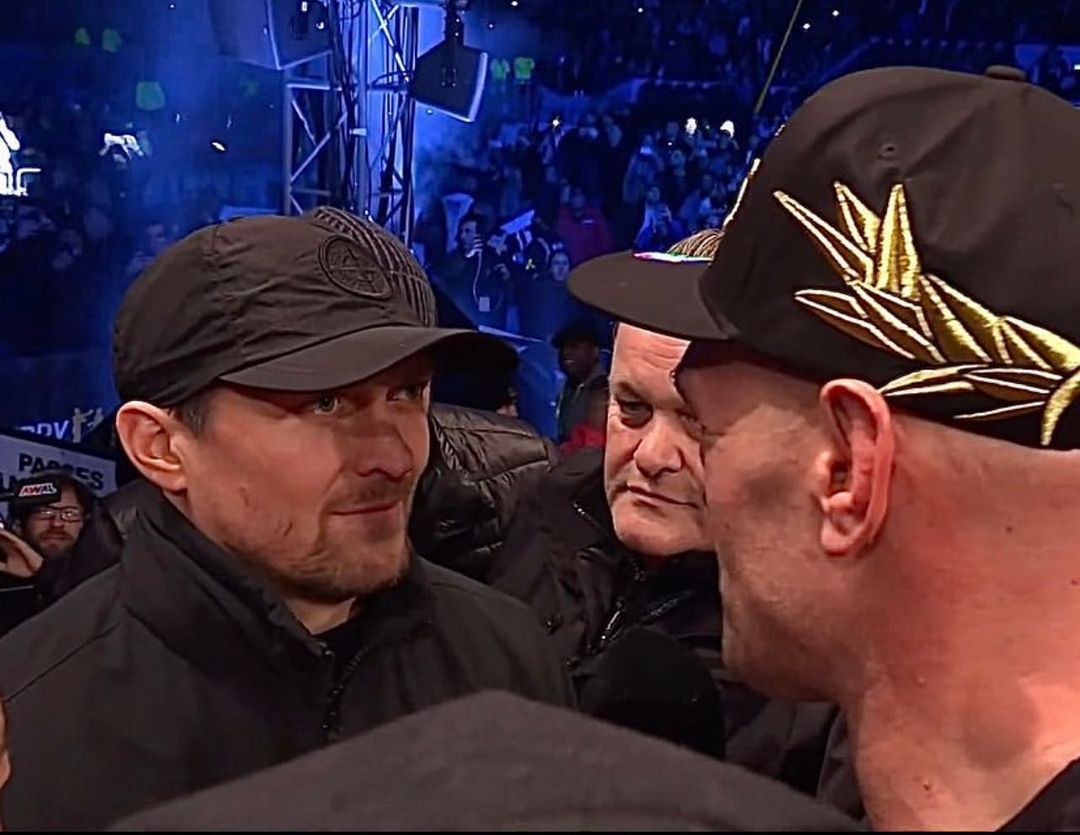 White on Usyk and Fury
Despite the chance to make history as an undisputed heavyweight champion, the fight between Fury and Usyk is in jeopardy over negotiations.
White was at the UFC 286 event at the 02 Arena in London for the main event between Leon Edwards and Kamaru Usman.
After the fight, White was asked about his thoughts on the delayed negotiations for an undisputed heavyweight title fight.
White explained that negotiations are the major obstacles keeping the sport of boxing from growing as the big fights are delayed.
The UFC boss explained that the big fights being made later when there is less interest hurts the growth of boxing.
He then went on to reveal that the negotiation deficiencies in boxing were not applicable to UFC due to the model he created.
Speaking about the Fury and Usyk fight, White said, "It's scheduled, no? Oh it's not? Welcome to boxing, boys. Is it shocking? Yes.
"Is it 'shocking?' No. It's just that is boxing, that's the way that that sport always seems to play out, the big fights that should happen never happen.
"And when they do, it's always late and that's the stuff that used to drive me crazy as a fan and it's literally part of how I designed this company to not be.
"We try to make the big fights when it's time to make the big fights."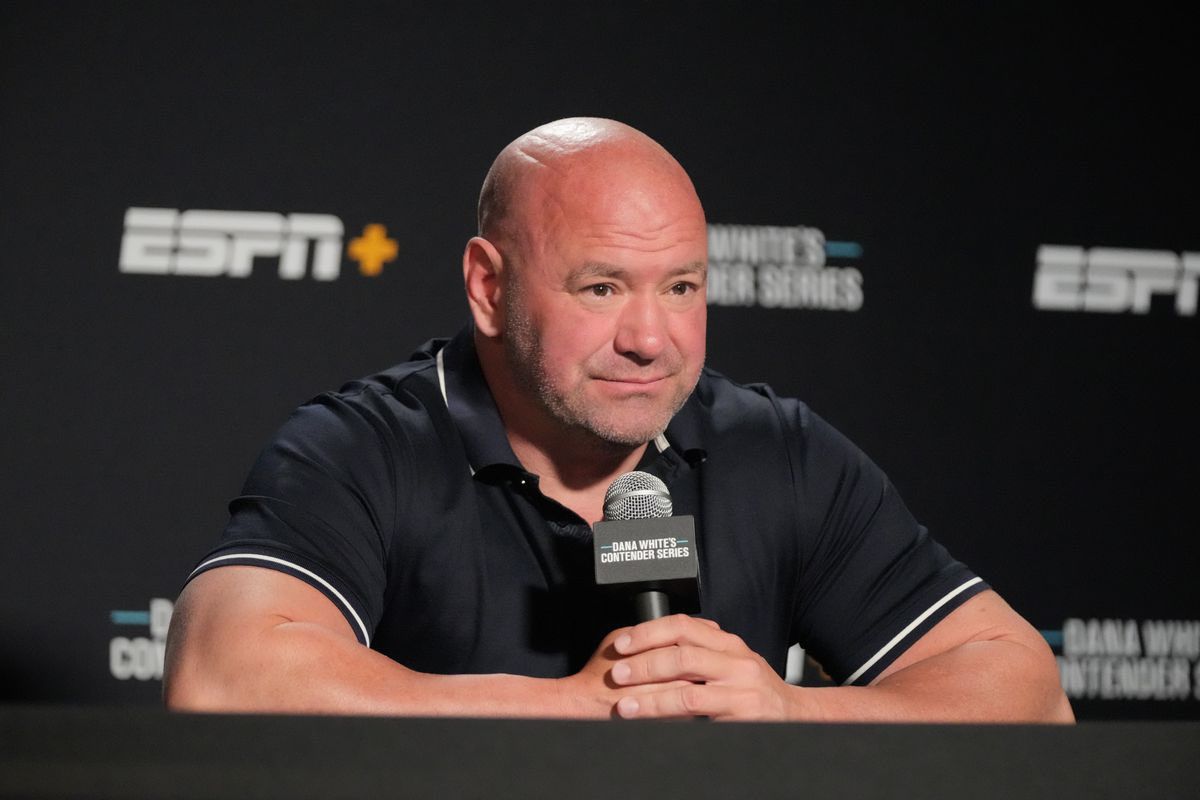 White has now come out to state that he intends to create a boxing company modeled after the UFC.
In an interview with Sports Business Journal, he said, "I don't know if I can fix the sport, but I think I can put on fights that people want to see and I can make boxing interesting again."
White continues to govern the UFC with a stern approach as the next main event is set for April between UFC Middlweight champion Ale Pereira and New Zealand professional mixed martial artist of Nigerian descent Israel Adesanya.
Related content