Wilder says Joshua does not want to fight him, set to fight Ruiz.
American professional boxer Deontay Wilder has given insight on his return to the ring in 2023.
The 37-year-old Wilder was last in action when he knocked out Finnish fighter Robert Heleniusin just the first round back in October 2022 at the Barclay Center in Brooklyn.
There have been reports of negotiations for a fight between Wilder and British boxer of Nigerian descent Anthony Joshua.
Wilder's manager Shelly Finkel and Eddie Hearn of Matchroom boxing promoter of Joshua were unable to reach an agreement.
According to Hearn, there is a three-fight plan in place to take Joshua back to the pinnacle of the boxing heavyweight division.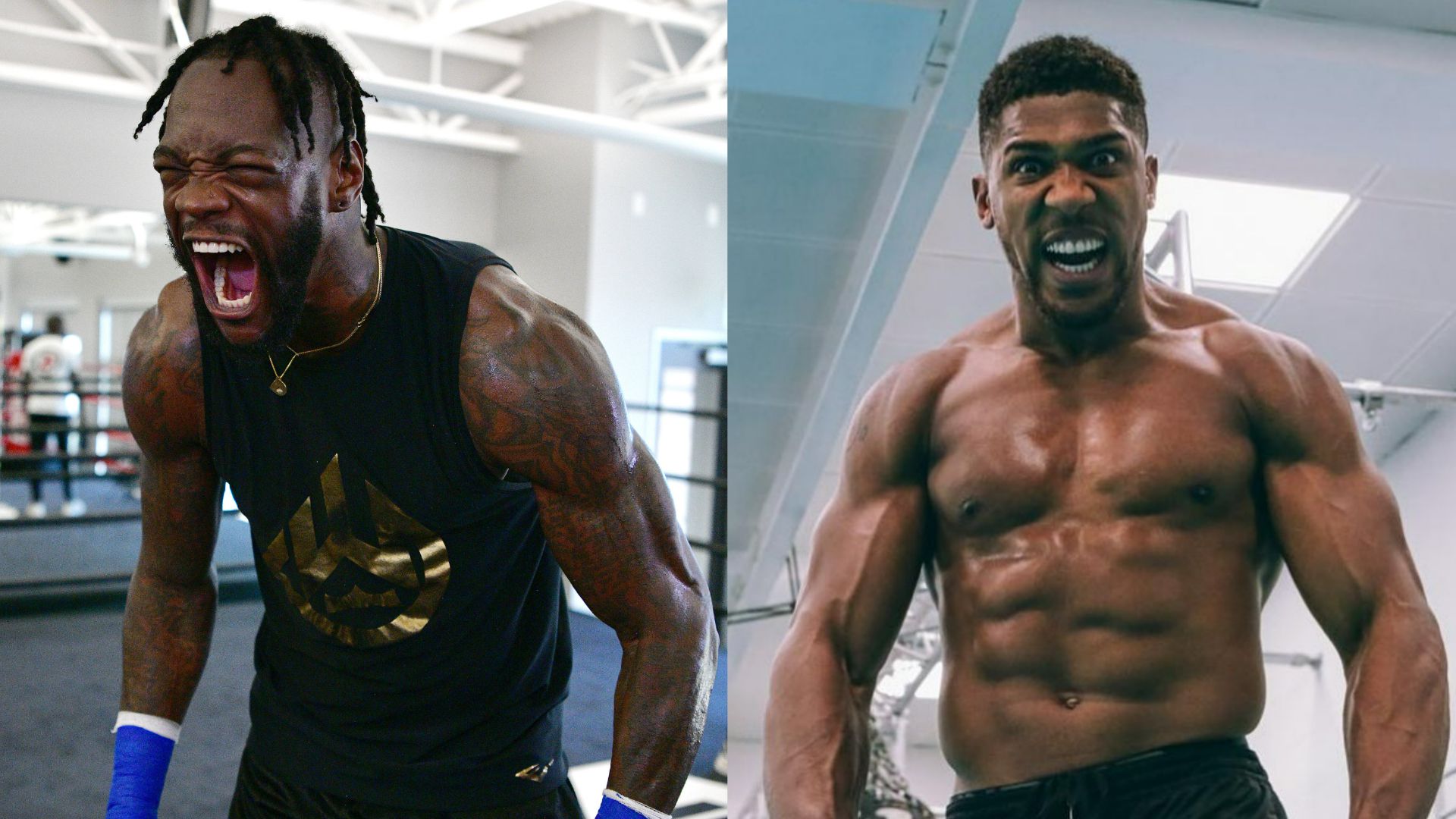 Wilder on Joshua
In an interview with Seckbach, Wilder explained that a fight with Joshua will not happen next.
Wilder explained that Joshua does not want to fight him and his team has moved on.
He said, "Joshua don't wanna fight me, it's plain and clear. I don't know why people keep asking about that.
"Everybody should've known when the $50m was offered and he didn't take it. Even moving forwards, Joshua don't want to fight.
Wilder on Ruiz
In the interview, Wilder then revealed that his next fight is against Andy Ruiz.
Ruiz defeated Luis Ortiz last year and was mandated by the World Boxing Council (WBC) to fight Wilder in a final eliminator.
Wilder praised Ruiz's fighting ability but was certain that the Mexican does not have what it takes to defeat him.
He added, "Andy's a good fighter. But this man doesn't have enough for me. I am that man. That's why they fear me… We're just looking for location right now.
"Got a lot of meetings. It's coming. I wanna fight Andy, I hope he wants to fight me."
It is expected that Wilder and Ruiz will now come to the table to negotiate the fight expected in May.