Olajide Olatunji is set to involve Floyd Mayweather and Manny Pacquiao in a tag team tournament.
English YouTuber, rapper, and boxer Olajide "JJ" Olatunji, known professionally as KSI, is set for a massive return to the ring.
KSI is set to engage the services of American boxing promoter and former professional boxer Floyd Joy Mayweather Jr for his next fight.
Also recruited Filipino politician and former professional boxer Emmanuel Dapidran Pacquiao nicknamed "PacMan".
In a revolutionary move, Olatunji takes tag tema element from professional wrestling to boxing.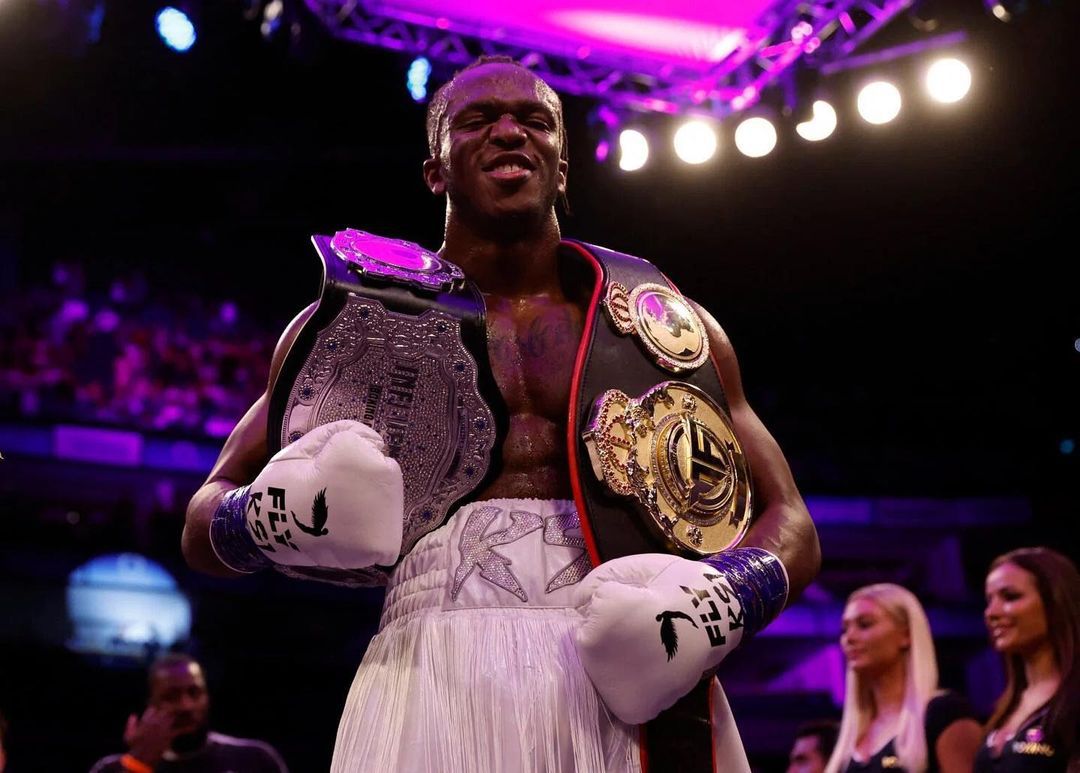 Olajide Olatunji set for tag team involving Mayweather and Manny Pacquiao
Olatunji continues to make a name for himself in boxing following exhibition fights against several internet sensations.
According to several sources, Olatunji will battle two of boxing's greatest fighters in the ring.
Olatunji targeted a fight with British professional boxer and reality television personality Tommy Fury.
However, Fury is targeting a rematch with American social media personality and professional boxer Jake Paul.
Olatunji has now come up with a tag team boxing event that will see him take on the boxing greats.
Olatunji will join forces with Mayweather for the tag team showdown against Tik Tok star Salt Papi and Pacquiao.
The details about the tag team fight were disclosed by Happy Punch Promotion as well as Misfit boxing.
The rules of the tag team fight will see one fighter in the ring while his teammate has an Apron on the bench.
The fight is not yet finalized with several venues being looked at in the United Kingdom scheduled for June or July.
Related content