Just 14,000 tickets have been sold for Anthony Joshua's return against Jermaine Franklin.
English professional boxer of Nigerian descent Anthony Joshua OBE is reportedly struggling with ticket sales for his return to the ring.
The 33-year-old Joshua returns to the ring after seven months against American professional boxer Jermaine Franklin.
Joshua returns after back-to-back losses against Ukrainian professional boxer Oleksandr Usyk.
After claiming gold in the Super-heavyweight boxing event at the London 2012 Olympics, Joshua turned professional.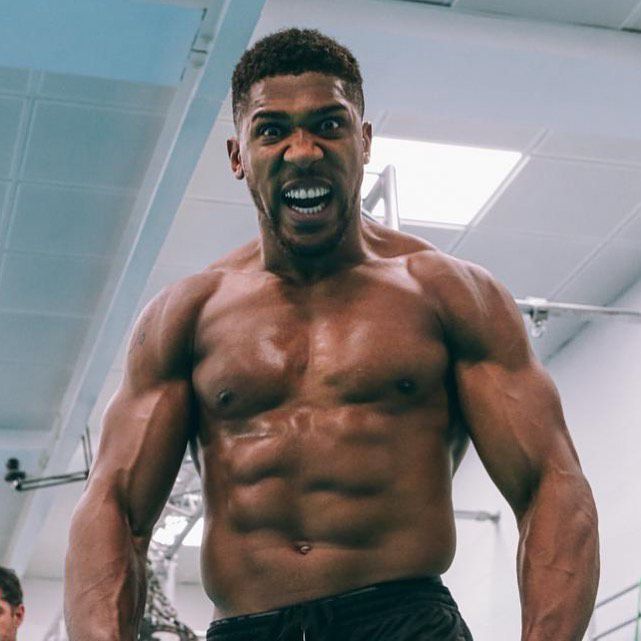 He became world champion at the heavyweight level and unified the division on two occasions.
Joshua struggling to sell tickets for fight against Franklin
Joshua has fought in front of a packed crowd at the Wembley Stadium against Wladimir Klitschko, the Principality Stadium in Cardiff, Wales against Joseph Parker, and the Tottenham Hotspur Stadium against Usyk.
Despite fighting at massive venues over the course of his career, reports by several sources have revealed he is struggling to fill up seats at the 02 Arena in London against Franklin.
Now rebuilding his career after two losses, British sports promoter Edward Hearn explains the ticket struggles weeks to the fight against Franklin.
Speaking to ESBR Boxing, Hearn explained that there are still about 8000 tickets left for the fight between Joshua and Franklin.
He explained that the number should go down drastically this week and the fighters are expected to collect their allocated tickets for family and friends.
He said, "It's difficult times. We've sold 14,000 tickets at the 02, we've got a couple of thousand left – which will all go. The fighters get their tickets this week, so there aren't going to be many left."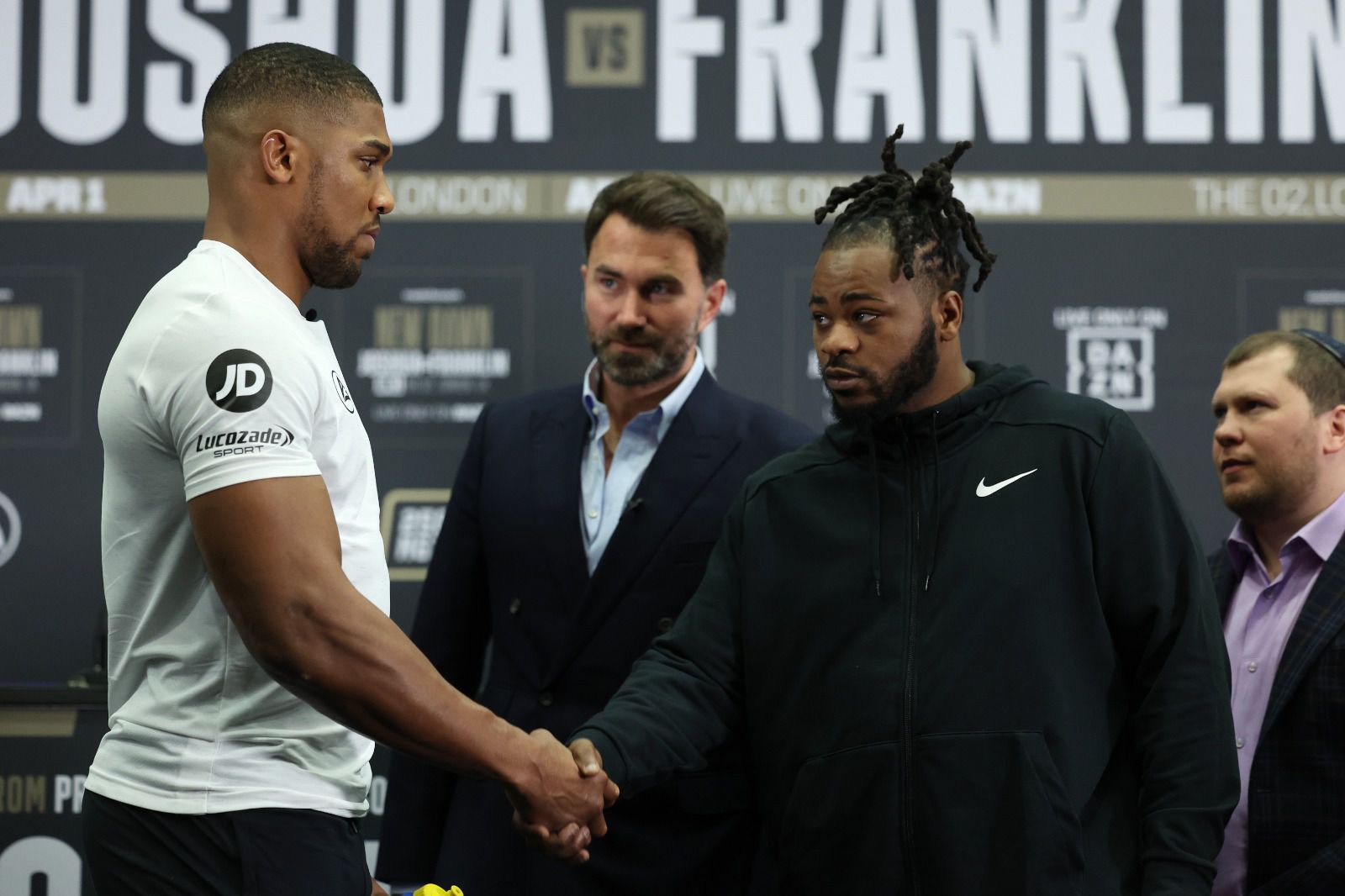 "But he needs to make a statement and he needs to get people excited about Anthony Joshua again."
"We all love him, the country loves, but do they believe in him as a top heavyweight? April 1st, we will see."
He however made the assurance that Joshua will fill up the 20,000-capacity O2 Arena in London for the fight against Franklin.
Joshua returns against Franklin at the 02 Arena in London on Saturday, April 1, 2023.
Related content