Tyson Fury is 100% sure his brother Tommy will knock out Jake Paul.
The reigning World Boxing Council (WBC) heavyweight champion Tyson Fury has landed in Saudi Arabia for the massive celebrity fight.
The heavyweight champion will be ringside to watch his brother Tommy Fury take on Jake Paul.
The fight between Paul and Fury has been brewing for years as both stars exchanged insults on social media.
Paul has built a cult following through his involvement in boxing while Fury holds a prestige name in the sport as his brother is the undefeated heavyweight champion.
Fury on Tommy vs Jake Paul
Fury was mobbed on his arrival in Saudi Arabia and in an interview with BT Sports Boixng explained why his brother will win.
He said, "100% percent think Tommy is going to knock him out.
"I think he [Jake Paul] can fight but I don't think he can beat a Fury, no, but I do think he can fight.
Fury then praised his father and brother for their preparation. He went on to praise Tommy for pursuing his dream to be a professional boxer.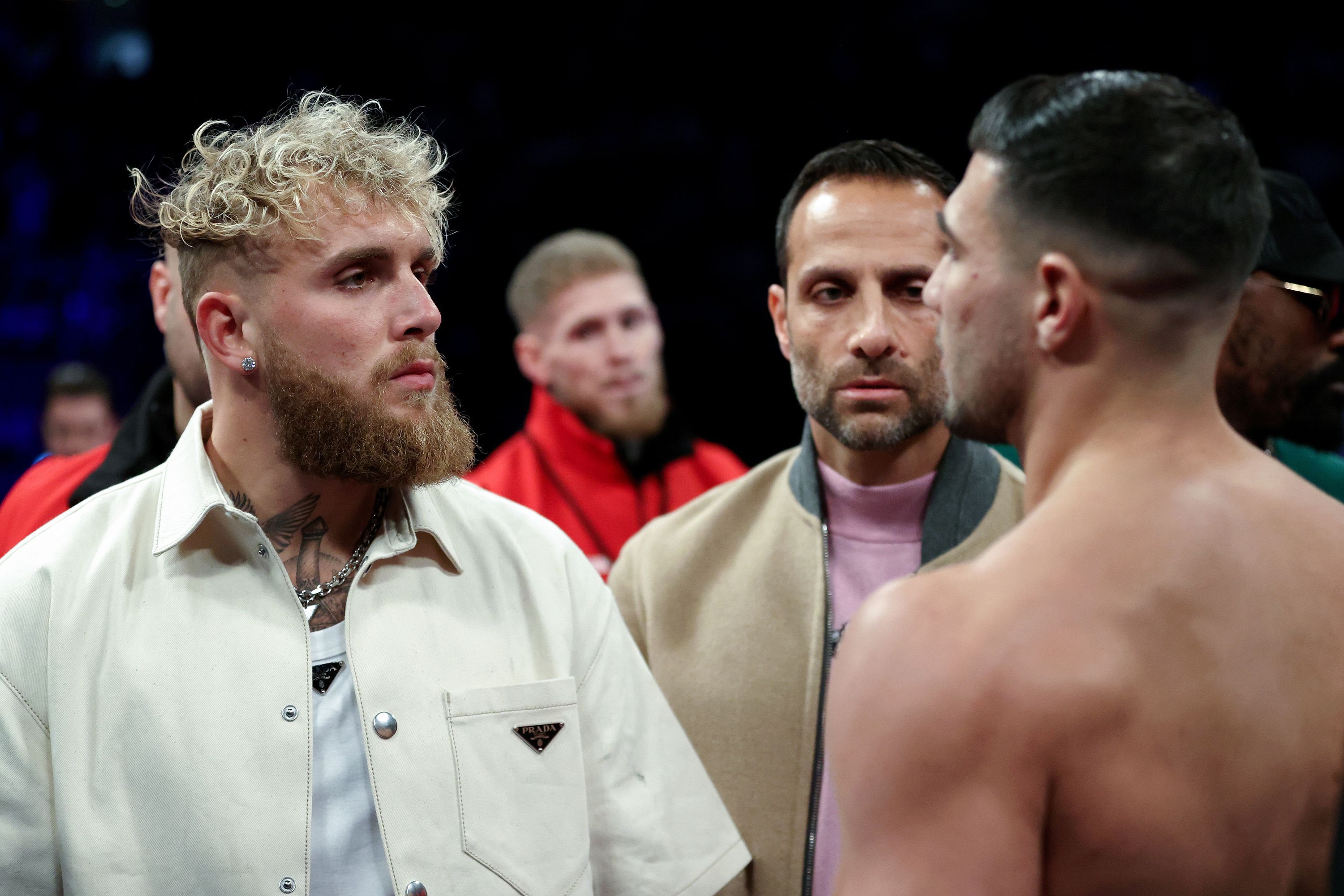 On his father and brother, he said, "They are looking in good shape whatever they have been eating I want some of it because I'm fat as f*ck."
On Tommy he added, "Very proud of him, to come here and see all these main event big posters, Saudi Arabia big event very very proud of him.
"I remember Tommy telling me when he was 11 years old that he wanted to be a boxer and high profile.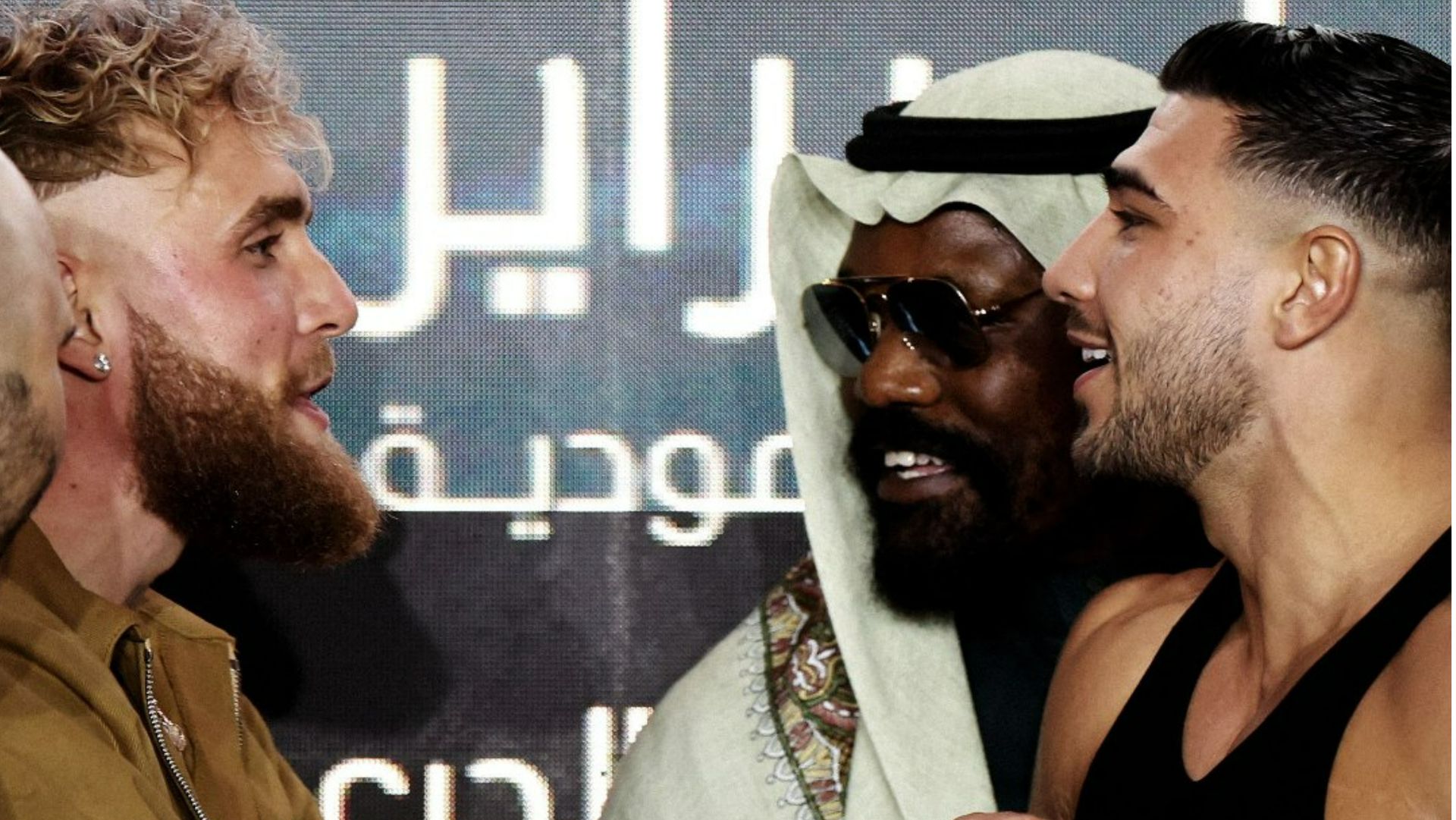 "Its probably be unlikely because lightning doesn't strike in one family, I told him it does and he always believed himself.
"Here he is today on the brink of making millions of dollars when he wins and fantastic achievement and he has only had nine fights."
"I'm very proud of him, whatever happens, tomorrow obviously Tommy will win there is no hard feeling with Jake Paul they are good entertainers.
"Im the king of thrash talk so to see these guys going at it as well it's good and refreshing to boxing."
Paul will take on Fury in a battle of two social media sensations scheduled for Saudi Arabia on Sunday, February 26, 2023.