Jake Paul makes a knockout promise to Tommy Fury.
American social media personality and professional boxer Jake Paul has promised a knockout victory in his return to the ring.
Paul is set to take on British professional boxer and reality television personality Tommy Fury.
Fury missed the initial press conference in Saudi Arabia but was present for the final media session on Thursday, February 23, 2023.
Jake Paul vs Tommy Fury
Paul proposed a bet to Fury that the winner of the fight takes all the earnings.
He said, "I think we make a deal. I will pay you double what I am paying you. But if I win I take everything I am paying you.'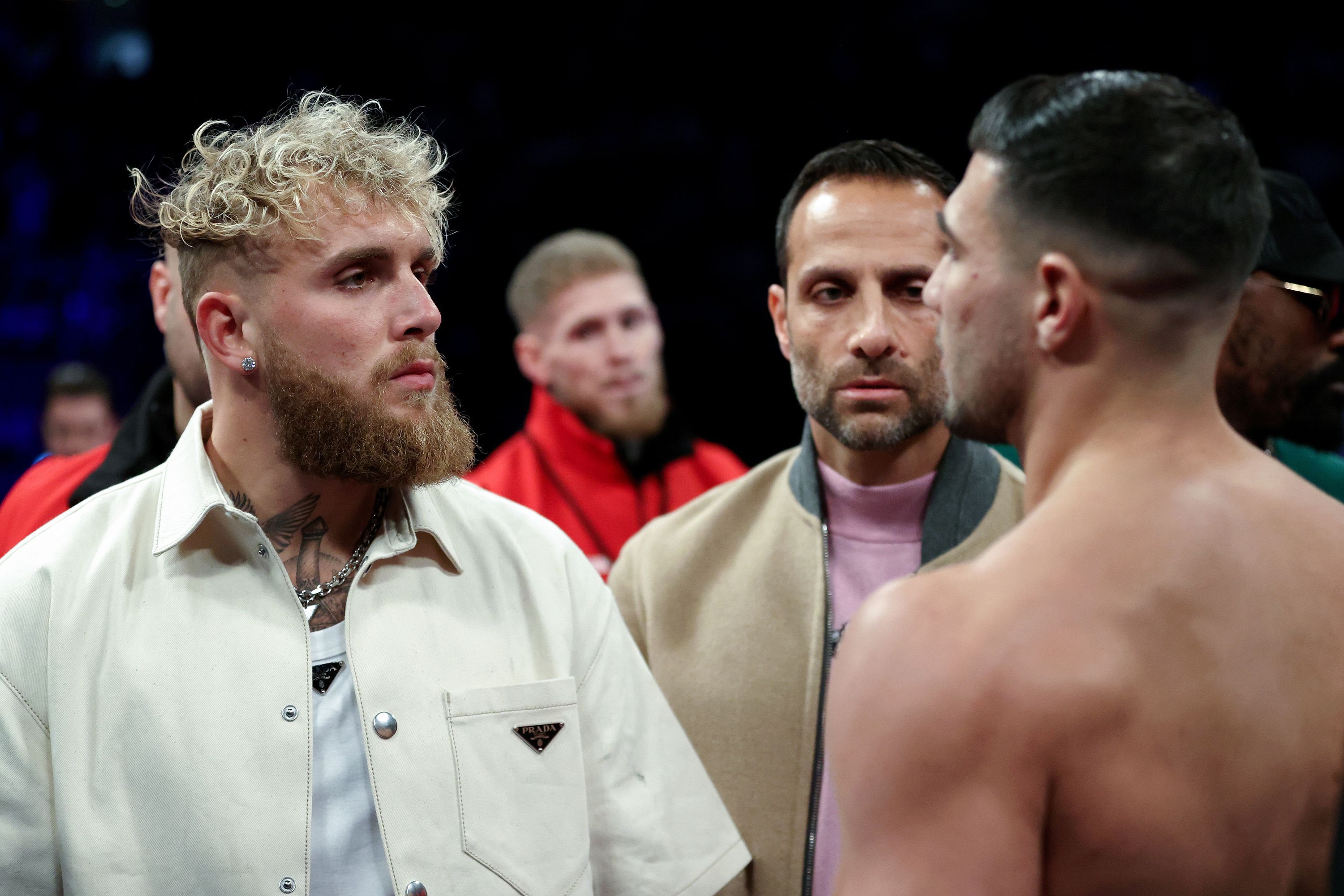 John Fury, father to Tyson and Tommy assured the crowd in attendance of victory against Paul.
He said, "If Jake Paul beats Tommy, Tommy does not deserve the money!'
'On Monday he will be the proudest brother in the world. Tommy will give Jake Paul a beating Mike Tyson will be proud of."
Fury on the other hand criticized the opponents Paul has fought to build up his profile in boxing.
The 23-year-old then went to state he poses a different challenge to the Mixed Martial Arts (MMA) fighters he is used to fighting.
He said: "To even mention my name in the same sentence is disrespectful to me who's been boxing my whole life. I'm going to clinically knock this guy out.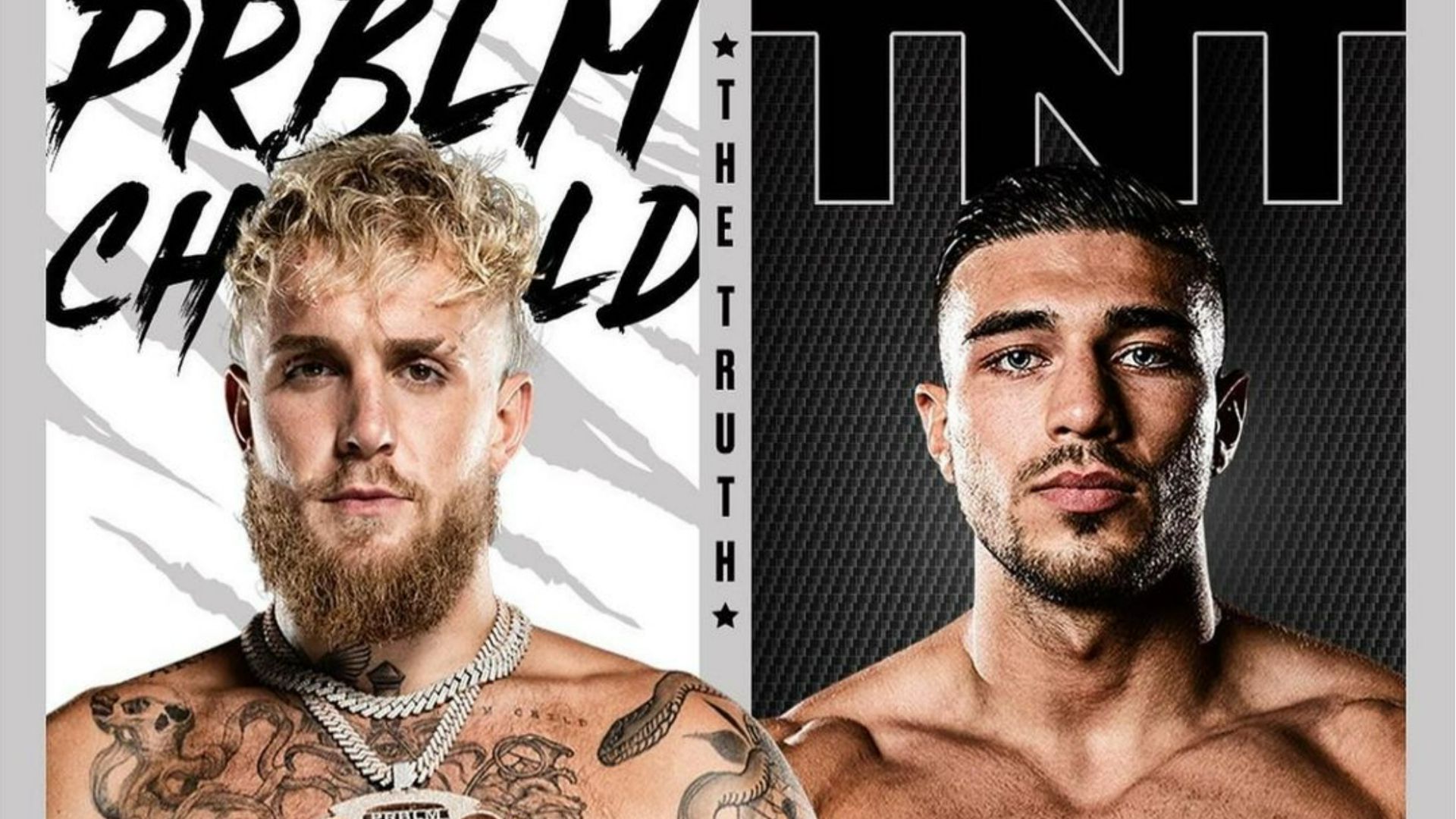 "His opponents have been in their 40s and 50s. Everyone knows MMA fighters are not boxers. They aren't boxers and he couldn't deal with them.
"He still went eight rounds with him [Anderson Silva] and looked like he went through the trenches.
"He will realise what boxing is. You have a proper fighter here and one who will take your head off."
Paul takes on Fury at the Diriyah Arena in Riyadh, Saudi Arabia on Sunday, February 26, 2023.