Ngannou is ready to take on Wilder next.
Cameroonian-French professional mixed martial artist Francis Ngannou has called out now has an opponent for his first boxing fight.
Ngannou is targeting a fight against American professional boxer Deontay Wilder.
Wilder started the day by declaring that he is now an open agent and has taken full control of his career.
Wilder to fight Ngannou
In an interview with 78SPORTS Wilder explained that he now has the ability to negotiate his fight outside of influence from the Premier Boxing Champions (PBC), Shelly Finkel and Al Haymon.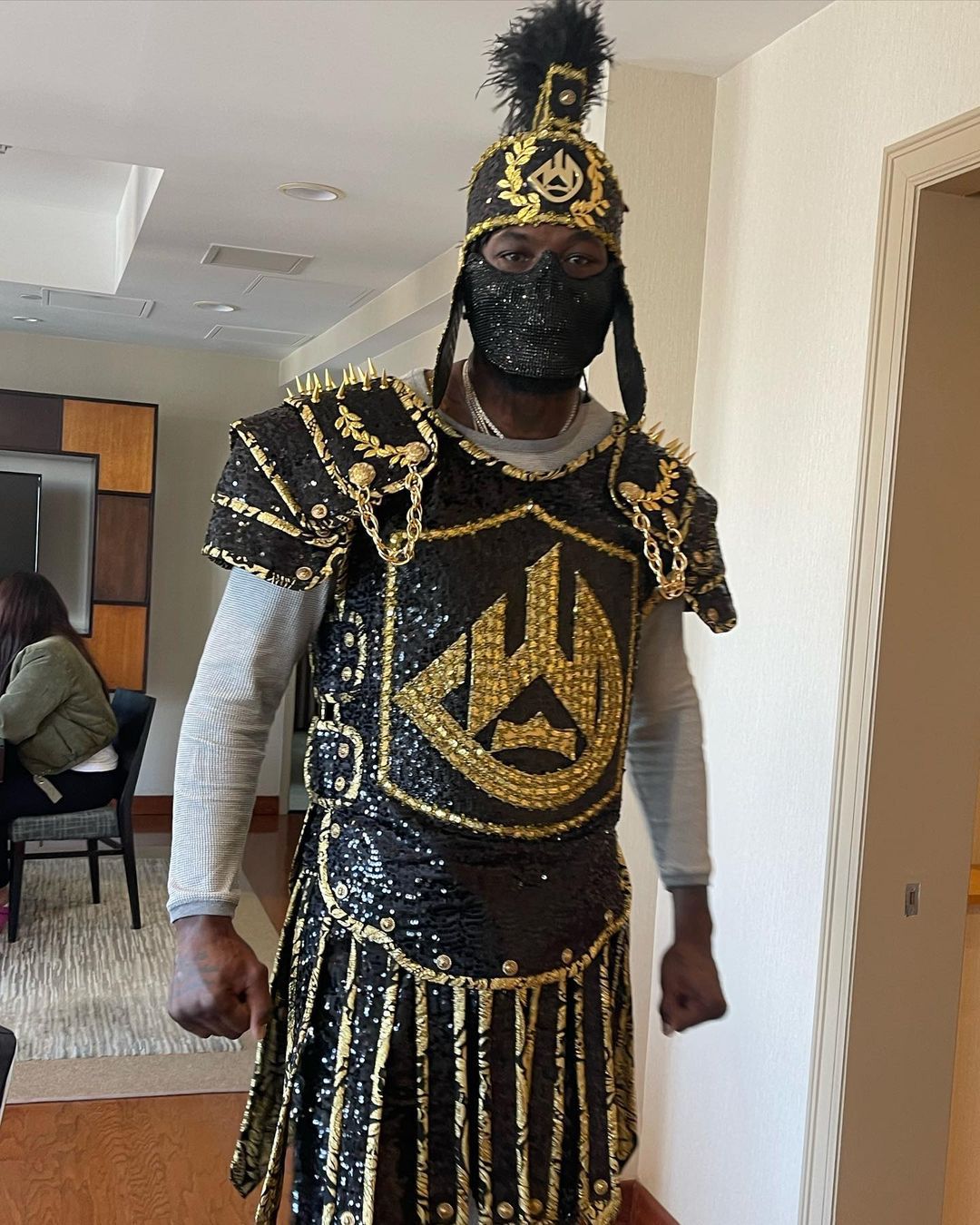 He said: "No bad blood. I'm still part of PBC. I'm just an open agent, open fighter. I want to fight on all types of platforms, I'm willing to work with anyone."
Wilder then went on to say that there is no frustration between himself and Al Haymon's PBC.
He added, "I have no problem with PBC, we're still thriving. We're still working together as far as I know of. Me and Al Haymon still communicate, ain't no bad blood."
Wilder then reiterated that he is willing to fight Francis Ngannou in a two-fight boxing/MMA deal.
In another part of the interview he said, "Whether we do all boxing, all MMA or boxing and MMA, I'm down for the smoke on all three."
Wilder then went on to say despite the fact he is working on a fight against Ngannou taking on Andy Ruiz is still a priority.
He explained that he still intends to take on Ruiz in a WBC final eliminator happen and avenues are being explored to host it with a meeting set for the Middle East,
Ngannou saw the message by Wilder and responded saying his it interested and aims to make the fight.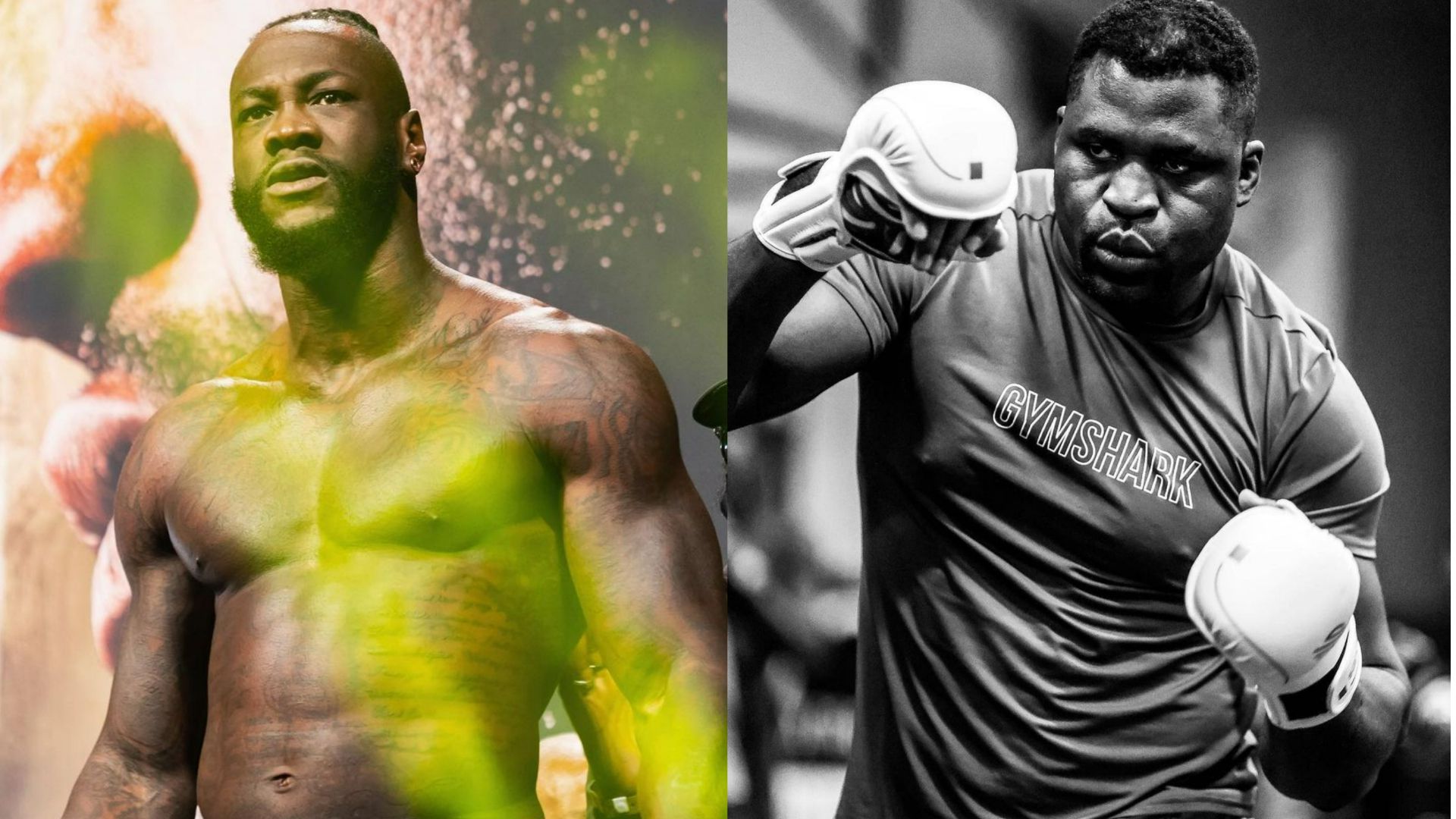 In a message on his official Twitter account, he said, "Welcome to the free world @BronzeBomber. I hope you are a man of your word. See you soon
"I said only boxing so he can keep his limbs 🤣 like I said we will see if he's a man of his word."
Since Nagnnou was stripped of the Ultimate Fighting Championship (UFC) heavyweight title he has reiterated his desire to turn to go into boxing and a mega fight against Wilder in 2023 seems on the horizon.