According to Joshua's new trainer, his tactics against Usyk in the rematch were laughable.
English professional boxer of Nigerian descent Anthony Joshua got his tactics wrong in his last fight.
Joshua suffered another defeat to Ukrainian professional boxer Oleksandr Usyk in Jeeddah, Saudi Arabia last August.
It was a split-decision loss for Joshua compared to a unanimous decision victory for Usyk in the first fight at the Tottenham Hotspur Stadium in 2021.
Joshua after losing the IBF, IBO, WBA, and WBO heavyweight titles to Usyk discarded his trainer Robert McCracken.
Joshua decided to bring on Robert Garcia for the rematch and although the performance was improved as noticed by the judges it was not enough to get his titles back.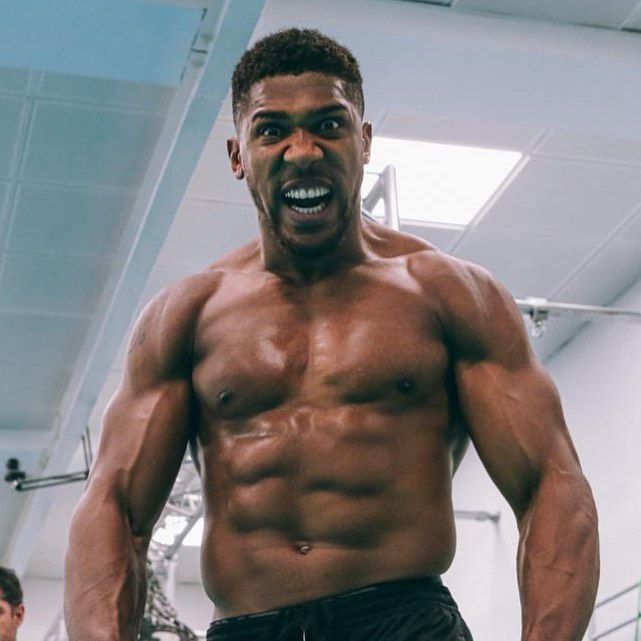 Joshua's tactics against Usyk laughable
Joshua after the second loss to Usyk discarded Garcia to go and hunt for a new trainer in the United States of America (USA).
The Olympic gold medal winner is now back with veteran coach Derrick James to head his corner.
James was not impressed with the tactics deployed by Joshua for the rematch against Usyk.
He made this known in an interview with the DAZN Boxing show where he stated that Joshua should have done much better.
He said, said, "When I saw him in the Usyk fight, I thought, 'What the heck is he doing?' I'm laughing."
James the Ring Magazine's Trainer of the Year in 2017 also coaches world champions such as Errol Spence Jr and Jermell Charlo.
He is expected to bring in a new dimension to Joshua's boxing skills at the heavyweight division.
James stated that Joshua has been impressed with his clients Spence and Charlo.
He added, "Errol asks him a couple of questions. When Errol is hitting the bag, working out, AJ is watching him.
It's like mutual respect. That's what most guys need to get to the next level or get that thing back that they had before.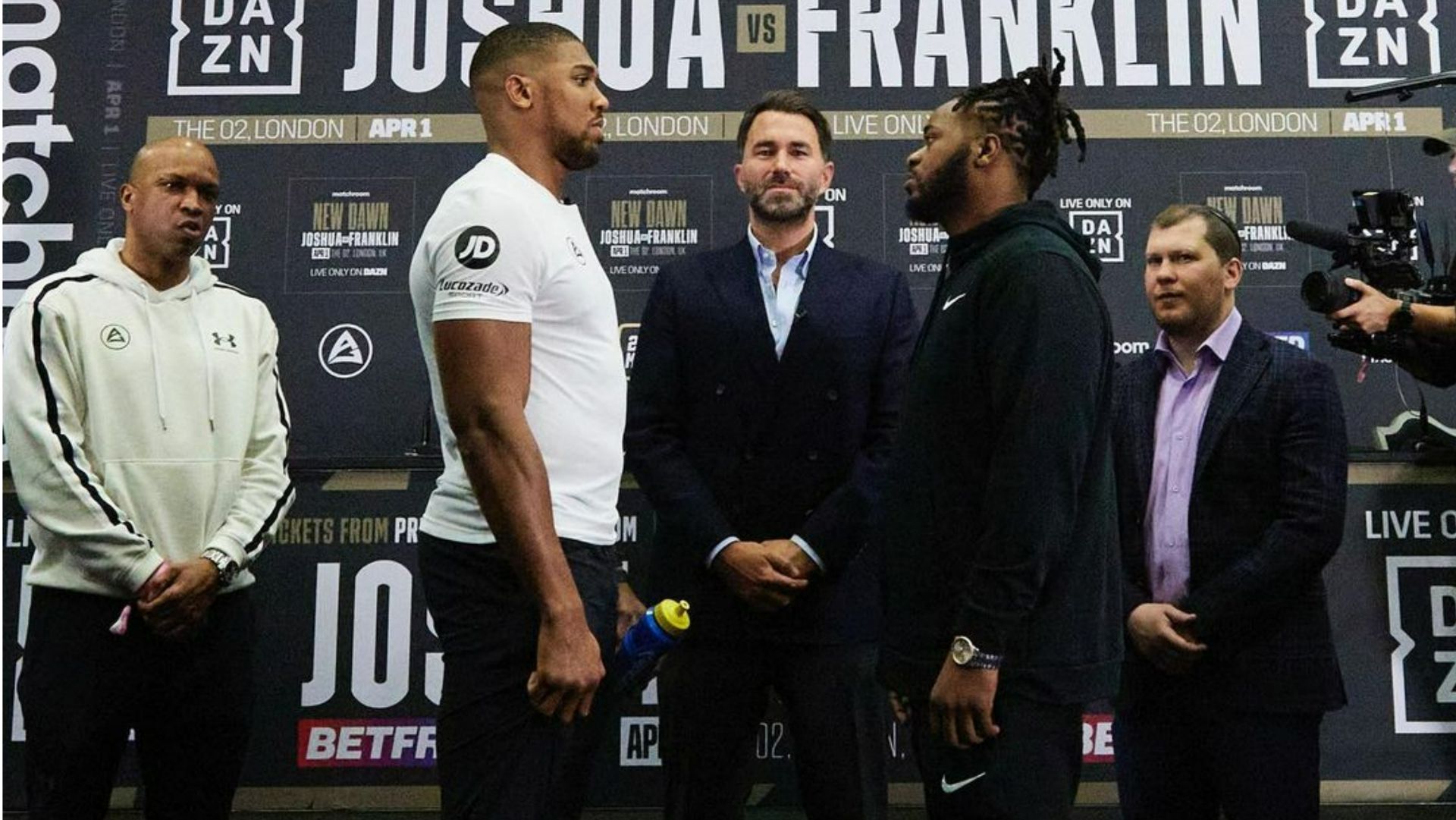 "Even with Errol, he sees him doing some things, and they both work off each other."
James expects his new tactics to take Joshua down a winning road just as his other clients dominate their division.
He concluded, "I'm very honoured and happy to be able to help him get to the next level and get him to where he wants to go."
Joshua after a long break returns to the ring to take on American boxer Jermaine Franklin at the 02 Arena in London on Saturday, April 1, 2023.