Check out photos of 28-year-old Efe Ajagba's marriage to Tiya Renee.
Nigerian professional boxer Efe Ajagba has announced his marriage to American Tiya Renee.
Ajagba and Renee both took to their official social media platforms to announce their union in the early hours of Friday, February 3, 2023.
The 28-year-old Ajagba gets married after a unanimous decision victory against Stephan Shaw back in January at the Turning Stone Resort Casino, Verona, California.
Ajagba and Renee have been together for a while and have two children together.
Efe Ajagba gets married to Tiya Renee
The Silent Roller took to his official Instagram account to announce that he is now a married man.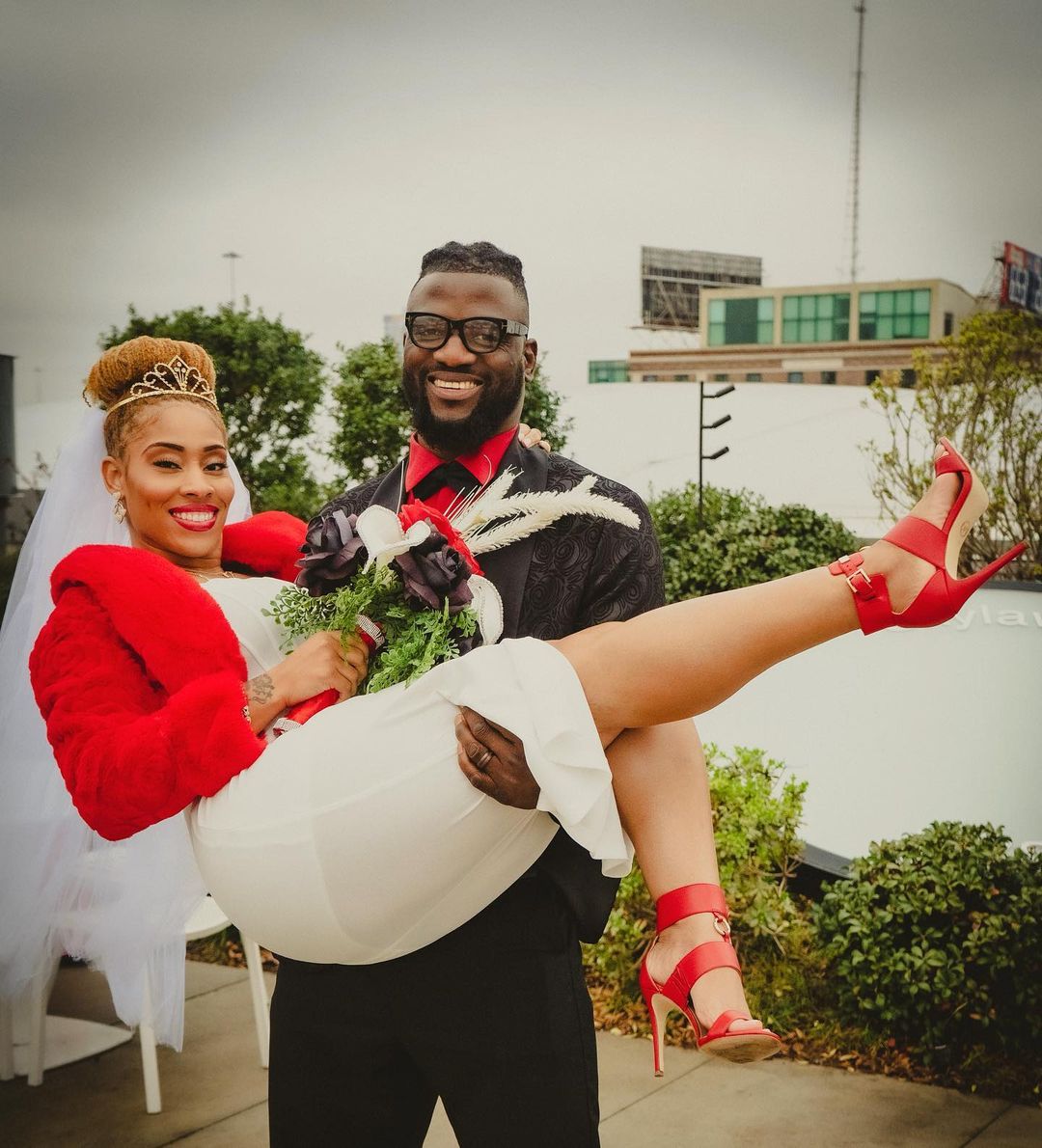 Along with the message from Ajagba were photos from the wedding ceremony with Tiya Renee and their children.
The caption along with the post said, "I finally married my soul mate my best friend and the mother of my children Thank you for coming into my life. @tiya_renee1 @tiyon.tahari.ajagba #Urhobofamily."
According to Renee, the wedding took place in the United States of America on Tuesday, February 1, 2023.
Renee also posted photos on her official Instagram account describing Ajagba as her best friend.
She said, "I am blessed to have married my heart, my love, my world, the father of my children, and my best friend on Feb 1, 2023.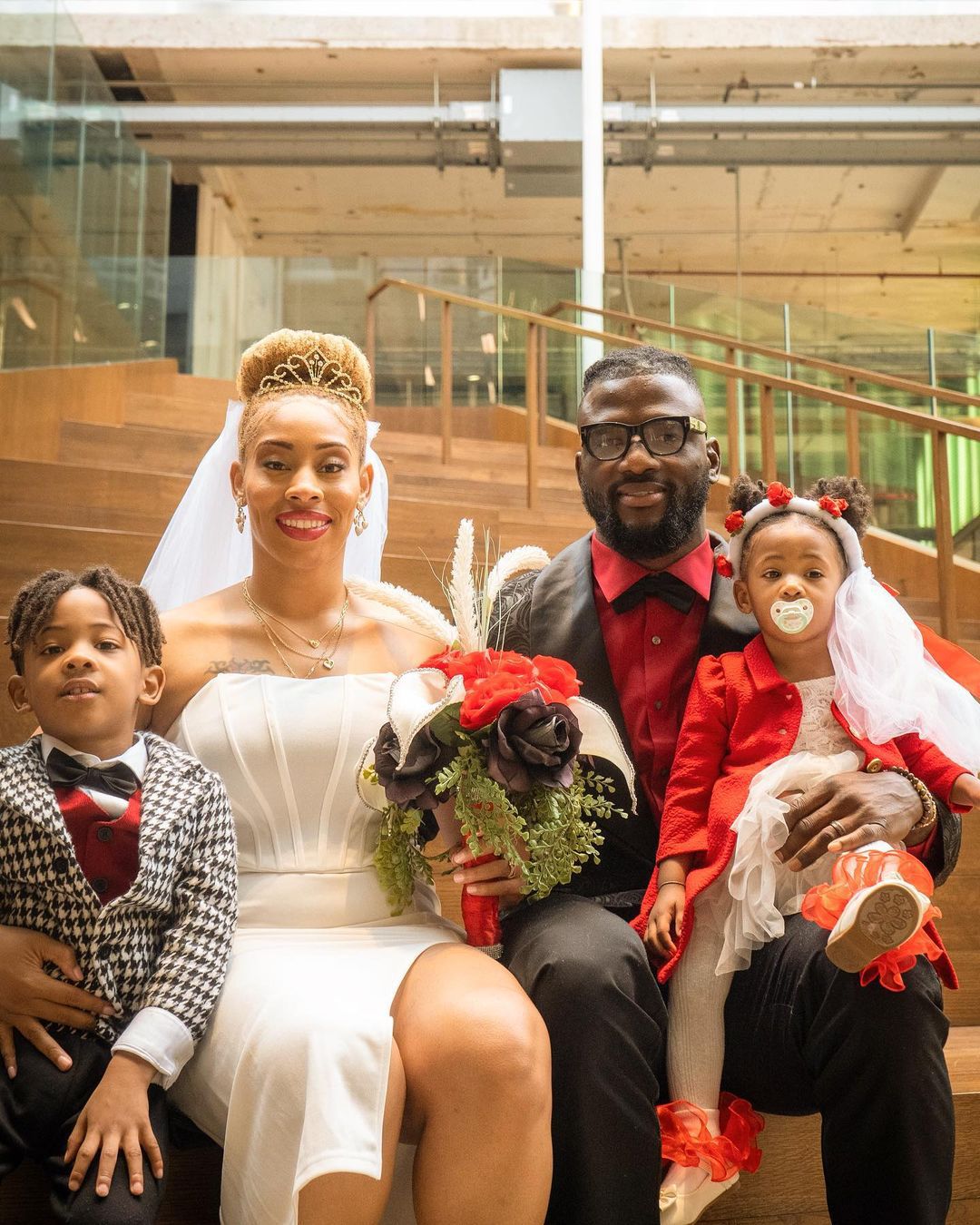 "Thank you to @50kvisual_ for capturing our moment. (Black History Month)."
Ajagba's victory against Shaw has put him in a firm position to take on the elite in the boxing heavyweight division.
The Nigerian is expected to take some time off from the ring following his last fight and now news of his wedding.
Ajagba is expected to return to the ring in July as he is being linked to several top fighters such as Joe Joyce and Daniel Dubois both from the United Kingdom.