The battle of influencers between Jake Paul and Tommy Fury is set for Saudi Arabia.
Social media influencers Jake Paul and Tommy Fury are set to lock horns after several months of speculation.
The fight between Fury and Paul has been in the works for years and finalized on Friday, January 27, 2023.
According to sources, Paul and Fury will meet in Riyadh, Saudi Arabia on Sunday, February 26, 2023.
Jake Paul vs Tommy Fury
Tommy, brother of reigning World Boxing Council (WBC) heavyweight title holder Tyson Fury announced the fight on his official social media platforms.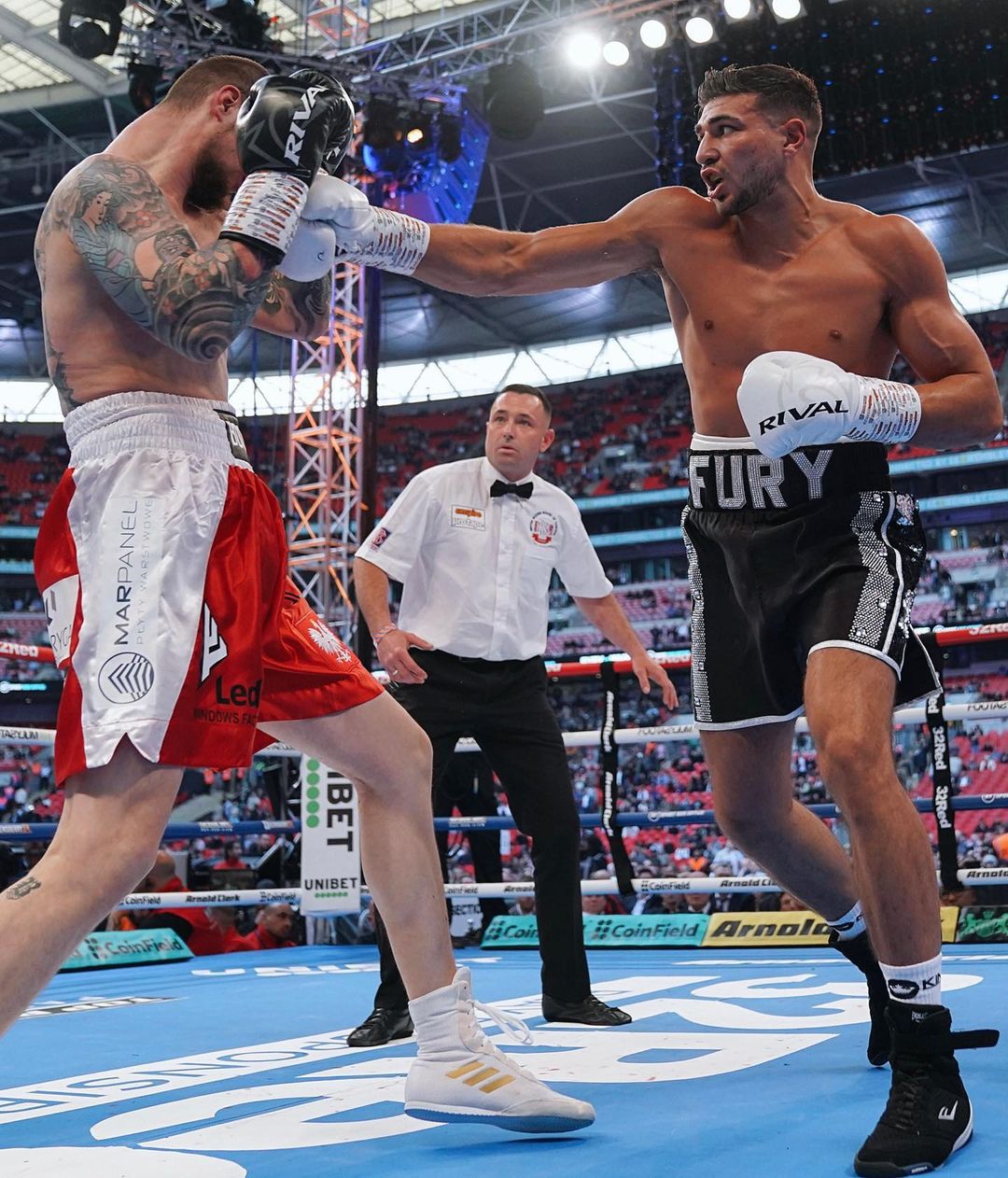 He said, "February 26th… your time is finally up.⏳
"Sunday, February 26th, Paul vs Fury is live on ESPN + PPV in the US and BT Sport box office in the UK."
Paul a YouTube sensation has finally shown massive potential in boxing and is ready for Fury.
In a post on social media, Paul said, "After multiple failed attempts to get Tommy Fury in the ring, the moment of truth has finally arrived.
"Fumbles has no excuses now. Baby is born. Money is massive. Immigration is not an issue. Sunday, February 26, Paul vs Fury is live on ESPN+ PPV in the US and BT Sport Box Office in the UK.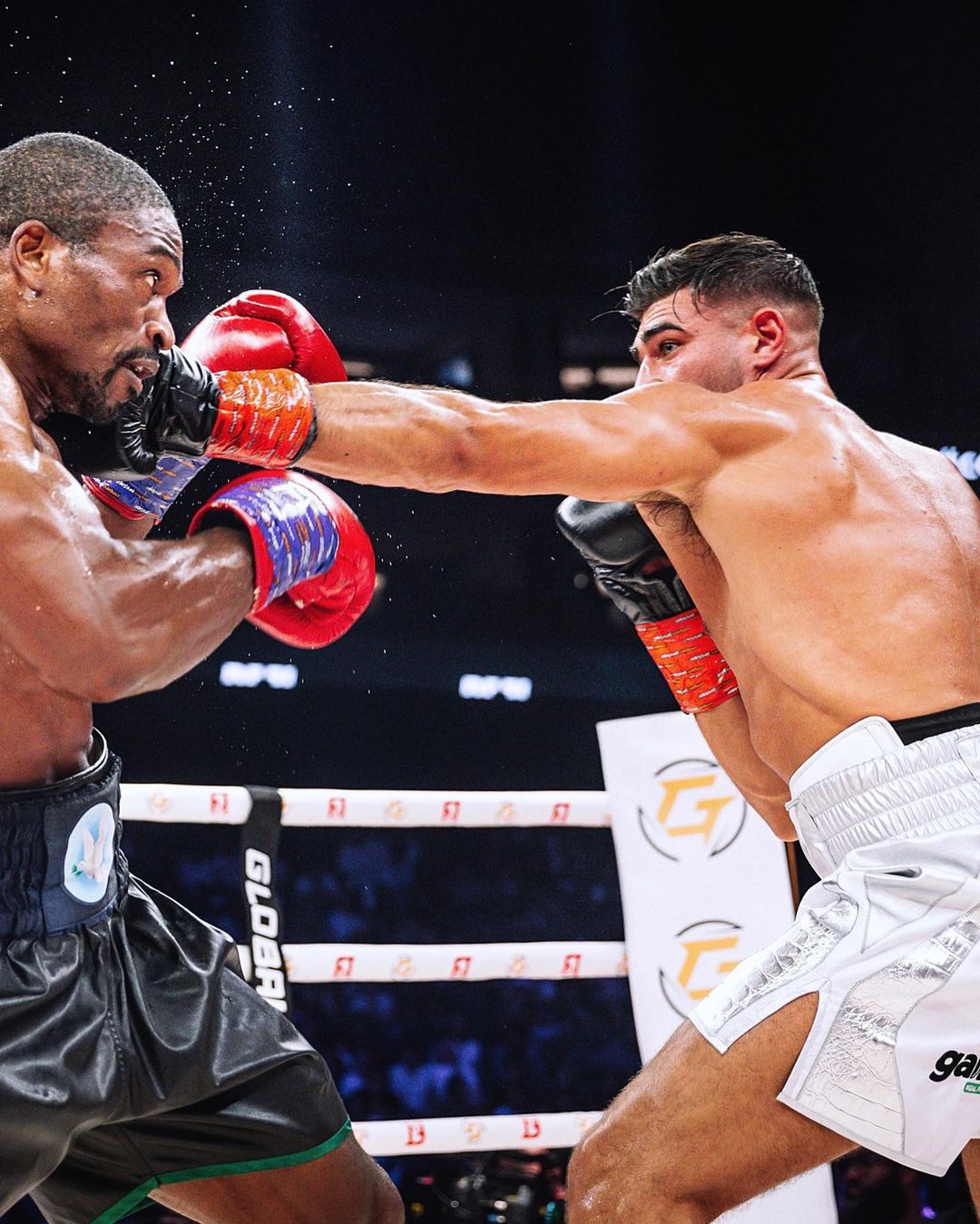 "Tyson Fury has promised he and Papa John will make Tommy retire from boxing and change his last name forever if he can't beat the YouTuber.
"Saturday (tomorrow) I'm coming to London to look at all three Fury's in the eye and shake on that promise. Alhamdulillah! @mostvaluablepromotions."
Fury and Paul have been involved in online feuds that went viral and now their differences will be settled in the ring.