After losing 3 games, Victor Ezeh says nothing is wrong with Kwara Falcons.
Reigning Nigerian Premier Basketball League champions Kwara Falcons are on the brink of elimination from continental glory.
On Tuesday, March 15, 2023, The Ilorin-based sides were defeated by the US Monastir of Tunisia in a 2023 Basketball Africa League (BAL).
It was a third straight loss for the Kwara Falcons at the BAL in Dakar, Senegal.
Kwara Falcons started off with a loss to the Rwanda Energy Group and followed up with another defeat against Stade Malien.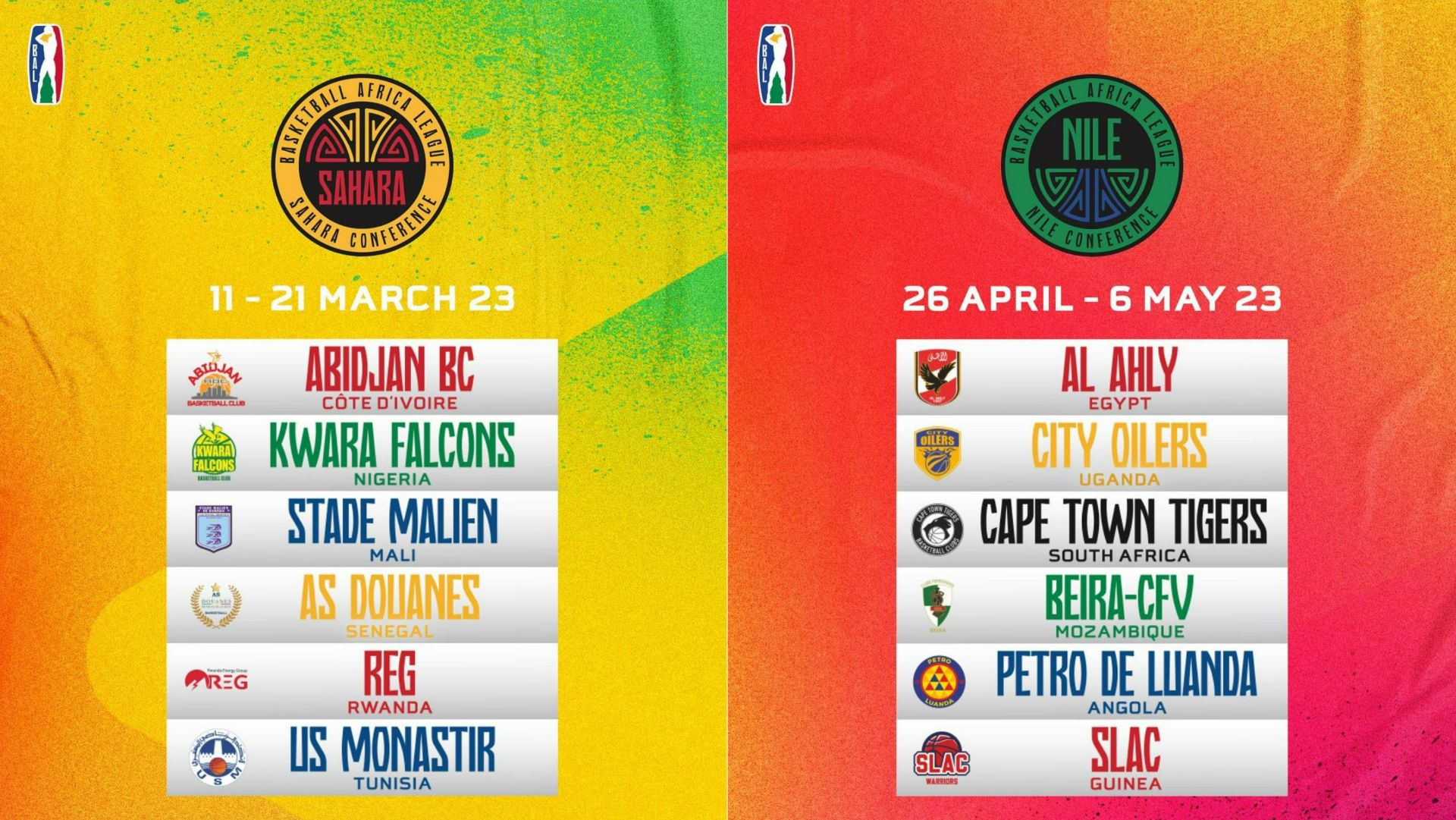 Kwara Falcons to bounce back
Kwara Falcons captain Victor Ezeh gave an analysis of the team after three straight losses.
He insisted that there is nothing wrong with the team as they have shown that they can play with the best on the continent.
Ezeh explained, "Nothing really went wrong with Kwara Falcons.
'One game doesn't define us' - Wilson charges Kwara Falcons to bounce back
"The thing that happened was that they started hitting those shots. They moved the ball well enough. We need to do better.
"We are more confident. Now we see how well we can play. It wasn't the result that we wanted, but we are still optimistic about the next few games."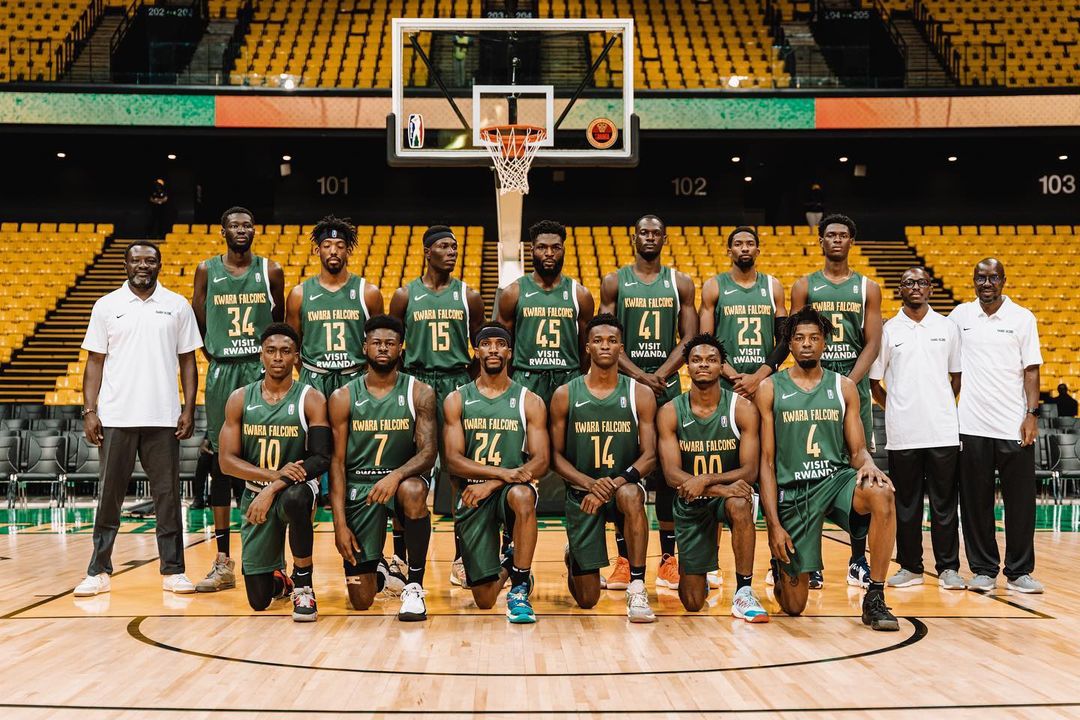 The Kwara Falcons are now bottom of a competitive Shara Conference with three straight losses.
Kwara Falcons return to action in their fourth game against BAL against AS Douanes scheduled for Saturday, March 18, 2023.