The Lakers got their first win of the season as LeBron James takes down Durant and the Phoenix Suns.
In another performance for the ages, LeBron James got the better of Kevin Durant as the Lakers beat the Suns.
In their first meeting of the regular season between the two superstars in almost five years, LeBron James and the Los Angeles Lakers overcame a 12-point fourth-quarter deficit early on Friday, October 27, 2023, defeating the Kevin Durant-led Phoenix Suns 100-95.
The Suns, who were already short on depth, without Bradley Beal, who injured his back, and Devin Booker, who injured his foot—so it wasn't the prettiest game.
Durant led the Suns to a double-digit lead at the conclusion of the third quarter as the absences didn't appear to matter for most of the game.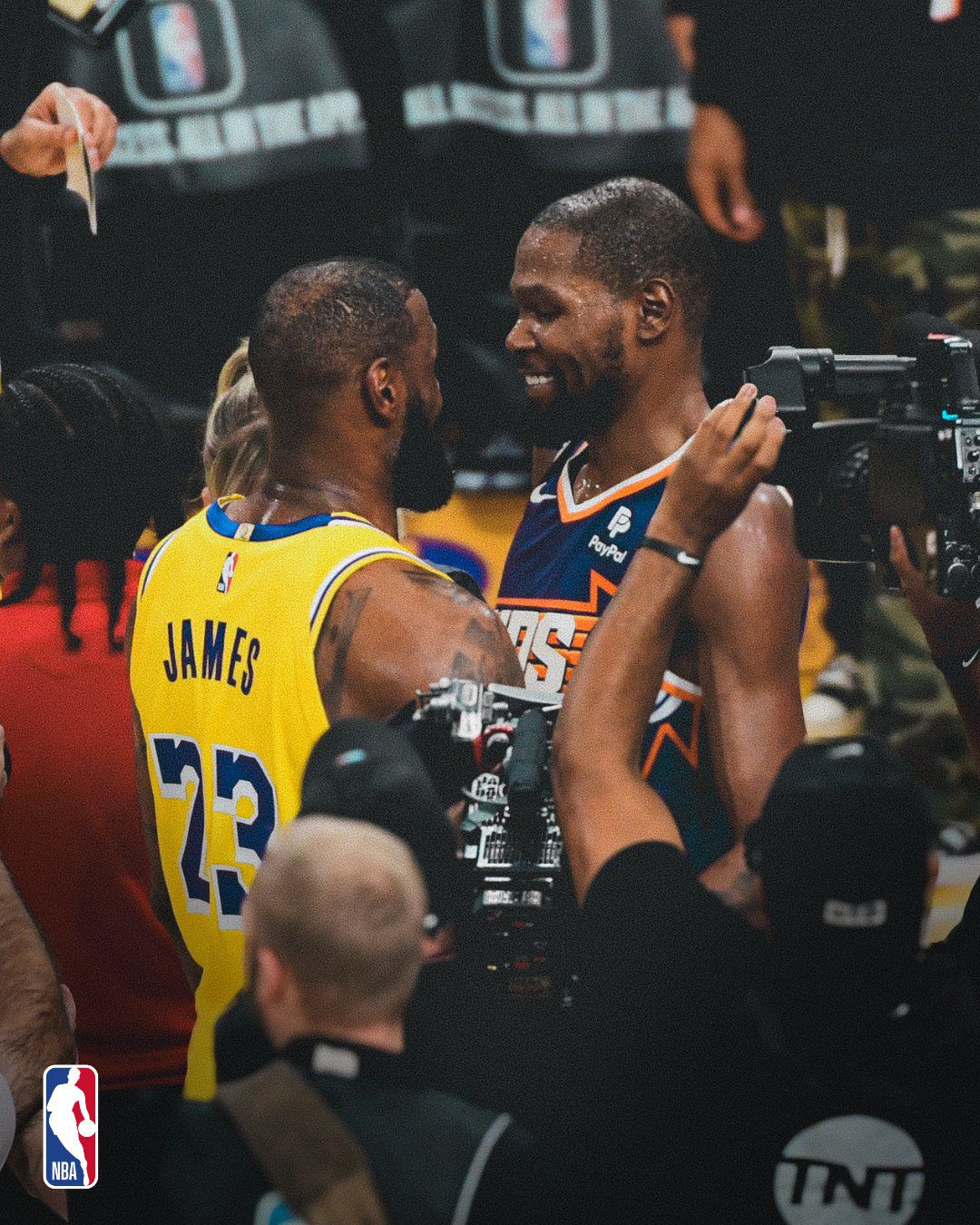 The Suns' offense collapsed to an incredible extent in the second game of the season, but it would have made a huge statement for the potential contenders to defeat a fully-formed Lakers squad at home.
LeBron James powers Lakers past Suns
Hoping to bounce back from the opening day defeat to the reigning Champions Denver Nuggets, the Lakers were better to end the game.
The Lakers outscored the Suns 19-3 in a 10-minute period, even though they did not play their finest game.
It was a cascade of mistakes—poor shooting, poor turnovers, poor communication for the Suns which was not a good idea to play against James and Anthony Davis.
Jordan Goodwin scored the only basket in the last ten seconds of the quarter, as every other Suns player except Durant went just 1-of-9 from the field.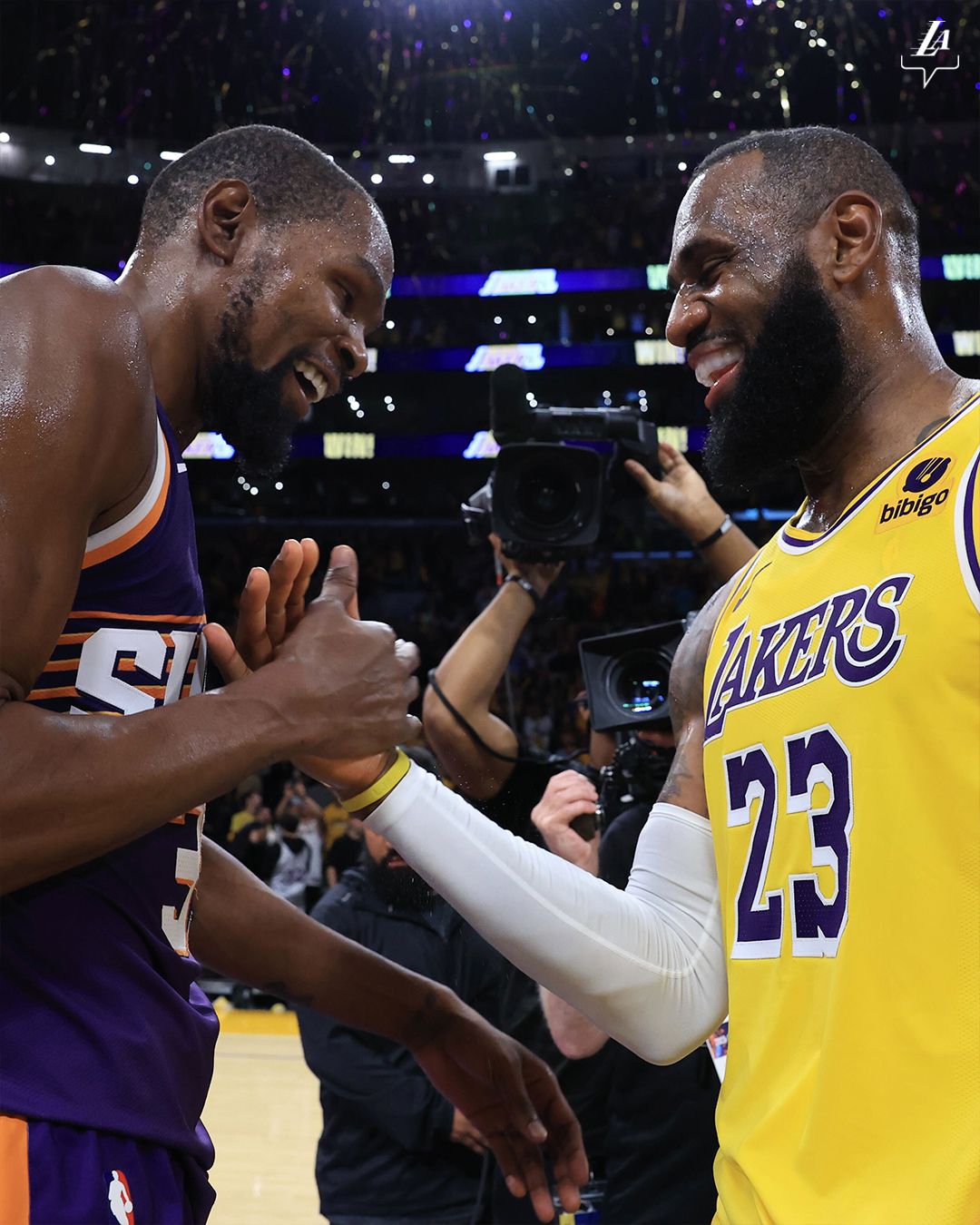 James was only able to get the game-winning basket after Durant eventually warmed up to keep the Suns in it.
Durant finished with 39 points on 14 of 28 shooting and 11 rebounds for the Suns while James finished with 21 points, nine assists, eight rebounds, two steals, two blocks, and five turnovers for the Lakers.
Related content