Adebayo comes up big for Miami Heat in a revenge win against Cleveland Cavaliers
The Miami Heat recorded a 119-115 victory against the Cleveland Cavaliers in an NBA fixture played in the early hours of Saturday, March 11, 2023.
It was the second meeting between the Miami Heat and the Cleveland Cavaliers in a three-day stretch.
The Cavaliers won the first meeting and the Heat targeted revenge in the second outing in front of their home fans.
The Heat and Cavaliers traded buckets back and forth and were separated by one point at the end of the first quarter.
The Cavaliers were able to bounce back to produce a 33-point second quarter to take a nine-point lead to the halftime break.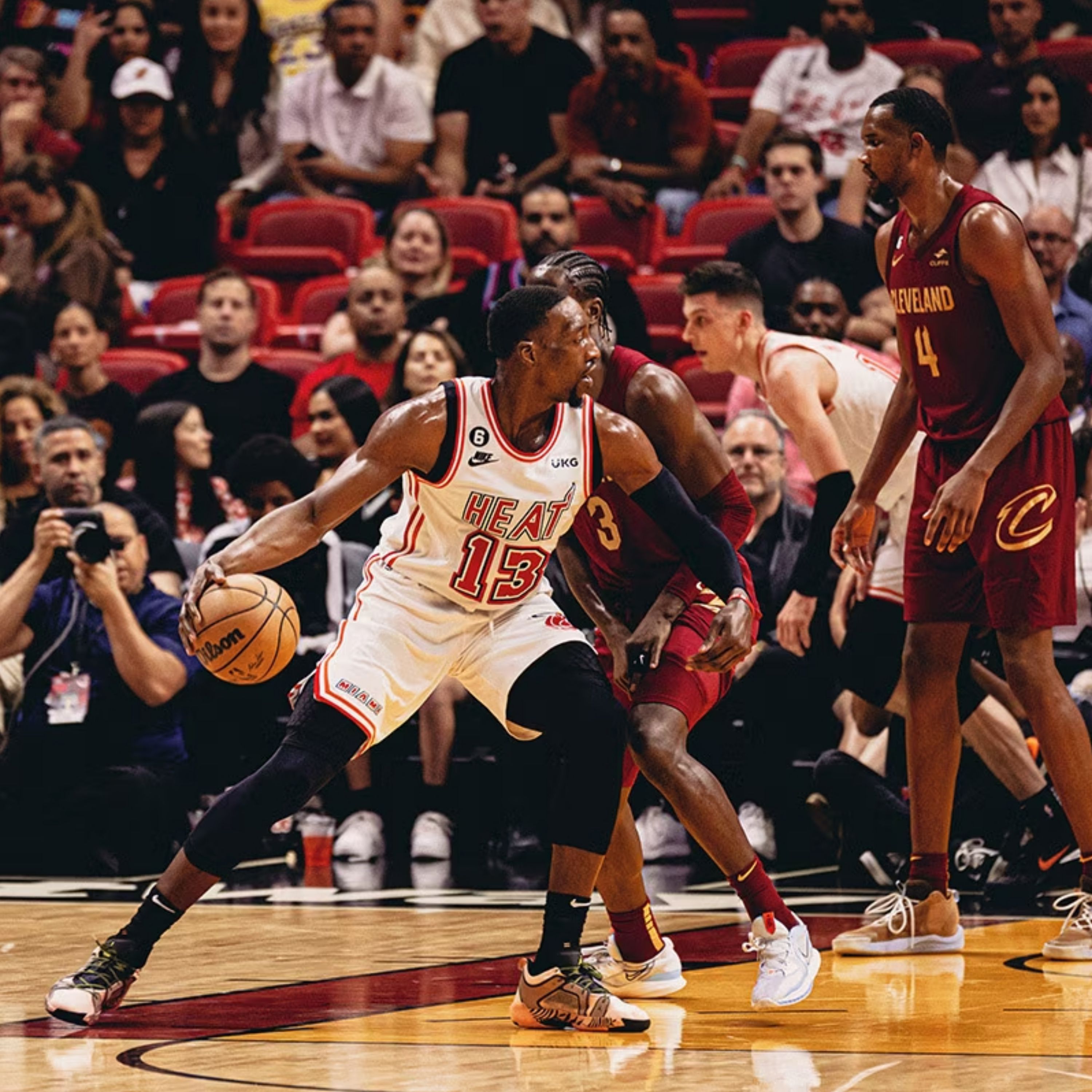 The Heat began to chip at the deficit as they won the third quarter by two points but trailed by seven points.
It was an offensive explosion for the Heat in the fourth quarter led by Jimmy Butler produced 37 points to record a four-point victory.
Adebayo and Vincent shine for Heat in victory against Cavaliers
Nigerian-American professional basketball player Gabriel Nnamdi Vincent retained his spot in the starting lineup.
In 23 minutes of action, Vincent contributed six points, one rebound, three assists, and one steal.
He made two of his seven shots but struggled to make a hit from three attempts from three-point range.
American professional basketball player of Nigerian descent Femi "Bam" Adebayo also came up big for the Heat in the victory.
In 38 minutes of action, Adebayo produced 19 points, six rebounds, four assists, and three steals.
He made eight of his 12 shots and was three of four from the free-throw line.
Adebayo and Vicent continue their playoff push with the Miami Heat when they travel face-off against the Orlando Magic in the Florida Derby on the second night of a back-to-back scheduled for Sunday, March 12, 2023.
Related content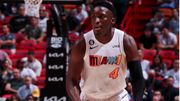 The Nigerian connection of Oladipo and Adebayo shine for the Miami Heat in the victory against Atlanta Hawks.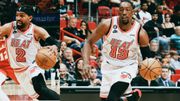 Monster Femi Adebayo performance helps Miami Heat beat Atlanta Hawks.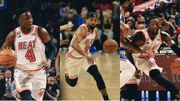 The Nigerian connection came through as the Miami Heat recorded an important victory against the Philadelphia 76ers.