Olympic track legend Usain Bolt now has hand-crafted value-nooted printed in his honour by Top Legends.
Fans of Usain Bolt worldwide can now shop value-notes printed in his name as the track icon has partnered with toplegends.com.
The TOP LEGENDS value-notes entails the fine art of banknote making to the world of collectibles. Each note is a one-of-a-kind collectible, printed in strictly limited quantities, designed to be prized for generations.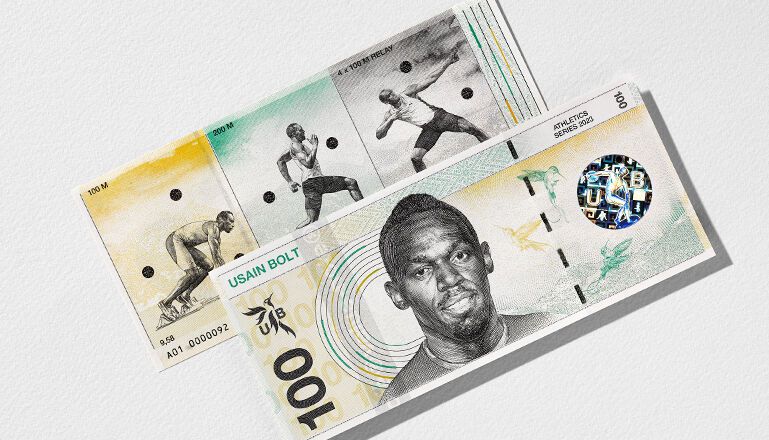 It is hand-crafted in stunning detail by the world's foremost banknote artisans, all value-notes® commemorate the Top Legends in sports, art, music, and more.
According to the creators, Bolt represents a Top Legend in athletics as the living legend of the track, who became synonymous with speed, power, and an infectious charm that has captivated fans worldwide.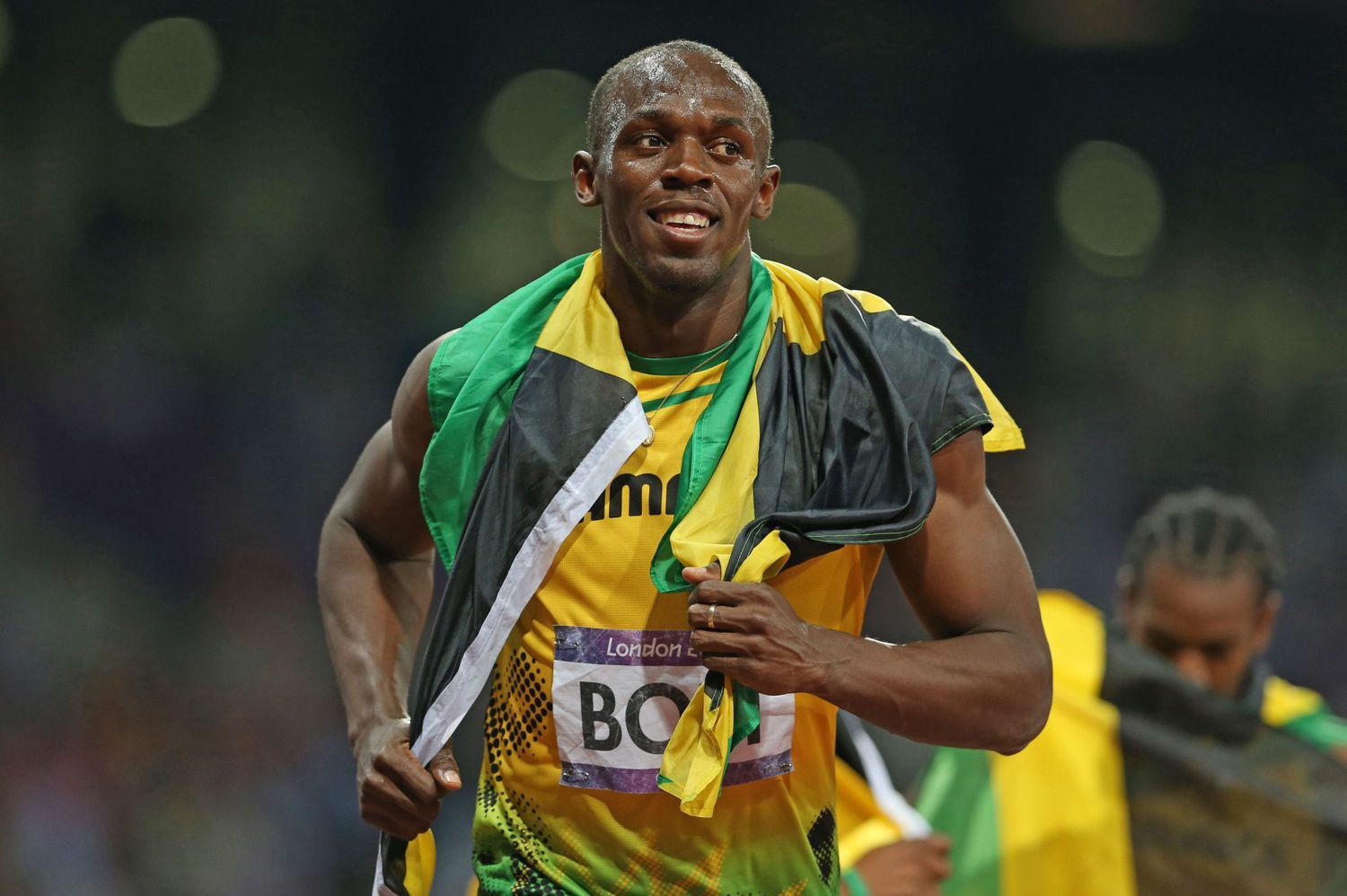 As the most decorated sprinter in history, Bolt's supremacy in the athletics series is a testament to his enduring impact on the world of athletics and his status as an eternal source of inspiration for athletes of all generations.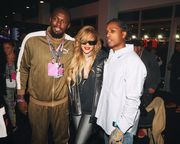 Track and Field legend Usain Bolt, Rihanna, and ASAP Rocky linked up during a sporting event in Las Vegas.
Announcing this partnership, Bolt posted on his social media platforms with the short caption:
"Top Legend Settings"
The hand-crafted value-note collectibles in partnership with Bolt can be pre-ordered on their website and costs between $160 - $1,650.