Multiple sprints World Record holder Usain Bolt did a bizarre advert dressed up as a film and TV villain.
Retired track and field legend Usain Bolt has taken an unusual route away from athletics-related activity by dressing up as a nightmare on Elm Street villain Freddy Krueger to do a bizarre advert.
The multiple Olympic champion dressed up as the film villain for an Epson advert he promoted on his Instagram page.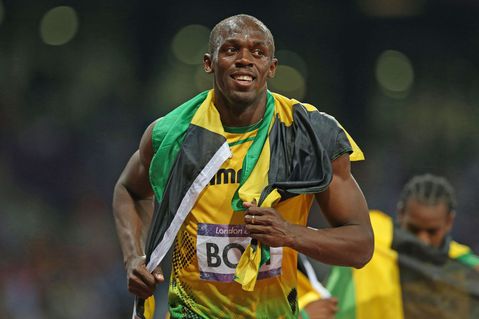 "If you thought Freddy Krueger was scary.
Don't risk the horror of running out of ink.
Sign up to ReadyPrint, Epson's ink subscription service, and choose from a variety of flexible plans that start from as little as €0.99 a month. Never run out of ink again," wrote Bolt as the caption.
Krueger was created by American film director Wes Craven and first appeared in the 1984 movie A Nightmare on Elm Street.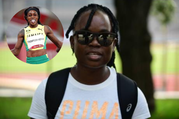 Coach Shanikie Osbourne opened up on her side of the story in an exclusive interview with Sportsmax.TV.
The film and TV villain murders his victims in their dreams and the real world and has been featured in sequels of the movie and on television shows including Freddy's Nightmares.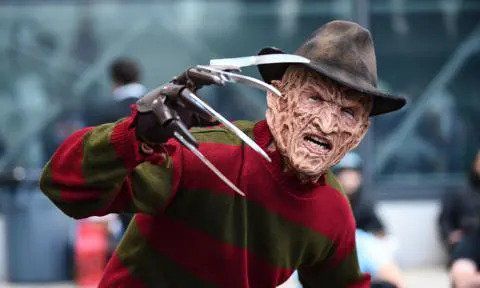 Dressing up as Krueger, Bolt donned the villain's famous Fedora hat and re-created his notable bladed glove for the advert. Initially, it looked like a bladed glove, but closer inspection shows Bolt has ink cartridges in place of blades, which is the product he is promoting.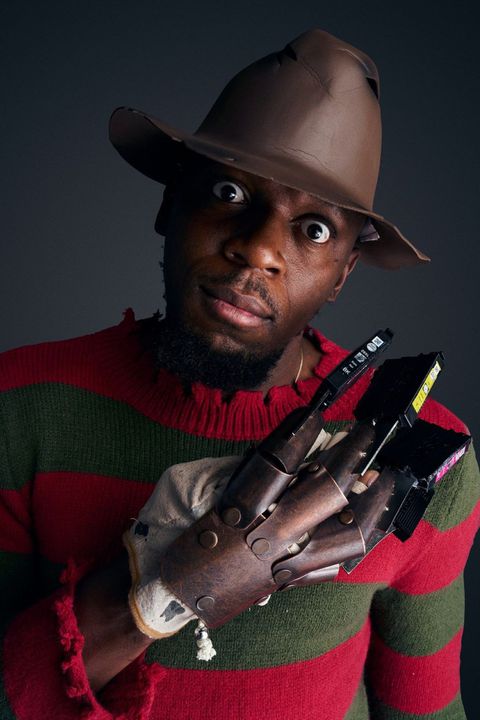 It isn't the first time Bolt has done such quirky adverts for Epson before as he has done several others.